Rogers Says UAB Decision to Kill Football Program will Fuel Effort to Separate School from UA System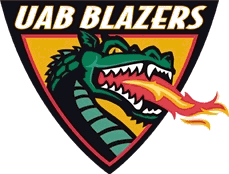 By Brandon Moseley, Bill Britt, & Susan Britt
Alabama Political Reporter
On Tuesday, December 2, University of Alabama at Birmingham (UAB) announced that the football was getting the axe, along with the rifle and bowling teams.
University President Ray Watt announced in a Tuesday press conference that UAB's football team has played its last game at any level.
President Watt said in a statement, "More than a year ago, UAB began the largest, most comprehensive strategic planning process in the university's history. Designed to identify areas of excellence and set priorities for investment and growth, this strategic review has empowered leaders across campus to think critically about how to best invest resources and position UAB as a premier and sustainable institution for the future."
Watt said that the 2014-2015 academic year will be the final season for UAB football, bowling and rifle. This season ended for the football team on Saturday with a win to become bowl eligible. Unless UAB gets and accepts a bowl invitation there will never be another UAB football game played.
President Watt said that UAB will honor scholarships for those on scholarship athletes who choose to stay at UAB beyond this season, and will honor the coaches' contracts. Watt said that, "When a program is discontinued, per NCAA bylaws, players who decide to leave UAB to play elsewhere will not be required to sit out of competition the following season."
President Watt said that investments in football were unlikely to produce a sustainable return relative to the required investment. President Watt claims that UAB already subsidizes $20 million of the roughly $30 million annual Athletic Department budget.
The Alabama Political Reporter spoke with State Representative John Rogers (D – Birmingham) about the situation. A defiant Rep. Rogers vowed, "We are going to try to free UAB."
Currently the University of Alabama at Birmingham and the University of Alabama in Tuscaloosa all share a Chancellor and a Board of Trustees with the original University of Alabama campus in Tuscaloosa. UAB supporters claim that the Birmingham campus, its on-campus medical school, and University Hospital actually generate more revenue than the Tuscaloosa Campus which is best known for its law school and perennially ranked college football team.
Rep. Rogers said that this is bigger than the football team. Rogers said, "Football is what you see; but we catch grief on everything we do down here like wanting to build a dormitory, they want to take the business school now."
Rogers said, "We are going to try to separate UAB from the University of Alabama."
State Representative Jack Williams (R from Vestavia) said in a written statement, "The battles fought by Dr. Ann Reynolds and Dr. Carol Garrison make today's announcement no surprise. These two iron-willed women never succumbed to the unrelenting pressure the University of Alabama System Board of Trustees brought down on them to destroy UAB athletics. Those battles and the pressure sustained over the years makes our current lack of leadership regrettable, but understandable."
Rep. Rogers said, "Every president we have had in the past has stood up to them and they got rid of them. They have finally found a president that will play ball with them." Rogers said, "I have called all of the Republicans trying to get them to fight with me. I think they will. So far, everyone has said they will stand up with me." Rogers is expected to introduce legislation to separate UAB from governance by the University of Alabama Board of Trustees.
Rep. Williams said, "Today is a sad day – but for those of us who love UAB – we cannot quit. We must be even more vigilant because today's surrender has signaled to the Board that they can strip away from this campus whatever they desire. Others must stand and fight before this great university is reduced to only a medical school and an extension center. Our community must not lose sight of UAB's potential greatness – even if those at its helm seem to lose heart."
Rep. Rogers said, "The football program is making progress now. We have contributors donating money to the program now. So why do they want to do this to the program now?…They are trying to do this because of Bear Bryant, Jr. and Clive St. John and the Board of Trustees. Every high school in the state has a stadium. When we had the money to build a stadium they wouldn't let us build a stadium. Everything we try to do they block us."
Rep. Williams said, "The negative repercussions of this day will be felt on the UAB campus and in the Birmingham community for generations to come.
President Watt said that UAB can not be competitive in the rapidly evolving NCAA landscape and the soaring costs associated with maintaining a competitive team and already has the fifth-largest budget and subsidy in Conference USA.
UAB is the first FBS level school to drop the sport of football since Pacific in 1995.
Rep. Rogers said, "They tell me there are going to be 10,000 students in the streets tomorrow," protesting the decision.
Vaccines should protect against mutated strains of coronavirus
Public health experts say it will be some time before vaccines are available to the wider public.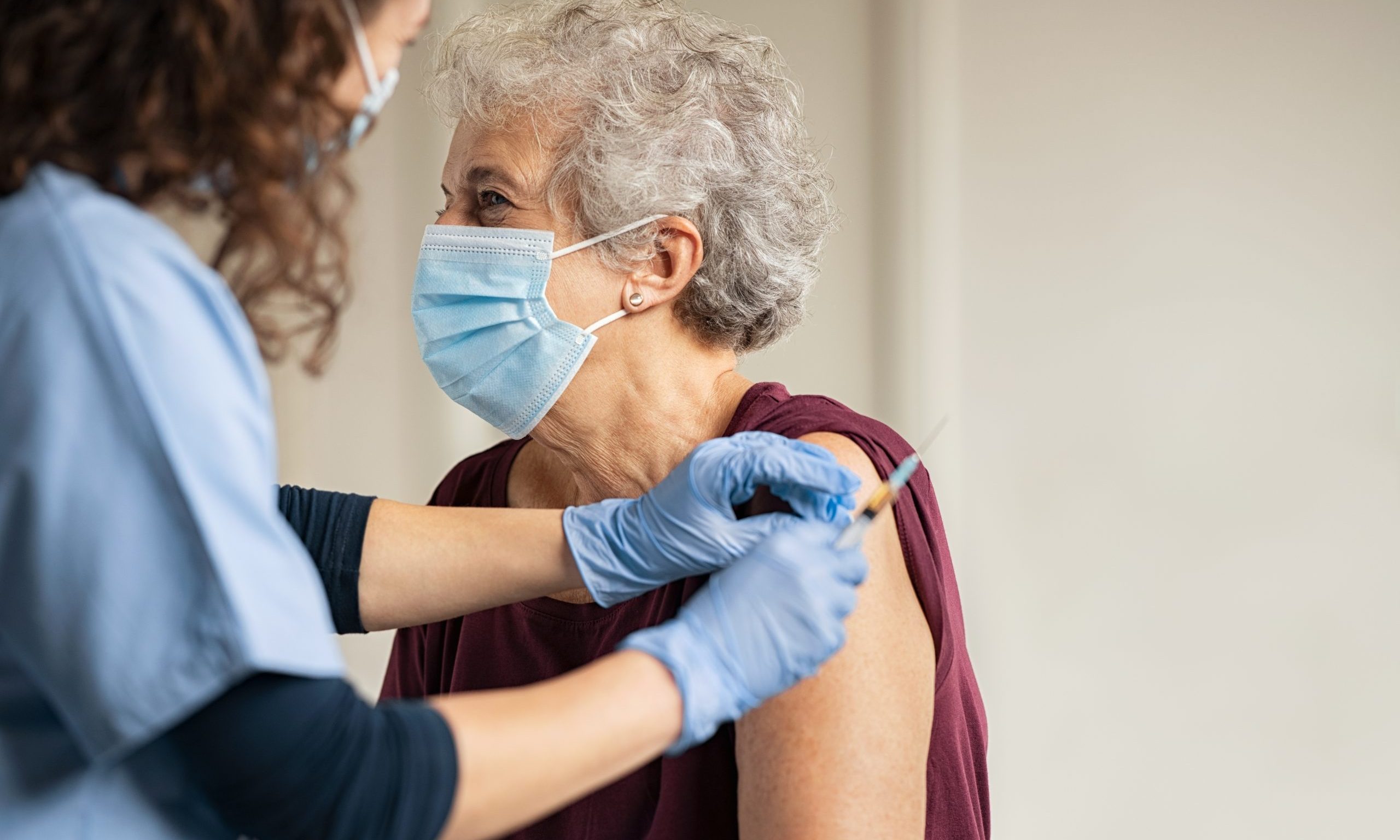 Multiple vaccines for COVID-19 are in clinical trials, and one has already applied for emergency use authorization, but how good will those vaccines be against a mutating coronavirus? A UAB doctor says they'll do just fine. 
Dr. Rachael Lee, UAB's hospital epidemiologist, told reporters earlier this week that there have been small genetic mutations in COVID-19. What researchers are seeing in the virus here is slightly different than what's seen in the virus in China, she said. 
"But luckily the way that these vaccines have been created, specifically the mRNA vaccines, is an area that is the same for all of these viruses," Lee said, referring to the new type of vaccine known as mRNA, which uses genetic material, rather than a weakened or inactive germ, to trigger an immune response. 
The U.S. Food And Drug Administration is to review the drug company Pfizer's vaccine on Dec. 10. Pfizer's vaccine is an mRNA vaccine, as is a vaccine produced by the drug maker Moderna, which is expected to also soon apply for emergency use approval. 
"I think that is incredibly good news, that even though we may see some slight mutations,  we should have a vaccine that should cover all of those different mutations," Lee said. 
Researchers at the University of North Carolina at Chapel Hill and the University of Wisconsin-Madison found in a recent study, published in the journal Science, that COVID-19 has mutated in ways that make it spread much more easily, but the mutation may also make it more susceptible to vaccines. 
In a separate study, researchers with the Commonwealth Scientific and Industrial Research Organisation found that while most vaccines were modeled after an earlier strain of COVID-19, they found no evidence that the vaccines wouldn't provide the same immunity response for the new, more dominant strain. 
"This brings the world one step closer to a safe and effective vaccine to protect people and save lives," said CSIRO chief executive Dr. Larry Marshall, according to Science Daily. 
While it may not be long before vaccines begin to be shipped to states, public health experts warn it will be some time before vaccines are available to the wider public. Scarce supplies at first will be allocated for those at greatest risk, including health care workers who are regularly exposed to coronavirus patients, and the elderly and ill. 
Alabama State Health Officer Dr. Scott Harris, speaking to APR last week, urged the public to continue wearing masks and practicing social distancing for many more months, as the department works to make the vaccines more widely available.
"Just because the first shots are rolling out doesn't mean it's time to stop doing everything we've been trying to get people to do for months. It's not going to be widely available for a little while," Harris said.