The Alabama Political Reporter Turns THREE!!!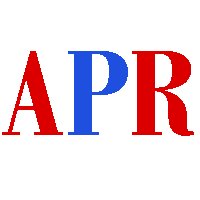 By Brandon Moseley
Alabama Political Reporter
On December 7, 2011, the Alabama Political Reporter became a reality.  It has been three very exciting and event filled years for the editors and staff at the Alabama Political Reporter.
Since then, for five days a week, 52 weeks a year, we have covered legislative sessions, corruption scandals, trials, investigations, a Presidential election, a gubernatorial election, redistricting, tea parties, the major issues, legislative races, every competitive, statewide or modestly competitive congressional race in the State, as well as just about everything else under the Sun related to politics, in more depth and accuracy than any other news source in the State of Alabama.
Regular readers of the Alabama Political Reporter are the best informed citizens in the State on matters affecting them and their State government, and we do everything we possibly can to keep them that way.  We love sports, weather, stocks, bass fishing and gossip, just like everyone else, but we are not a jack-of-all-trades news service. We are focused like a laser on the world of Alabama politics so our readers can find out what is happening without having to go digging through the unwieldy web sites of some of our competitors.
We have been widely criticized in some circles for exposing corruption that involves the rich and powerful in this State. Oh well, we we're never going to be members of their country clubs anyway. If people's feelings were hurt because we exposed some unpleasant truths, or even if a certain someone received 23 criminal indictments, we're sorry, but, that person should have handled his business in a more ethical manner.
What matters most to us is our readers, and the relentless pursuit of the truth.
We will always pursue the truth wherever it leads us.  Of course, we have our own political views, and there are people we like and people we dislike, but our reporting remains unbiased.
We are not a mouthpiece for any political party, corporation, candidate or special interest.  All views are welcomed here. We ask the hard questions that other journalists and media companies are afraid to ask.
We'd like to thank our readers for always being there to support us and we thank our advertisers for their continued support.
We are proud to say the we have the most intelligent, well-read, best informed, politically astute readers in the State of Alabama, and we are very thankful for all of you.
Sens. Doug Jones, Cory Gardner introduce the American Dream Down Payment Act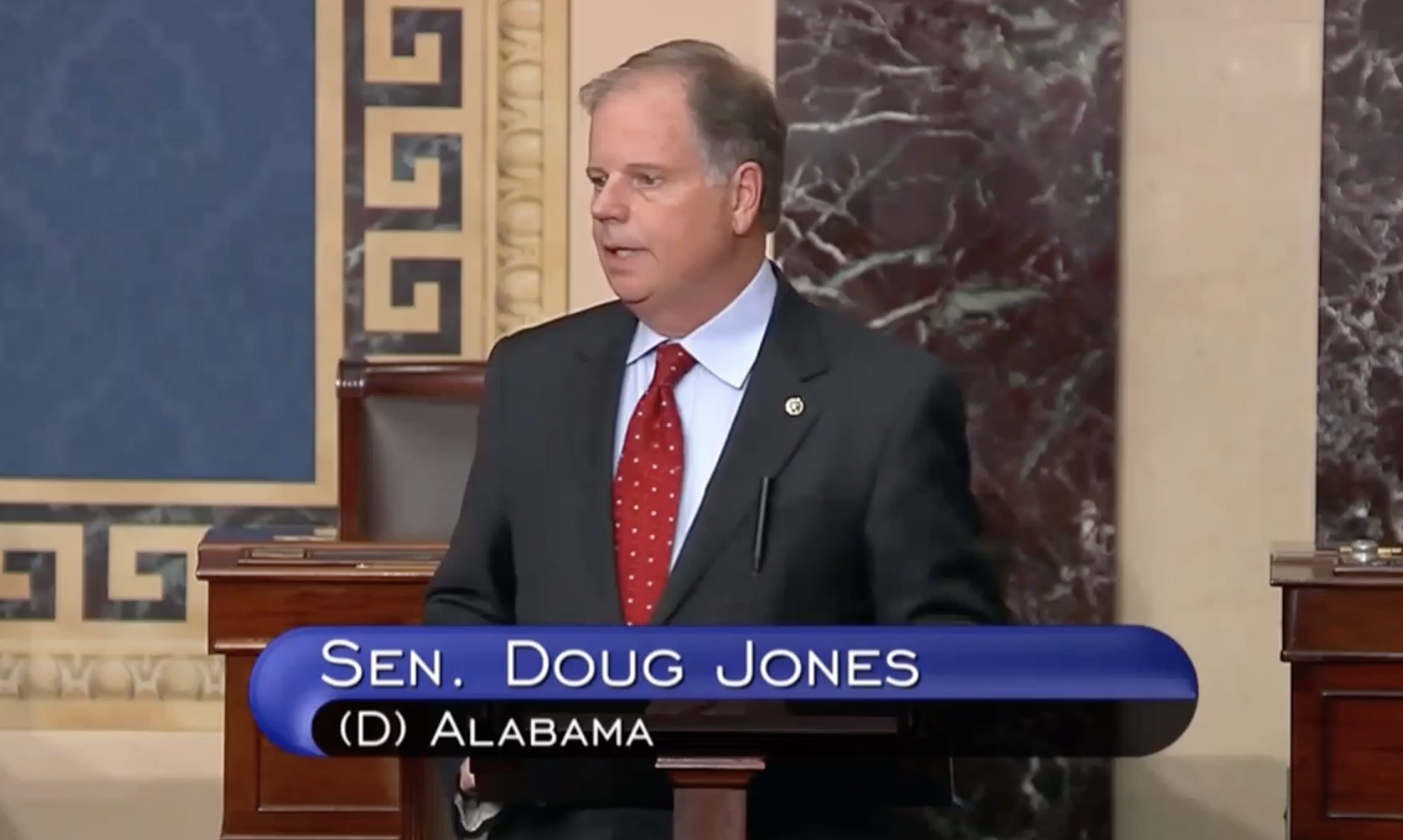 Democratic Alabama Sen. Doug Jones and Republican Colorado Sen. Cory Gardner have introduced the American Dream Down Payment Act of 2020, a bipartisan piece of legislation that would help prospective homeowners save for a traditional 20 percent down payment by creating special tax-advantaged savings accounts for eligible housing costs.
"As the coronavirus pandemic continues to devastate our nation's economy, it is getting even harder for many folks in Alabama and across the country to put money away in savings and to work toward the American dream of owning a home," Jones said. "Down payments are the biggest barrier to homeownership for first-time homebuyers, especially among low-income and minority Americans, and make it harder to build generational wealth that is often tied to home-ownership. Our legislation would provide a new path to help make the dream of buying a home a reality by making it easier to save money for down payments and other housing-related costs."
"A down payment on a home can be a significant barrier to becoming a homeowner," Gardner said. "Inspired by the popular 529 education savings accounts, this bipartisan bill will make it easier for people to save for a down payment, which will aid both our unique housing challenges in Colorado and our economic recovery from the COVID-19 pandemic. I'm proud to work with Senators Jones and Brown to help more families achieve the American Dream and own a home."
These accounts would be similar to the popular 529 Plan accounts that encourage people to save pre-tax money to pay for future education expenses. Sen. Sherrod Brown, D-Ohio, is the ranking member of the Senate Banking and Housing Committee and an original co-sponsor of the legislation.
The sponsors cite a recent survey by the Urban Institute that found that more than two-thirds of renters view down payments as a barrier to owning a home. As rents and student loan debt rise, it can be harder for prospective homeowners to save for a down payment, especially if they are a first-time homebuyer or aren't able to receive help from family members.
"Borrowers of color have been locked out of affordable homeownership for decades," Brown said. "The gap in Black and white homeownership rates remain as large now as it was before the Fair Housing Act was signed into law. These troubling and persistent inequities in homeownership rates have prevented generations of Black and brown families from obtaining the American dream of owning a home. The American Dream Down Payment Act is a new tool to help make homeownership a reality."
Even though the nationwide homeownership rate is relatively stable, there are significant disparities in homeownership by age, race and ethnicity. The Black homeownership rate, which peaked just prior to the Great Recession, has fallen to a 50-year low in 2016, at just 41.7 percent. That remains nearly 30 points below the white homeownership rate. This is before the recent COVID-19 economic panic. Millennials are less likely to own a home by age 34 than their parents or grandparents were. If these trends continue, a growing number of Americans will be locked out of homeownership.
"The introduction of the American Dream Down Payment Act offers Black American families and individuals the opportunity to build legacy wealth through homeownership," Brown added. "The ability to accumulate tax-free savings funds breaks down/eliminates one of the most prominent barriers to achieving homeownership, the down payment. This Act serves as a tangible springboard to increase Black homeownership and real wealth-building prospects which the National Association of Real Estate Brokers (NAREB) includes in the meaning of its time-honored slogan, Democracy in Housing," said Donnell Williams, National President, National Association of Real Estate Brokers."
The American Dream Down Payment Act would let states establish American Dream Down Payment Accounts, which they would manage in the same way they manage 529 Plan accounts today. It would also allow prospective homeowners to save up as much as 20 percent of today's housing cost, indexed for inflation, to use for an eligible down payment and other housing costs. It would facilitate long-term savings for a down payment and allow contributions from family and friends and allow homebuyers using their American Dream Down Payment Account savings and earnings to use those funds tax-free at withdrawal for eligible expenses.
To protect American Dream Down Payment Account holders, the Securities and Exchange Commission would be required to set standards for the investments of eligible accounts and allowable fees.
This legislation is supported by the National Association of Realtors, Habitat for Humanity and the National Association of Real Estate Brokers.
Jones is a member of the Senate Banking and Housing Committee. Both Jones and Gardner face tough re-election battles this year.