McClurkin Campaigns For ALGOP Chair
By Brandon Moseley
Alabama Political Reporter
The 2014 elections are over and the Presidential primaries are still over a year away, but Alabama politics never takes a holiday.  The ALGOP Chair race is already well underway.  Current Alabama Republican Party Chairman Bill Armistead has announced that he will not seek another term.
Already, two candidates have come forward publicly seeking the position:  Mobile County Republican Party Chair Terry Lathan and former State Representative Mary Sue McClurkin from Indian Springs.
Over the holidays, McClurkin emailed the members of the Alabama Republican Executive Committee will select the new ALGOP officers in February at the Republican Party's Winter Meeting in Montgomery.
Former State Representative McClurkin wrote, "After much thought and prayerful consideration, I am excited to announce I will seek the chairmanship of the Alabama Republican Party at the Winter Meeting of the Executive Committee in February."
Rep. McClurkin wrote, "I believe that chairing the ALGOP will allow me to continue promoting the conservative beliefs and values that have guided my life and that all of us share as committed and devout Republicans…During the coming weeks, I will share the specific goals and agenda items that will serve as the basis for my candidacy, but, in the meantime, allow me to share my qualifications for the post."
McClurkin continued, "I have been active within the Republican Party for decades and have held several leadership positions, including seats on the Shelby County and ALGOP executive committees, and serving as Vice Chair of Women's Affairs on the state party level…On the political front, I co-chaired the successful Alabama presidential primary campaign of former Arkansas Gov. Mike Huckabee in 2008 and also co-chaired the Tim James for Governor effort in 2010. In addition, I have worked on dozens of other Republican campaigns on the grassroots level."
Representative McClurkin wrote, "My friends and neighbors in Shelby and Jefferson counties also allowed me the honor of serving them in the Alabama House of Representatives from 1998 until my retirement earlier this year. As someone who believes deeply in the pro-life cause, I was responsible for the Legislature's passage of the Women's Right to Know Act and the Women's Health and Safety Act, both of which discouraged abortions from taking place in Alabama."
McClurkin touted her experience as chair of the powerful House Education Policy Committee during her last term in office where she, "Worked to repair the damage that decades of dominance by the teachers' union had caused in our public schools."  McClurkin also emphasized her experience as a small businesswoman, owning Alabama Butane Co., Inc. from 1985 to 2001, and the currently operator of a property and land management company.
Rep. McClurkin said that, "When taken together, I believe that these life experiences and the skill set they helped developed make me uniquely qualified to lead our Party at such a critical time in history."
McClurkin concluded that, "If the Republic that our founding fathers created is going to survive, we MUST elect a conservative Republican president in 2016 and begin to roll back the Socialist agenda that Barack Obama and his liberal allies have implemented. Under my leadership, Alabama will do its part to ensure that the rest of our nation shifts back to the right and re-embraces the ideals of the Reagan Revolution."
Rep. McClurkin asked the members if the Alabama Republican Executive Committee to, "Refrain from committing to any other candidates who may also decide to seek the chairmanship," until she gets a chance to discuss her candidacy with them personally.
The Alabama Republican Party has seen incredible electoral dominance in the last five years under Chairmen Bill Armistead and Mike Hubbard.  In the elections of 2010, 2012, and 2014 every Republican statewide candidate has emerged victorious over their Democratic opponent.  The legislative elections of 2010 and 2014 legislative elections have given the Republican Party unchallenged supremacy in both Houses of the Alabama Legislature.  The GOP has held both of Alabama's U.S. Senate seats since 1996 and six of the seven Congressional seats since 2010.  Despite the chain of successes there has been reports of friction between the past two Chairs and the Alabama Republican Steering Committee.
Under the rules of the Alabama Republican Party, most counties in the State have some sort of County Republican Party that meets most months.  Dues paying members of the County Republican Party can run to be members of their State and County Republican Executive Committees.  The County's Republican Primary voters (in the non-presidential year) vote on who will represent them on the County and State Republican Executive Committees.  Most counties also automatically include their Republican elected officials as members of the County Executive Committee.   The County Republican Executive Committee members elect a County Chairman, who is automatically a member of the State Executive Committee.  In many cases the County Executive Committee also elects some state executive committee members, either bonus members or when a vacancy arises.  The over 500 members of the Alabama Republican Party State Executive Committee meet twice a year at the Winter and Summer meetings in Montgomery and Birmingham to set priorities and rules for the Alabama Republican Party.  They also elect officers for the party.  These officers serve on the 22 member Alabama Republican Party Steering Committee that meets quarterly.  The day to day business of the party is handled by the Alabama Republican Party Chairman.
"We're not going to get a do-over:" Alabama health officer on Thanksgiving and COVID-19
There were 1,427 hospitalized COVID-19 patients in Alabama on Monday, the most since Aug. 11.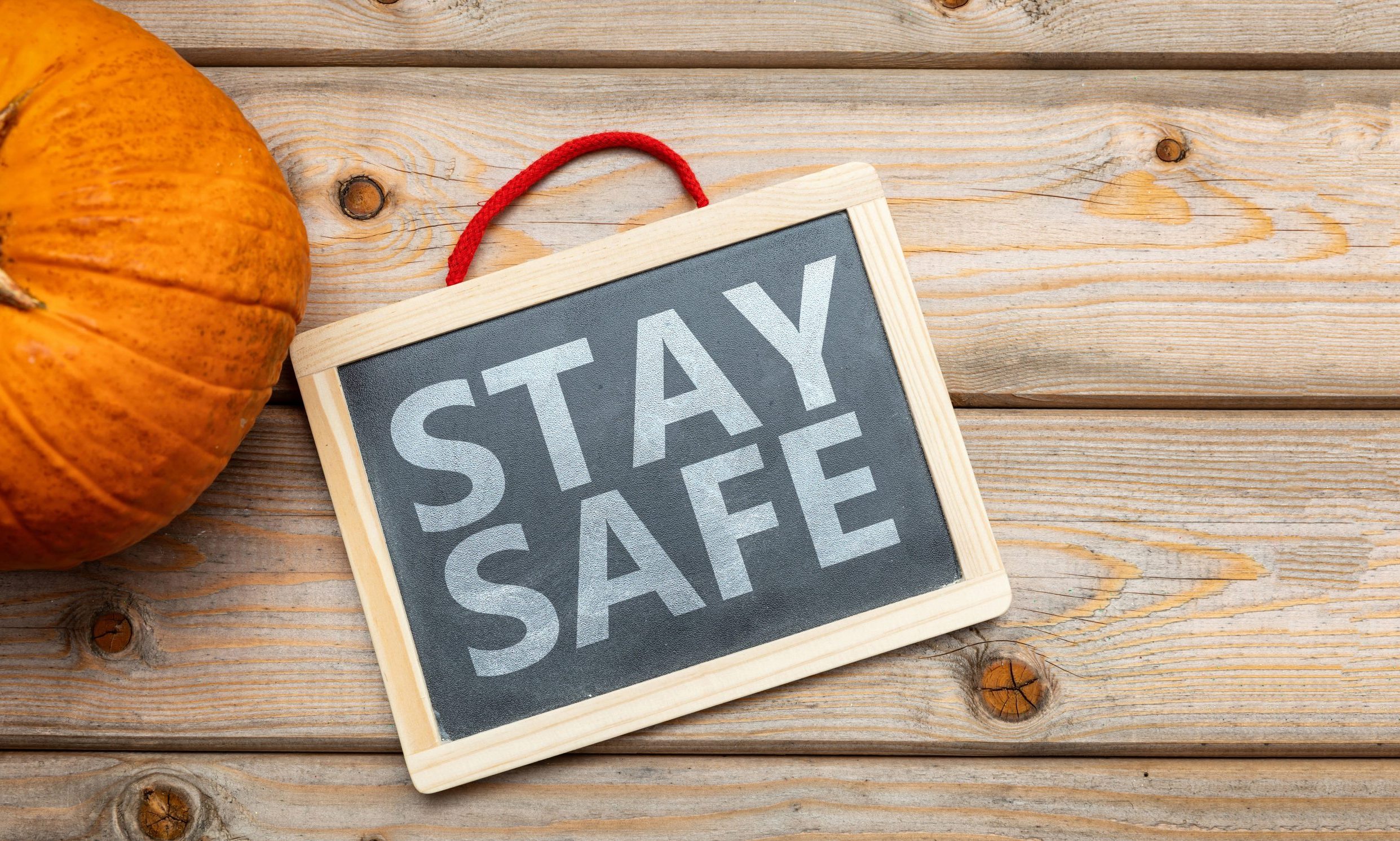 Alabama State Health Officer Dr. Scott Harris on Monday pleaded with the public to avoid gatherings over Thanksgiving as COVID-19 continues to surge in Alabama and hospitals statewide are filling with coronavirus patients. 
"We don't want this to be the last ever Thanksgiving for someone in your family, like your parents or your grandparents," Harris said during a press conference Monday. 
Harris said Alabama's numbers aren't headed in the right direction and more than 230,000 Alabamians — roughly 4 percent of the state's population — have been infected by the coronavirus. 
"We are adding a couple of thousand new cases a day, at least, that we are aware," Harris said. "This is a time for people to be vigilant. This is a time to be careful and to think about what you're going to be doing." 
Alabama added 1,574 new coronavirus cases on Monday, and the state's 14-day average for new daily cases was at a record high 2,087. In the last two weeks, the state has added 29,223 cases, the most cases in any two week period since the pandemic arrived in Alabama in March.
There were 1,427 hospitalized COVID-19 patients in Alabama on Monday. The last time so many were hospitalized in the state was on Aug. 11, during Alabama's summer surge. 
Harris said that he and his wife will be staying home for Thanksgiving instead of having his family's regular large, intergenerational gathering. What happens with Alabama's COVID-19 numbers over Thanksgiving will impact what the state's December holiday and Christmas season will look like, Harris said. 
"Are we gonna be here a month from now trying to have the same conversation? I really, really hope not," Harris said. 
Dr. Mary McIntyre, the Alabama Department of Public Health's chief medical officer, said during the briefing that her home usually sees between 15 and 20 family members arriving for Thanksgiving. They've limited this year's Thanksgiving to three additional people from out of their household, for a total of seven people, she said.
Everyone must wear masks and have temperatures checked at the door, she said. 
Everyone will be seated six feet from one another and a Zoom video conference will be set up for those family members who won't be attending in person, McIntyre said. They'll use disposable plates, cups and utensils and have the ability, weather permitting, to eat outdoors.
"If we want to live to see another Thanksgiving, and I do, that it may mean stepping back this Thanksgiving and really limiting the number of people, and some of the things that we do," McIntyre said. "Now is not the time to get out to do Black Friday shopping." 
Dr. Kierstin Kennedy, UAB's chief of hospital medicine, in a separate press briefing Monday echoed concern over the possibility of spikes following Thanksgiving and Christmas if the public doesn't do what's needed to keep themselves and others safe.
"We are very much worried about the potential spike in numbers. We've also seen some of our own staff getting sick," Kennedy said. "And unfortunately that's not been at work. It's been because we are just like you. We're tired. We're lonely. We want to try to socialize, and some of us have let our guards down and, as a result, have gotten sick."
Kennedy said while there's is concern over future spikes following the upcoming holidays "there is a way for all of us to help prevent that from happening."
Kennedy said when Gov. Kay Ivey first issued her statewide mask order and social distancing requirements, the public masked up, businesses enforced the orders, and coronavirus numbers improved.
"It didn't get nearly as bad as we thought, and we are really hopeful that the community is going to come together and do that again for us," Kennedy said. "Because it's more than just not having enough space for the COVID patients. It's also those patients who do not have COVID that have other conditions. They rely on us for routine care, and we want to make sure that we're available to provide that."
Kenedy said UAB has an incredible group of staff members, who've proven themselves to be quite resilient, but that "the group is tired."
"We've been doing this every single day since March, and so as you can imagine, people are very tired. It's very emotional, especially as we see younger patients getting sick with this and getting sick in ways that we weren't expecting," she said.
Harris again urged the public to make smart decisions that will help slow the spread of coronavirus and save lives.
"Ladies and gentlemen, we're not going to get a do-over on this," Harris said. "This is a big national holiday, and we're in the middle of a pandemic, and our numbers are worse than they have ever been during this entire response. Please be careful. Please be safe. And please try to take care of those people who are most vulnerable."