What To Do About Alabama's Overcrowded Prisons

By Brandon Moseley
Alabama Political Reporter
Alabama houses a lot of dangerous criminals and it is struggling to come up with a plan to lower prison overcrowding without seeing a massive spike in crime.  In a perfect world, we would simply double our number of prison beds. But, with a projected $25 million gap in funding for the troubled State General Fund, it is impossible for the State to fund a $200 million bond issue to build modern prisons. The existing prisons are already dangerously understaffed and are facing lawsuits of alleged sexual harassment of prisoners and potential human rights violations.  The threat of a Federal takeover to deal with prison issues remains a possibility.
Alabama State Senator Cam Ward (R-Alabaster) has been tasked with heading a committee to explore solutions to reform Alabama's troubled criminal justice system.  A public hearing was held in Mobile earlier in the month on solving the prison crisis.
Sen. Ward said on Facebook in response to press coverage afterwards, "This is an issue that many have asked me 'How did you get involved in this?' I can tell you that my biggest drive was because how much money and threat to public safety I saw it was going to impact our state in the future. It will not be an easy road to reform but elected officials need to lead this effort to prevent long term public safety and avoid a very costly federal takeover of our prison system."
Sen. Ward said, "This issue has been going on since the mid-1980s. Republicans took over in Alabama in 2010 so in the end it is both parties who are responsible to fix this issue."
State Auditor-elect Jim "Zig" Zeigler said on Facebook, "Here I am at the town hall meeting about our over-crowded prison system. I was the only political official there among a room FULL of normal people in Mobile."
Auditor-elect Zeigler wrote, "There was a lot of talk about the problems and little on solutions. Criminals cost us all, not just when they do the crime but also when they do the time. We are paying for free rent, food, medical treatment and a basic subsistence for each convict. And yet the federal guidelines say it is insufficient due to over-crowding.  How did Gen. Oglethorpe manage to make money off a penal colony (Georgia) but we manage to lose a half billion a year?"
Zeigler is an attorney, an outspoken conservative activist and a former Public Service Commissioner, who will be sworn in next month.
The Alabama Corrections System is operating at an estimated 190 percent capacity.  Corrections and the troubled Alabama Medicaid System consume a rapidly expanding portion of limited Alabama General Fund dollars.
Vaccines should protect against mutated strains of coronavirus
Public health experts say it will be some time before vaccines are available to the wider public.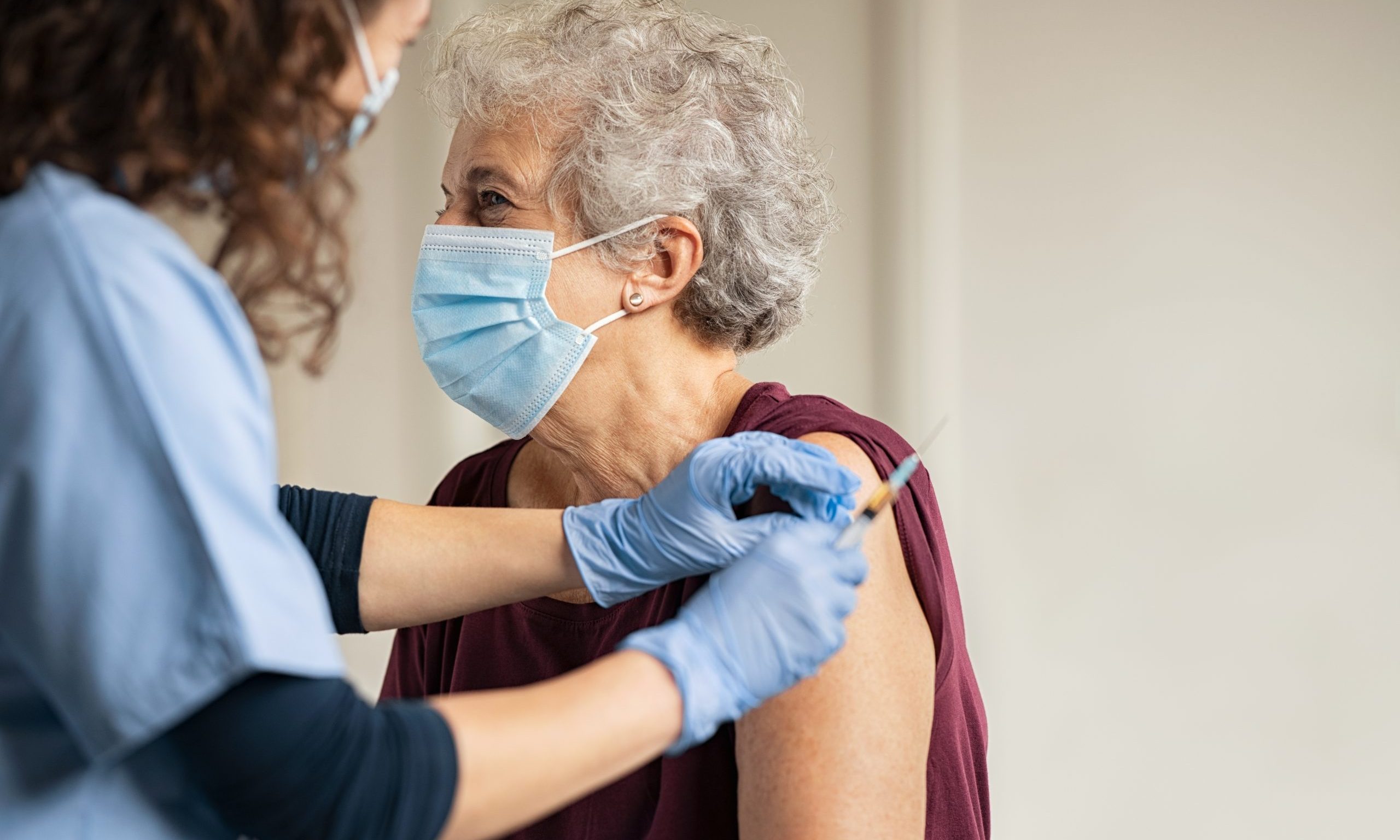 Multiple vaccines for COVID-19 are in clinical trials, and one has already applied for emergency use authorization, but how good will those vaccines be against a mutating coronavirus? A UAB doctor says they'll do just fine. 
Dr. Rachael Lee, UAB's hospital epidemiologist, told reporters earlier this week that there have been small genetic mutations in COVID-19. What researchers are seeing in the virus here is slightly different than what's seen in the virus in China, she said. 
"But luckily the way that these vaccines have been created, specifically the mRNA vaccines, is an area that is the same for all of these viruses," Lee said, referring to the new type of vaccine known as mRNA, which uses genetic material, rather than a weakened or inactive germ, to trigger an immune response. 
The U.S. Food And Drug Administration is to review the drug company Pfizer's vaccine on Dec. 10. Pfizer's vaccine is an mRNA vaccine, as is a vaccine produced by the drug maker Moderna, which is expected to also soon apply for emergency use approval. 
"I think that is incredibly good news, that even though we may see some slight mutations,  we should have a vaccine that should cover all of those different mutations," Lee said. 
Researchers at the University of North Carolina at Chapel Hill and the University of Wisconsin-Madison found in a recent study, published in the journal Science, that COVID-19 has mutated in ways that make it spread much more easily, but the mutation may also make it more susceptible to vaccines. 
In a separate study, researchers with the Commonwealth Scientific and Industrial Research Organisation found that while most vaccines were modeled after an earlier strain of COVID-19, they found no evidence that the vaccines wouldn't provide the same immunity response for the new, more dominant strain. 
"This brings the world one step closer to a safe and effective vaccine to protect people and save lives," said CSIRO chief executive Dr. Larry Marshall, according to Science Daily. 
While it may not be long before vaccines begin to be shipped to states, public health experts warn it will be some time before vaccines are available to the wider public. Scarce supplies at first will be allocated for those at greatest risk, including health care workers who are regularly exposed to coronavirus patients, and the elderly and ill. 
Alabama State Health Officer Dr. Scott Harris, speaking to APR last week, urged the public to continue wearing masks and practicing social distancing for many more months, as the department works to make the vaccines more widely available.
"Just because the first shots are rolling out doesn't mean it's time to stop doing everything we've been trying to get people to do for months. It's not going to be widely available for a little while," Harris said.