11th Circuit Denies Strange's Appeal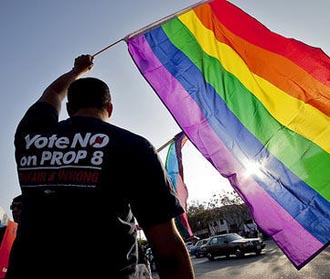 By Brandon Moseley
Alabama Political Reporter
On Tuesday, February 3, the United States Court of Appeals for the 11th Circuit denied Alabama Attorney General Luther Strange's (R) motion for a stay in Searcy v. Strange and Strawser v. Strange.
Last month, US District Judge Callie Granade struck down Alabama's constitutional amendment defining marriage as being between one man and one woman.  Barring an unlikely stay from the US Supreme Court, probate judges across the State will have to issue marriage license to same-sex couples, beginning on Monday, February, 9, 2015.
Alabama Attorney General Luther Strange said in a written statement, "I am disappointed in the 11th US Circuit Court's decision not to stay the federal district court's ruling.  The confusion that has been created by the District Court's ruling could linger for months until the US Supreme Court resolves this issue once and for all."
AG Strange continued, "My office vigorously defended the constitutionality of Alabama's marriage laws in the Searcy and Strawser cases, and we have appealed the court's orders in those cases.  Today, we filed a motion with the US Supreme Court to stay the federal court's decision until the Supreme Court finally rules on the issue in June."
Human Rights Campaign (HRC) Alabama State Director Ashley Jackson said in a statement on Tuesday, "This confirms what we already knew—that LGBT Alabamians have the constitutional right to marry regardless of who they love. The time has come for loving and committed couples from Florence and Huntsville to the Gulf Coast to be able to marry in the State they call home."
The President and CEO of the conservative Alabama Policy Institute Caleb Crosby, said in a statement, "Today, the 11th Circuit Court of Appeals denied the Alabama Attorney General's request to temporarily halt the lower court's strike down of Alabama's Sanctity of Marriage Amendment and the Alabama Marriage Protection Act. As a research organization dedicated to the preservation of strong families, this comes as a great disappointment given that traditional marriage is central to this ideal. Further, as firm defenders of federalism, it is startling to see federal courts move so quickly to cast aside the desire of Alabamians to preserve traditional marriage in this State. In his dissent in US v. Windsor, Justice Alito wrote, '[I]n our system of government, ultimate sovereignty rests with the people and the people have the right to control their own destiny. Any change on a question so fundamental should be made by the people through their elected officials.' We wholeheartedly agree and hope that the 11th Circuit will ultimately defer to the people of Alabama."
US Representative Gary Palmer said in a statement, "I believe marriage is between one man and one woman, as do a large majority of the people of Alabama. The recent court decisions are troubling and disappointing. Unelected judges are achieving a political end that has been rejected by the electorate… I applaud Attorney General Luther Strange for appealing to the Supreme Court for a stay and hope that a stay is granted pending the resolution of the issue before the Supreme Court."
HRC Legal Director Sarah Warbelow said, "There is no justifiable reason to continue enforcing discriminatory marriage bans after a clear court order striking them down."
In their statement, the HRC congratulated the plaintiffs in this case, Cari Searcy and Kimberly McKeand, and their attorneys, Christine Hernandez and David Kennedy; as well as James Strawser and John Humphrey, recently joined in court by the National Center for Lesbian Rights, for all their work to achieve this victory in court.
The Human Rights Campaign states that they are, "America's largest organization working to achieve lesbian, gay, bisexual and transgender equality. HRC envisions a world where LGBT people are embraced as full members of society at home, at work and in every community."
Vaccines should protect against mutated strains of coronavirus
Public health experts say it will be some time before vaccines are available to the wider public.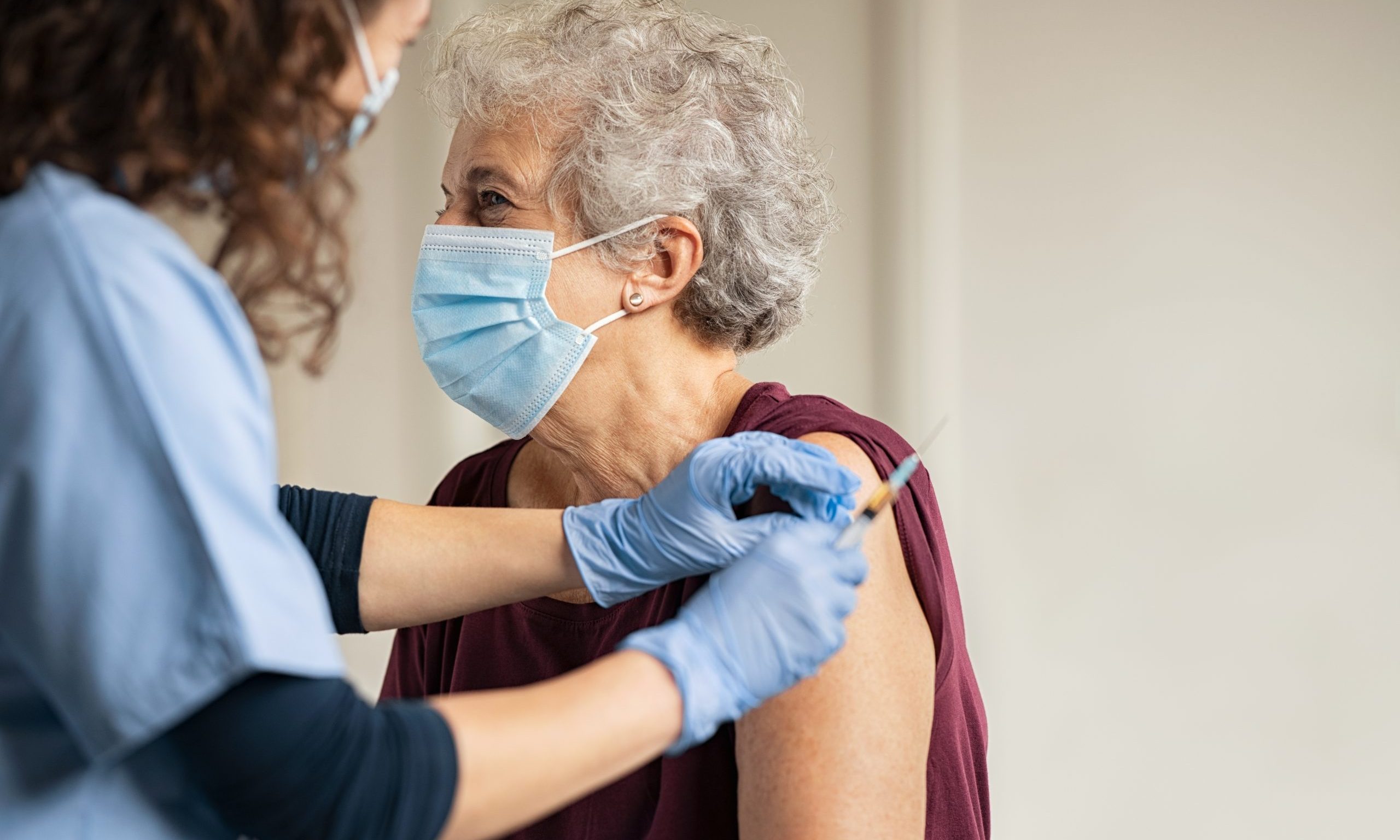 Multiple vaccines for COVID-19 are in clinical trials, and one has already applied for emergency use authorization, but how good will those vaccines be against a mutating coronavirus? A UAB doctor says they'll do just fine. 
Dr. Rachael Lee, UAB's hospital epidemiologist, told reporters earlier this week that there have been small genetic mutations in COVID-19. What researchers are seeing in the virus here is slightly different than what's seen in the virus in China, she said. 
"But luckily the way that these vaccines have been created, specifically the mRNA vaccines, is an area that is the same for all of these viruses," Lee said, referring to the new type of vaccine known as mRNA, which uses genetic material, rather than a weakened or inactive germ, to trigger an immune response. 
The U.S. Food And Drug Administration is to review the drug company Pfizer's vaccine on Dec. 10. Pfizer's vaccine is an mRNA vaccine, as is a vaccine produced by the drug maker Moderna, which is expected to also soon apply for emergency use approval. 
"I think that is incredibly good news, that even though we may see some slight mutations,  we should have a vaccine that should cover all of those different mutations," Lee said. 
Researchers at the University of North Carolina at Chapel Hill and the University of Wisconsin-Madison found in a recent study, published in the journal Science, that COVID-19 has mutated in ways that make it spread much more easily, but the mutation may also make it more susceptible to vaccines. 
In a separate study, researchers with the Commonwealth Scientific and Industrial Research Organisation found that while most vaccines were modeled after an earlier strain of COVID-19, they found no evidence that the vaccines wouldn't provide the same immunity response for the new, more dominant strain. 
"This brings the world one step closer to a safe and effective vaccine to protect people and save lives," said CSIRO chief executive Dr. Larry Marshall, according to Science Daily. 
While it may not be long before vaccines begin to be shipped to states, public health experts warn it will be some time before vaccines are available to the wider public. Scarce supplies at first will be allocated for those at greatest risk, including health care workers who are regularly exposed to coronavirus patients, and the elderly and ill. 
Alabama State Health Officer Dr. Scott Harris, speaking to APR last week, urged the public to continue wearing masks and practicing social distancing for many more months, as the department works to make the vaccines more widely available.
"Just because the first shots are rolling out doesn't mean it's time to stop doing everything we've been trying to get people to do for months. It's not going to be widely available for a little while," Harris said.