House Passes Byrne Bill To Repeal Obamacare
By Brandon Moseley
Alabama Political Reporter
Tuesday, February 3, US Representative Bradley Byrne (R-Montrose) issued a written statement after House passage of the Byrne sponsored bill to repeal and replace the controversial Patient Protection and Affordable Care Act of 2010, popularly referred to as "Obamacare."  Byrne's bill, H.R. 596, passed in the Republican controlled US House of Representatives by a vote of 239 to 186.
Congressman Byrne said in a written statement, "The American people have made clear that they do not support Obamacare, and today the House of Representatives took action to repeal this failed law."
US Representative Gary Palmer (R-Hoover) said in a statement, "The Affordable Care Act, commonly referred to as Obamacare, represents a federal takeover of our health care system.  As its critics predicted, it has not improved access to health care.  It has, however, forced many Americans to purchase policies they do not want or need at higher premiums.  The effort to fully repeal it must continue.  I appreciate the leadership of Congressman Bradley Byrne in continuing this effort."
US Representative Robert Aderholt (R-Haleyville) said in a statement on Facebook, "I fully support my Alabama colleague Bradley Byrne in his efforts to repeal Obamacare. We can make the best healthcare system in the world even better without the restrictive and burdensome regulations and increased costs that have come with the Affordable Care Act."
US Representative Martha Roby (R-Montgomery) said in an email statement to constituents, "I'm proud of our delegation's Rep. Bradley Byrne for his efforts on this legislation and look forward to working with my colleagues on sensible health care policies to replace Obamacare."
Congressman Byrne said, "We were told we would like the law once we found out what was in it. The opposite has proven to be true. We were told that we could keep our health plans and keep our family physicians. That also proved to not be true. The more we learn about this law, the less it makes sense."
>Congressman Palmer said, "The bill we passed today would fully repeal Obamacare and instruct the Congress to replace it with common sense solutions.  We need a health care plan that allows market competition between health insurance providers that will result in more choices for plans and at lower costs.  I hope the Senate will take up this legislation and send it to the President."
Rep. Byrne said, "My bill now moves on to the Republican-controlled Senate, and I look forward to every Senator having the opportunity to say whether they stand with President Obama and his disastrous healthcare law or if they stand with the American people."
Freedomworks' Josh Winthrow wrote on Sunday, "ObamaCare remains deeply unpopular, and will certainly become more so as millions of Americans are fined for refusing to purchase health insurance for the first time. Now that they control both chambers of Congress, Republicans would be fools to waste a real chance to make a statement by repealing ObamaCare, as they have promised to do since it passed in 2010."
Congressman Byrne's bill directs that the relevant Committees in the House to put forward alternative healthcare solutions based on twelve guiding principles. The repeal would be delayed for 180 days in order to give the Committees time to work. Last week, House Majority Leader Kevin McCarthy announced the formation of a working group focused on replacing Obamacare.
Rep. Byrne said: "I know the relevant Committees in the House are already working on new, patient-centered solutions to our health care system that aren't run by the federal government. I look forward to working with my colleagues to move forward on those solutions and providing real relief to the American people who are struggling under this burdensome law."
H.R. 596 passed by a vote of 239 to 186, but faces a difficult challenge in the Senate.  While a House bill to build the Keystone XL pipeline found enough bipartisan support to pass despite a Democratic filibuster, a House bill funding the Department of Homeland Security without funding President Obama's unpopular Executive Amnesty failed when a few Republican Senators sided with the Democratic Minority.
If H.R. 596 passes out of the Congress to the President's desk, he has already threatened to veto it.
Alabama DHR announces grants providing temporary assistance for stabilizing child care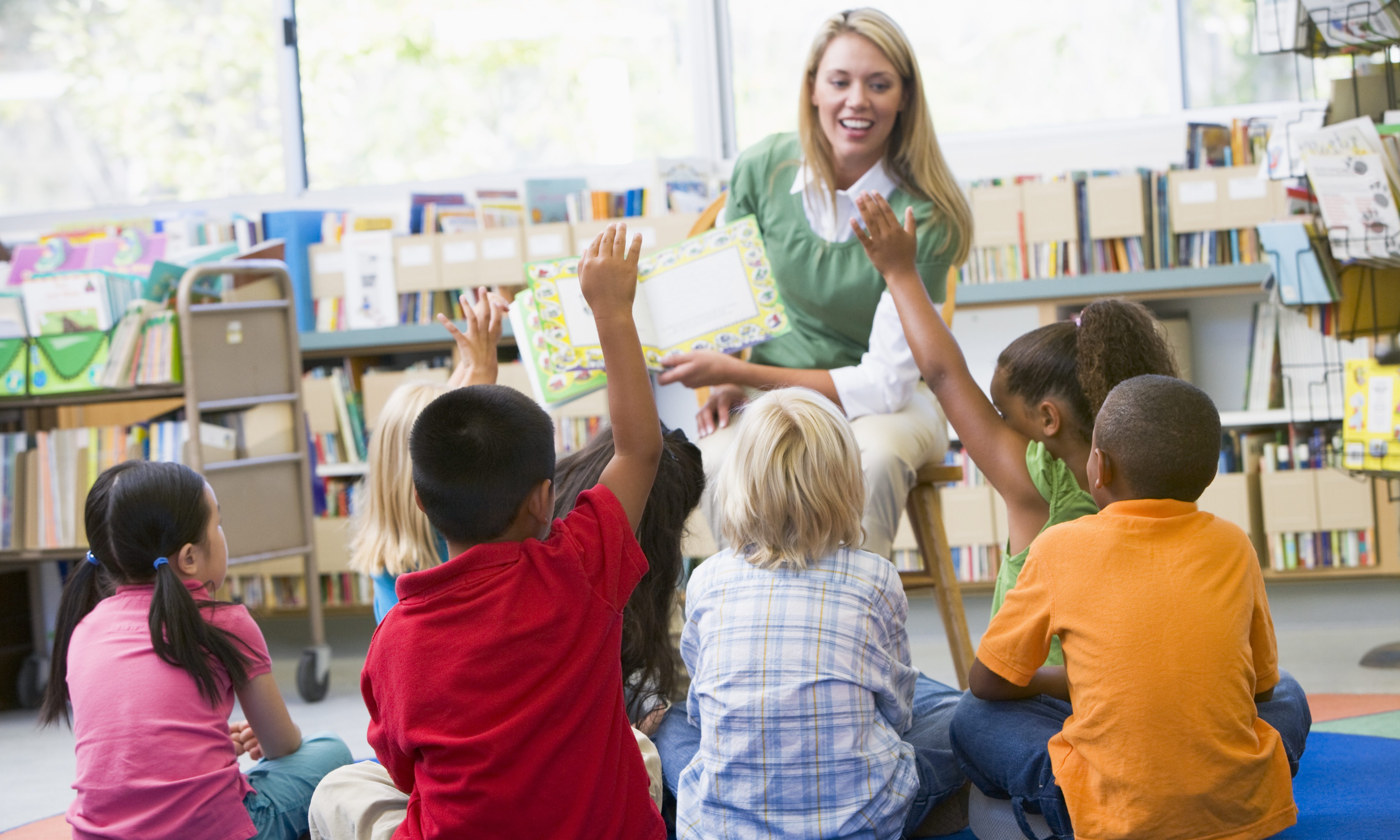 The Alabama Department of Human Resources announced on Friday a new grant program to provide assistance to licensed child care providers in the wake of the COVID-19 pandemic.
The Temporary Assistance for Stabilizing Child Care, or TASCC, grant program's purpose is to stabilize the number of child care providers that are open and providing services, as well as encourage providers to reopen.
DHR is now accepting applications for TASCC grants. The deadline to apply is August 7, 2020. The total grant amounts will be based on each provider's daytime licensed capacity with a base rate of $300 per child.
To be eligible for a grant, licensed providers must be open or plan to reopen no later than August 17, 2020, and continue to remain open for a period of one year from the date of receiving the grant award. As of this week, 1,306 of Alabama's 2,448 child care facilities were open in the state.
"We are proud to offer this program as a support and an incentive to an important sector of our economy. These grants will give the support many providers need to reopen and assist those already open," said Alabama DHR Commissioner Nancy Buckner. "This program is going to be vital for our child care numbers to reach the level required to provide adequate services as parents return to work. We have already made significant strides in reopening facilities over the past several months; in April only 14 percent were open while now 53 percent are open."
These grants will provide support for paying employees, purchasing classroom materials, providing meals, purchasing cleaning supplies, providing tuition relief for families, as well as other facility expenses.
DHR recommends child care providers read all guidance prior to submitting a TASCC application. Child care providers need to complete the application to determine the estimated grant amount. Grant applications will be processed as they are received and grants awarded once approved.
An online fillable application is available for the TASCC grant at www.dhr.alabama.gov/child-care/. The application must include an Alabama STAARS Vendor Code in order to be processed. For questions regarding the application, please email DHR at [email protected].