Stan Cooke Running For ALGOP Treasurer
By Bill Britt
Alabama Political Reporter
MONTGOMERY—Conservative Republican Dr. Stan Cooke says, it is not enough for Alabama's Republican Party to be the "party of choice," it must also be "the party of leadership," and this is why he is running for ALGOP treasurer.
With a background in business finance, accounting and tax law, Cooke also serves as pastor in the greater Birmingham area. He oversees 10 other churches in Central Alabama as well, and trains pastors, church clerks and church bookkeepers in accounting practices. As a life-long Republican Cookes says, "I can say that I have never voted for a Democrat and I have never swapped parties. My first opportunity to work on a campaign was for Ronald Reagan in 1980 as a student at UAB. I have financially supported the State and National Republican Party for many years."
For the last several months, Cooke has toured the State, speaking about what he believes should be the Alabama Republican Party's values, virtues and vision.
On values: Cooke says the Party must represent "God-Country-Faith-Family….We have to be those people that defend the Constitution." Wherever he goes he reminds people that In the 60's and 70's the Republican party pulled away from social conservatism and the answer to that was the Moral Majority. That brought the party back to the center and to the right. "It makes us the party of those values…The Moral Majority married itself to the Republican party and not to the Democrats. It elected Reagan in 1980. When we started getting away from our conservative economic principals then the Tea Party arose. I want to make sure that the Republican party never again has to have another group to rise up to remind us what we are supposed to be."
On virtue: Cooke says, "Personal integrity and morality leadership are the heart of how the party's leadership must operate…There's a code word going on right now and I don't know if I like it or not: the Transparency Idea. Transparency seems to be an accusation and at the same time, a mission, and I don't agree with that. I'm gonna stick with the word integrity…We must operate with integrity, no secrets, everything in the light, not in darkness, nothing behind closed doors."  Cooke said he stands firm in his belief that the party's virtues have to be grounded in the, "…virtues in the Constitution, in our faith, and in our churches."
His vision: Cooke says the party should work to expand its platform to every voter in Alabama. "We need to inform everyone who will listen of our values and our virtues, to the end that we increase every politically elected position from the County Sheriff to Probate Judge…to elect strong, conservative valued men and women in those offices."
"The Republican Party of Alabama has been granted an opportunity by the Voters to set the State of Alabama on a path of economic, educational and social prosperity – we must not disappoint them. They are asking us to safeguard Freedom and Liberty. They have delegated to Republicans the responsibility of protecting the Constitution. I believe that everything that is wrong with Alabama can be corrected by everything that is right with the Republican Party."
If elected Treasurer, Cooke says he will bring 25 plus years of leadership experience to the Steering Committee to protect the Republican Party Platform, promote the party agenda, and work as a team-player.
Alabama breaks daily case record, hospitalizations reach new high for third straight day
Rising cases and hospitalizations suggest the death toll will keep climbing in the weeks and months to come.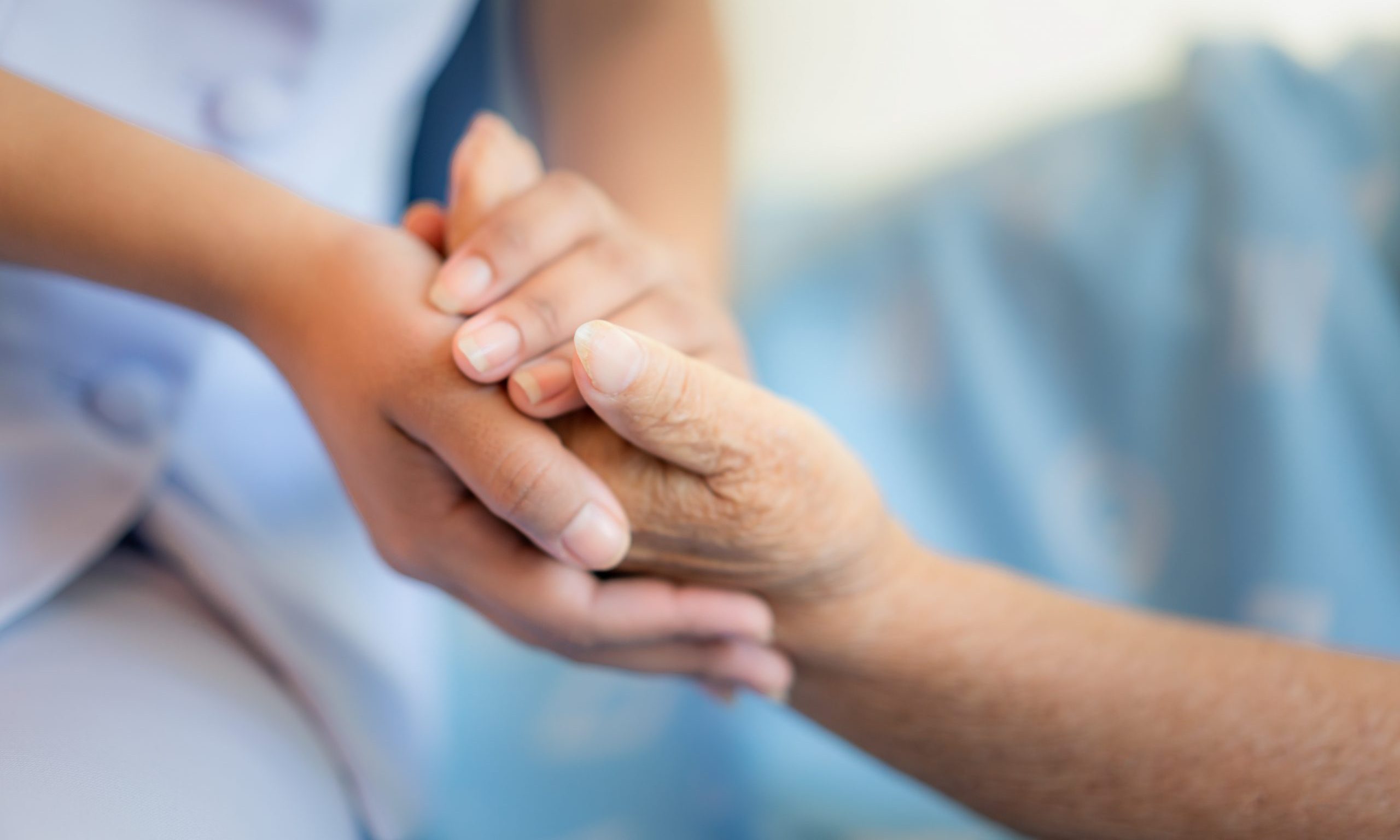 Alabama on Wednesday broke the state's record for a single-day increase in coronavirus cases, and for a third straight day had record high COVID-19 hospitalizations. 
There were 1,801 hospitalized COVID-19 patients statewide on Wednesday, which was a 40 percent increase compared to two weeks ago. The rapid pace of rising hospitalizations is raising alarms among hospitals already overburdened with coronavirus patients, in addition to regular patients seeking other care.
Concern is also rising among public health experts and hospital officials that Thanksgiving gatherings will lead to the number only increasing in the days and weeks to come.
Dr. Jeanna Marrazzo, director of UAB's Division of Infectious Diseases, told reporters Tuesday that there is a possibility that hospitals will have to set up mobile hospitals to care for the rush of patients, and that she worries hospitals may not have enough staff to care for "what might be a tidal wave of patients in the next month." 
Centers for Disease Control and Prevention Director Robert Redfield made a dire prediction Wednesday during a U.S. Chamber of Commerce event, as cases, hospitalizations and deaths continue to surge across the country. More than 90,000 people in the U.S. were hospitalized for COVID-19 on Wednesday, Redfield said.
"The reality is December and January and February are going to be rough times. I actually believe they're going to be the most difficult time in the public health history of this nation," Redfield said.
UAB Hospital was caring for a record 127 COVID-19 patients on Wednesday, the second straight record-high day for the hospital. Huntsville Hospital on Tuesday had a record 317 COVID-19 patients. The hospital hadn't updated daily numbers as of Wednesday afternoon. There were no formal intensive care beds available in Mobile County on Tuesday. 
The Alabama Department of Public Health reported 3,928 COVID-19 new cases Wednesday but noted that 706 were older test results not reported to the department from an outside facility until Tuesday. Even without those cases included, the remaining 3,222 cases reported Wednesday amount to the largest single-day increase, excluding a similar but larger backlog of old test results reported Oct. 23. 
Alabama's 14-day average for new daily cases was at 2,382 on Wednesday, which is a 29 percent increase from two weeks ago. 
Rising daily cases can't be attributed to more testing, however. Over the past week, roughly 35 percent of reported tests have been positive. Public health experts say that number — known as the positivity rate — should be at or below 5 percent otherwise cases may be going undetected and not enough tests are being performed.
ADPH also reported 73 more COVID-19 deaths Wednesday, bringing the state's death toll to at least 3,711 deaths. Of those deaths added to the count today, 20 occurred during the month of November, 32 occurred in previous months, and 21 aren't yet dated by the department, meaning they could be new deaths from late November or early December.
Of the 779 deaths added to the death toll in November, 34 percent died in the month of November, 56 percent died during previous months and the remaining 10 percent haven't yet been dated. 
Deaths are lagging indicators, and it can take weeks, and sometimes months, for ADPH to review medical data and confirm a person died of COVID-19 and verify the date on which they died, so it will likely be many weeks before a clearer picture emerges as to how many Alabamians are currently dying from coronavirus.
Rising cases and hospitalizations suggest the death toll will keep climbing in the weeks and months to come.