Chickens Come Home to Roost

INSIDE THE STATEHOUSE
By Steve Flowers
The first regular legislative session of the quadrennium has begun. Legislators have arrived in Montgomery for their three and a half month session and they will face a myriad of problems and issues.
The General Fund Budget has been in the doldrums for several years. The chickens have to come home to roost. There is a crisis looming in the prisons. The continuing escalating cost of Medicaid further exasperates a desperate situation for the General Fund.
Ever since my boyhood there has been a perennial call to rewrite our antiquated State Constitution. The constitutional reform people will come at the revamping issue again with renewed fervor. The question is do you address the update article by article or in total. Indeed, our 1901 Constitution is lengthy and cumbersome with more than 800 amendments.
A pressing issue that was swept under the rug during last year's election session was the sizzling topic of Common Core. Some Tea Party conservatives are calling for legislation to allow local school boards to opt out of using the national common core academic standards criteria. This debate over Common Core has been raging for over three years. Indeed, it was a lynchpin issue in legislative races last year, especially in Republican primary contests.
The official name of Common Core is Alabama's College and Career Ready Standards. These common core standards are simply benchmark levels of accomplishments for students to meet at certain grade levels. It is a national standard that has been adopted by 45 states.
Supporters of Common Core argue that Alabama should implement the same standard evaluations as the other 44 states so that Alabama graduates can compete with folks from other states. Common Core establishes standards for students to meet but does not dictate curriculum. The goals are requirements involving math and English proficiencies.
Opponents of Common Core contend that Alabama will lose control over what is taught in our schools if the standards are implemented. They also say that the standards could be used to promote political agendas.
The most vitriolic complaints came over reading lists used under the English standards. They vehemently disagree with the Common Core suggested reading lists, which they say includes works that are inappropriate for Alabama classrooms, including works with graphic sexual material.
This issue has divided Republicans, not Democrats. It has been an intra Party struggle, which pits the Tea Party wing against more moderate Republicans. GOP members on the State Board of Education voted to adopt the standards. In addition, business interests, primarily the Business Council of Alabama, are in strong support of Common Core.
State School Superintendent Tommy Bice, is a firm supporter of Common Core. He has been a vocal advocate. He says the standards have already improved teaching in Alabama's classrooms.
The opponents have singled out two books primarily that are on the recommended standards list that they object to totally. Nobel Prize author Toni Morrison's book, "The Bluest Eye," is the benchmark. Wetumpka Tea Party leader, Becky Gerritson, read excerpts from Morrison's "Bluest Eye" at a Senate committee hearing last year. The passage she read was quite explicit and embarrassingly offensive. Tea Partiers also object to author Randall Jarrell's "Death of the Ball Turret Gunner."
However, some opponents have also objected to Harper Lee's "To Kill a Mockingbird." John Steinbeck's "Grapes of Wrath" and William Faulkner's "As I Lay Dying."
It will be interesting to see if Common Core emerges as one of the high profile issues in the upcoming session.
Speaking of educational issues, another controversial topic along the same lines as Common Core to be addressed by the super Republican majority legislature will be whether or not to implement an experiment with charter schools in Alabama.
See you next week.
Steve Flowers is Alabama's leading political columnist. His weekly column on Alabama politics appears in over 60 Alabama newspapers. He may be reached at www.steveflowers.us.
Print this piece
Opinion | With reckless abandon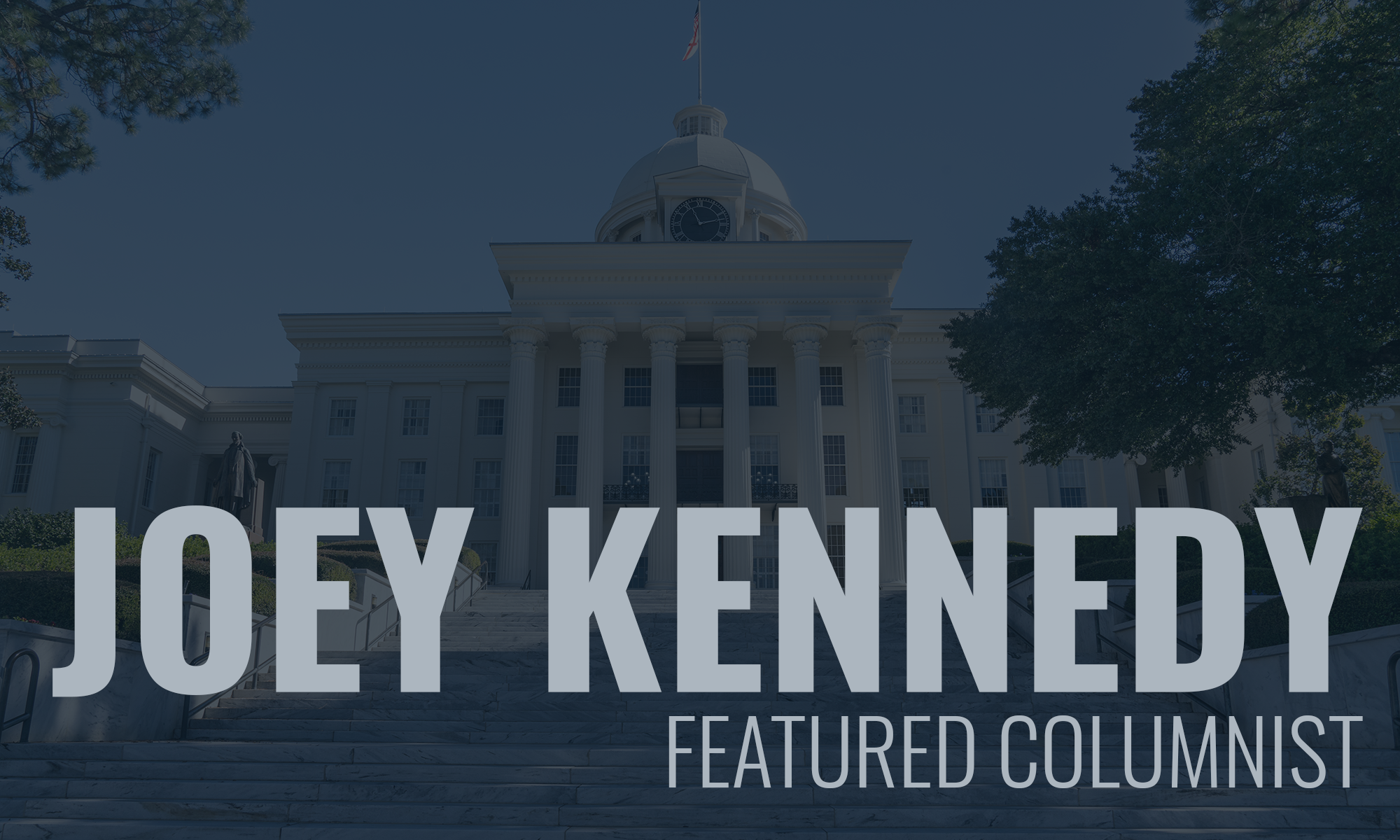 This is Thursday. Since Sunday, we've had more than 1,000 new cases of the novel coronavirus COVID-19 in Alabama. Let that number sink in. Some of those 1,000-plus new cases will end in death or permanent damage. Our caseloads are going up. They're not on a plateau. They are increasing, by more than 1,000 in four days.
Open up!
As I travel to the undisclosed location on UAB's campus where I work on my upcoming classes, write recommendation letters, and prepare for school in the fall, I'm seeing more and more people on the streets. I don't think I have ever seen as many people out walking their dogs or just walking, period. When I visit my corner convenience store to buy a bottle of wine or an emergency bag of dog food, I don my mask and disposable gloves. Yet, even though the store's owners are responsible, requiring social distancing and masks, about half the people I see in the store don't wear masks. I get in and out quickly, throw my gloves in the garbage can outside and sanitize my hands and car surfaces.
As I was driving around working on this story, fewer than half the people I see on the street or entering big-box stores like Wal-Mart or grocery stores, are bothering to wear masks.
Is it simply cabin fever leading desperate people out onto the streets without protective gear during a world pandemic? Have we just decided that more deaths are worth it to restart the economy? We're getting close to 100,000 people killed since February across the country.
The feeble response to the pandemic in Washington, D.C., has caused many unnecessary deaths. This is the legacy of the Trump administration: A wrecked economy, and, before it's over, hundreds of thousands of wrecked families.
I remember Ronald Reagan speaking to the nation after the Challenger explosion, Bill Clinton's response after the Oklahoma City federal building was bombed, George W. Bush's empathy after 9/11, Barack Obama's grief after mass shootings at Sandy Hook in Connecticut and at a church in Charleston, S.C.
Donald Trump lacks any empathy whatsoever. Mostly, he tries to redirect blame to anybody but his administration. Truman's "the buck stops here" has no place in the Trump White House. Maybe "nothing stops here" would be more suited. Trump is so petty that even during a deadly pandemic, he refuses to schedule the long tradition of unveiling his predecessor's White House portrait. (Nothing gets under Trump's orange skin more than a black-skinned man who is far more popular with people in this country than Trump will ever be.)
Parts of all 50 states are reopening; at one point, it seemed Gov. Kay Ivey was taking it slow, but apparently no longer. People are gathering right here in Birmingham and in Alabama, violating social distancing and mask requirements because apparently they don't care.
In too many ways, it appears Trump's pathological narcissism is a novel coronavirus, too, infecting many Americans with anger, hate, and reckless abandon. They swallowed the bleach, so to speak.
That, too, will be this awful man's legacy.
Make America great again? What a joke. It'll take a Democrat to do that. Again.

Joey Kennedy, a Pulitzer Prize winner, writes a column each week for Alabama Political Reporter. Email: [email protected]
Print this piece