Five Elected Officials Switch To GOP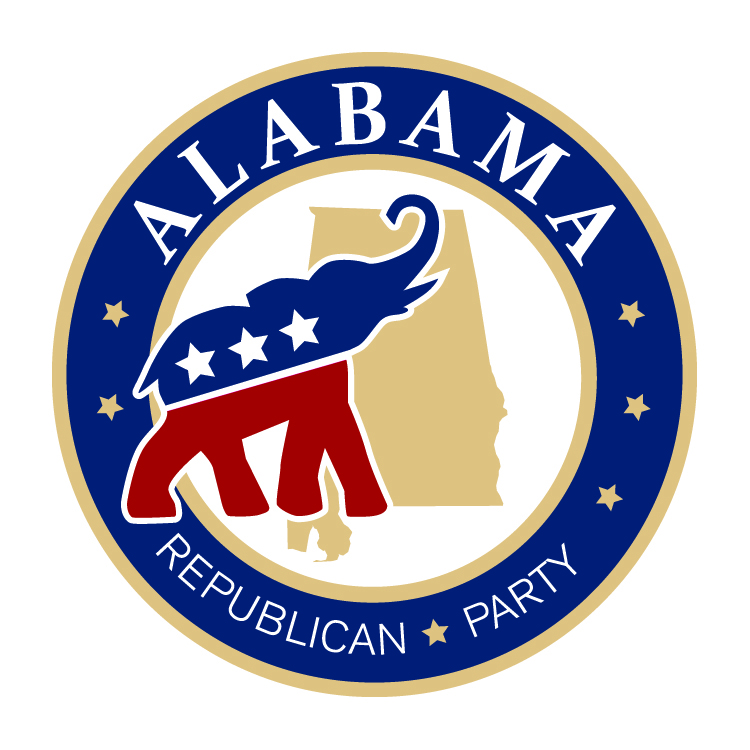 By Brandon Moseley
Alabama Political Reporter
On Friday, March 6, the Alabama Republican Party announced that five elected officials from Lauderdale and Talladega Counties have decided to switch to the Republican Party.
Alabama Republican Party Chairwoman Terry Lathan and Alabama Governor Robert Bentley (R) welcomed the new officials to the Republican Party at a press conference at the Shoals Conference Center in Sheffield.
ALGOP Chairwoman Terry Lathan said to the new members, "You did it right. You searched your heart…and then you reached out to the Lauderdale GOP."
The Lauderdale County Executive Committee welcomed: District Attorney Chris Connoly, Circuit Clerk Missy Holman Hibbett and County Commissioner Faye Parker into the Republican Party.
Lathan said on Facebook, "At a press conference in Florence with the Lauderdale Co. GOP to welcome 3 new elected officials with Gov. Bentley in a packed room, a beautiful sky scraping cross on the road and white stuff everywhere! I'm use to warm white sand! What is this cold stuff?"
Earlier this week, the Talladega County Republican Executive Committee and their Chairwoman Gina Grant welcomed District Judge Jeb Fannin and Circuit Clerk Brian York into the Talladega GOP at their monthly meeting in the Talladega County Commission Courtroom.
Chairwoman Grant said that she believes the two men will be great assets to the Party and bring with them a wealth of experience in law and service.
Lauderdale County Republican Executive Committee Chairman Quinton Hanson welcomed the crowd and introduced Governor Bentley, who welcomed the three new Republicans and talked about his life-long path as a Republican.
The Republican Party holds its first majority in Lauderdale County. The Alabama Republican Party hopes to continue to expand their majority across the state of Alabama.
ALGOP Secretary Lynn Mitchell Robinson joined the Alabama Republican officials in attendance.
In 2002, Lynn Greer was the first Lauderdale County Republican ever elected. A growing GOP tide in the elections since then has led to the point where the officials who switched parties on Friday gave ALGOP the majority of Lauderdale County elected offices. In November of 2014, every resident Republican running for office was elected.
The Lauderdale Republican Party announced in a statement, "After a long extensive process, today the Alabama Republican Party will recognize District Attorney Chris Connolly, Circuit Court Clerk Missy Holman Hibbett, and County Commissioner Fay Parker as Republicans. While today we recognize these office holders as Republicans the Republican voters when they run for reelection will determine if they receive the endorsement of the party. That being said we welcome these office holders to the Republican Party."
Lauderdale District Attorney Chris Connolly is a graduate of the University of Alabama Law School. He has been an attorney since 1987. He was elected District Attorney in 2004. Connolly has successfully prosecuted numerous cases, including a death penalty conviction and the first elder exploitation case in Alabama. Connolly has expanded the Drug Court, has partnered with Safeplace to establish the first Domestic Violence Unit in the Shoals, and helped establish One Place of the Shoals, which is only the second Family Justice Center in the State of Alabama.  Chris and his wife Laura have been married for 31 years and have two daughters. He is an active member of St. Michaels Church in St. Florian, serves as the President of the Board of Directors for One Place, and is on the Board of Directors for Cramer Children's Advocacy Center, the Lauderdale County Drug Task Force, and the Lauderdale County Community Corrections Board. He has served on the Board of Directors for Rape Response, as well as Big Brothers/Big Sisters of the Shoals.
Missy Homan Hibbett is the Lauderdale County Circuit Court Clerk. Missy graduated from the Alabama School of Law in 1996, after earning a degree in Corporate Finance/Financial Management from the University of Alabama. Hibbettt worked as an attorney for 10 years before running for Circuit Clerk in 2006. Hibbett has served on the Executive Board of the Alabama State Clerks Association as First and Second Vice President, was awarded the Clerk's President's award for establishing the State Magistrate Certification guidelines, and has received the President's award numerous times for special service and outstanding commitment to the Alabama State Clerks Association. Missy is married to Kneeland Hibbett, Jr. and is the mother of twins. She is a member of Woodmont Baptist Church, the Lauderdale County Bar and serves on the Board of the Boys and Girls Club of the Shoals. She was recently recognized as a Patriotic Employer by the Secretary of Defense, for supporting employee participation in the National Guard and Reserves.
Faye Parker is a Lauderdale County Commissioner. He was born and raised in Waterloo, where he graduated from his hometown high school in 1964. He has managed grocery stores for A&P Supermarkets and owned his own company in Waterloo – a general store and body shop. In 1990, he sold his company and went to work for the Board of Education, where he has worked since then. For the last 10 years, he has served as the Transportation Director.
Parker was elected County Commissioner in 2008 and plans on running for reelection again in 2016, this time as a Republican. Parker quoting what Ronald Reagan's said of the Democratic Party, "I didn't leave them, they left me." Parker says that he is very disappointed to see the direction that our country has been heading over the past several years and is excited to be welcomed into the Republican Party.
Jeb Fannin was appointed district judge by former Gov. Bob Riley (R) when Judge George Sims retired. Fannin was elected to a full term in 2010 with 52.5 percent of the vote over Jeanne Dowdle Rasco (R). Fannin is a 1988 graduate of Thomas Goode Jones Law School.
Brian York was elected Circuit Court clerk in 2012. He has a finance degree from the University of Alabama in Birmingham and is studying law at the Birmingham Law School. He had previously worked for Farmers Insurance and the City of Talladega.
Since winning control of the state legislature for the first time in 135 years the Alabama Republican Party has focused on winning county court houses across the State.
Alabama breaks daily case record, hospitalizations reach new high for third straight day
Rising cases and hospitalizations suggest the death toll will keep climbing in the weeks and months to come.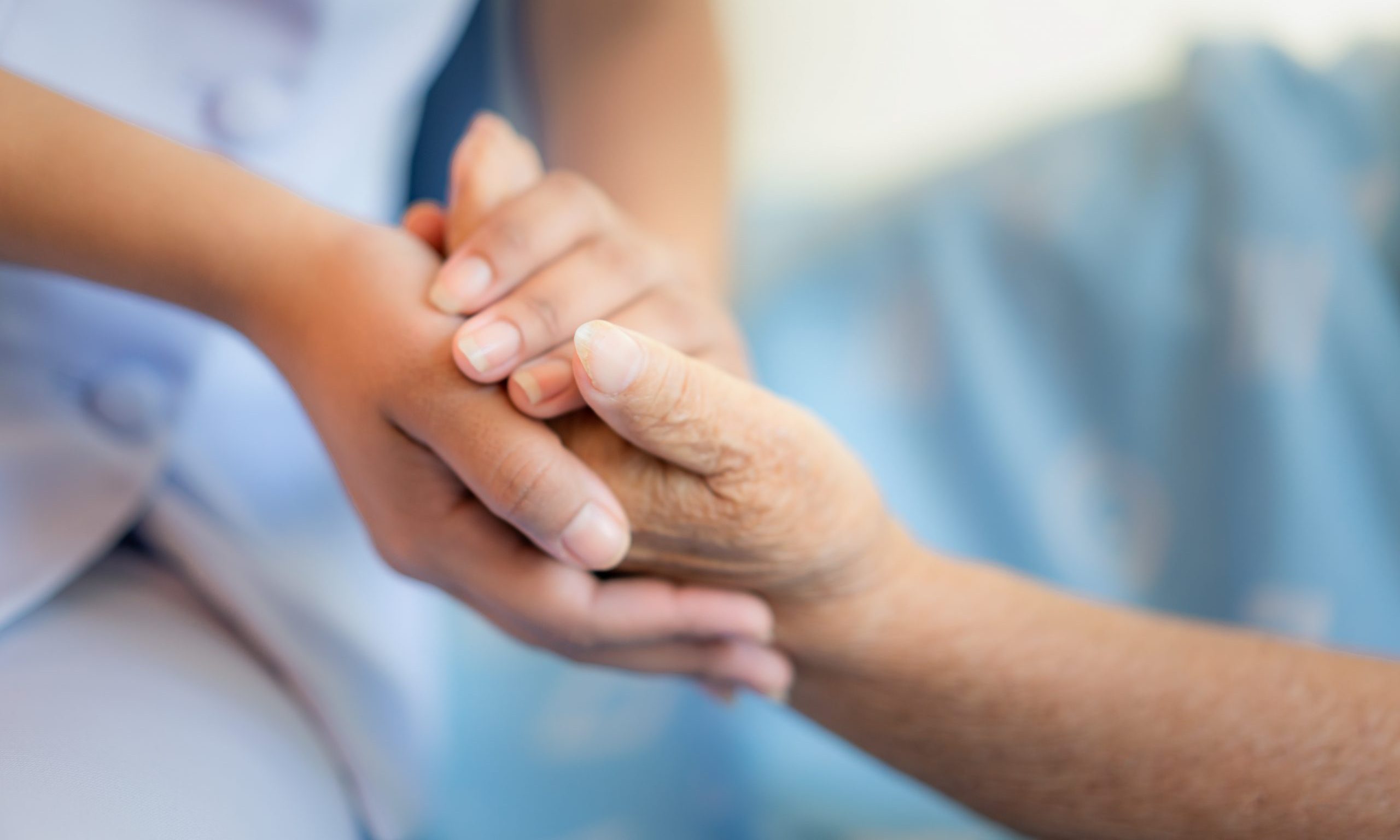 Alabama on Wednesday broke the state's record for a single-day increase in coronavirus cases, and for a third straight day had record high COVID-19 hospitalizations. 
There were 1,801 hospitalized COVID-19 patients statewide on Wednesday, which was a 40 percent increase compared to two weeks ago. The rapid pace of rising hospitalizations is raising alarms among hospitals already overburdened with coronavirus patients, in addition to regular patients seeking other care.
Concern is also rising among public health experts and hospital officials that Thanksgiving gatherings will lead to the number only increasing in the days and weeks to come.
Dr. Jeanna Marrazzo, director of UAB's Division of Infectious Diseases, told reporters Tuesday that there is a possibility that hospitals will have to set up mobile hospitals to care for the rush of patients, and that she worries hospitals may not have enough staff to care for "what might be a tidal wave of patients in the next month." 
Centers for Disease Control and Prevention Director Robert Redfield made a dire prediction Wednesday during a U.S. Chamber of Commerce event, as cases, hospitalizations and deaths continue to surge across the country. More than 90,000 people in the U.S. were hospitalized for COVID-19 on Wednesday, Redfield said.
"The reality is December and January and February are going to be rough times. I actually believe they're going to be the most difficult time in the public health history of this nation," Redfield said.
UAB Hospital was caring for a record 127 COVID-19 patients on Wednesday, the second straight record-high day for the hospital. Huntsville Hospital on Tuesday had a record 317 COVID-19 patients. The hospital hadn't updated daily numbers as of Wednesday afternoon. There were no formal intensive care beds available in Mobile County on Tuesday. 
The Alabama Department of Public Health reported 3,928 COVID-19 new cases Wednesday but noted that 706 were older test results not reported to the department from an outside facility until Tuesday. Even without those cases included, the remaining 3,222 cases reported Wednesday amount to the largest single-day increase, excluding a similar but larger backlog of old test results reported Oct. 23. 
Alabama's 14-day average for new daily cases was at 2,382 on Wednesday, which is a 29 percent increase from two weeks ago. 
Rising daily cases can't be attributed to more testing, however. Over the past week, roughly 35 percent of reported tests have been positive. Public health experts say that number — known as the positivity rate — should be at or below 5 percent otherwise cases may be going undetected and not enough tests are being performed.
ADPH also reported 73 more COVID-19 deaths Wednesday, bringing the state's death toll to at least 3,711 deaths. Of those deaths added to the count today, 20 occurred during the month of November, 32 occurred in previous months, and 21 aren't yet dated by the department, meaning they could be new deaths from late November or early December.
Of the 779 deaths added to the death toll in November, 34 percent died in the month of November, 56 percent died during previous months and the remaining 10 percent haven't yet been dated. 
Deaths are lagging indicators, and it can take weeks, and sometimes months, for ADPH to review medical data and confirm a person died of COVID-19 and verify the date on which they died, so it will likely be many weeks before a clearer picture emerges as to how many Alabamians are currently dying from coronavirus.
Rising cases and hospitalizations suggest the death toll will keep climbing in the weeks and months to come.