Tablet Bill Gets Favorable Report By Senate Committee
By Brandon Moseley
Alabama Political Reporter
On Wednesday, March 11, Senate Bill 1 "the Alabama Ahead Act" sponsored by Senator Gerald Dial (R-Lineville) was approved by a Senate Committee.
The bill received a favorable report from the Senate Finance and Taxation Education Committee chaired by Senator Trip Pittman (R-Montrose).
Chairman Pittman said that this is the bill to replace the textbooks in the classroom with electronic devices.
SB 1 will allow implementation of a law the legislature originally passed in 2012.  The legislation improves upon current law by allowing touch-based devices, removing the phase-in period, adding all grades, and authorizing a revenue stream from the budget to pay for getting the tablets to the children.
Senator Dial said that he has taken the $100 million bond issue out of this bill.  Dial said that he is taking the bonding wording. We will not be doing a bonding. An amendment also was added to make sure that the oversight committee will not have any conflict of interest.
Sen. Dial said that the money can be used for infrastructure or training or support, because some systems already have purchased e-texts while other have not.
Dial thanked Ms. Earlene Patton with the State Department of Technology.
For the past four years Senator Dial and State Representative Jim McClendon (R-Springville) have campaigned tirelessly for the Alabama Ahead Act and replacing old fashioned text books with electronic devices like tablets. In November McClendon was elected to the state Senate.  He and Dial are both members of the Senate Finance and Taxation Committee.
Senator McClendon said in a statement, "After 4 years of working with a variety of educators, administrators, IT experts, and consulting with those in AL and other states that have made the conversation from traditional textbooks to digital media, this legislation is poised for passage. The financing has been determined and we soon will see a reduction in the pressure on the education trust fund. Ultimately we will save $15-20 million annually. More importantly, test scores will go up, graduation rates will go up, attendance will go up, and disciplinary issues will go down. We have made a special effort to insure that all school systems will be able to benefit, including  those in low income areas of the State."
Many people have fought earlier versions of the tablets bill because of wording that funded the initiative through a controversial $100 million bond issue.  The 2015 version of the bill removes the bonding wording.
Alabama Legislative Watchdogs activist and Rainy Day Patriots Co-Chair, Ann Eubank wrote in a statement to the Alabama Political Reporter,
"After 2 years of fighting the $100 million bond component of the Alabama Ahead Act, we succeeded in forcing Senators Dial and McClendon to drop it and find funding from the budget instead. (Which is where it should have come from initially.) The Alabama Ahead Act initially was designed to purchase a tablet for every student in the State. Bonds are for capital purchases that will still have value after the 20 year maturity date, obviously a tablet will be obsolete in just 3 years. Does that sound like common sense?  A 20 year 100 million dollar bond issue with interest payments for a piece of equipment that lasts 3 years?  We are excited that they finally saw the light."
According to some estimates SB1 will save the State up to $25 million per year versus purchasing the old fashioned textbooks most of us remember lugging around.
Sen. Dial said in a written statement last year, "Our students live in a digital world, and today the Alabama Senate took one giant step forward toward creating a 21st century learning environment. Digital textbooks have been proven to reduce costs, increase student participation, and reduce behavior problems…An investment in technology for our students is prudent and will yield untold results, which will translate to a better economy and more jobs."
Last year Apple announced that there are approximately 25,000 educational titles that have been specially created for the iPad.
According to Apple, these titles have been created by independent publishers, teachers and leading education services companies, including new educational content from Cambridge University Press, Oxford University Press and Hodder Education. Apple says that iBooks Textbooks now cover 100 percent of US high school core curriculum and the General Certificate of Secondary Education (GCSE) core curriculum in the UK.
According to Apple, iBooks Textbooks are now available to teachers and students in 51 countries and 70 countries now have access to iTunes U.
Apple is just one of the technology companies that are seeking to develop this growing educational technology sector.
122,000 Alabamians could lose health coverage if ACA is overturned, study finds
President Donald Trump's administration and 18 states, including Alabama, are asking the country's highest court to strike down the law.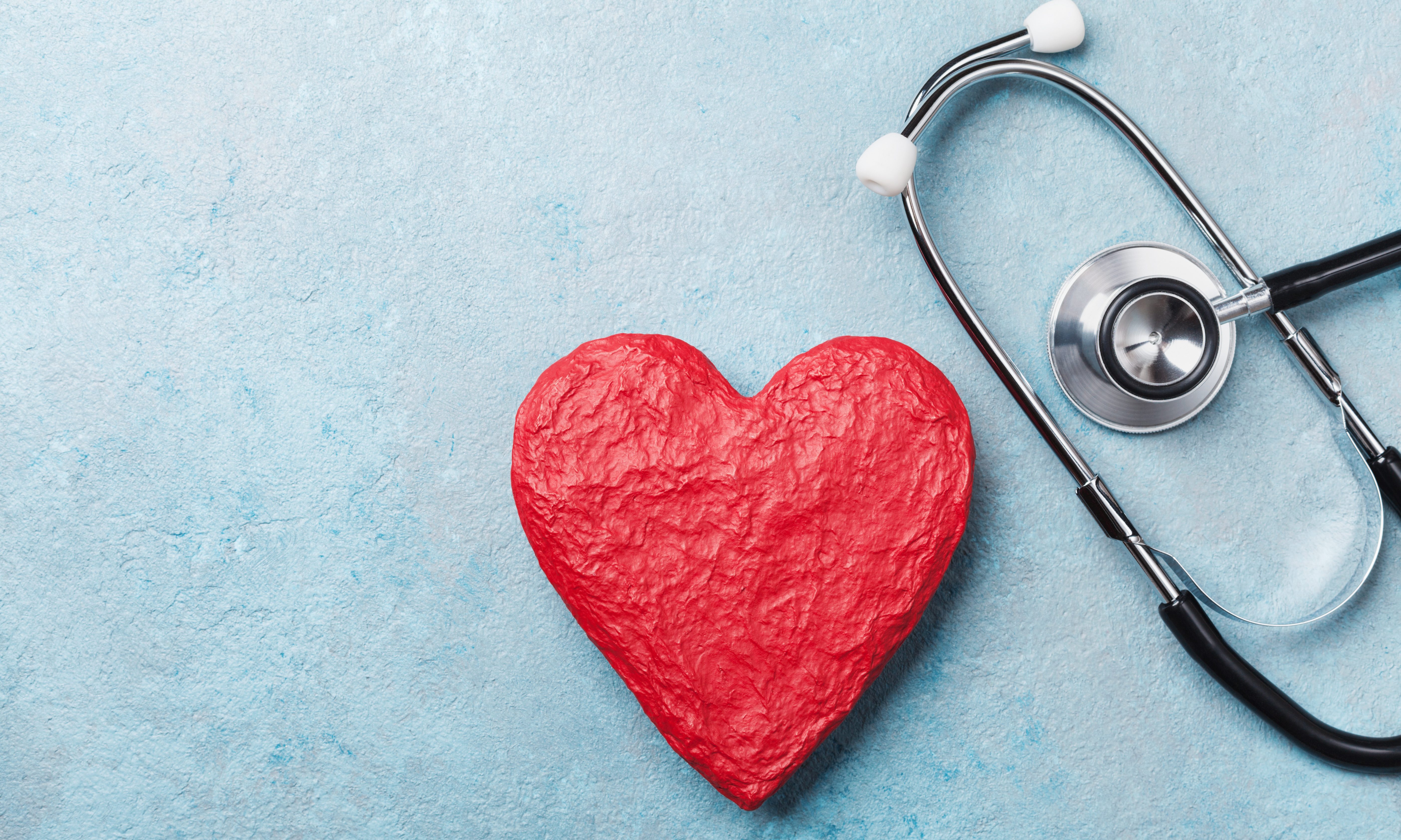 At least 122,000 Alabamians and 21.1 million in the U.S. overall would lose health coverage if the U.S. Supreme Court strikes down the Affordable Care Act, according to a recent study. 
The Washington D.C.-based think tank Urban Institute's analysis found that Alabama's uninsured rate would increase by 25 percent if the court strikes down the Affordable Care Act. Oral arguments in a case against the landmark health care law are to begin on Nov. 10.  
President Donald Trump's administration and 18 states, including Alabama, are asking the country's highest court to strike down the entire ACA. 
Trump, speaking to CBS News's Lesley Stahl in a recent interview, said he would like the Supreme Court to end the ACA. There's concern among many that Trump's pick to replace the late Justice Ruth Bader Ginsburg on the court, conservative Judge Amy Coney Barrett, could be a deciding factor in the repeal of the ACA when the Supreme Court hears the case just after the Nov. 3 election.
"I hope that they end it. It'll be so good if they end it," Trump told Stahl.
"Repealing the ACA would throw our health care system into chaos in the middle of a pandemic and a deep recession," Alabama Arise executive director Robyn Hyden said in a statement. "Tens of thousands of Alabamians would lose health coverage when they need it most. And hundreds of thousands would pay more for coverage or lose protections for their preexisting conditions."
Health care coverage losses could be even larger next year, as the COVID-19 pandemic and recession likely still will be ongoing, according to the study. 
"The ACA has been a health lifeline for many Alabamians during the pandemic," Hyden said. "It provides coverage options for people who have lost their jobs or seen sharp reductions in their income. And it ensures people aren't denied insurance just because they got sick."
Ending the ACA would also reverse gains made in reducing racial disparities in health care coverage, researchers in the study found, noting that overturning the ACA would strip health coverage from nearly one in 10 Black and Latino Americans under age 65, and more than one in 10 Native Americans nationwide would lose health insurance. 
People with pre-existing conditions would be charged higher insurance rates, or have their coverage dropped altogether, if the ACA is struck down, according to the study, which also found that the law's repeal would harm people who have health insurance through their jobs. 
Those who have health insurance from an employer could see their plans reintroduce annual and lifetime coverage limits, and requirements for plans to cover essential benefits and provide free preventive services would disappear, according to the study, as would the requirement for insurers to allow young adults to be covered through their parents' plans.
While millions would lose health care if the law is repealed, the country's top earners would receive tax cuts, according to a study by the Center on Budget and Policy Priorities, which found that the highest-income 0.1 percent of households, which earn more than $3 million annually, would receive tax cuts averaging about $198,000 per year. 
"A portion of these tax cuts — about $10 billion per year — would come at the direct expense of the Medicare Trust Fund, since the additional Medicare tax the ACA instituted for couples with earnings over $250,000 flows to the fund," the Center of Budget and Policy Priority study reads. 
Pharmaceutical companies would pay $2.8 billion less in taxes each year, according to the study, while millions of seniors would pay billions more for prescription drugs due to the gap in Medicare's prescription drug benefit if the ACA is repealed. 
"The ACA has left Alabama better equipped to fight COVID-19 and rebuild our economy after the recession," Hyden said. "And those benefits would be even greater if Alabama would adopt Medicaid expansion.
"Striking down the ACA would harm the Alabamians who have suffered the most during the pandemic and the recession. It would deprive our state of the opportunity to save lives and strengthen our health care system by expanding Medicaid," Hyden continued. "And it would shower huge tax cuts on rich people while making life harder for everyone else. Alabama officials should stop seeking to undermine the ACA and start investing in a healthier future for our entire state."