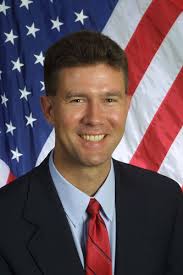 By Brandon Moseley
Alabama Political Reporter
Thursday, March 12, Alabama Secretary of State John Merrill was in Birmingham briefing the Greater Birmingham Young Republicans (GBYR) on his first weeks in the Alabama Secretary of State office.
Secretary of State Merrill said that he and his office have been looking at the campaign finance reports that candidates in the 2014 elections filed. There were a lot of candidates not filing their required campaign finance reports on time. There are some who still have not filed the required 2014 reports. Some are trying to misrepresent, some are trying to mislead, and sometimes they just don't know what they are doing.
Merrill announced that on Tuesday: the SOS office, Alabama Attorney General Luther Strange, and Alabama Law Enforcement Agency Director Spencer collier were holding a press conference to announce the creation of the Alabama Election Task Force. The SOS office will team up with investigators from the Alabama Law Enforcement Agency (ALEA) and attorney with the Alabama Attorney General's Office to investigate potential election law violations.
Secretary Merrill said that his employees at the SOS office don't have police powers but they will be able to turn over their cases to law enforcement officers with ALEA who do. The investigators will turn it over to prosecutors. If warranted it will go to a grand jury for possible indictments.
Merrill said that other announcements will be forthcoming and he is working on legislation.
The Alabama Political Reporter asked,
"During the last election, there were organizations spending money on ads, often negative, targeting races across the State. No one could trace where this money was coming from.  Is the so-called 'dark money' going to be a focus of the task force."
Merrill said that yes there was a lot of "dark money" in 2014 and yes the task force will look into that. He also acknowledged that it is possible there are some people currently holding office who could be investigated.
Sec. Merrill said, "We are very excited about the things that we are trying to do," at the SOS office. He said that he started preparing after he won the Republican nomination. Merrill said that he has created a committee of Democrat and Republican Probate Judges to advise him and he has met with the boards of registrars as well. The first thing they did was prepare a handbook for the registrars and have got some other things we have got to do.  Some of those items will take legislation.
"I want the office to be as effective and as efficient as it can possibly be…I talked to each employee for at least 30 minutes…I told them all don't tell anyone they work for me…We all work for the people of Alabama."
We have been very successful. We have found a way to generate a $250,000 savings for the taxpayers by moving from the RSA Union building to the State house. 
Merrill said that at one of the first GBYR meetings he attended during the campaign he met a young man who revealed his frustrations with the business division of the SOS office. Birmingham area attorney, Joel Blankenship, explained that the slowness of the office was a continuing burden for his clients. Incorporation filings that takes days in most states took months in Montgomery. "I made that a campaign plank."  Now I am moving to take LLC (limited liability company) filings and make them a one day process instead of four months. That came directly from the Greater Birmingham Young Republicans.
Sec. of State Merrill said that he has been talking with officials in South Carolina, Florida, Mississippi, and other states about the 2016 Presidential Primary. I want to form a Southeastern primary. I have talked with Governor Huckabee for 45 minutes about this and Rand Paul for ten minutes. Merrill has also talked with representatives of Scott Walker, Elizabeth Warren, and Hillary Clinton.  Merrill said I want the people of Alabama to get the same as Iowa and New Hampshire, where they get to know the presidential candidates and not just have one check-in visit in the State.
Merrill said that Brent Beal has joined his the SOS office as staff attorney. Adam Thompson was retained as a valuable member of our team.
GBYR Chair Jackie Curtiss said that Merrill was the one guy we were all unified behind.
Chair Curtiss said that the GBYR will be hosting the Alabama Young Republican Convention in April. Curtiss announced that she is running for Chair of the Alabama Young Republicans. The Young Republican Chair has a voting seat on the Alabama Republican Party Steering Committee.
The GBYR moved their monthly meeting to the Sidebar Cafe on 7th Avenue South near 30th Street South.
Alabama's COVID-19 hospitalizations, cases continue rise
Average daily hospitalizations continue an ongoing increase as cases nationwide surge.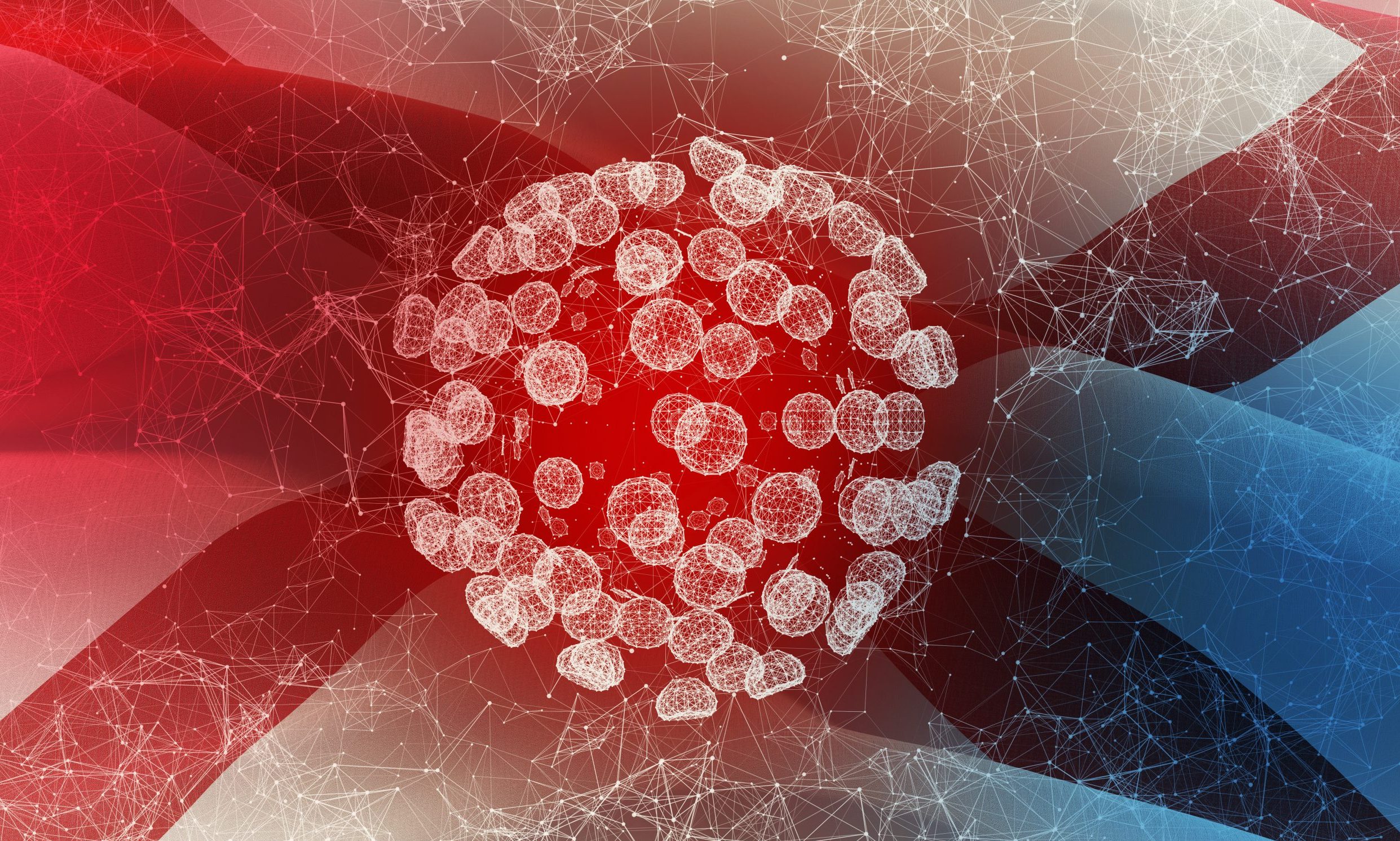 The number of COVID-19 patients hospitalized in Alabama hit 863 on Wednesday, the highest daily count since Sept 4, as average daily hospitalizations continue a steady increase and cases nationwide surge.

UAB Hospital in Birmingham on Wednesday was caring for 72 COVID-19 inpatients — the highest number the hospital has cared for since Aug. 21. 
In the last two weeks, Alabama has reported an increase of 15,089 new COVID-19 cases, according to the Alabama Department of Public Health and APR's calculations.
That number is the largest increase over a 14-day period since the two weeks ending Sept. 9. On average, the state has reported 1,078 new cases per day over the last two weeks, the highest 14-day average since Sept. 9.
The state reported 1,390 new confirmed and probable cases Thursday. Over the last week, the state has reported 7,902 cases, the most in a seven-day period since the week ending Sept. 5. That's an average of 1,129 cases per day over the last seven days.

Alabama's positivity rate, based on 14-day case and test increases, was nearly 16 percent Thursday, the highest that rate has been since mid-September.
Public health experts say the positivity rate, which measures the number of positive cases as a percentage of total tests, needs to be at or below 5 percent. Any higher, and experts say there's not enough testing and cases are likely to be going undetected. 
"I really won't feel comfortable until we're down to about 3 percent," said Dr. Karen Landers, the state's assistant health officer, speaking to APR last week. 
While new daily cases are beginning an upward trajectory, the number of tests administered statewide is not, contributing to the increasing positivity rate. The 14-day average of tests per day on Thursday was 6,856 — a nearly 10 percent decrease from two weeks prior. 
Over the last two weeks, ADPH reported 206 new COVID-19 deaths statewide, amounting to an average of 15 deaths per day over the last 14 days.

So far during the month of October, ADPH has reported 303 confirmed and probable COVID-19 deaths. In September, the total was 373. Since March, at least 2,843 people have died from the coronavirus.

The number of new cases nationwide appear to be headed toward a new high, according to data gathered by the COVID Tracking Project. The United States is now reporting nearly 60,000 cases per day based on a seven-day average. At least 213,672 Americans have died, according to the COVID Tracking Project.