Dr. Stephen McNair Dismissed: Zeigler Wants Portraits Returned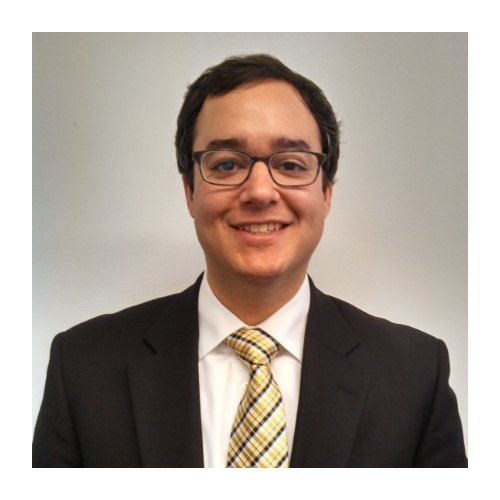 By Brandon Moseley
Alabama Political Reporter
Friday, March 20 Alabama State Auditor Jim Zeigler is reporting that Alabama's Director of Historic Sites has been dismissed. Dr. Stephen McNair, PhD had recently removed the portraits of Governors George and Lurleen Wallace (D) from the capitol rotunda in January in defiance of a legislative resolution that the portraits remain in that location. Dr. McNair has reportedly been removed.
Zeigler said in a statement that he will renew his February request to return the portraits to their traditional place.
Alabama Auditor Zeigler had earlier requested that McNair return the portraits.  Zeigler charged that the move was unauthorized, violated a joint resolution of the legislature, and was an attempt to revise Alabama history.
With the Selma to Montgomery 50th Anniversary celebration approaching, McNair quietly took the two portraits from the second floor Rotunda of the Capitol and moved them down a floor and down a hallway beside a non-working door away from the guided Capitol tour routes.
Zeigler said, "This was a wrong that needs to be righted. I will request a vote of the historical commission to return the portraits and that a public hearing be held." "We need to preserve our State's heritage. These politically-correct government officials want their own version of history instead of what actually happened."
Zeigler said, "I now have 100 percent more confidence we can get the portraits restored to their historic place." Zeigler said that he will file the request for the return of the portraits and the public hearing with the Alabama Historical Commission on Tuesday.
Wallace and his wife, Lurleen, both served as Governors of Alabama.  Lurleen is the only female Governor in the history of Alabama.  George C. Wallace was elected Governor in 1962, 1970, 1974 and 1982.  Wallace was crippled by an attempted assassination in 1972. Gov. Wallace also ran for President four times.
George Wallace's staunch defense of government enforced segregation including his stand in the school house door at the University of Alabama and his ordering of state troopers to use force against voting rights marchers in Selma received National criticism.
Wallace graduated for the University of Alabama with a law degree, served on B29 crews in World War II, received a medical discharge, was appointed assistant Alabama Attorney General, was elected to the Alabama House of Representatives in 1946, became a Circuit Judge in 1952.  In his first run for Governor, Wallace was defeated by John Patterson.
George C. Wallace died on September 13, 1998. Lurleen died from cancer, while serving as Governor on May 7, 1968.
Dr. McNair moved portraits of Governors: Bob Riley, Don Seigelman, and Robert Bentley to the location in place of the Wallaces.
Zeigler said, "I now have 100 percent more confidence we can get the portraits restored to their historic place."
Auditor Zeigler said that he will release copies of the request Tuesday at noon at the Farmers Market Café in Montgomery. Zeigler will then speak to the River Region Republican Club. The public is invited to attend.
Vaccines should protect against mutated strains of coronavirus
Public health experts say it will be some time before vaccines are available to the wider public.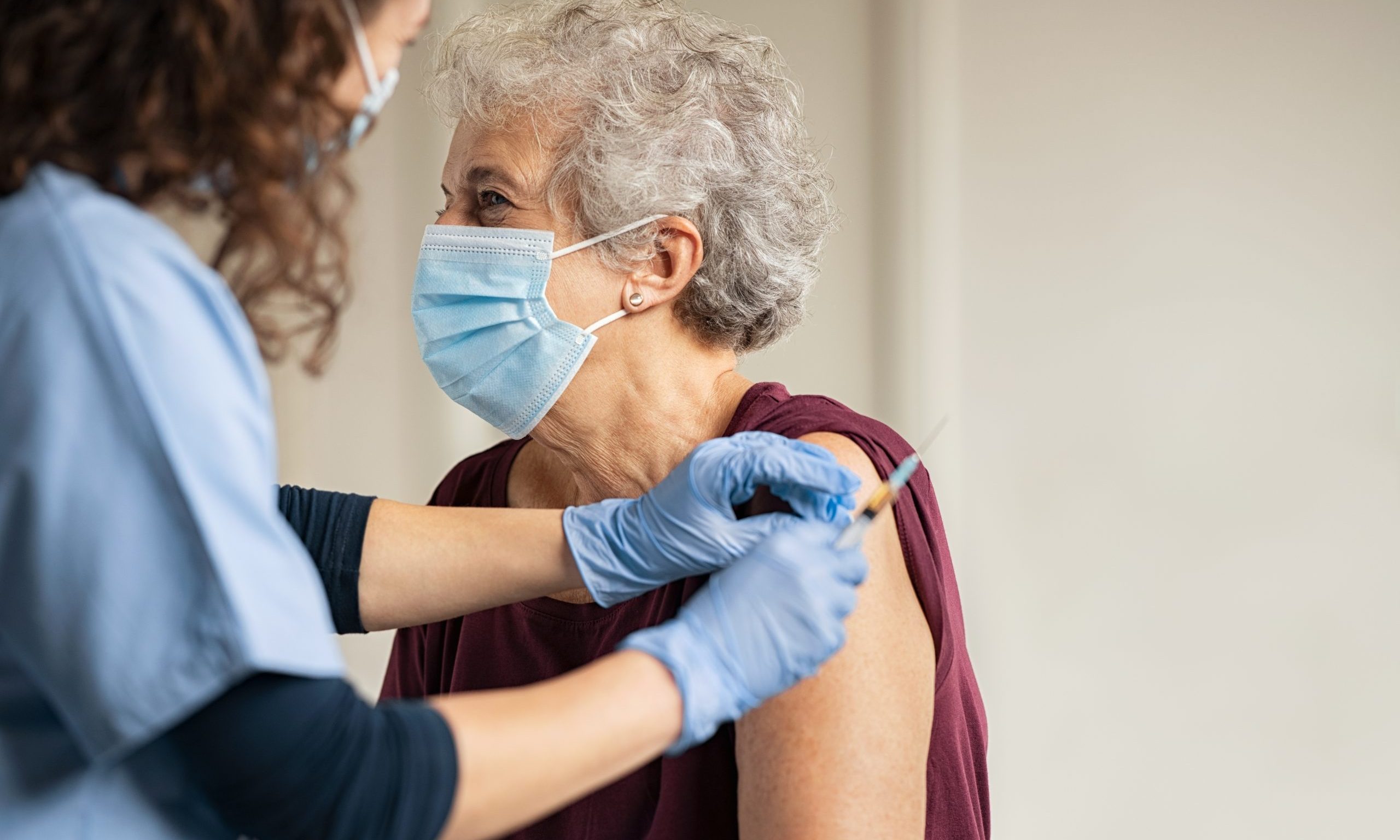 Multiple vaccines for COVID-19 are in clinical trials, and one has already applied for emergency use authorization, but how good will those vaccines be against a mutating coronavirus? A UAB doctor says they'll do just fine. 
Dr. Rachael Lee, UAB's hospital epidemiologist, told reporters earlier this week that there have been small genetic mutations in COVID-19. What researchers are seeing in the virus here is slightly different than what's seen in the virus in China, she said. 
"But luckily the way that these vaccines have been created, specifically the mRNA vaccines, is an area that is the same for all of these viruses," Lee said, referring to the new type of vaccine known as mRNA, which uses genetic material, rather than a weakened or inactive germ, to trigger an immune response. 
The U.S. Food And Drug Administration is to review the drug company Pfizer's vaccine on Dec. 10. Pfizer's vaccine is an mRNA vaccine, as is a vaccine produced by the drug maker Moderna, which is expected to also soon apply for emergency use approval. 
"I think that is incredibly good news, that even though we may see some slight mutations,  we should have a vaccine that should cover all of those different mutations," Lee said. 
Researchers at the University of North Carolina at Chapel Hill and the University of Wisconsin-Madison found in a recent study, published in the journal Science, that COVID-19 has mutated in ways that make it spread much more easily, but the mutation may also make it more susceptible to vaccines. 
In a separate study, researchers with the Commonwealth Scientific and Industrial Research Organisation found that while most vaccines were modeled after an earlier strain of COVID-19, they found no evidence that the vaccines wouldn't provide the same immunity response for the new, more dominant strain. 
"This brings the world one step closer to a safe and effective vaccine to protect people and save lives," said CSIRO chief executive Dr. Larry Marshall, according to Science Daily. 
While it may not be long before vaccines begin to be shipped to states, public health experts warn it will be some time before vaccines are available to the wider public. Scarce supplies at first will be allocated for those at greatest risk, including health care workers who are regularly exposed to coronavirus patients, and the elderly and ill. 
Alabama State Health Officer Dr. Scott Harris, speaking to APR last week, urged the public to continue wearing masks and practicing social distancing for many more months, as the department works to make the vaccines more widely available.
"Just because the first shots are rolling out doesn't mean it's time to stop doing everything we've been trying to get people to do for months. It's not going to be widely available for a little while," Harris said.