Public Hearing on SB 289 on Monday, April 6
By Brandon Moseley
Alabama Political Reporter
Senate Bill 289 would repeal a 1998 law requiring that insurance companies pay for a 48 hour hospital stay following natural child births and longer for caesarian section.  Passage would allow insurance companies to send women and infants home sooner following deliveries and save money.  Critics warn that potential complications could result in potentially some loss of life.
The earlier legislation was sponsored by Sen. Roger Bedford (D from Russellville).  His wife Maudie was a vocal proponent for the 48 hour rule.
State Representative Johnny Mack Morrow (D from Red Bay) announced that there will be a public hearing to allow supporters and opponents of SB 289 to express their views to legislators.  Rep. Morrow wrote, "Today Maudie Bedford expressed to me concerns about SB 289 sponsored by Sen. Larry Stutts. Maudie further requested that I schedule a Public Meeting to allow for public input on SB 289. I have scheduled this meeting for Monday, April 6th at 6:00 PM." "As requested, the Public Meeting for SB 289 will be next Monday night, April 6th. 6:00 PM at the Muscle Shoals Career Academy," Multipurpose Room; 321 Broad St., Muscle Shoals.  It is the corner of Brown and Broad behind the MS City Hall.
I especially want to invite Sen. Stutts (Sponsor) & Sen. Melson (Co-Sponsor) to explain the need for this legislation.      
SB 289 is sponsored by State Senator Dr. Larry Stutts (R).  Dr. Stutts wrote on Facebook, "As I campaigned to be your State Senator, I pledged to limit the size and scope of government – by removing barriers and fostering a stronger patient-doctor relationship. More than 25 years of experience as a doctor have made me uniquely positioned to advocate for a more individualized approach to care that ensures medical decisions are strictly between you and your doctor. Just a few months on the job, I am proud to say that I am hard at work removing one-size-fits-all Obamacare-style laws from the books in Alabama. However, some in the media and elsewhere are attempting to deceive citizens by using tired liberal arguments and falsehoods. Let me be clear: my goal is to make sure our Legislature stays in Montgomery where it belongs and out of the exam room. Neither I nor my six other conservative colleagues who have joined me as co-sponsors want to deny anyone the care they need."
Senator Stutts wrote, "As a doctor, I have always been cautious with my patients, making sure they are fully informed, and providing them with the first-class healthcare they deserve. As a legislator, it is my responsibility to make sure that doctors and patients across the state are empowered to make the best decisions for patients. I will continue promoting individualized healthcare solutions and rejecting top-down government overreach into healthcare. As a doctor, I've seen firsthand the inefficiencies and financial burdens that unnecessary mandates place on patients and providers. Over the next four years, I plan a thorough review of the healthcare laws of our state to make sure we are fostering an environment that is constantly improving the care patients receive, allowing providers to spend more time with patients and making care more affordable."
Rep. Morrow wrote, "This bill has a lot of people concerned and they want an opportunity to express publicly how they feel about Sen. Stutts' legislation."  "I especially want to invite Sen. Stutts (Sponsor) & Sen. Melson (Co-Sponsor) to explain the need for this legislation."
State Representative Tim Wadsworth (R from Winston County) wrote on Facebook, "Women's rights need to be protected. I am OPPOSED to this bill. Senate Bill 289 has been introduced and needs to be defeated. First, currently a woman has the right to have a 48 hour stay in the hospital during delivery of her child and longer if delivered by caesarean delivery. This bill removes the minimum stay provisions. Second, currently doctors are required to notify a woman in writing if they have a dense mass in their breast. This bill would remove those requirements. Insurance companies want this bill passed. It is against a woman's right. Talk to your legislator let him know you are OPPOSED to this bill. YOUR RIGHTS COUNT."
Sen. Paul Bussman (R from Cullman) announced on Facebook, "There has been a great deal of information released concerning SB289 dealing with protocol following mammograms and protocol for the release of patients from the hospital. It was my understanding that this legislation would simply remove government from the practice of medicine in an effort to improve individual patient choice. Now that I know the full scope of the legislation, I cannot support SB289 and will not vote for it in committee or on the floor of the Senate."
Concerns mount over lack of detailed plans for opening schools
"We can no longer act as if we are operating under normal conditions. We are faced with an abnormal situation that none of us has seen before," Alabama Senate Minority Leader Bobby Singleton said.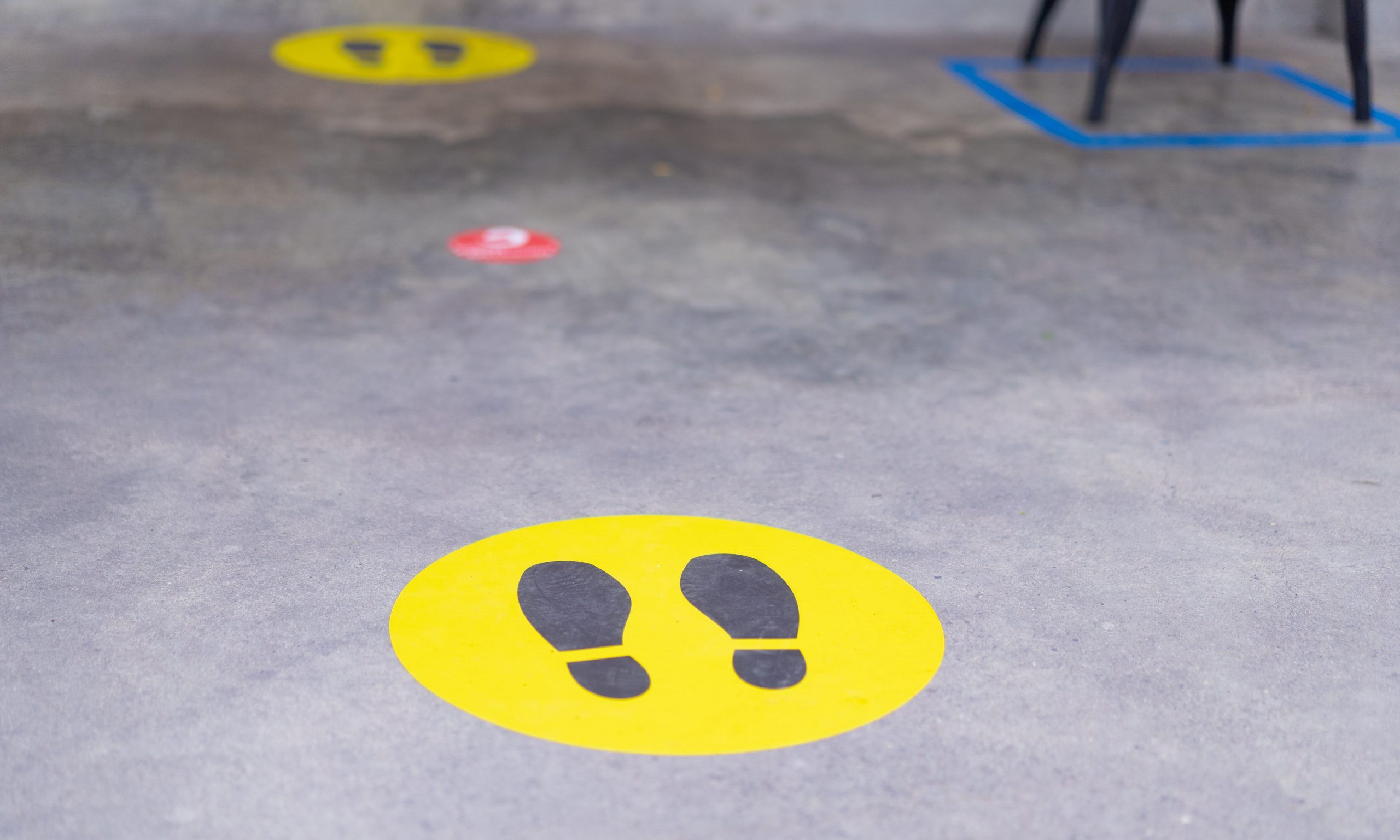 An Alabama teachers union and Senate Minority Leader Bobby Singleton, D-Greensboro, expressed concern Tuesday over what they say are a lack of plans for how to safely open Alabama schools while COVID-19 cases continue to rise. 
Richard Franklin, president of the Birmingham Federation of Teachers, in a statement Tuesday said that he was extremely frustrated when Alabama's superintendent of education, Dr. Eric Mackey, revealed the Alabama Roadmap to Reopening Schools plan. 
"It was vague, left everything up to local school systems, and offered no extra resources to achieve the safe reopening that we all desire," Franklin said. "Simply directing district officials to follow generic CDC (Centers for Disease Control) recommendations, without customizing requirements for the realities of our school settings, is insufficient for a safe statewide reopening." 
Franklin said public schools should have the same protocols and physical barriers that are in place in doctor offices, banks, grocery stores and other public locations to keep the customers and patients safe. 
"After all, you do not go to any of those locations for 8 hours a day, five days a week, like our students and staff do in our public schools," Franklin said. 
The Birmingham Federation of Teachers recently conducted a survey of 1,750 public school employees statewide to learn their concerns about returning to school.  
Among the findings were: 
60 percent say that their district's leadership team is not including educators in their conversations about district led virtual education and the upcoming 20-21 school year. 

72 percent do not feel safe at all returning to their buildings

59 percent said that mandatory masks, social distancing, daily classroom sanitizing, frequent hand wash breaks, and smaller class sizes would not alleviate their fears enough to feel safe returning to work.

When given a choice between face to face, blended (face to face and district led virtual) or complete virtual learning 54 percent said complete district led virtual learning, 9 percent said face to face.

66 percent of the respondents felt prepared, or somewhat prepared, for district led virtual learning.

96 percent are worried, or somewhat worried, about the impact of the Coronavirus on their own health.
Franklin said the teachers union looks forward to returning to school buildings "but local districts cannot, on their own, provide truly safe learning environments at this time." 
"That is why, currently, Birmingham AFT cannot support face to face teaching. We feel strongly that the numbers of new cases need to be trending downwards before we can even start to consider it," Franklin said. 
Earlier on Tuesday, the Democratic minority leader and Republican State Sens. John McClendon and Jabo Waggoner presented a plan to help safely reopen schools to the State Board of Education. Singleton in a statement later in the day said he and the other senators are very concerned over what might happen if schools reopen without adequate protections. 
"At this point, unfortunately, it seems the State Board of Education does not want the responsibility of presenting a plan that shows leadership at the state level by continuing to push its 'Roadmap to Reopening Schools,' which does not mandate screening, testing, or isolation rooms for children," Singleton said in the statement. 
The senators developed  their plan with help from the Alabama Nurses Association, teachers, superintendents and parents, according to the release. 
"We can no longer act as if we are operating under normal conditions. We are faced with an abnormal situation that none of us has seen before. We cannot minimize the risk, at the expense of our children, employees, and their families," Singleton said. "For many of our communities, this will be the first time that we will be allowing a crowd of more than 20 people to gather in one location. We have to take more precautions than the current 'Roadmap' suggests." 
"I'm concerned about all of our children, not just the children in my district. All of our children must be our priority," Singleton said. "While we have $1.8 billion in federal funds, we have a once-in-a-lifetime opportunity to make sure that we create and implement an equitable plan for the entire state. Therefore, there is no need to waste time worrying about funding; the funding is there."