Roby Recounts Details of Middle East Trip
By Brandon Moseley
Alabama Political Reporter
US Representative Martha Roby (R-Montgomery) traveled throughout the Middle East as part of a defense-related Congressional Delegation.  Following her trip, Rep. Roby briefed constituents in an email.
Congresswoman Roby said that the purpose of her trip was, "To evaluate the rising influence of ISIS and Iran and to examine the potential impacts on US interests at home and abroad. We had a number of productive meetings with officials from allied countries, our ambassadors and military personnel throughout the region."
First Rep. Roby and the Congressional delegation led by Speaker of the House John Boehner went to the United Kingdom where they met with Chancellor of the Exchequer George Osborne and visited the Wilmslow facility of the Waters Corporation, an American-based science company.
Rep. Roby said, "We actually visited Manchester, where more than 70 years ago, General George S. Patton and his Third Army were stationed prior to the Normandy invasion. The United Kingdom remains one of our closest allies, and I am thankful for its leaders' willingness to continue to work together on economic matters and in the fight against terror."
Rep. Roby wrote, "Next up was a visit with His Majesty King Abdullah II, US Ambassador Alice Wells and other officials in Jordan. As you may know, Jordan is one of our most valuable allies in the fight against ISIS. Our delegation voiced our shared concerns about Iran's nuclear agenda and the threat of ISIS, topics that were discussed in the majority of our meetings throughout the week."
Rep. Roby continued, "One of the focal points, for me, during this trip was our stop in Baghdad. While there, we met with Iraqi Prime Minister Haider al-Abadi, Speaker of the Council of Representatives of Iraq Salim al-Jabouri, US Ambassador Stuart Jones and Lt. General James L. Terry, commander Combined Joint Task Force-Operation Inherent Resolve."
The conservative congresswoman warned, "With sequestration in place, there is a real threat to future defense funding that will directly impact our military's ability to respond to emerging threats around the world. Meanwhile, global security issues are only growing more complex."
Rep. Roby said, "I believe it is crucial that defense-minded members have a seat at the table, and it's my responsibility to make sure our National security is properly funded."
From Iraq Roby and her colleagues traveled on to Saudi Arabia for a visit with Interior Minister Mohammad bin Naif and Defense Minister Mohammad bin Salman.  Roby said that Saudi Arabia is leading the fight against rebels in Yemen.
The Shia rebels in Yemen have toppled a US backed Sunni led regime there in recent weeks.
Next the group visited Israel where Roby and her colleagues I met with Israeli Prime Minister Benjamin Netanyahu.
Representative Roby said, "We had a long, productive discussion with Prime Minister Netanyahu about our shared concerns relating to Iran's nuclear capabilities. Under no circumstances can we allow Iran to build a nuclear weapon. It would threaten our allies, and it would cause a very serious ripple effect throughout the Middle East. Our delegation assured the prime minister that we stand with Israel and that we will continue to work with its leaders to promote peace in the region."
While there Roby traveled to the border of the Gaza Strip and received a briefing on the system of intricate "terror tunnels," which are used by Hamas for military purposes. The group were briefed on the situation in Gaza and visited the Black Arrow Paratrooper Memorial.
Congresswoman Roby concluded, "I am grateful for the privilege of traveling with my colleagues throughout the Middle East and appreciate the willingness of each of these nations' officials to meet with us. It is a great honor to represent our country abroad. I want to say a special thank you to the individuals who work on behalf of the United States around the world, from our ambassadors and the diplomatic security team to our military personnel. The work you do is so important for protecting our Nation's interests at home and overseas."
Congresswoman Martha Roby represents Alabama's Second Congressional District.
Alabama sees record number of COVID-19 hospitalizations Monday
"What we can still control is Christmas," Dr. Don Williamson said. "We can still control what hospital beds are going to look like in January."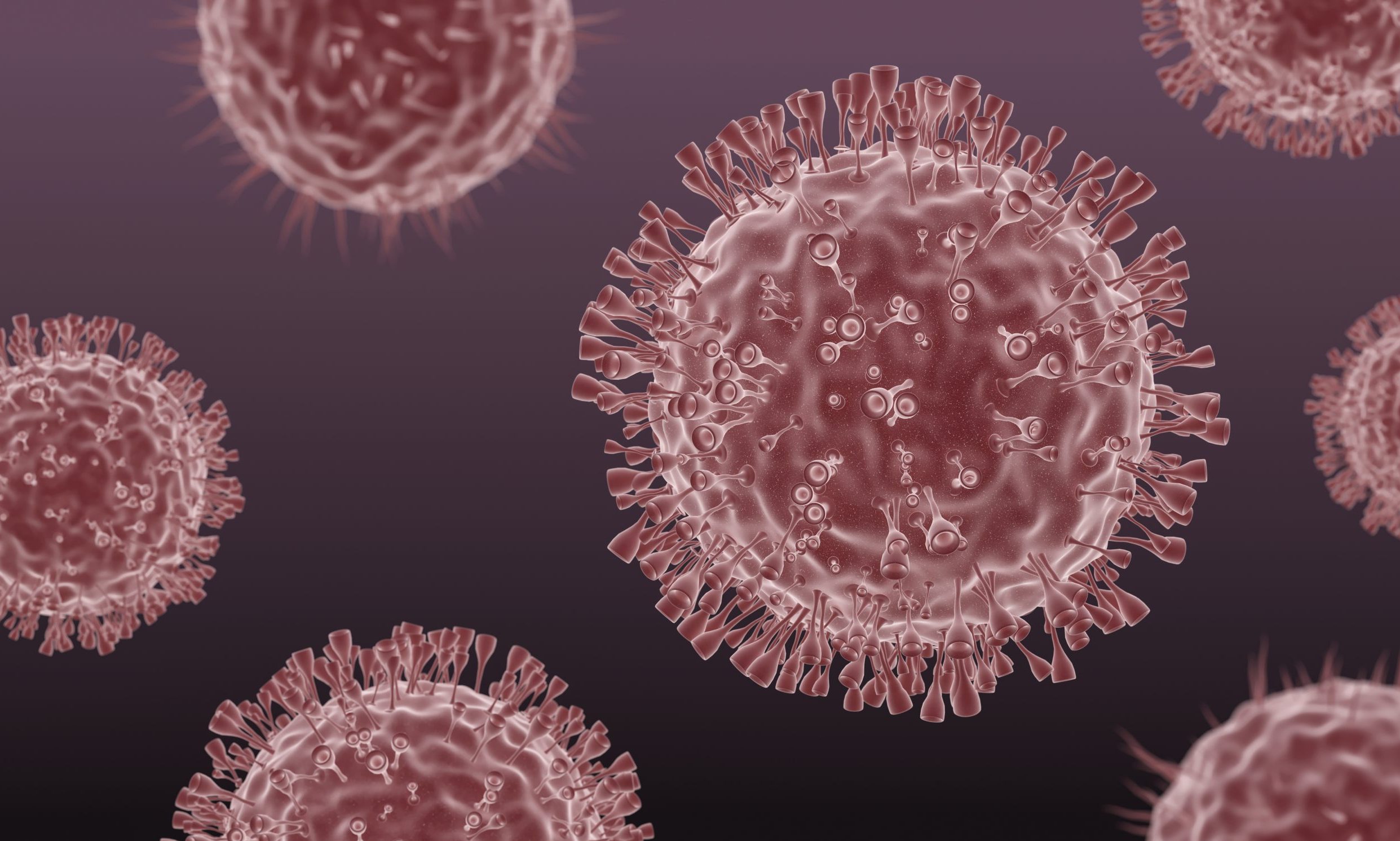 Alabama on Monday saw a new record with more people in hospitals with COVID-19 than ever before and a new record number of COVID-19 patients in intensive care units as public health experts worry about what is to come after Thanksgiving gatherings.
The Alabama Department of Public Health on Monday reported 1,717 hospitalizations statewide, breaking the previous record of 1,613 set on Aug. 6. The state's seven-day average of hospitalizations has increased each day for the last 41.
UAB Hospital on Monday had a record high 125 COVID-19 patients, breaking the previous record of 124 on Aug. 3. Huntsville Hospital had a record 264 COVID-19 patients Monday. Hospitals in Montgomery and Mobile are also seeing similar rising numbers but didn't break records Monday.
Approximately one in five adults in general medicine beds in Alabama hospitals Monday were COVID-19 patients, said Dr. Don Williamson, president of the Alabama Hospital Association and former Alabama state health officer.
The state had a record high 491 COVID-19 patients in intensive care units Monday, and 244 coronavirus patients were admitted to hospitals Sunday, which was the highest number in several months, he said.
Williamson said that 11 percent of the state's intensive care beds were available. It was the first time since Aug. 16 that fewer than 200 ICU beds were free, he said.
"It's not the ICU beds I'm worried about," Williamson said. "The overall trend is worse than I imagined it would be, with no impact [yet] from Thanksgiving."
Williamson noted that Alabama's seven-day average of hospitalizations increased by 217 from a week ago.
"That's what I'm worried about," Williamson said, adding that hospitals across the state Monday were either at their record highs in hospitalizations or very close to them. He also expressed concern over Alabama's continued rise in new cases, a sign of unabated community spread and a harbinger of even more hospitalizations and deaths to come.
The state added 2,295 new cases Monday and has averaged 2,206 new cases each day for the last week, which is a 67 percent increase from a month ago.
The increasing case counts aren't attributed to more testing. Alabama reported an increase of just 4,634 tests Monday, and the seven-day average of tests reported per day is up only 4 percent over the last month. This comes as the positivity rate over the last week was a record-high of 30 percent. Public health experts say that rate needs to be at or below 5 percent or there isn't enough testing and cases are going undetected.
Williamson said staffing problems continue to be a major concern at hospitals statewide. Medical staff are contracting COVID-19 largely from their own communities and not while at work, Williamson has said recently, which is reducing the number of available workers. Fatigue is also impacting staffing levels.
"We are beginning that conversation about what do things have to look like going forward on staffing with an increase of say another 20 percent in hospitalization. What is it you're doing now that you don't do? How do you free up additional staff?" Williamson said.
There will also be conversations about looking for help from the federal government, Williamson said, noting that the U.S. Department of Defense sent medical personnel to El Paso, Texas, to help with overburdened hospitals there.
But Alabama's growing COVID-19 crisis isn't just an Alabama problem, Williamson said. The problem is nationwide, and Alabama will have to wait in line along with other states in requesting federal resources.
There has been discussion of opening up medical facilities outside of hospitals, such as the tent hospitals that have popped up in places hard-hit by coronavirus, but the staffing problem is paramount, Williamson said. Without people to work them, more beds are useless, and hospitals can and have found ways to increase bed space for coronavirus patients, he said.
There's nothing that can be done to reverse whatever bad outcomes may result from Thanksgiving gatherings, Williamson said, and he expects that by the end of this week, the state's case count will begin increasing even more, and by mid-December, the state should begin to see the impact of Thanksgiving on hospitalizations.
"What we can still control is Christmas," Williamson said. "We can still control what hospital beds are going to look like in January."