GED Numbers Fall By 90 Percent As Costs More Than Double

By Bill Britt
Alabama Political Reporter
MONTGOMERY— In 2014, Alabama instituted a new high school equivalency test. Since its implementation the number of Alabamians passing the test dropped by 90 percent.
In 2013, the number of individuals passing the GED test in Alabama was 10,560, in 2014, that number fell to 1009.
The number of individuals applying for the test in Alabama has fallen from over 17,000 in 2013, to under 4,000 the following year.
On August 1, 2014, a group of Adult Education Teachers sent a letter to Governor Robert Bentley expressing their concerns over a the new high school equivalency test to be implemented throughout the State. The letter stated:
"We are very concerned about the prospect of Alabama's adult education students being required to take the expensive Pearson-Vue 2014 GED ® test in order to earn a high school equivalency certificate."
Not only was there a concern over the new material, there was alarm that fees had more than doubled. The old test cost an individual $50. The new test is $120.
Gail Moore has worked in Adult Education for 18 years. She was one of the signers of the letter to Bentley, "For me, it's not about the test, it's about the people who are being short-changed."
Moore, who works in Adult Education made it clear she was speaking as a teacher and citizen, and not in any official capacity.
She said, the new method of testing, coupled with the higher cost, is hurting the people who just want an opportunity to better themselves.
The reason for the new test and higher cost is a result of a partnership between the original non-profit, who provided the test for over 70 years, and a for-profit that designed the new one.
In 2011, a partnership was formed between the non-profit, American Council on Education (ACE) and the for-profit, British multi-national conglomerate Pearson PLC, the world's largest education and testing company.
Announcing the alliance in 2011, ACE and Pearson stated the new business would drive the future direction, design, and delivery of the GED® testing program.
This modernization partnership changed everything, according to Moore, "This test is completely different now."
The new program, administered for the first time on computer only, was developed to align with Common Core State Standards.
What had once been a non-profit testing service designed to help drops-out, the working poor and late bloomers improve their lives, became a profit center for the world's largest testing company.
A little known historical fact is that the acronym, GED means, General Educational Development, and not "General Education Degree" or "General Education Diploma," as some had assumed.  GED® and GED® Testing Services is a trademark of ACE.
Since the early 1940s, the high school equivalency testing provided by ACE and known as the G.E.D. has allowed millions to obtain a high school diploma, without completing a traditional classroom education.
The revamped high school equivalency test offered in Alabama is based on Common Core standards and only offered on computer.
Around the country, the number of those applying to take the new test and those passing it has greatly fallen. Moore and many others believe this is due to the cost and difficulty.
However, Mo Jones, who serves as Interim GED Administrator for the Department of Postsecondary Education, sees things differently. Jones says that the older test did not keep pace with the new college and career standards adopted by the State's Board of Education. She believes that the lower numbers are not due to the more difficult test or the increased fee, but are a result of the "big push" in 2013 to enroll individuals ahead of the new 2014 test.
"We scared everybody and told them they'd better take this test [the old one] because the next one is gonna be harder," said Jones. "So you see a huge increase in numbers of folks testing."
She also points out that the $120 fee is the actual cost of the test without any additional revenue going to the State.< "There is no State funding...it's run off of operational costs from the college," she said. Jones said that the State may be forced to add on some fees because of the steep budget cuts occurring across the board. According to figures supplied by GED Testing Services, in 2013, 17,189 candidates took the GED test in Alabama, and of that number 10,560 passed, with a completion rate of 63 percent. According to Jones, in 2014, 3,360 individuals sat for the test, 1,899 completed the test, and 1,009 passed with a 53 percent passing rate. Jones says it is not unusual to see a drop in numbers with a new test. Moore, who was working in Adult Education the last time the test was revised in 2002, disagrees: "I was here when the 2002 test was rolled out. We didn't have a major problem, maybe a few, but we picked-up and moved on." According to figures obtained by the Wall Street Journal in 2013, nationwide, 816,000, passed the GED test, with a 75 percent success rate. In 2014, that number dropped to 246,000, with an estimated pass rate of 60 percent.
Speaking to the Wall Street Journal: In February of this year, Anthony Carnevale, an economist who studies education and the labor market at Georgetown University stated, "They built a Cadillac, and everyone wants a Chevy."
As a result of what Carnevale calls GED's "Cadillac," two companies have entered the market to offer alternatives. The latest entries into the education testing market are HiSET and TASC.
The non-profit HiSET® – High School Equivalency Test, was developed through a partnership between the University of Iowa College of Education's Iowa Testing Programs and the Princeton, New Jersey-based, nonprofit Educational Testing Service. The HiSET exam cost $50.00 and can be taken with paper/pencil or on computer.
The TASC Test Assessing Secondary Completion™ was created through a partnership between CTB/McGraw-Hill and individual states. The test is offered online or on paper at a cost of around $50.00.
Jones says that the State has looked at these alternatives but decided to stay with what they know for now.
The teachers who signed the 2014 letter to Bentley recommended that the State look at these two alternatives.
While proponents of the new GED test claim that the decline in numbers is due primarily to a big push to enroll individuals ahead of the revised test, other see it as a further proof that big business' entrance into education is more about profits than students.
"We're not going to get a do-over:" Alabama health officer on Thanksgiving and COVID-19
There were 1,427 hospitalized COVID-19 patients in Alabama on Monday, the most since Aug. 11.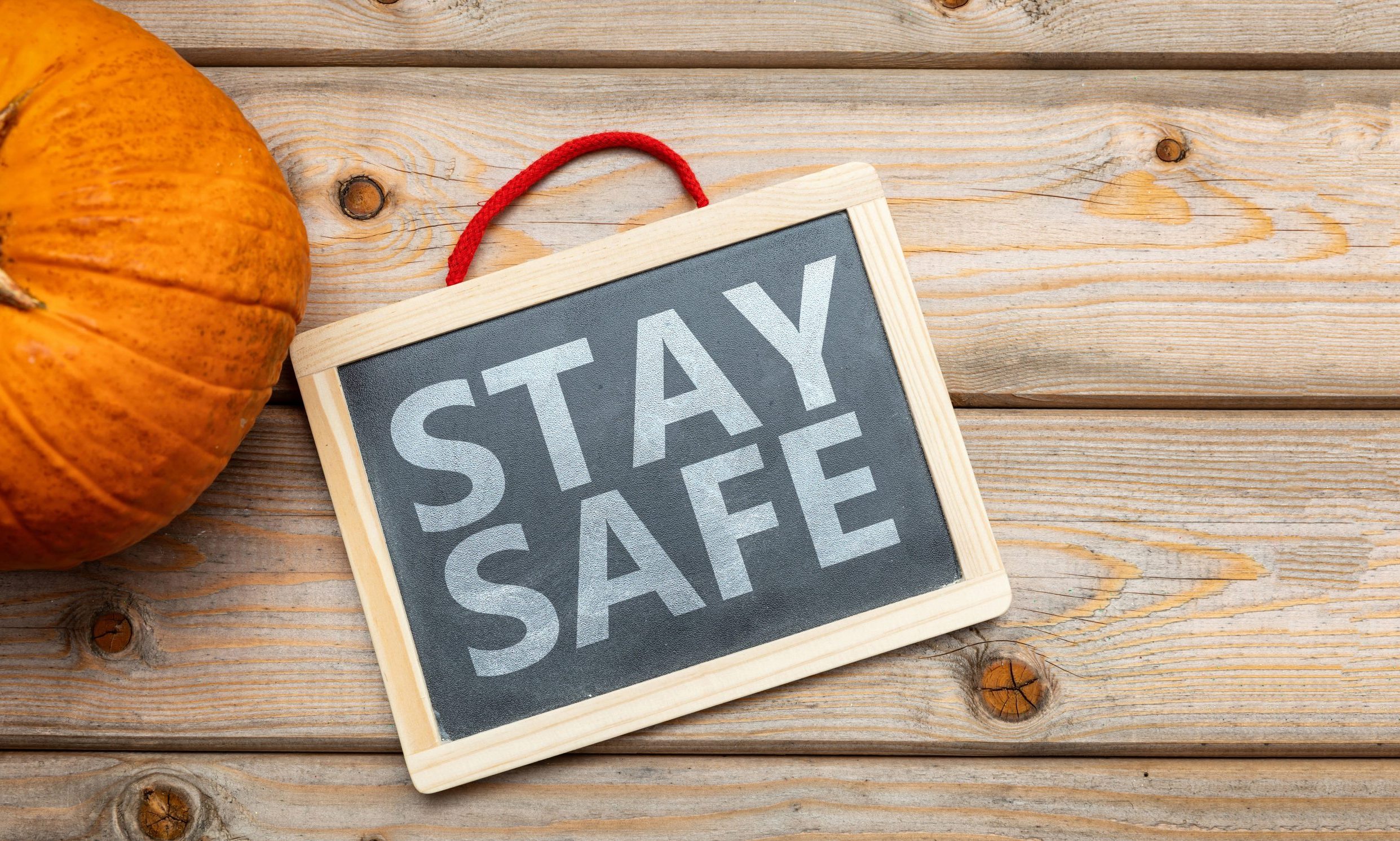 Alabama State Health Officer Dr. Scott Harris on Monday pleaded with the public to avoid gatherings over Thanksgiving as COVID-19 continues to surge in Alabama and hospitals statewide are filling with coronavirus patients. 
"We don't want this to be the last ever Thanksgiving for someone in your family, like your parents or your grandparents," Harris said during a press conference Monday. 
Harris said Alabama's numbers aren't headed in the right direction and more than 230,000 Alabamians — roughly 4 percent of the state's population — have been infected by the coronavirus. 
"We are adding a couple of thousand new cases a day, at least, that we are aware," Harris said. "This is a time for people to be vigilant. This is a time to be careful and to think about what you're going to be doing." 
Alabama added 1,574 new coronavirus cases on Monday, and the state's 14-day average for new daily cases was at a record high 2,087. In the last two weeks, the state has added 29,223 cases, the most cases in any two week period since the pandemic arrived in Alabama in March.
There were 1,427 hospitalized COVID-19 patients in Alabama on Monday. The last time so many were hospitalized in the state was on Aug. 11, during Alabama's summer surge. 
Harris said that he and his wife will be staying home for Thanksgiving instead of having his family's regular large, intergenerational gathering. What happens with Alabama's COVID-19 numbers over Thanksgiving will impact what the state's December holiday and Christmas season will look like, Harris said. 
"Are we gonna be here a month from now trying to have the same conversation? I really, really hope not," Harris said. 
Dr. Mary McIntyre, the Alabama Department of Public Health's chief medical officer, said during the briefing that her home usually sees between 15 and 20 family members arriving for Thanksgiving. They've limited this year's Thanksgiving to three additional people from out of their household, for a total of seven people, she said.
Everyone must wear masks and have temperatures checked at the door, she said. 
Everyone will be seated six feet from one another and a Zoom video conference will be set up for those family members who won't be attending in person, McIntyre said. They'll use disposable plates, cups and utensils and have the ability, weather permitting, to eat outdoors.
"If we want to live to see another Thanksgiving, and I do, that it may mean stepping back this Thanksgiving and really limiting the number of people, and some of the things that we do," McIntyre said. "Now is not the time to get out to do Black Friday shopping." 
Dr. Kierstin Kennedy, UAB's chief of hospital medicine, in a separate press briefing Monday echoed concern over the possibility of spikes following Thanksgiving and Christmas if the public doesn't do what's needed to keep themselves and others safe.
"We are very much worried about the potential spike in numbers. We've also seen some of our own staff getting sick," Kennedy said. "And unfortunately that's not been at work. It's been because we are just like you. We're tired. We're lonely. We want to try to socialize, and some of us have let our guards down and, as a result, have gotten sick."
Kennedy said while there's is concern over future spikes following the upcoming holidays "there is a way for all of us to help prevent that from happening."
Kennedy said when Gov. Kay Ivey first issued her statewide mask order and social distancing requirements, the public masked up, businesses enforced the orders, and coronavirus numbers improved.
"It didn't get nearly as bad as we thought, and we are really hopeful that the community is going to come together and do that again for us," Kennedy said. "Because it's more than just not having enough space for the COVID patients. It's also those patients who do not have COVID that have other conditions. They rely on us for routine care, and we want to make sure that we're available to provide that."
Kenedy said UAB has an incredible group of staff members, who've proven themselves to be quite resilient, but that "the group is tired."
"We've been doing this every single day since March, and so as you can imagine, people are very tired. It's very emotional, especially as we see younger patients getting sick with this and getting sick in ways that we weren't expecting," she said.
Harris again urged the public to make smart decisions that will help slow the spread of coronavirus and save lives.
"Ladies and gentlemen, we're not going to get a do-over on this," Harris said. "This is a big national holiday, and we're in the middle of a pandemic, and our numbers are worse than they have ever been during this entire response. Please be careful. Please be safe. And please try to take care of those people who are most vulnerable."