House and Senate Have Busy Committee Schedules

By Brandon Moseley
Alabama Political Reporter
Wednesday, April 15, is promising to be another busy day of committee meetings in the Alabama Legislature.
The House Education Policy Committee will hold a Public Hearing on SB191.  SB191 would establish a new Board to oversee Postsecondary Education.  The bill would transfer responsibility over two-year institutions of higher education from the State Board of Education and the State Department of Education to the State Board of Postsecondary Education and the State Department of Postsecondary Education.  The bill is sponsored by Sen. Trip Pittman from Montrose.  The public hearing will be in Room 418 at 1:30 pm.
The Education Policy Committee is expected to vote on HB236, the "Tim Tebow bill" which would allow students being educated by their parents, by private tutors, or in Church school to participate in extracurricular activities of their choice at their local taxpayer supported public school if they so choose.
The House Constitution Campaigns & Elections committee will hold a public hearing on House Bill 379, sponsored by State Representative Ed Henry (R-Hartselle).  HB 379.  If passed HB 379 would adopt the Compact for a Balanced Budget to facilitate the calling of an Article V constitutional convention to amend the United States Constitution to include a balanced budget requirement for Congress. The public hearing will be in Room 321 at 9:00 am.
The Committee will also address Senate Bills 25, 26, and 27 which rewrite whole sections of the 1901 Alabama Constitution.  In 2014 Alabama Chief Justice Roy Moore ruled that the process by which legislators are rewriting the State Constitution is unconstitutional and any article by article modernization should have been done by Constitutional Convention.  The legislators have proceeded anyway.
The Senate Health Committee will hold a public hearing on HB56.  This bill would protect the religious liberties of probate judges and other officials from not being forced to solemnize marriages that offend their conscience.  HB 56 is sponsored by Judge Jim Hill (R-Odenville).  
Some pro-homosexual groups have claimed that HB56 is discriminatory. The Health Committee will meet in room 304 at 12 noon.
The Public Safety & Homeland Security Committee will hold a public hearing on HB393 sponsored by State Representative Elain Beech (D-Chatom).  HB393 would authorize Intelligence Analysts of the Alabama Law Enforcement Agency (ALEA) to inspect prescriptions, orders, and records relating to controlled substances, including the Controlled Substances Prescription Database, and stocks of Schedule I, II, III, IV, and V controlled substances.  ALEA is the successor agency to the Department of Public Safety who already had those powers. The hearing will be at 9:00 am in room 418.
The County & Municipal Government Committee is holding a public hearing on HB434, sponsored by State Representative Steve McMillan (R-Bay Minette).  Under existing law, a county superintendent of education may be elected if authorized under a local law or amendment to the Constitution of Alabama of 1901. This bill would require all county superintendents to be appointed by the county board of education, except as otherwise provided by the Constitution of Alabama of 1901.
The Senate Education Committee is considering the University of Alabama Board of Trustees Expansion to include representatives from UAB and UAH (SB348), changes to the Alabama Accountability Act (SB329) and repeal of the controversial Common Core standards (SB101).
The House Committees are considering 64 bills and the Senate Committees are considering 26 bills.
COVID-19 hospitalizations, new cases continue to rise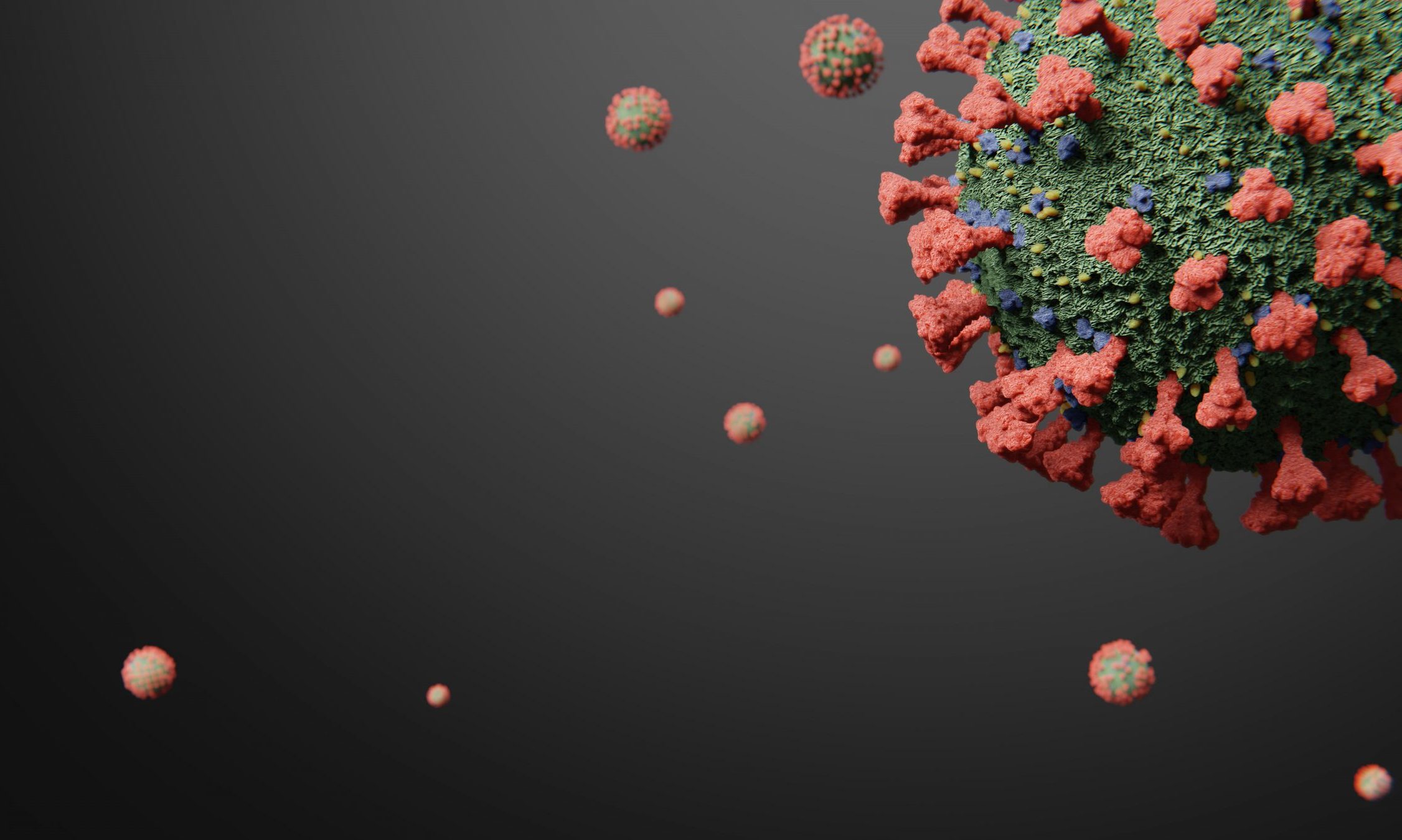 The number of rising hospitalized COVID-19 patients in Alabama is a concerning sign of a possible coming surge of the disease, state health experts said Friday. Alabama hospitals were caring for 888 coronavirus patients Friday, the highest number since Sept 9. 
UAB Hospital was caring for around 80 COVID-19 inpatients Friday afternoon, said Dr. Rachael Lee, an infectious disease specialist at UAB, speaking to reporters Friday. UAB Hospital hasn't had that many coronavirus inpatients since Aug. 18, when the disease was surging statewide.
"We have been dealing with this since March, and I think it's easy for us to drop our guard," Lee said. 
Alabama added 3,852 new coronavirus cases on Friday, but 1,287 of them were older positive antigen tests, conducted in June through October and submitted to ADPH by a facility in Mobile, according to the department. Still, Alabama's daily case count has been increasing, concerning health officials already worried that as the weather turns colder and the flu season ramps up, Alabama could see a surge like the state had in July.
Alabama's 14-day average of new daily cases was 1,247 on Friday, the highest it's been since Sept 4. Over the last 14 days, Alabama has added 17,451 new COVID-19 cases.
Friday's inclusion of those older positive test results throws off the day's percent positivity, by Thursday the state's percent of tests that were positive was nearly 16 percent. Public health officials say it should be at or below five percent or cases are going undetected.
The state added 16 COVID-19 deaths on Friday, bringing to total confirmed deaths statewide to 2,859. Over the last two weeks, 206 deaths were reported in the state. Alabama's 14-day average of new daily deaths on Friday was 15.
Alabama state health officer Dr. Scott Harris told APR by phone Friday called the rising new cases and hospitalizations "worrisome."
Harris noted the data dump of older confirmed cases in Friday's data, but said "but nevertheless, I think it's clear our numbers are going up."
Harris said it's not yet clear what's causing the continued spread, but said it may be due at least in part to larger private gatherings. ADPH staff has mentioned a few outbreaks association with such gatherings, but Harris said it's hard to know for certain if that's the major driver in the state's rising numbers.
"It's football season and the holidays are coming up and school is back in session," Harris said. "I think people are just not being as safe as they were."
Harris noted that on ADPH's color-coded, risk indicator dashboard, red counties, which denotes counties with rising cases and percent positivity, the 17 red counties on Friday were distributed across the state.
"So there's not one event, or even a handful of events. It seems like there's just a lot of things happening in a lot of places," Harris said.
Alabama's rising numbers are mirrored in many states. The U.S. reported more than 71,600 new COVID-19 cases on Thursday, nearing the country's record highs, set in July.