Public Hearing on Bill for Article V Convention
By Brandon Moseley
Alabama Political Reporter
On Wednesday, April 15, the House Constitution Campaigns & Elections Committee will hold a public hearing on House Bill 379, sponsored by State Representative Ed Henry (R-Hartselle).
HB 379, "As introduced would adopt the Compact for a Balanced Budget to facilitate the calling of an Article V constitutional convention to amend the United States Constitution to include a balanced budget requirement for Congress. The bill will increase obligations to the State for reasonable expense reimbursement of the three convention delegates, presumably the State General Fund. This bill could also increase obligations to the State, to be funded as determined by Alabama law, by an undetermined amount dependent on (1) if Alabama has a member in the Commission and (2) commission bylaws allowing for modest salaries and expense reimbursement."
This Article V Convention differs from the one called for by the Convention of States (COS) project in that it is more limited in its scope and would not address term limits or limiting the scope of the Federal government. The COS Convention addresses those issues as well as a balanced budget amendment. The public hearing will be in Room 321 at 9:00 am.
The Alabama Political Reporter spoke with Convention of States Alabama Legislative Liaison, Terry Richmond, about Henry's bill. Richmond said, "Rep. Henry's bill fits very nicely in my Convention of States.  I am supportive of his bill; but I thought we passed that in 2011.  26 or 27 states have already passed a call for a balanced budget amendment."
Richmond said that every state except for Vermont requires that a state balance their budget. The Federal government, however, does not have a balance budget requirement, so the Federal government continues to spend more than it takes in.
Richmond said that he thinks that Rep. Henry may be introducing the call because of some issue with making the wording correspond with that in other states' call for the amendment.
Richmond said that more than 34 states have now passed a call for a Balanced Budget Amendment, but some have rescinded their call.  Some supporters question whether a state legislature even can rescind a call for a convention once passed.  Once group has requested an official count of the ballots from the Office of the Clerk of the US Congress.  The clerk replied that Congress has not passed a statute authorizing the Clerk to count the calls from the states thus could give no count.
Richmond said, "They are doing everything they can to stop us.
It takes 2/3s (34) of the states to call an Article V amending Convention and 3/4s (38) of the states to ratify any amendment passed by the convention, assuming the convention can agree on recommending any amendment.
Senator Richard Shelby (R-Alabama) has introduced a balanced budget into Congress every year that he has served in the Senate and it never passes out of the Congress.
The Committee will also address Senate Bills 25, 26, and 27 which rewrite whole sections of the 1901 Alabama Constitution.  In 2014 Alabama Chief Justice Roy Moore ruled that the process by which legislators are rewriting the Alabama State Constitution is unconstitutional and any article by article modernization should have been done by Constitutional Convention.
The legislators have proceeded anyway.
Alabama Democrats launch "biggest" turnout campaign in their history
"Our organizers and volunteers have been working relentlessly to turn out the vote," the Alabama Democratic Party said.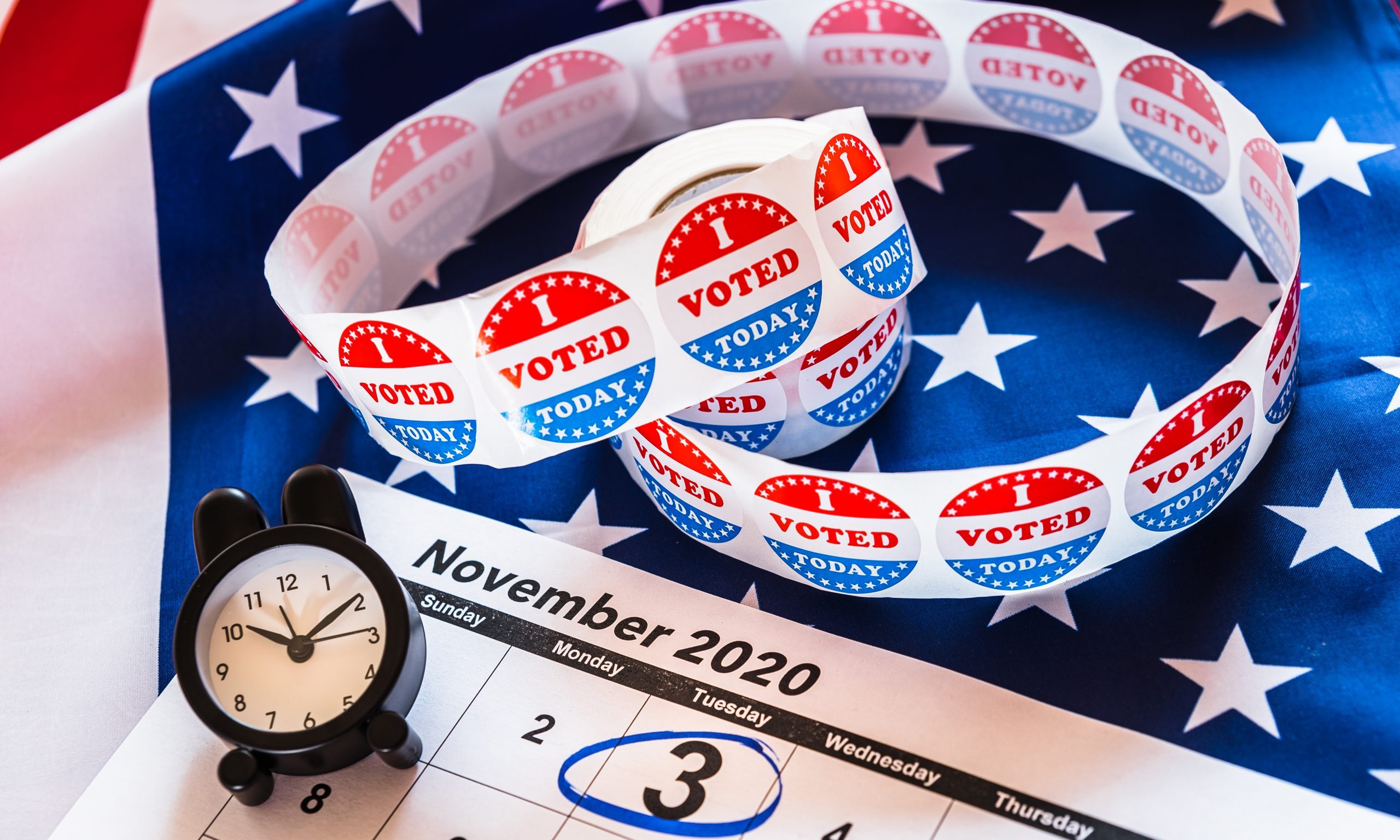 The Alabama Democratic Party said Friday that they have launched the biggest get-out-the-vote campaign in their history in a bid to re-elect U.S. Sen. Doug Jones.
"We've made over 3.5 million voter contacts this election cycle," the ADP wrote in an email to supporters. "Today, we've started the biggest GOTV campaign in our history. We will be contacting voters around the clock from now until Election Day. As it stands, we have enough money to reach about 91 percent of the voters in our GOTV universe."
"Our organizers and volunteers have been working relentlessly to turn out the vote," the ADP said. "They are contacting voters in all 67 Alabama counties, making sure every Democrat has a plan to vote on Nov. 3."
On Saturday, Jones will make several campaign stops throughout the Birmingham area to encourage voters to turn out on Election Day. He will make stops in his hometown of Fairfield as well as in Bessemer, Pratt City and East Lake.
Jefferson County is the Alabama Democratic Party's main stronghold in the conservative state of Alabama. Mobilizing Democratic voters to come out, especially in Jefferson County, is essential if they are to have any hope of re-electing Jones, who has been trailing in public polling.
Jones's shocking upset of Alabama Chief Justice Roy Moore in the 2017 special election is the only statewide race that the Alabama Democratic Party has won since 2008.
Jones had a decided advantage in money in that contest to saturate the airwaves and fund a GOTV effort to reach Democratic voters in the special election.
The Jones campaign is trying to build upon that success, but it is an uphill battle and he's widely viewed as the most vulnerable Democratic senator up for re-election in 2020.
This time, Jones's Republican opponent is not hamstrung by allegations of sexual misconduct and Trump is at the top of this ticket. The president remains popular in Alabama even if his support has waned in some other states.
Jones needs both an unusually strong Democratic turnout and for a large number of Trump voters to split their ticket and vote for Jones instead of his Republican opponent, Tommy Tuberville.
Roughly half of Alabamians are straight-ticket voters.