Ball Wants To Limit Investigation Into Lawmakers
By Bill Britt
Alabama Political Reporter
MONTGOMERY—For months it has been rumored that certain lawmakers wanted to pass legislation that would limit the Attorney General's Office from investigating those in the State legislature.
During his testimony on Wednesday, Rep. Mike Ball (R-Madison) confirmed that he thought there was a need to pass such legislation. 
Ball took the stand at a motions hearing in the felony case of Speaker Mike Hubbard (R-Auburn). He recounted a conversation he had last October with Matt Hart, Division Chief of the Attorney General's Special Prosecution Unit, whose investigation led to the indictment of Hubbard on 23 felony counts of public corruption.
Ball testified that Hart called him after he had appeared on a talk radio program. During the show, Ball said he thought the arrest of Hubbard was politically motivated.
Ball said he told Hart that State law was needed to avoid such prosecutions in the future. He said that even after all of the evidence that has been revealed about Hubbard, he still believes his indictments were political.
Though there has been no evidence presented to back-up Ball's claim, the Hubbard spin machine has been trying to make that case since 2013. 
Over the last several months, speculation in the political world has focused on Hubbard driving legislation that would confine law enforcement's ability to investigate and prosecute member of the political class.
When the Republican supermajority took control of the State House in 2010, they passed what they claimed were the toughest ethics laws in the country. These are the laws under which Hubbard is accused of violating.
In an email to former Gov. Bob Riley, Hubbard lamented the tough laws, saying, "What were we thinking." 
It seems now that other legislators are wondering the same thing. 
While on the witness stand, Ball said as a member of the House Judiciary it was his responsibility to pass legislation that would put an end to what he characterized as politically tainted prosecutions.
Ball, who served in law enforcement for 25 years, retired as a corporal from the Alabama Bureau of Investigation.
Lee County Circuit Court Judge Jacob Walker, III, allowed Ball to testify even though he said he didn't see how Ball's testimony was relevant to Hubbard's indictments.
While being questioned by Hubbard's attorney, J. Mark White, Ball recalled, with great clarity, certain segments of the conversation he had with Hart in October. But, under cross, he had no recollection of the subjects Hart said they discussed. On several occasions during cross examination, Ball lost his temper, raising his voice from tenor to alto, flailing his arms and pointing at Hart.
Now, it appears Ball favors limiting law enforcement's ability to investigate lawmakers in the future.
Alabama's COVID-19 hospitalizations, cases continue rise
Average daily hospitalizations continue an ongoing increase as cases nationwide surge.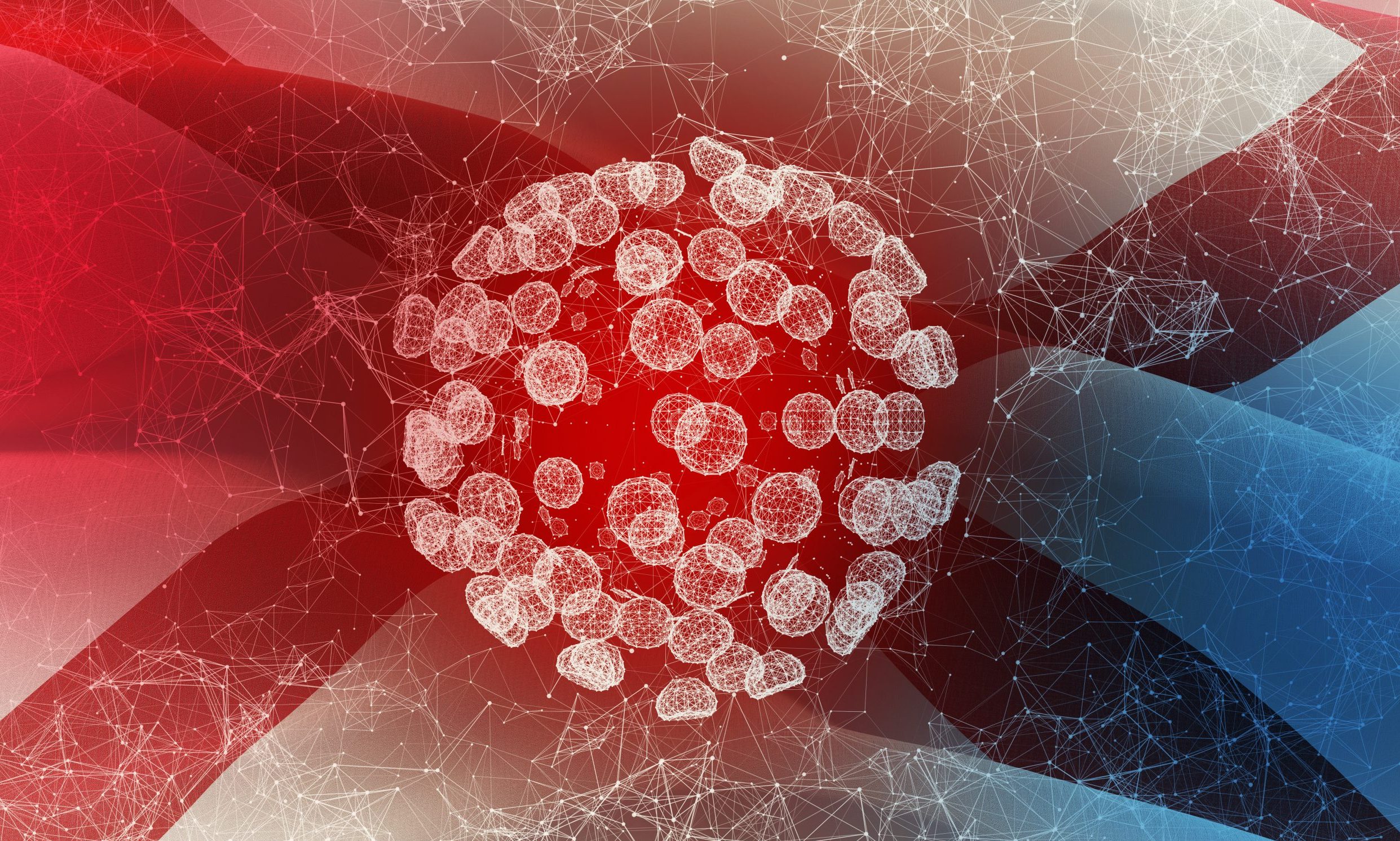 The number of COVID-19 patients hospitalized in Alabama hit 863 on Wednesday, the highest daily count since Sept 4, as average daily hospitalizations continue a steady increase and cases nationwide surge.

UAB Hospital in Birmingham on Wednesday was caring for 72 COVID-19 inpatients — the highest number the hospital has cared for since Aug. 21. 
In the last two weeks, Alabama has reported an increase of 15,089 new COVID-19 cases, according to the Alabama Department of Public Health and APR's calculations.
That number is the largest increase over a 14-day period since the two weeks ending Sept. 9. On average, the state has reported 1,078 new cases per day over the last two weeks, the highest 14-day average since Sept. 9.
The state reported 1,390 new confirmed and probable cases Thursday. Over the last week, the state has reported 7,902 cases, the most in a seven-day period since the week ending Sept. 5. That's an average of 1,129 cases per day over the last seven days.

Alabama's positivity rate, based on 14-day case and test increases, was nearly 16 percent Thursday, the highest that rate has been since mid-September.
Public health experts say the positivity rate, which measures the number of positive cases as a percentage of total tests, needs to be at or below 5 percent. Any higher, and experts say there's not enough testing and cases are likely to be going undetected. 
"I really won't feel comfortable until we're down to about 3 percent," said Dr. Karen Landers, the state's assistant health officer, speaking to APR last week. 
While new daily cases are beginning an upward trajectory, the number of tests administered statewide is not, contributing to the increasing positivity rate. The 14-day average of tests per day on Thursday was 6,856 — a nearly 10 percent decrease from two weeks prior. 
Over the last two weeks, ADPH reported 206 new COVID-19 deaths statewide, amounting to an average of 15 deaths per day over the last 14 days.

So far during the month of October, ADPH has reported 303 confirmed and probable COVID-19 deaths. In September, the total was 373. Since March, at least 2,843 people have died from the coronavirus.

The number of new cases nationwide appear to be headed toward a new high, according to data gathered by the COVID Tracking Project. The United States is now reporting nearly 60,000 cases per day based on a seven-day average. At least 213,672 Americans have died, according to the COVID Tracking Project.