Ball Wants To Limit Investigation Into Lawmakers
By Bill Britt
Alabama Political Reporter
MONTGOMERY—For months it has been rumored that certain lawmakers wanted to pass legislation that would limit the Attorney General's Office from investigating those in the State legislature.
During his testimony on Wednesday, Rep. Mike Ball (R-Madison) confirmed that he thought there was a need to pass such legislation. 
Ball took the stand at a motions hearing in the felony case of Speaker Mike Hubbard (R-Auburn). He recounted a conversation he had last October with Matt Hart, Division Chief of the Attorney General's Special Prosecution Unit, whose investigation led to the indictment of Hubbard on 23 felony counts of public corruption.
Ball testified that Hart called him after he had appeared on a talk radio program. During the show, Ball said he thought the arrest of Hubbard was politically motivated.
Ball said he told Hart that State law was needed to avoid such prosecutions in the future. He said that even after all of the evidence that has been revealed about Hubbard, he still believes his indictments were political.
Though there has been no evidence presented to back-up Ball's claim, the Hubbard spin machine has been trying to make that case since 2013. 
Over the last several months, speculation in the political world has focused on Hubbard driving legislation that would confine law enforcement's ability to investigate and prosecute member of the political class.
When the Republican supermajority took control of the State House in 2010, they passed what they claimed were the toughest ethics laws in the country. These are the laws under which Hubbard is accused of violating.
In an email to former Gov. Bob Riley, Hubbard lamented the tough laws, saying, "What were we thinking." 
It seems now that other legislators are wondering the same thing. 
While on the witness stand, Ball said as a member of the House Judiciary it was his responsibility to pass legislation that would put an end to what he characterized as politically tainted prosecutions.
Ball, who served in law enforcement for 25 years, retired as a corporal from the Alabama Bureau of Investigation.
Lee County Circuit Court Judge Jacob Walker, III, allowed Ball to testify even though he said he didn't see how Ball's testimony was relevant to Hubbard's indictments.
While being questioned by Hubbard's attorney, J. Mark White, Ball recalled, with great clarity, certain segments of the conversation he had with Hart in October. But, under cross, he had no recollection of the subjects Hart said they discussed. On several occasions during cross examination, Ball lost his temper, raising his voice from tenor to alto, flailing his arms and pointing at Hart.
Now, it appears Ball favors limiting law enforcement's ability to investigate lawmakers in the future.
Alabama DHR announces grants providing temporary assistance for stabilizing child care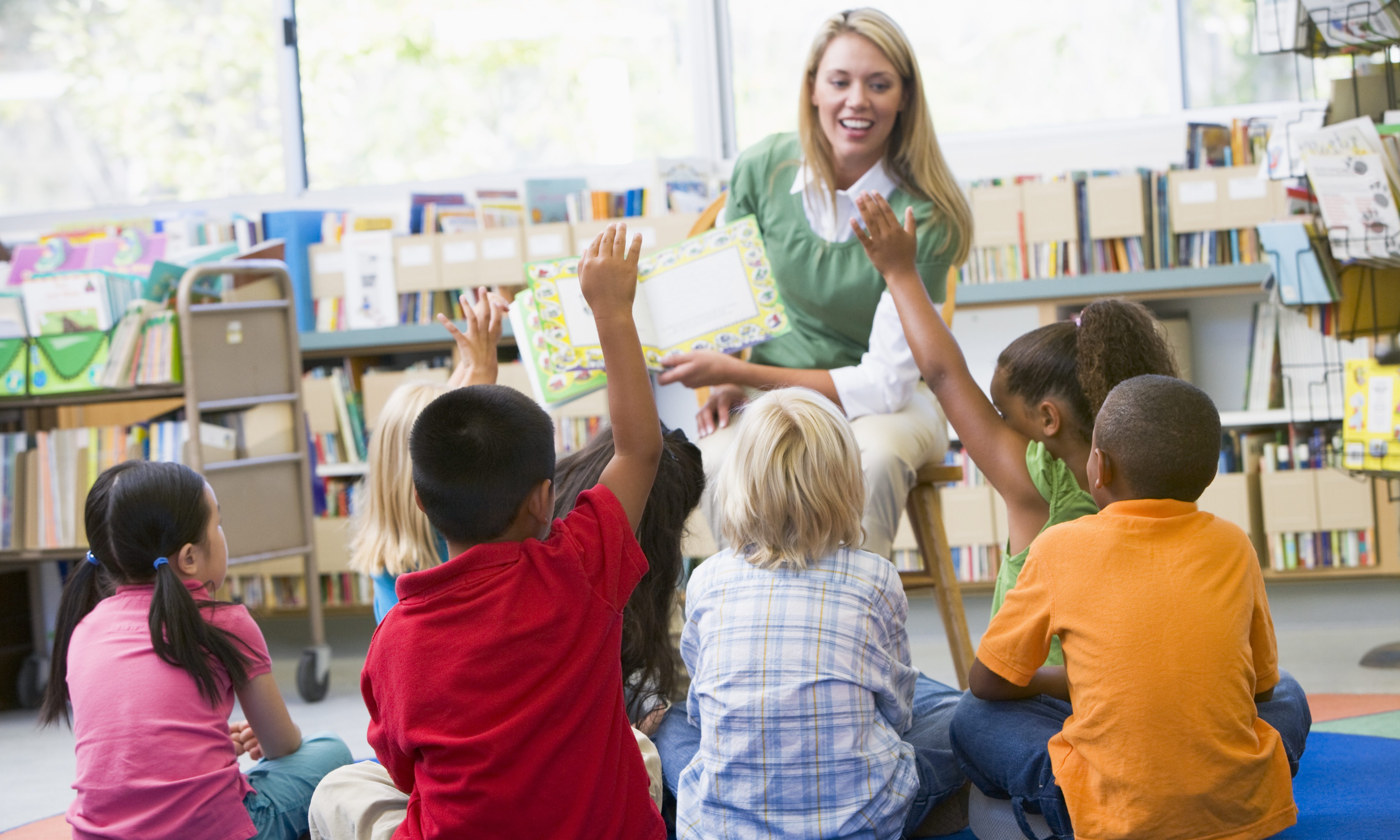 The Alabama Department of Human Resources announced on Friday a new grant program to provide assistance to licensed child care providers in the wake of the COVID-19 pandemic.
The Temporary Assistance for Stabilizing Child Care, or TASCC, grant program's purpose is to stabilize the number of child care providers that are open and providing services, as well as encourage providers to reopen.
DHR is now accepting applications for TASCC grants. The deadline to apply is August 7, 2020. The total grant amounts will be based on each provider's daytime licensed capacity with a base rate of $300 per child.
To be eligible for a grant, licensed providers must be open or plan to reopen no later than August 17, 2020, and continue to remain open for a period of one year from the date of receiving the grant award. As of this week, 1,306 of Alabama's 2,448 child care facilities were open in the state.
"We are proud to offer this program as a support and an incentive to an important sector of our economy. These grants will give the support many providers need to reopen and assist those already open," said Alabama DHR Commissioner Nancy Buckner. "This program is going to be vital for our child care numbers to reach the level required to provide adequate services as parents return to work. We have already made significant strides in reopening facilities over the past several months; in April only 14 percent were open while now 53 percent are open."
These grants will provide support for paying employees, purchasing classroom materials, providing meals, purchasing cleaning supplies, providing tuition relief for families, as well as other facility expenses.
DHR recommends child care providers read all guidance prior to submitting a TASCC application. Child care providers need to complete the application to determine the estimated grant amount. Grant applications will be processed as they are received and grants awarded once approved.
An online fillable application is available for the TASCC grant at www.dhr.alabama.gov/child-care/. The application must include an Alabama STAARS Vendor Code in order to be processed. For questions regarding the application, please email DHR at [email protected].