More Money for Private School Students Suggested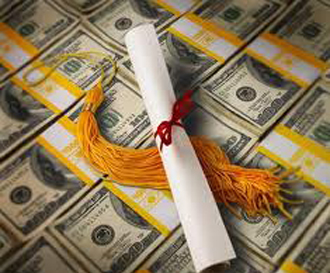 By Bill Britt
Alabama Political Reporter
MONTGOMERY—Under revisions to the Alabama Accountability Act, some private school students will be given a bigger share of the State's education money.
Under current law, the tax credit is equal to the lesser of (1) 80 percent of the average State cost of educating a public K-12 student in Alabama or (2) the actual cost of sending the child to another school. Recent figures show that the State spent around $4,500 per student for 2010-2011. Under the current cap approximately $3,500 in State dollars would be available to the average transfer student.
Recently, it has been suggested by Senate President Pro Tem Del Marsh, (R-Anniston) the bills Senate sponsor, that tuition for private school students under the AAA be raised to $5,000 for grade school, $7,000 for middle school and $9,000 for high school.
At a recent public hearing on the AAA, Baldwin county educator Hope Zeanah asked why the State sends only $5,454 to educate her two grandchildren in their school system, but would spend up $10,000 to send students to private schools under Marsh's plan?
(See testimony by Zeanah here.)< It has been suggested that the current revisions to the AAA are little more than a lifeline to rescue the Alabama Opportunity Scholarship Fund (AOSF) at which former Gov. Bob Riley serves as figure head.
AOSF is wholly owned by the Florida-based Step Up For Students (SUFS).
Riley's parent company allows a maximum scholarship of $5,272 per student.
Education advocate, Larry Lee recently supplied lawmakers with a list of tuitions for private schools that are participating in the AAA.< (See list of private schools here.)
Selma's Meadowview Christian charges $3,050 for its high school students. In contrast, Pastor Gary Crum's Ellwood Christian Academy, also in Selma, charges $7,000. According to a report by The Montgomery Advertiser, Crum has 180, students who receive scholarships from Riley's AOSF.
If those facts are accurate, Riley's SGO is contributing over one million dollars to students attending Ellwood Christian Academy.
While the program has been touted as wildly successful by its advocates, there is no empirical data to support those claims.
As critics have noted, education by antidote, like legislation, is a bad idea.
Education advocate Larry Lee contributed to this report.
Alabama sees record number of COVID-19 hospitalizations Monday
"What we can still control is Christmas," Dr. Don Williamson said. "We can still control what hospital beds are going to look like in January."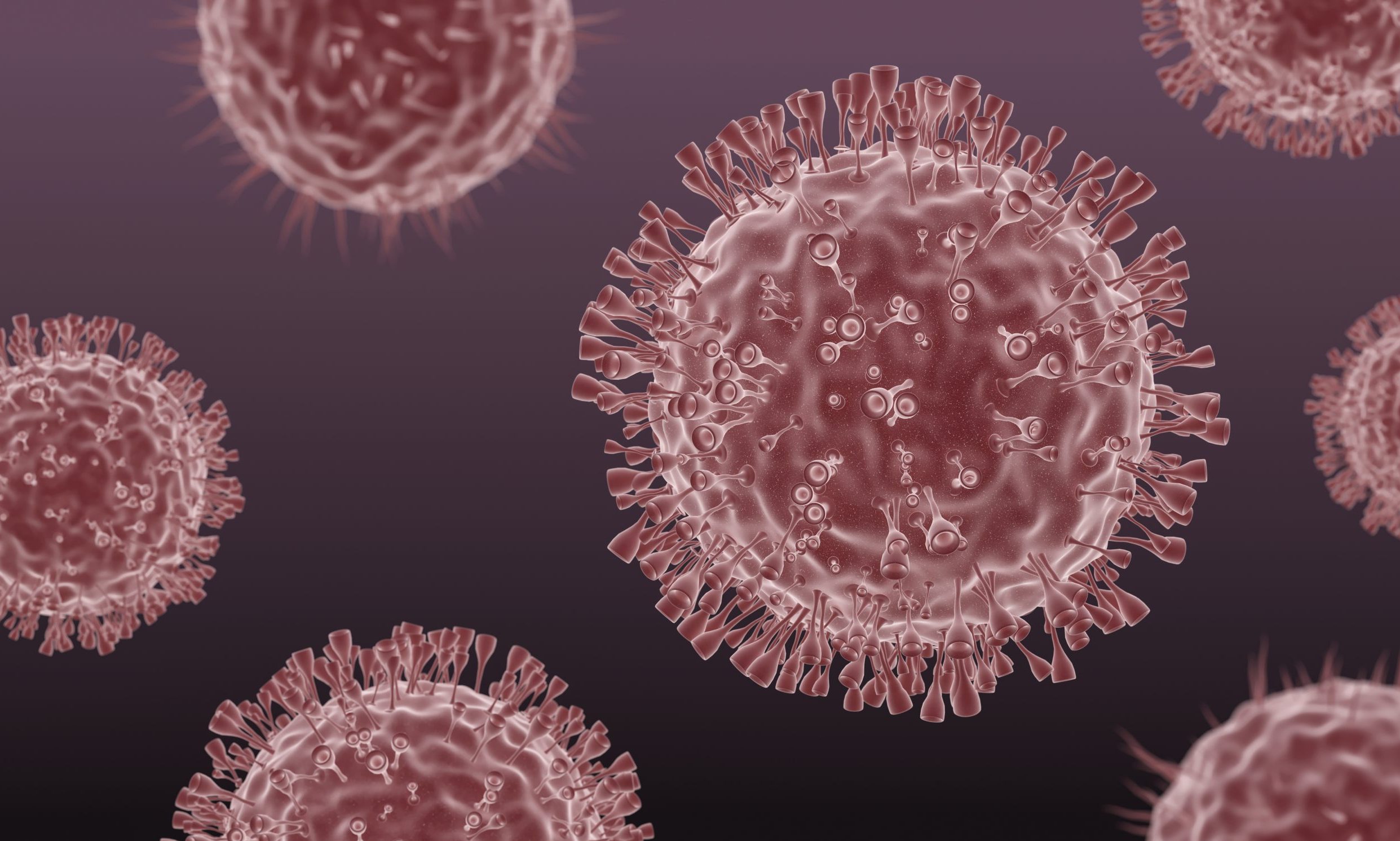 Alabama on Monday saw a new record with more people in hospitals with COVID-19 than ever before and a new record number of COVID-19 patients in intensive care units as public health experts worry about what is to come after Thanksgiving gatherings.
The Alabama Department of Public Health on Monday reported 1,717 hospitalizations statewide, breaking the previous record of 1,613 set on Aug. 6. The state's seven-day average of hospitalizations has increased each day for the last 41.
UAB Hospital on Monday had a record high 125 COVID-19 patients, breaking the previous record of 124 on Aug. 3. Huntsville Hospital had a record 264 COVID-19 patients Monday. Hospitals in Montgomery and Mobile are also seeing similar rising numbers but didn't break records Monday.
Approximately one in five adults in general medicine beds in Alabama hospitals Monday were COVID-19 patients, said Dr. Don Williamson, president of the Alabama Hospital Association and former Alabama state health officer.
The state had a record high 491 COVID-19 patients in intensive care units Monday, and 244 coronavirus patients were admitted to hospitals Sunday, which was the highest number in several months, he said.
Williamson said that 11 percent of the state's intensive care beds were available. It was the first time since Aug. 16 that fewer than 200 ICU beds were free, he said.
"It's not the ICU beds I'm worried about," Williamson said. "The overall trend is worse than I imagined it would be, with no impact [yet] from Thanksgiving."
Williamson noted that Alabama's seven-day average of hospitalizations increased by 217 from a week ago.
"That's what I'm worried about," Williamson said, adding that hospitals across the state Monday were either at their record highs in hospitalizations or very close to them. He also expressed concern over Alabama's continued rise in new cases, a sign of unabated community spread and a harbinger of even more hospitalizations and deaths to come.
The state added 2,295 new cases Monday and has averaged 2,206 new cases each day for the last week, which is a 67 percent increase from a month ago.
The increasing case counts aren't attributed to more testing. Alabama reported an increase of just 4,634 tests Monday, and the seven-day average of tests reported per day is up only 4 percent over the last month. This comes as the positivity rate over the last week was a record-high of 30 percent. Public health experts say that rate needs to be at or below 5 percent or there isn't enough testing and cases are going undetected.
Williamson said staffing problems continue to be a major concern at hospitals statewide. Medical staff are contracting COVID-19 largely from their own communities and not while at work, Williamson has said recently, which is reducing the number of available workers. Fatigue is also impacting staffing levels.
"We are beginning that conversation about what do things have to look like going forward on staffing with an increase of say another 20 percent in hospitalization. What is it you're doing now that you don't do? How do you free up additional staff?" Williamson said.
There will also be conversations about looking for help from the federal government, Williamson said, noting that the U.S. Department of Defense sent medical personnel to El Paso, Texas, to help with overburdened hospitals there.
But Alabama's growing COVID-19 crisis isn't just an Alabama problem, Williamson said. The problem is nationwide, and Alabama will have to wait in line along with other states in requesting federal resources.
There has been discussion of opening up medical facilities outside of hospitals, such as the tent hospitals that have popped up in places hard-hit by coronavirus, but the staffing problem is paramount, Williamson said. Without people to work them, more beds are useless, and hospitals can and have found ways to increase bed space for coronavirus patients, he said.
There's nothing that can be done to reverse whatever bad outcomes may result from Thanksgiving gatherings, Williamson said, and he expects that by the end of this week, the state's case count will begin increasing even more, and by mid-December, the state should begin to see the impact of Thanksgiving on hospitalizations.
"What we can still control is Christmas," Williamson said. "We can still control what hospital beds are going to look like in January."