Bentley Takes Tax Increase Tour to Etowah County
By Brandon Moseley
Alabama Political Reporter
Friday April 24, Alabama Governor Robert Bentley (R) was in Etowah County meeting with members of the Chamber of Commerce to warn about the impact to Etowah County if the Legislature passes a 2016 General Fund budget that cuts government agencies and programs without any of his requested revenue increases.
Gov. Bentley said, "We are facing a tremendous crisis in our General Fund Budget that will impact every Alabama County if not addressed by the Alabama Legislature. I am committed to finding new revenue so our state agencies can continue to provide essential services to Alabamians. For decades, we have failed to address the way our non-education state agencies are funded. With no one-time money available to support the General Fund and debts that are owed, we have a real crisis on our hands. The cuts in the Legislative proposal impact all 67 counties in Alabama. I encourage the residents of Etowah County to let their elected representatives know that these cuts will hurt the people in Etowah County."
The Alabama Legislature is considering a budget that right sizes government agencies to match actual state revenues. The state avoided this outcome by raiding the Alabama Trust Fund in 2012. Now that that money is gone….and elections are behind them, the legislature is confronted with either downsizing state government or raising taxes.
According to the Governor's office, if the legislature actually downsizes state government Etowah County would lose: the Gadsden State Trooper Post would close, 100 state troopers state wide would be laid off, the Department of Veterans Affairs would not hire a new veterans service officer, 83 Etowah County Seniors would lose waivers funding allows them to receive assistance at home and not in a nursing home, $350,000 in funding for Etowah County Community Corrections would be cut, 230 Etowah County children will lose temporary assistance from the Department of Human Resources, the Etowah County Court System will lose 3 Juvenile Probation Officers and 12 Court Specialists on the Circuit Clerk's Staff, 160 water current permits in Etowah County could be handed over by the Alabama Department of Environmental Management to the U.S. Environmental Protection Agency, and 1,000 people statewide would lose assistance for their intellectual disabilities, likely affecting some of the over 200 in Etowah County receiving assistance now.
In February, Gov. Bentley proposed a massive $541 million tax increase package to avoid rightsizing the General Fund budget. Bentley's plan raised taxes on tobacco, utility bills, insurance, banks, new car sales, rental cars, etc.
The $541 million a year Bentley package would both cover the $261 million budget shortfall in the General Fund and pay off $$millions of dollars in debt the state owes. What the state would do with that extra money once those debts were paid off next year has not been explained by Governor's office.
Gov. Bentley said, "Now is the time for real solutions to address our budget challenges. I was elected to solve problems, and I urge members of the Legislature to work with me to put this state on a successful path forward. By working together, we can make Alabama better for future generations."
Governor Bentley (as well as most of the legislature) ran last year on their record of not raising taxes and downsizing government. Bentley now insists that did not apply to his second term.
Bentley's plan has met with skepticism from many legislators. Conservatives want to cut state government down to a smaller more manageable size using targeted elimination of waste and nonessential government programs. Other options being discussed include: a state general fund lottery, a compact with the Poarch Creek Indians expanding casino gaming in the state, not paying back the Alabama Trust Fund, various state agency consolidations, budget reform to end ear marking and combining all state revenues into one budget, and various combinations of cuts and revenue increases.
Some Republicans are expected to introduce a gambling expansion bill this week.
"We're not going to get a do-over:" Alabama health officer on Thanksgiving and COVID-19
There were 1,427 hospitalized COVID-19 patients in Alabama on Monday, the most since Aug. 11.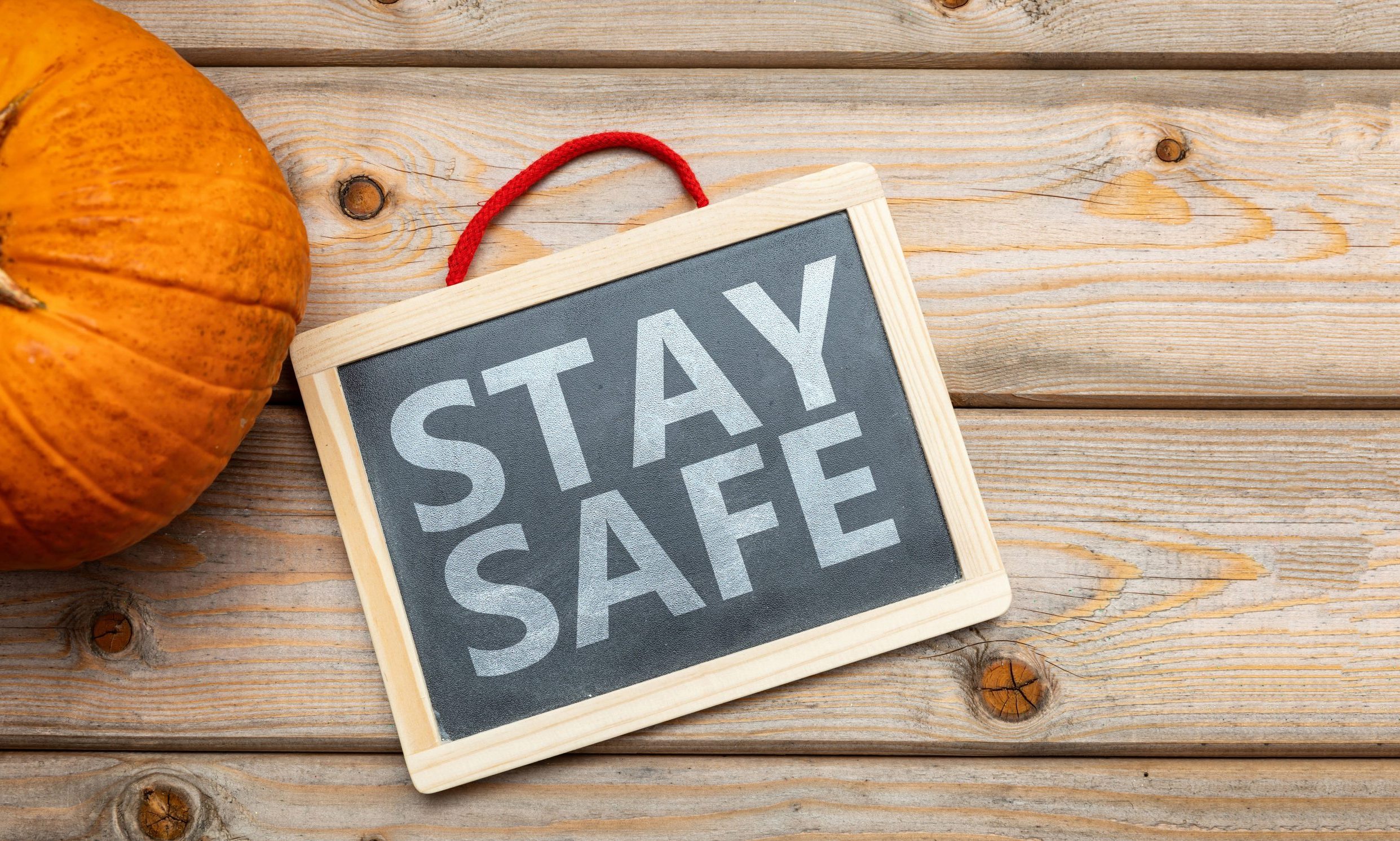 Alabama State Health Officer Dr. Scott Harris on Monday pleaded with the public to avoid gatherings over Thanksgiving as COVID-19 continues to surge in Alabama and hospitals statewide are filling with coronavirus patients. 
"We don't want this to be the last ever Thanksgiving for someone in your family, like your parents or your grandparents," Harris said during a press conference Monday. 
Harris said Alabama's numbers aren't headed in the right direction and more than 230,000 Alabamians — roughly 4 percent of the state's population — have been infected by the coronavirus. 
"We are adding a couple of thousand new cases a day, at least, that we are aware," Harris said. "This is a time for people to be vigilant. This is a time to be careful and to think about what you're going to be doing." 
Alabama added 1,574 new coronavirus cases on Monday, and the state's 14-day average for new daily cases was at a record high 2,087. In the last two weeks, the state has added 29,223 cases, the most cases in any two week period since the pandemic arrived in Alabama in March.
There were 1,427 hospitalized COVID-19 patients in Alabama on Monday. The last time so many were hospitalized in the state was on Aug. 11, during Alabama's summer surge. 
Harris said that he and his wife will be staying home for Thanksgiving instead of having his family's regular large, intergenerational gathering. What happens with Alabama's COVID-19 numbers over Thanksgiving will impact what the state's December holiday and Christmas season will look like, Harris said. 
"Are we gonna be here a month from now trying to have the same conversation? I really, really hope not," Harris said. 
Dr. Mary McIntyre, the Alabama Department of Public Health's chief medical officer, said during the briefing that her home usually sees between 15 and 20 family members arriving for Thanksgiving. They've limited this year's Thanksgiving to three additional people from out of their household, for a total of seven people, she said.
Everyone must wear masks and have temperatures checked at the door, she said. 
Everyone will be seated six feet from one another and a Zoom video conference will be set up for those family members who won't be attending in person, McIntyre said. They'll use disposable plates, cups and utensils and have the ability, weather permitting, to eat outdoors.
"If we want to live to see another Thanksgiving, and I do, that it may mean stepping back this Thanksgiving and really limiting the number of people, and some of the things that we do," McIntyre said. "Now is not the time to get out to do Black Friday shopping." 
Dr. Kierstin Kennedy, UAB's chief of hospital medicine, in a separate press briefing Monday echoed concern over the possibility of spikes following Thanksgiving and Christmas if the public doesn't do what's needed to keep themselves and others safe.
"We are very much worried about the potential spike in numbers. We've also seen some of our own staff getting sick," Kennedy said. "And unfortunately that's not been at work. It's been because we are just like you. We're tired. We're lonely. We want to try to socialize, and some of us have let our guards down and, as a result, have gotten sick."
Kennedy said while there's is concern over future spikes following the upcoming holidays "there is a way for all of us to help prevent that from happening."
Kennedy said when Gov. Kay Ivey first issued her statewide mask order and social distancing requirements, the public masked up, businesses enforced the orders, and coronavirus numbers improved.
"It didn't get nearly as bad as we thought, and we are really hopeful that the community is going to come together and do that again for us," Kennedy said. "Because it's more than just not having enough space for the COVID patients. It's also those patients who do not have COVID that have other conditions. They rely on us for routine care, and we want to make sure that we're available to provide that."
Kenedy said UAB has an incredible group of staff members, who've proven themselves to be quite resilient, but that "the group is tired."
"We've been doing this every single day since March, and so as you can imagine, people are very tired. It's very emotional, especially as we see younger patients getting sick with this and getting sick in ways that we weren't expecting," she said.
Harris again urged the public to make smart decisions that will help slow the spread of coronavirus and save lives.
"Ladies and gentlemen, we're not going to get a do-over on this," Harris said. "This is a big national holiday, and we're in the middle of a pandemic, and our numbers are worse than they have ever been during this entire response. Please be careful. Please be safe. And please try to take care of those people who are most vulnerable."