Common Core Opponents Urge Senate Rules Committee to Debate Repeal Bill on Floor
By Brandon Moseley
Alabama Political Reporter
On Wednesday, April 29, the Senate Education Policy Committee narrowly gave a favorable report to Senate Bill 101 which would repeal Alabama's controversial College and Career Ready Standard.  The controversial standards are aligned with Common Core and embrace unproven educational practices which critics claim are setting back a generation of our nation's children.
The Alabama Foundation for Limited Government wrote in a statement, "THE ALABAMA STATE REPUBLICAN EXECUTIVE COMMITTEE last year voted 409-1 to ask the legislature to STOP COMMON CORE to no avail. The National Party voted to do the same. Your corrupt Alabama Legislative leadership will not allow State Senator Rusty Glover's Anti -Common Core bill to come to the floor for debate. Corruption in Alabama all the way to the classroom. Money drives common core and the Business Council of Alabama, is trying to derail our efforts. So…. Go Away BCA. Let the Alabama Legislature, which your PAC mostly elected, listen to the people and Stop Common Core. BCA, your members, all the way to the local Chambers of Commerce, should be ashamed."  BCA, the Business Council of Alabama, has embraced the College and Career Standards as a step forward in preparing students for the workforce.
On Wednesday, April 29 the Common Core opposition group, Stop Common Core in Alabama, wrote in a statement on Facebook, "Please think about what is happening in Alabama. Our ALSDE and our state legislators have and are pushing charter schools, virtual schools, common core, the invasive counseling and guidance model, mental health facilities in our schools. Pearson Publishing, more.  Do they really care about the whole child or just that part of child they can control through the means listed? Things are not kosher in our state right now. Who is really pulling these strings?"
Mike Parsons with Save Alabama's Values and Education (SAVE) wrote, "Tuesday, April 28 Call to ACTION! If we have any hope of getting the Repeal Common Core bill/SB101 up for a full vote, we need to get it through Sen. Jabo Waggoner's Rules Committee. Please call his office at 334-242-7892 and let them know you want SB101 allowed up for a vote. Please follow up with an email to [email protected] to let him know you called and want SB101 up for a vote. Evidently this approach has worked with the pro-medical marijuana, and he is now polling the Rules Committee members on this controversial bill. SB101 deserves the same consideration!"
Rainy Day Patriots Jasper Leader Roger Hill wrote, "***Please call your senator, the Governor, and Jabo Waggoner, who is chairman of the Rules Committee, and ask them to let the Bill go to the floor for the vote! SB 101 is in the Rules Committee waiting on additional Senators to sign the Cloture Petition with Senator Glover (Sponsor of SB 101, repeal Common Core). At this time, none of the senators in North Alabama have signed on to repeal Common Core except Senator Paul Sanford."
The Repeal Common Core bill passed out of the Senate Education Committee with a favorable opinion 5 – 4 with Senate President Pro Tem Del Marsh (R from Anniston) voting with the Democrats against.
Time is running out on the 2015 legislative session and Common Core opponents believe that if SB101 does not get to the floor of the Senate soon that time will run out in the Alabama House of Representatives.  The powerful Senate Rules Committee decides what bills are first on the calendar and which are low priority.
Print this piece
Three more prison workers test positive for COVID-19, testing of inmates remains low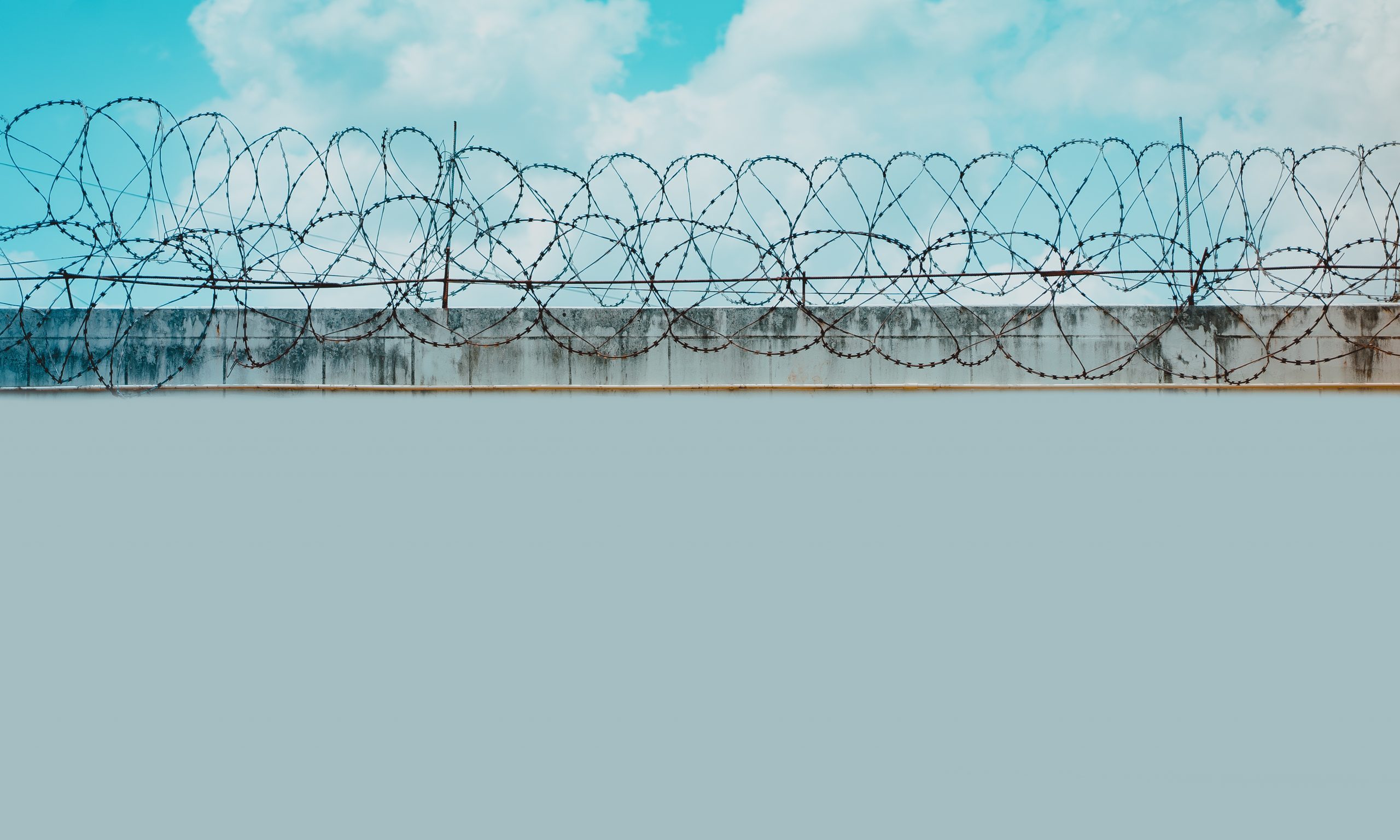 Two workers at the Bullock Correctional Facility and one employee at the Kilby Correctional Facility have tested positive for COVID-19, the Alabama Department of Corrections said Thursday evening.

The latest confirmed cases among staff bring the total of COVID-19 cases among prison workers to 58. Twelve of those workers have since recovered, the Alabama Department of Corrections said in a press release Thursday. 
ADOC is investigating to determine whether inmates or staff had "direct, prolonged exposure to these staff members," according to the release. Anyone exposed to the infected staff members will be advised to contact their health care providers and self-quarantine for two weeks, according to the release. 
The latest case at Bullock prison makes 5 workers there who've tested positive for coronavirus, and the worker at Kilby prison also became the fifth employee at that facility with a confirmed case of the virus.
There have been confirmed COVID-19 cases in 18 of the state's 27 facilities, with the Ventress Correctional Facility in Barbour County with the most infected workers, with 12 confirmed cases among staff.
As of noon Thursday, there were no additional confirmed COVID-19 cases among inmates, according to ADOC. Of the 11 confirmed cases among inmates, two remain active, according to the department. 
The extent of the spread of the virus among inmates is less clear, however, due to a lack of testing. Just 155 inmates of approximately 22,000 had been tested as of Tuesday, according to the department. Test results for six inmates were still pending. 
An ADOC spokeswoman was working to respond to APR's questions sent Wednesday asking whether the department had plans to broaden testing among inmates to include asymptomatic people, but APR had not received responses as of Thursday evening. 
ADOC this week completed installation of infrared camera systems at major facilities that can detect if a person attempting to enter or exit the facility is running a temperature greater than 100 degrees, according to the release Thursday. 
"This added layer of screening increases accuracy of readings while reducing the frequency with which individuals must be in close proximity at points of entry/exit," the release states.
Print this piece