Will Medical Marijuana Be Debated By Alabama Senate?

By Brandon Moseley
Alabama Political Reporter
On Wednesday, April 22, the Alabama Medical Marijuana Patient Safe Access Act narrowly received a favorable report from a Senate committee.
Now the question is will the Rules Committee ever allow the bill to be debated on the Senate floor.  Powerful Rules Committee Chairman Senator J.T. "Jabo" Waggoner has said that he opposes the bill and would prevent it from getting to the Senate floor.
Senate President Del Marsh (R-Anniston) has said that he would like to see the issue debated on the Senate floor. The issue with controversial legislation in the Alabama Senate is that the rules make it very easy for a minority of Senators to filibuster anything that they oppose, which means the entire Senate shuts down until a super majority of Senators can cloture the debate and force an up or down vote. There are a set limit to the number of Senate working days. Blowing a day on something that will be filibustered indefinitely means other non-controversial bills will not pass this year. The Rules Committee prefers that Senators sign an agreement to cloture so they know they have the cloture votes before they let something on the calendar. Failure to get commitments to cloture in advance is reportedly also holding up the repeal common core bill, SB101.
There are some reports that Sen, Waggoner may have waivered in his stance.
On Tuesday, April 28, marijuana advocate Ron Crumpton wrote, "This morning, I am pleased to announce that SB-326, the Alabama Medical Marijuana Patient Safe Access Act, will be debated in the Alabama Senate. Senate Rules Committee Chairman Jabo Waggoner has previously said that he would allow the bill to go to the Senate floor. However, this morning he told our sponsor, Senator Bobby Singleton, that he would allow the bill to move to floor for debate. We don't know when at the moment, but I should have more information by the end of the day.  From what I am hearing, he mentioned receiving "hundreds of phone calls and over 1000 emails," to several people.  Your efforts are paying off.  Now we need everyone to call and email as many members of the Senate as possible. Below is a Senate roster complete with email addresses and phone numbers."
On Saturday, the Alabama Safe Access Project, along with the Alabama Medical Marijuana Coalition will be holding a protest rally at the Vestavia City Hall at 1p.m.  Vestavia is in Senator Jabo Waggoner's home district. The organizers say that the people of Alabama support this issue and they support SB326, the Alabama Medical Marijuana Patient Safe Access Act.  Speakers will include Ron Crumpton, Chris Butts with more to be added.
SB326 is sponsored by Sen. Bobby Singleton.
Opponents of medical marijuana say that there are better pain killers available by prescription without the hallucinogenic affects and criticize marijuana as a "gateway drug."  Medical marijuana supporters say that lortabs, morphine, oxycotin, and even Sudafed can all be abused, some with worse side effects than marijuana.  They also argue that marijuana has benefits that other alternatives lack, particularly for cancer patients.
Alabama DHR announces grants providing temporary assistance for stabilizing child care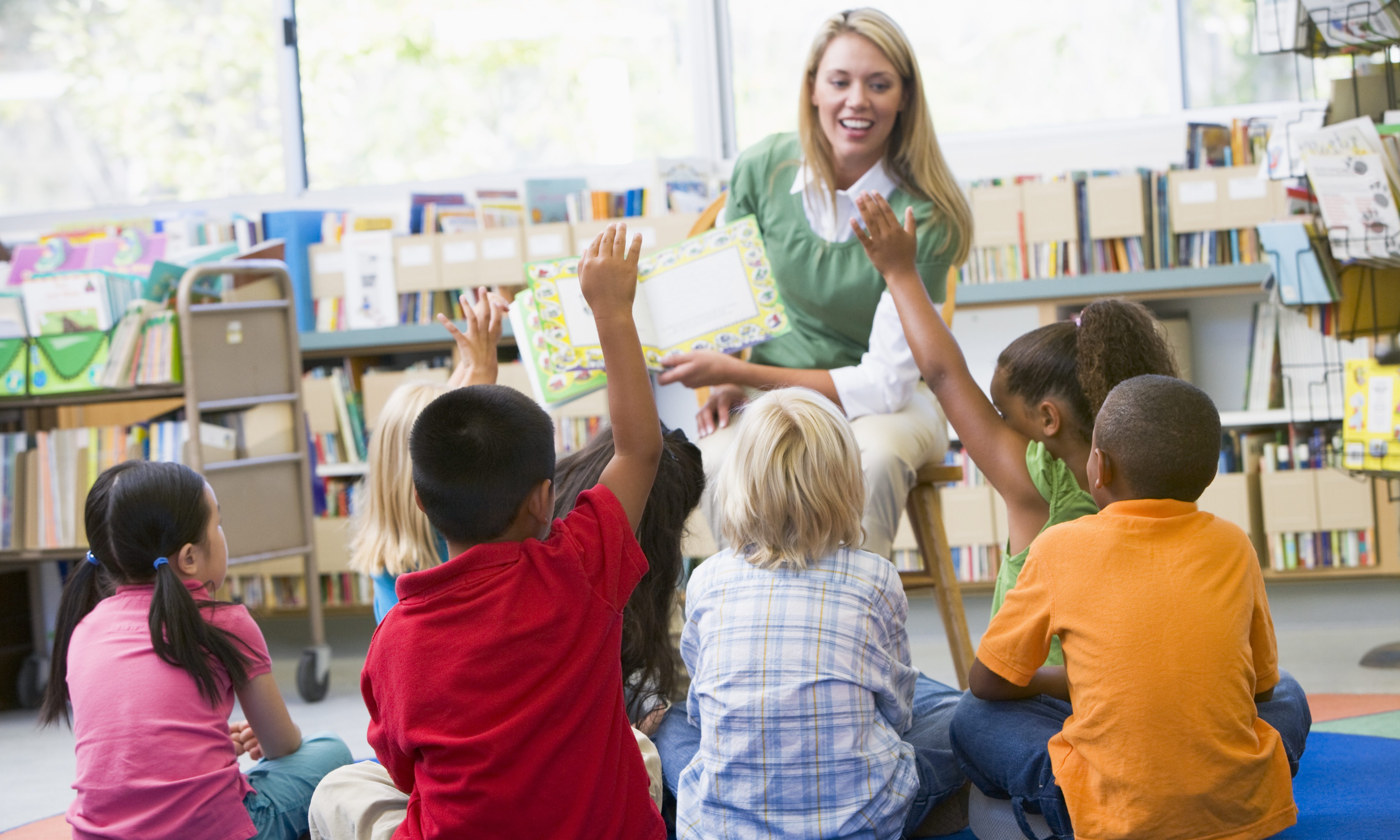 The Alabama Department of Human Resources announced on Friday a new grant program to provide assistance to licensed child care providers in the wake of the COVID-19 pandemic.
The Temporary Assistance for Stabilizing Child Care, or TASCC, grant program's purpose is to stabilize the number of child care providers that are open and providing services, as well as encourage providers to reopen.
DHR is now accepting applications for TASCC grants. The deadline to apply is August 7, 2020. The total grant amounts will be based on each provider's daytime licensed capacity with a base rate of $300 per child.
To be eligible for a grant, licensed providers must be open or plan to reopen no later than August 17, 2020, and continue to remain open for a period of one year from the date of receiving the grant award. As of this week, 1,306 of Alabama's 2,448 child care facilities were open in the state.
"We are proud to offer this program as a support and an incentive to an important sector of our economy. These grants will give the support many providers need to reopen and assist those already open," said Alabama DHR Commissioner Nancy Buckner. "This program is going to be vital for our child care numbers to reach the level required to provide adequate services as parents return to work. We have already made significant strides in reopening facilities over the past several months; in April only 14 percent were open while now 53 percent are open."
These grants will provide support for paying employees, purchasing classroom materials, providing meals, purchasing cleaning supplies, providing tuition relief for families, as well as other facility expenses.
DHR recommends child care providers read all guidance prior to submitting a TASCC application. Child care providers need to complete the application to determine the estimated grant amount. Grant applications will be processed as they are received and grants awarded once approved.
An online fillable application is available for the TASCC grant at www.dhr.alabama.gov/child-care/. The application must include an Alabama STAARS Vendor Code in order to be processed. For questions regarding the application, please email DHR at [email protected].