Palmer Votes for House Budget Resolution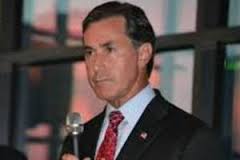 By Brandon Moseley
Alabama Political Reporter
Thursday, April 30, the US House of Representatives passed the 2016 budget resolution 226 to 197. US Representative Gary Palmer, a member of the House Budget Committee, voted for the budget resolution that resulted from the House/Senate Budget conference.
Congressman Palmer said in a written statement, "As I have repeatedly stressed, we face a fiscal crisis in America. Righting our fiscal ship is one of my top priorities. The Conference Budget is substantially the same as the House Budget resolution I previously supported. This budget creates a framework for reducing the size and scope of government by repealing Obamacare, and by strengthening Medicare by providing market incentives for both better and less expensive care and creating work requirements for welfare."
Rep. Palmer said, "This is the first time since 2008 that both Houses of Congress have passed a budget resolution. I hope this is a step toward a government that lives within its means and plans for the future, rather than just does what is expedient and ignores our ongoing fiscal crisis."
Congressman Robert Aderholt (R-Haleyville) said in an email statement to constituents, "In an environment where we are currently 18 trillion dollars in debt, our budgets must be kept as lean as possible, being sure to cut bureaucracy in Washington while maintaining important services in the states."
Speaker of the House John Boehner (R-Ohio) released his own statement after the House passed the first joint 10-year balanced budget agreement since 2001:
"Finally, a real blueprint for a balanced budget.  For hardworking Americans, it adds up to 1.2 million new jobs and more than $5 trillion in savings.  Families will be able to keep more of what they earn, entrepreneurs will have an easier time starting and growing a business, seniors will have more security and peace of mind, and taxpayers will have a smaller, less costly, and more accountable government – all while ensuring a strong national defense."
Speaker Boehner continued,
"This is what we can achieve when we stop spending money we don't have, which is what Washington has been doing for decades now with disastrous results.  It has been 14 years since the House and Senate have passed a budget blueprint of this kind. President Obama has had seven chances, and not once has he proposed a budget that ever balances. Today, thanks to Chairman Price and the members of the Budget Committee, we have taken a big step towards restoring fiscal sanity in Washington."
The House Republicans released a statement titled: "10 Ways This Budget Helps Hardworking Families." The GOP claimed that this plan helps hardworking families by: Balancing the federal budget without raising taxes to help create 1.2 million new jobs, save taxpayers more than $5 trillion, and protect future generations from crushing debt; Making the tax code simpler and fairer so that families can keep more of what they earn and manufacturers can bring good-paying jobs home; Making it easier to repeal ObamaCare so that we can replace it with reforms focused on lowering costs, protecting jobs, and strengthening the doctor-patient relationship; Preserving Medicare so that our seniors can have the security, peace of mind, and quality care they deserve; Ensuring a strong national defense so that our military personnel have the resources they need to confront threats at home and abroad; Expanding America's energy boom to help create more good-paying jobs and save families money on their bills; Reining in red tape so that it's easier to start and grow and business in the Land of Opportunity; Increasing employment opportunities for disabled workers and improving the administration and coordination of benefits to protect communities and our most vulnerable citizens; Cutting waste and eliminating redundancies so that taxpayer dollars are spent with transparency and accountability – or not at all; and Calling on Congress to pass a balanced budget amendment so that fiscal responsibility is locked in for future generations.
On Tuesday, the Alabama House of Representatives passed a resolution calling for an Article V convention of states to pass a balanced budget amendment. 
2001 was the last year that Congress has balanced the budget.  According to this plan the next year with a balanced budget is 2025.  In the budget plan submitted by the Obama Administration, there will be no balanced budget in the foreseeable future.
The Republicans claim, "Our budget is focused on helping families get ahead and building a stronger, more competitive economy – and, of course, it's another step in getting things done for the American people."
Congressman Gary Palmer represents Alabama's Sixth Congressional District.
Vaccines should protect against mutated strains of coronavirus
Public health experts say it will be some time before vaccines are available to the wider public.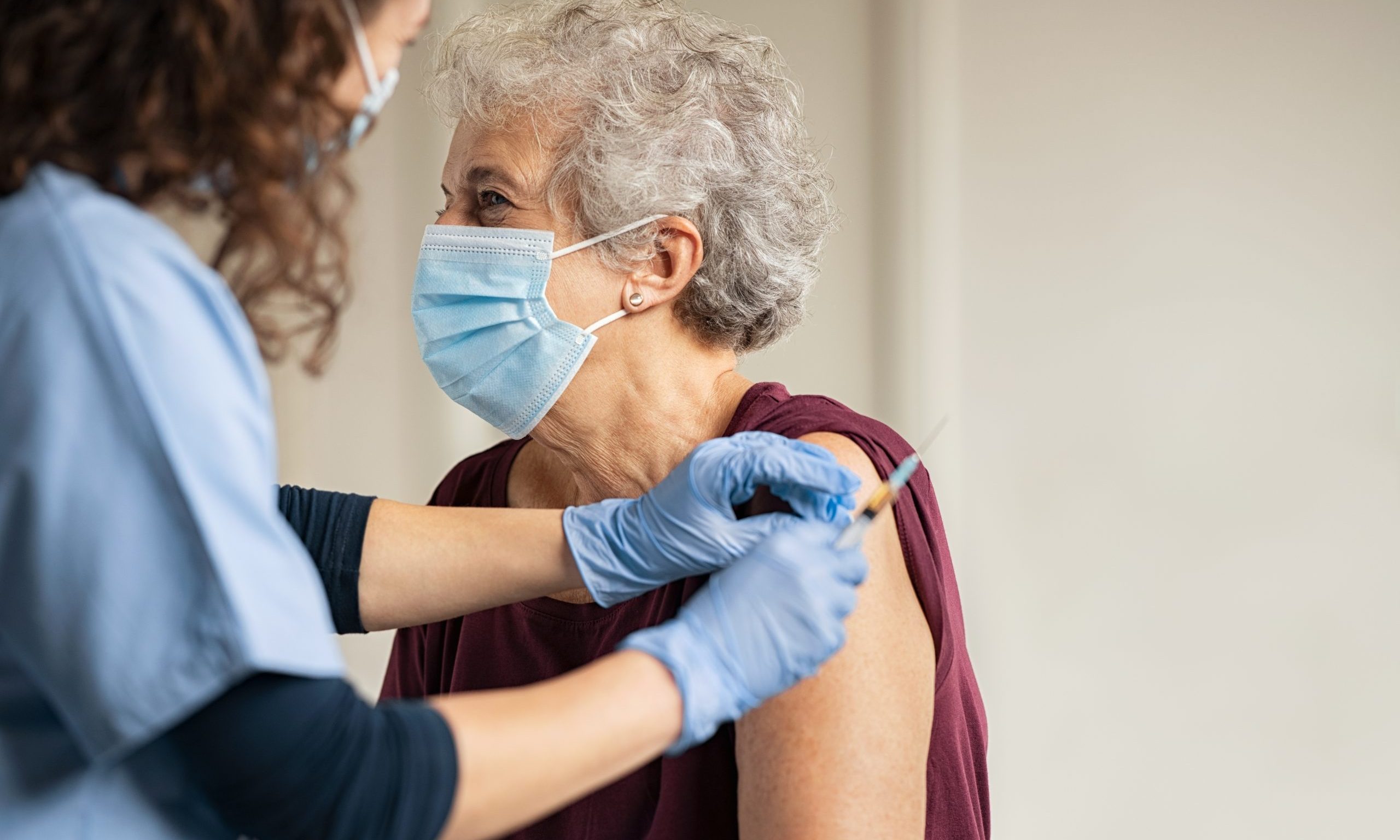 Multiple vaccines for COVID-19 are in clinical trials, and one has already applied for emergency use authorization, but how good will those vaccines be against a mutating coronavirus? A UAB doctor says they'll do just fine. 
Dr. Rachael Lee, UAB's hospital epidemiologist, told reporters earlier this week that there have been small genetic mutations in COVID-19. What researchers are seeing in the virus here is slightly different than what's seen in the virus in China, she said. 
"But luckily the way that these vaccines have been created, specifically the mRNA vaccines, is an area that is the same for all of these viruses," Lee said, referring to the new type of vaccine known as mRNA, which uses genetic material, rather than a weakened or inactive germ, to trigger an immune response. 
The U.S. Food And Drug Administration is to review the drug company Pfizer's vaccine on Dec. 10. Pfizer's vaccine is an mRNA vaccine, as is a vaccine produced by the drug maker Moderna, which is expected to also soon apply for emergency use approval. 
"I think that is incredibly good news, that even though we may see some slight mutations,  we should have a vaccine that should cover all of those different mutations," Lee said. 
Researchers at the University of North Carolina at Chapel Hill and the University of Wisconsin-Madison found in a recent study, published in the journal Science, that COVID-19 has mutated in ways that make it spread much more easily, but the mutation may also make it more susceptible to vaccines. 
In a separate study, researchers with the Commonwealth Scientific and Industrial Research Organisation found that while most vaccines were modeled after an earlier strain of COVID-19, they found no evidence that the vaccines wouldn't provide the same immunity response for the new, more dominant strain. 
"This brings the world one step closer to a safe and effective vaccine to protect people and save lives," said CSIRO chief executive Dr. Larry Marshall, according to Science Daily. 
While it may not be long before vaccines begin to be shipped to states, public health experts warn it will be some time before vaccines are available to the wider public. Scarce supplies at first will be allocated for those at greatest risk, including health care workers who are regularly exposed to coronavirus patients, and the elderly and ill. 
Alabama State Health Officer Dr. Scott Harris, speaking to APR last week, urged the public to continue wearing masks and practicing social distancing for many more months, as the department works to make the vaccines more widely available.
"Just because the first shots are rolling out doesn't mean it's time to stop doing everything we've been trying to get people to do for months. It's not going to be widely available for a little while," Harris said.