Controversial Gun Rights Bill Passes House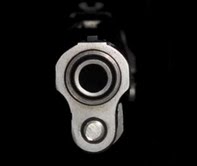 By Brandon Moseley
Alabama Political Reporter
The Alabama House of Representatives voted on Tuesday, May 12, for gun rights bill, HB47. The bill was endorsed by the National Rifleman's Association (NRA); but not all gun rights groups in Alabama are pleased with the legislation as passed out of the House.
The pro-Second Amendment group, Alabama Gun Rights (AGR) supports the legislation. They wrote, "HB47 represents another advance by AGR in maintaining and securing gun rights for all Alabamians. In a time of pointed partisanship, AGR's Legislative Team was able to bring all parties to the table, utilizing our relationships with key members of the Legislature and other interested organizations, to negotiate a Bill agreeable and beneficial to all. Thanks to all of you for your continued support of AGRN, and we are already working with our partners on our 2015 Conference to identify, draft, and propose legislation for the 2016 Legislative Session!"
A rival pro-Second Amendment group, BamaCarry opposed the legislation after compromises with gun opponents were made in a House Committee. The group wrote in a press release, "This new legislation is burdensome and unnecessary. Instead of taking the opportunity to provide clarity and restore gun rights to Alabamians, the composers of this Bill have chosen to add subjectivity, ambiguity, and further confusion to Alabama's gun statutes. Gun owners in Alabama deserve better from our elected officials."
On Wednesday, April 29, the House Public Safety & Homeland Security committee substituted Rep. Christopher England's (D-Tuscaloosa) HB47 with HB328.  After the changes, BamaCarry opposes this newest version of HB47 and are asking the Senate to pass SB262 which is the original version of HB328 that was endorsed by the National Rifleman's Association (NRA) as well as BamaCarry.
The legislation passed the House on Tuesday by a vote of 58-33, with 7 Abstaining. AGR says that it expects swift passage in the Senate, then on to the Governor's desk for his signature.
AGR announced that they would like to thank all involved in this highly notable, bi-partisan effort, with special thanks to:  Rep. Chris England (D), Rep. Ed Henry (R), Speaker Mike Hubbard, and his Office, The Public Safety and Homeland Security Committee, Members of the Alabama Gun Rights Legislative Team, The NRA, and NRA-ILA Liaison Dakota Moore, the Business Council of Alabama, the Alabama Sheriffs Association, Office of Prosecution Services, Association of County Commissions, Alabama Association of Chiefs of Police, and the Citizens Committee for the Right to Keep and Bear Arms.
Alabama Democrats launch "biggest" turnout campaign in their history
"Our organizers and volunteers have been working relentlessly to turn out the vote," the Alabama Democratic Party said.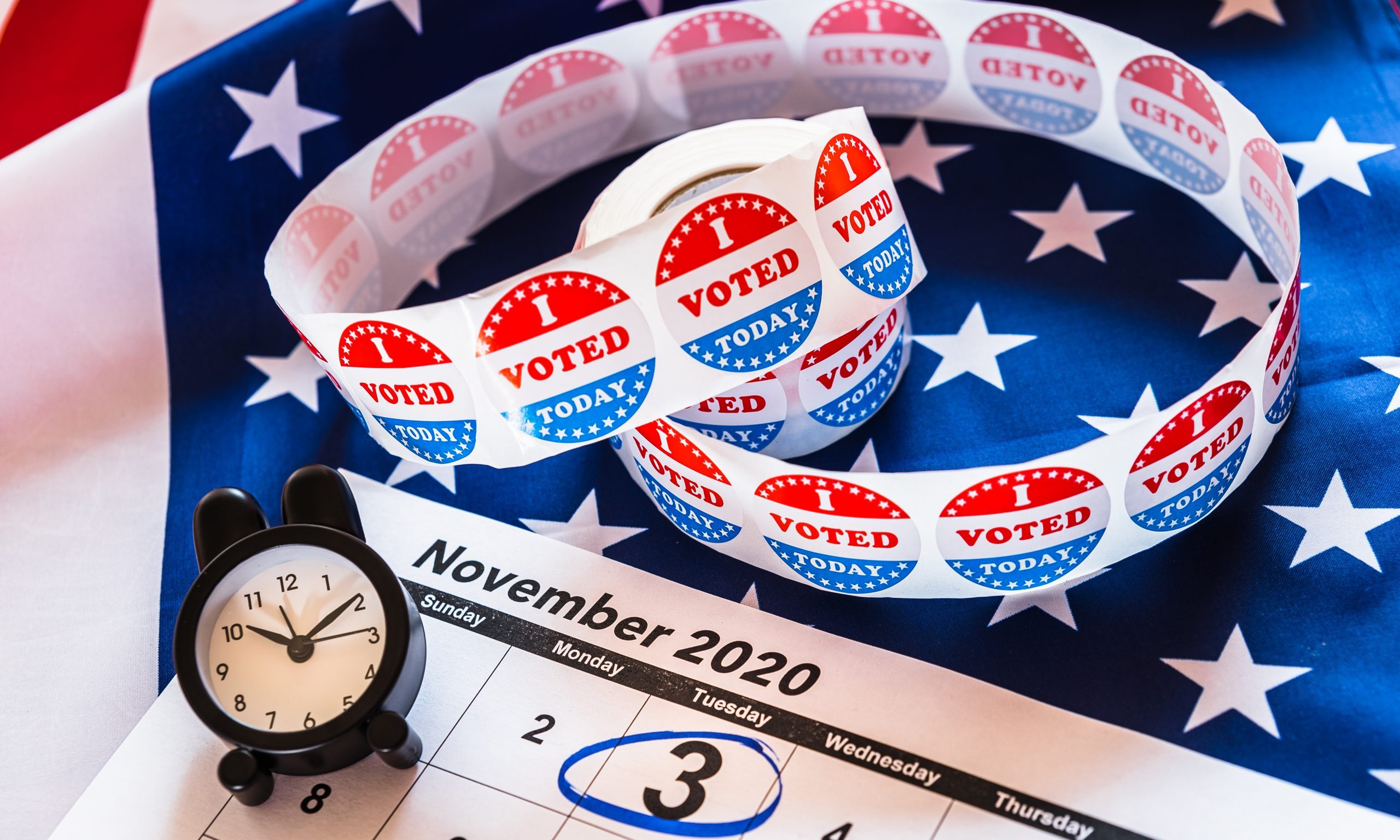 The Alabama Democratic Party said Friday that they have launched the biggest get-out-the-vote campaign in their history in a bid to re-elect U.S. Sen. Doug Jones.
"We've made over 3.5 million voter contacts this election cycle," the ADP wrote in an email to supporters. "Today, we've started the biggest GOTV campaign in our history. We will be contacting voters around the clock from now until Election Day. As it stands, we have enough money to reach about 91 percent of the voters in our GOTV universe."
"Our organizers and volunteers have been working relentlessly to turn out the vote," the ADP said. "They are contacting voters in all 67 Alabama counties, making sure every Democrat has a plan to vote on Nov. 3."
On Saturday, Jones will make several campaign stops throughout the Birmingham area to encourage voters to turn out on Election Day. He will make stops in his hometown of Fairfield as well as in Bessemer, Pratt City and East Lake.
Jefferson County is the Alabama Democratic Party's main stronghold in the conservative state of Alabama. Mobilizing Democratic voters to come out, especially in Jefferson County, is essential if they are to have any hope of re-electing Jones, who has been trailing in public polling.
Jones's shocking upset of Alabama Chief Justice Roy Moore in the 2017 special election is the only statewide race that the Alabama Democratic Party has won since 2008.
Jones had a decided advantage in money in that contest to saturate the airwaves and fund a GOTV effort to reach Democratic voters in the special election.
The Jones campaign is trying to build upon that success, but it is an uphill battle and he's widely viewed as the most vulnerable Democratic senator up for re-election in 2020.
This time, Jones's Republican opponent is not hamstrung by allegations of sexual misconduct and Trump is at the top of this ticket. The president remains popular in Alabama even if his support has waned in some other states.
Jones needs both an unusually strong Democratic turnout and for a large number of Trump voters to split their ticket and vote for Jones instead of his Republican opponent, Tommy Tuberville.
Roughly half of Alabamians are straight-ticket voters.