House Renews Magnuson-Stevens, Includes Some Reforms
By Brandon Moseley
Alabama Political Reporter
Monday, June 1, US Representatives Gary Palmer (R-Hoover), Bradley Byrne (R-Montrose), and Martha Roby (R-Montgomery) voted for HR1335, "The Strengthening Communities and Increasing Flexibility in Fisheries Management Act" (the Magnuson-Stevens Reauthorization) and issued statements saying that the changes will benefit Alabama fishermen.
Congressman Byrne said: "Tonight was a big win for Red Snapper fishermen in the Gulf and fishermen all across the country. These provisions were designed to give the Gulf states control over the science and data collection as it relates to Red Snapper, and I believe that with better data and more flexibility for fisheries managers, we can get back to having a real Red Snapper season in the Gulf."
Congressman Palmer said, "Fishing is important in Alabama, both for commerce and for recreation. This bill will provide for more opportunities for Alabamians to have a stronger voice in the process of deciding how our fisheries are managed by replacing the current one-size-fits-all approach to a state managed approach that requires state and local data in decision-making. The bill also extends, from 3 miles to 9 miles, the control of state fisheries over red snapper stocks. These improvements will be an economic boon to Alabama's fisherman as well as the public consumer."
Congresswoman Roby wrote, "If you've been fishing in the Gulf the last few years, you know how ridiculous the regulations and limits have become. That's particularly true with Red Snapper, a popular and plentiful species along the Gulf Coast. The reason is unnecessary and intrusive federal regulations that aren't good for fishermen or fish…Tonight the House acted to finally fix that by modernizing our law and giving states and regional regulators more flexibility to shift catch limits as water conditions change. The bill, HR1335, 'The Strengthening Fishing Communities and Increasing Flexibility in Fisheries Management Act,' also works to increase transparency, empower local experts who have a greater knowledge of regional needs, give states more of a say in decisions affecting them and support job growth- all with no increase in federal spending."
Rep. Byrne said, "I started working on this issue as soon as I got to Washington last year, and this vote is a big step forward. I will now get to work with my Gulf Coast colleagues in the Senate, including Senators Shelby and Sessions, to keep this legislation moving."
The bill includes three reforms from Congressman Byrne that are designed to get a longer Red Snapper season in the Gulf of Mexico. Byrne's provisions would: repeal the inflexible quotas for the Gulf of Mexico Red Snapper fishery, extend state water boundaries for each Gulf state to nine nautical miles, and remove data collection and stock assessments from federal control.
Rep. Roby said, "Fishing is not only a large recreational attraction in Alabama; it's also an important facet of our State's economy. I appreciate my colleague, Rep. Bradley Byrne's leadership on this issue, and I'm proud to be a part of this effort to make sense of our fishing laws."
Speaker of the U.S. House of Representatives John Boehner said in a statement, "America's seafood industry is one of the largest in the world and employs more than one million fishermen. The risk takers and entrepreneurs who sustain this industry don't just put food on our tables, they support jobs and represent tens of billions of dollars in economic impact. Today's vote to renew Magnuson-Stevens will mean increased flexibility for regional fishery councils — providing more stability for fishermen — and will help rebuild individual fisheries using science instead of arbitrary deadlines. This bill prioritizes collection of more data and helps stakeholders tailor their catch share limits based on the needs of specific marine fisheries. Together, these reforms give fishermen and all parties more of a stake in the process. I commend my colleague Rep. Don Young for his effort on these much-needed reforms and I urge their swift consideration in the Senate."
Alabama Marine Resources Division Director Chris Blankenship praised the House-passed bill. Blankenship said, "The State of Alabama is glad to see the House pass this important piece of legislation. It is very fitting that it passed on the opening day of the red snapper season. We appreciate the efforts of Congressman Byrne and we hope this eventually leads to real reforms in the way Red Snapper and other fish are managed and gives more control to the states."
The House passed the bill on a vote of 225 to 152.

"We're not going to get a do-over:" Alabama health officer on Thanksgiving and COVID-19
There were 1,427 hospitalized COVID-19 patients in Alabama on Monday, the most since Aug. 11.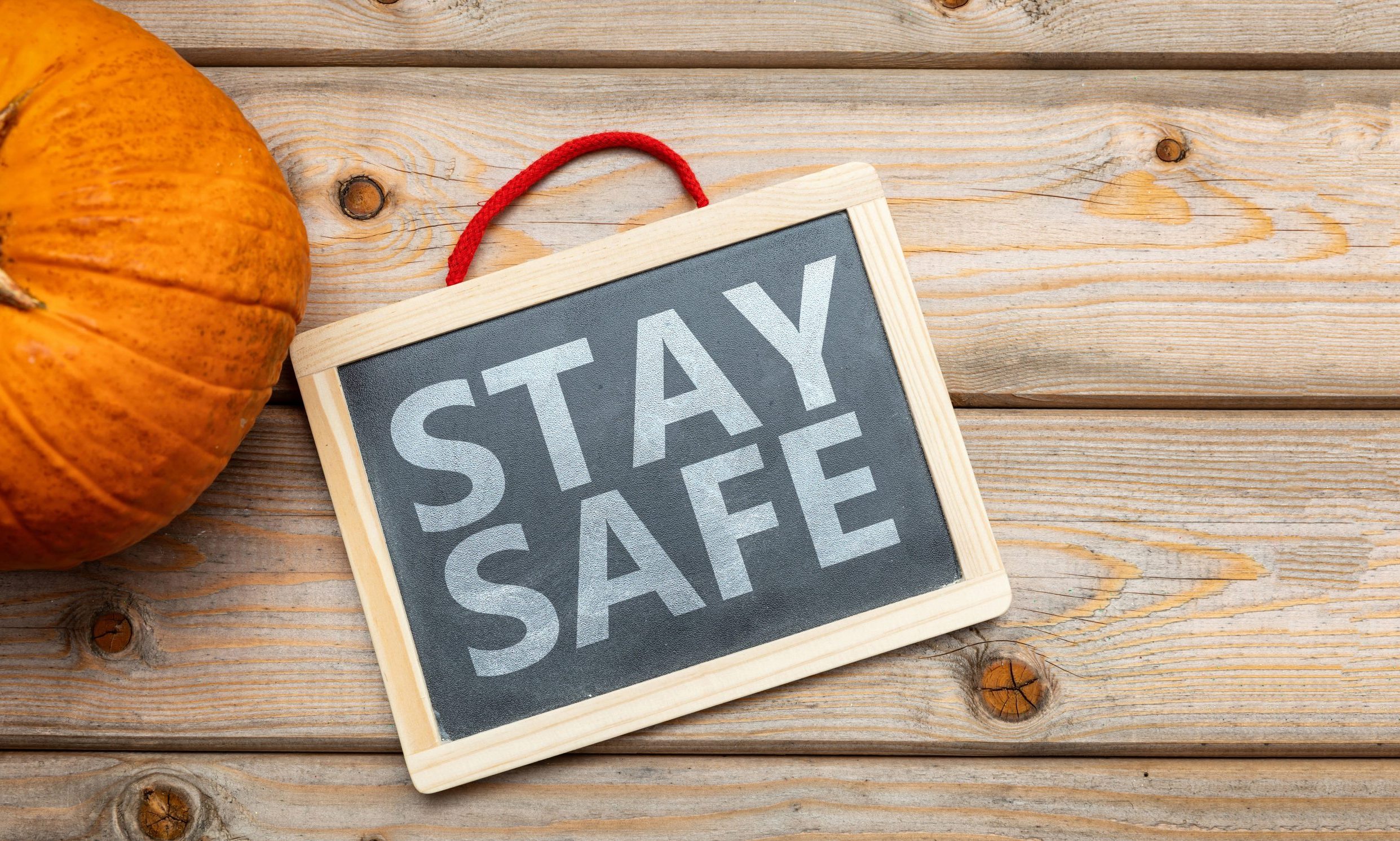 Alabama State Health Officer Dr. Scott Harris on Monday pleaded with the public to avoid gatherings over Thanksgiving as COVID-19 continues to surge in Alabama and hospitals statewide are filling with coronavirus patients. 
"We don't want this to be the last ever Thanksgiving for someone in your family, like your parents or your grandparents," Harris said during a press conference Monday. 
Harris said Alabama's numbers aren't headed in the right direction and more than 230,000 Alabamians — roughly 4 percent of the state's population — have been infected by the coronavirus. 
"We are adding a couple of thousand new cases a day, at least, that we are aware," Harris said. "This is a time for people to be vigilant. This is a time to be careful and to think about what you're going to be doing." 
Alabama added 1,574 new coronavirus cases on Monday, and the state's 14-day average for new daily cases was at a record high 2,087. In the last two weeks, the state has added 29,223 cases, the most cases in any two week period since the pandemic arrived in Alabama in March.
There were 1,427 hospitalized COVID-19 patients in Alabama on Monday. The last time so many were hospitalized in the state was on Aug. 11, during Alabama's summer surge. 
Harris said that he and his wife will be staying home for Thanksgiving instead of having his family's regular large, intergenerational gathering. What happens with Alabama's COVID-19 numbers over Thanksgiving will impact what the state's December holiday and Christmas season will look like, Harris said. 
"Are we gonna be here a month from now trying to have the same conversation? I really, really hope not," Harris said. 
Dr. Mary McIntyre, the Alabama Department of Public Health's chief medical officer, said during the briefing that her home usually sees between 15 and 20 family members arriving for Thanksgiving. They've limited this year's Thanksgiving to three additional people from out of their household, for a total of seven people, she said.
Everyone must wear masks and have temperatures checked at the door, she said. 
Everyone will be seated six feet from one another and a Zoom video conference will be set up for those family members who won't be attending in person, McIntyre said. They'll use disposable plates, cups and utensils and have the ability, weather permitting, to eat outdoors.
"If we want to live to see another Thanksgiving, and I do, that it may mean stepping back this Thanksgiving and really limiting the number of people, and some of the things that we do," McIntyre said. "Now is not the time to get out to do Black Friday shopping." 
Dr. Kierstin Kennedy, UAB's chief of hospital medicine, in a separate press briefing Monday echoed concern over the possibility of spikes following Thanksgiving and Christmas if the public doesn't do what's needed to keep themselves and others safe.
"We are very much worried about the potential spike in numbers. We've also seen some of our own staff getting sick," Kennedy said. "And unfortunately that's not been at work. It's been because we are just like you. We're tired. We're lonely. We want to try to socialize, and some of us have let our guards down and, as a result, have gotten sick."
Kennedy said while there's is concern over future spikes following the upcoming holidays "there is a way for all of us to help prevent that from happening."
Kennedy said when Gov. Kay Ivey first issued her statewide mask order and social distancing requirements, the public masked up, businesses enforced the orders, and coronavirus numbers improved.
"It didn't get nearly as bad as we thought, and we are really hopeful that the community is going to come together and do that again for us," Kennedy said. "Because it's more than just not having enough space for the COVID patients. It's also those patients who do not have COVID that have other conditions. They rely on us for routine care, and we want to make sure that we're available to provide that."
Kenedy said UAB has an incredible group of staff members, who've proven themselves to be quite resilient, but that "the group is tired."
"We've been doing this every single day since March, and so as you can imagine, people are very tired. It's very emotional, especially as we see younger patients getting sick with this and getting sick in ways that we weren't expecting," she said.
Harris again urged the public to make smart decisions that will help slow the spread of coronavirus and save lives.
"Ladies and gentlemen, we're not going to get a do-over on this," Harris said. "This is a big national holiday, and we're in the middle of a pandemic, and our numbers are worse than they have ever been during this entire response. Please be careful. Please be safe. And please try to take care of those people who are most vulnerable."