A History of Legendary Battles for the Education Trust Fund

INSIDE THE STATEHOUSE
By Steve Flowers
A good many of you let me know that you agreed with my column last week when I suggested that stealing from the Special Education Trust Fund budget to resolve the dilemma in the General Fund is not the solution needed during the looming extraordinary special session.
This potential raid on the school children's and teachers' money is not the first time that this idea has been suggested. Every time a crisis comes up in the General Fund some governor will try to raid the Education Trust Fund. The most powerful governor in state history tried to do it and now 50 years later Gov. Bentley is testing the water.  Believe me, if George Wallace could not succeed at it in his prime when he owned the legislature, Robert Bentley sure cannot do it today.
One of the most legendary battles in state legislative history was between George Wallace and Dr. Paul Hubbert. It was over raiding the Education Trust Fund Budget. It was 1971 and Paul Hubbert took on the Goliath of Alabama politics, George Wallace, and beat him. It was a remarkable David versus Goliath victory that propelled Dr. Paul Hubbert to stardom in Alabama politics. Hubbert became the King of Goat Hill after that monumental conquest.
Dr. Hubbert had become the head of the Alabama Education Association in 1969. The AEA was a toothless social organization run by the school superintendents. Hubbert took over the reins of AEA when he was only 33 years old.
Even though at the time AEA had no financial resources, Dr. Hubbert convinced his teachers to openly endorse Albert Brewer over George Wallace endorse in the legendary 1970 Governor's race. Brewer led Wallace in the first primary but Wallace pulled out all the stops and ran the most overt racist ads ever used in American political history and overcame Brewer in the runoff.
Wallace became governor again in January of 1970. Wallace believed in repaying his enemies. It was early 1971 and Hubbert had just hired former State Senator Joe Goodwyn to help him politically. Wallace called Goodwyn and Hubbert out to the Governor's Mansion. He asked Hubbert, "Don't y'all have about $300 million over in the Teacher's Retirement System?" Hubbert said, "Yes, Governor, that's about right." "Well, you know," Wallace continued, "federal judge Frank Johnson has ordered us to update our mental health facilities and it is going to cost $35 million, what do you think about us borrowing some of your money to pay for this problem?" Hubbert said, "I don't mind lending the state the money as long as we get the same return." Wallace had dropped a hint. Goodwyn told Hubbert after the meeting, "I don't think you've heard the last of that."
Sure enough, a month later Wallace called Hubbert to a meeting in the Governor's office. Hubbert's entry into the Governor's office was like a gladiator going into a lion's den. Wallace had the entire House Ways and Means and Senate Finance and Taxation Committees awaiting Hubbert.
Wallace danced up and down the room extolling the need to use the education dollars to support mental health. After the tirade a bold 35 year old Hubbert looked Wallace squarely in the eyes and told him, "Over my dead body." Hubbert rallied the state teachers like they have never been rallied before.
Wallace continued with his plan when the legislature convened in May. Hubbert bolstered his troops. There were 400 to 600 teachers a day descending on the legislature. Wallace dug in deeper. Hubbert nor his throng of educators backed off. Instead, there were close to a thousand a day coming to Goat Hill.
The legendary Representative Pete Mathews, who was the Wallace floor leader and Ways and Means Chairman, said, "I've been in the legislature a long time and have dealt with every kind of pressure group but I have never seen anything like when the teachers found out someone was going to fool around with their retirement funds."
When the vote was finally taken, the teachers and Dr. Hubbert beat George Wallace in his prime by a vote of 92-9. Wallace called Mathews frantically and said, "Move to reconsider." Mathews retorted to Wallace, "Reconsider hell, we done lost five of our nine." That was the day Paul Hubbert earned his spurs.
See you next week.
Steve Flowers is Alabama's leading political columnist. His weekly column appears in over 60 Alabama newspapers. He served 16 years in the state legislature. Steve may be reached at www.steveflowers.us.
Print this piece
Opinion | Fear not, fight on and don't faint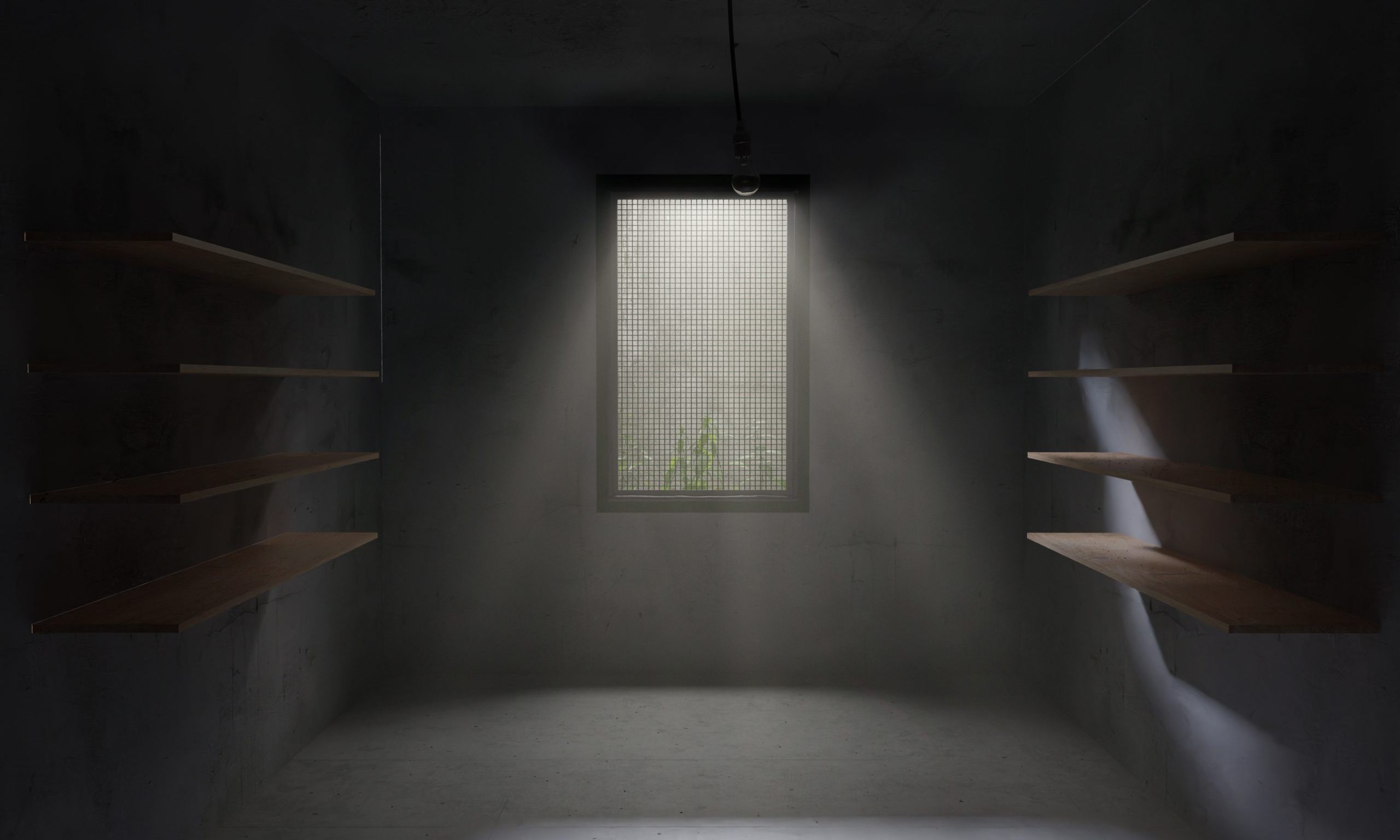 The spread of COVID-19 in Alabama is worse today than it was yesterday, and in all likelihood, it will be more devastating tomorrow.
The realities of the moment challenge us to be strong, resilient and persistent.
On Sunday, the number of confirmed COVID-19 infections in the state passed 1,800, with 45 reported deaths. Those numbers represent real people, our fellow citizens, friends and loved ones.
The latest figures coming from the state may be only a hint of what's next.
More of us will survive this disease than succumb to it, but we will all feel it, even naysayers and deniers.
The fight against this pathogen is not a sprint that will end swiftly; it is a marathon. Therefore, perseverance is critical. In sports, as in life, perseverance separates the winners from the losers.
Winston Churchill said, "If you're going through hell, keep going."
As a state and a nation, the times demand we keep going without fear.
These are not the worst of times; these are trying times that will pass. This is not a happy talk but a message from history. History teaches that humans are adaptive and, therefore, survivors.
It doesn't mean that horrible things aren't happening; they are.
People are sick, some are dying, but all the while along with doctors, nurses and health care providers, there is a legion of ordinary Alabamians doing simple things that in the context of this calamity are extraordinary.
Individuals who deliver groceries, stock shelves and cook take out are putting themselves at risk so others can eat. The same can be said of thousands that are keeping essential services open.
These individuals are displaying the very essence of perseverance — the will to push forward when it would be easier to quit.
In George S. Patton's speech to the Third Army during World War II, he delivered many memorable lines that are not easily quoted in a general publication. Patton was fond of profanity. But many apply to our current situation.
"Sure, we all want to go home. We want to get this war over with. But you can't win a war lying down," Patton said.
We will win if we don't give in and don't quit.
This isn't hell for all, but it is for some.
Now is a time for each of us to do what we can to ensure that we all survive.
My mother was fond of quoting scripture and sometimes with her own unique twist.
Galatians 6:9 was one of her go-to verses.
"And let us not be weary in well doing: for in due season we shall reap if we faint not."
She would say, "Now, that doesn't mean you won't get woozy, or that you won't need to take a knee. It says don't faint — never give up."
Then she would round it off with, "'Spirit is willing, but the flesh is weak,' to heck with the flesh, it will follow where the mind tells it to."
What we do now will determine who we will be as a state and nation once this pandemic subsides. Will we be better, stronger, and more humane, or will we further cocoon into tribes who are weaker, disparate and frightened?
Fear not, fight on and don't faint.
Print this piece