Alabama Fire College a Success Story

INSIDE THE STATEHOUSE
By Steve Flowers
The junior college corruption scandal, which occurred around 2006, was one of the worst white collar crimes in Alabama's history. This highly publicized federal probe of the state's two-year college system sent a lot of people to jail.
Roy Johnson, the then director, orchestrated one of the most sensational, brazen, flagrant and pervasive robberies imaginable. Johnson justly was sentenced to ten years in prison and was court ordered to pay back $1.4 million in restitution to the state.
Johnson and his cronies were guilty of creating bogus jobs, fake scholarships, wire fraud, money laundering, conspiracy, phony employment and mail fraud. There were several institutions within the junior college system that were pilfered and used for criminal vehicles. One of Johnson's conduits was the State Fire College in Tuscaloosa. The fire college was raided by the FBI. People were arrested and people went to jail. It was a very corrupt system.
Now, a decade later, nothing could be further from the truth. The Alabama Fire College is one of the greatest comeback stories in our state's political history, and it is a story worth telling. Boasting a new director since 2007, one who has been baptized by fire, Allan Rice, a former firefighter, has done what he does best – put out fires.
Since becoming an independent agency from the two-year college system, Rice and the Alabama Firefighters Personnel Standards and Education Commission and staff of the fire college have put out lots of fires to get to where they are today. They have streamlined their budget, while increasing the number of students served by 112 percent.
There is no arrogance or executive privilege at the college, just hard work and public service. They have overcome a negative reputation and they take very seriously the public trust that has been placed in them. Servant leadership is the example that is set by the staff and the mood there is one of humility, not haughtiness.
Every audit conducted since 2007 has not only been good, but flawless. Because of their sordid past, the college undergoes more audits than the average state agency, but they do not mind one bit and it shows in every perfect audit they get. They have twice as many audits and they pass just that many with perfection and with pride. That is good management and that is the kind of accountability and transparency people want and should demand when tax dollars are involved.
The mission of the Alabama Fire College reads, "Our continuing commitment is to facilitate excellence in education, training, certification and support services for the emergency response community." In addition to training Alabama's career and volunteer firefighters, they provide their services to private industry and the U.S. Department of Defense firefighting forces located at military installations around the world. The fire college also operates the most successful paramedic training program in the State of Alabama.
To achieve their mission, they are guided by the pursuit of five core strategies: providing excellent education and training, supporting the Alabama fire service, promoting higher education for the fire service, providing excellent customer service and ensuring stewardship of public resources.
Not only do they conduct training classes in every county in Alabama, they also operate 10 regional offices, 19 regional training and extension centers and provide educational offerings and training experiences to almost 26,000 students in Alabama, other states and foreign countries. Italy, Angola, Japan, the U.K., Canada and Greece are some of the countries that have been served by the Alabama Fire College last year alone.
The Alabama Fire College is an institution of higher education and of servant leadership it is a phenomenal comeback story and a bright jewel in the crown of Alabama's educational system. Many other agencies could learn a lesson from the comeback story they have written in Tuscaloosa, where putting out fires is what they do best at the Alabama Fire College.
See you next week.
Steve Flowers is Alabama's leading political columnist. His weekly column appears in over 60 Alabama newspapers. He served 16 years in the state legislature. Steve may be reached at www.steveflowers.us.
Opinion | Senate and congressional runoffs next week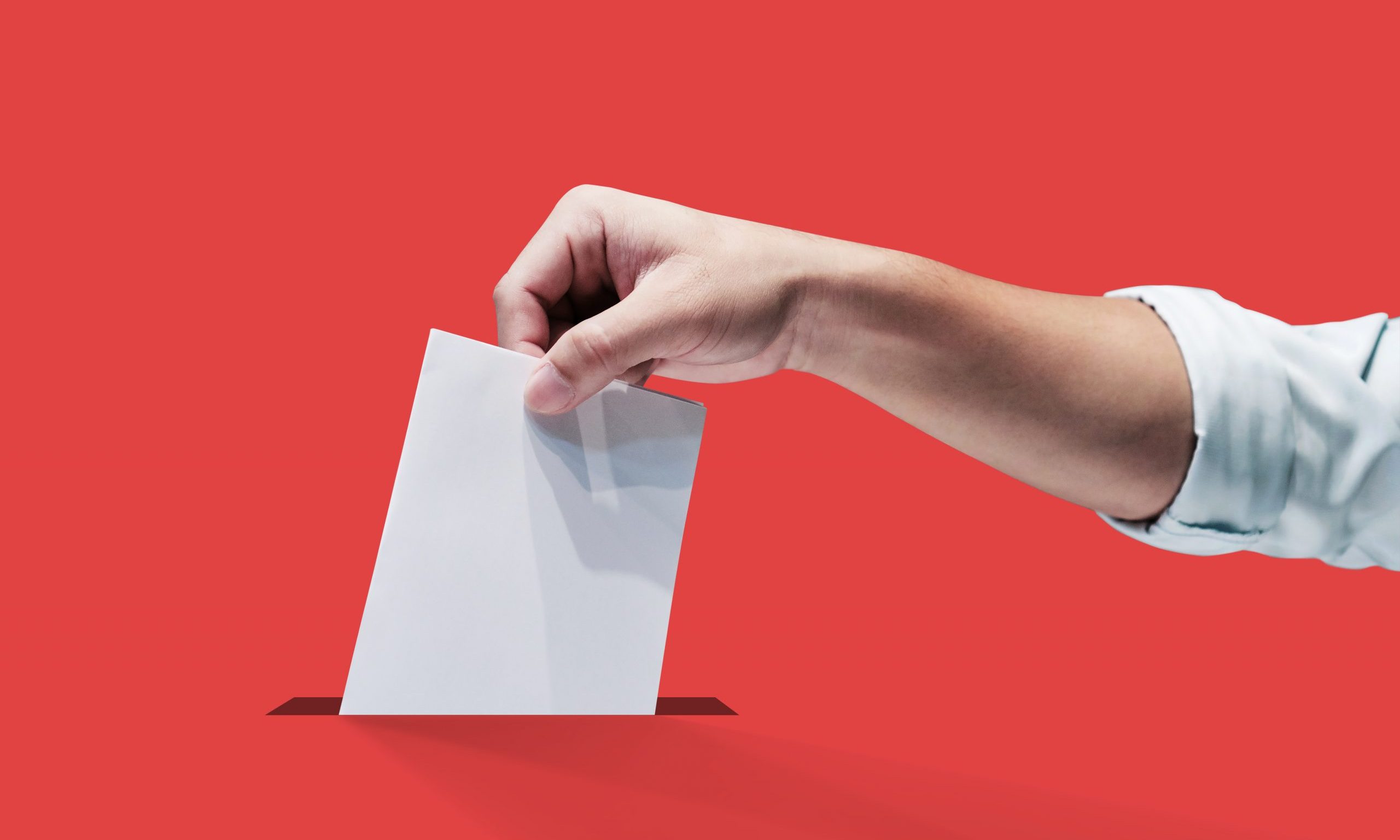 Believe or not, coronavirus notwithstanding, we have three important GOP runoffs next Tuesday.  You will go back to the polls to elect two Congressmen and a United States Senator.  That is assuming that you go vote and are not afraid of germs.
It will be interesting to see how the turnout is on July 14.  Mostly older folks, like me, are the ones that vote in all elections and we have been told for four months not to congregate or get around other people.  There could be some concern among older voters about getting out and going to the polls. Also, most of the poll workers are retired volunteers.
There is an open Congressional Seat in District 2.  Dothan businessman, Jeff Coleman, is the favorite.  He garnered close to 40 percent of the vote against a large field of candidates including former Attorney General Troy King, who finished fourth.  Former Enterprise State Representative, Barry Moore, finished second with 20 percent and will face Coleman in the runoff next week.  This seat is comprised of the Montgomery, Autauga, Elmore River Region area coupled with the Wiregrass.  The seat has been held by Montgomery Republican, Martha Roby, for 10 years.  She chose not to seek reelection.  It is surprising that the two combatants who made the runoff, Jeff Coleman and Barry Moore, hail from the Wiregrass and most of the people are in the River Region.  
Coleman has had a substantial campaign dollar advantage over Moore and the entire field running for this open seat. However, Moore has received a $550,000 gift from an innocuous Washington political action committee that has pummeled Coleman with negative ads. This contribution may make this race close.
The 1st District Mobile/Baldwin area seat is also up for grabs, literally.  This is the seat open by the departure of Bradley Byrne, who opted to run for the U.S. Senate. The two aspirants who wound up in the runoff, are veteran Mobile County Commissioner and businessman Jerry Carl and former Mobile State Senator Bill Hightower.  They finished in a dead heat with Carl getting 39 percent and Hightower 38 percent of the vote on March 3.  This one will be close and interesting.  My guess is that Jerry Carl wins this runoff. He received some late important endorsements in the waning days.
The marquee event will be the GOP runoff for the U.S. Senate between former Senator Jeff Sessions who sat in this seat for 20 years and former Auburn football coach, Tommy Tuberville.  This one will also be close.  The two conservative gentlemen finished in a virtual tie on March 3.
The winner may be the one who took the best advantage of the three-and-a-half-month hiatus.  They each could have and should have simply used the phone to call every single potential Republican voter in the state.
They could have taken a page from the playbook of the most prolific politician in Alabama history, one George C. Wallace.  He would keep the telephone glued to his ear.  Wallace would constantly call people on the phone 8-10 hours a day.  He would call you at all hours of the day and night.  Tuberville and Sessions should have used this method of campaigning without getting out of quarantine mode.  One-on-one old-fashioned campaigning and asking people for their vote goes a long way in Alabama politics.  It always has and it always will.  Folks like to be asked for their vote.
Tuberville has outworked Sessions in old fashioned one-on-one campaigning.  Although Tuberville is a novice to Alabama geographically and politically, he has traversed the state and met a lot of folks in a grassroots campaign style.  He is a very likeable fellow and sells well personally.  He did well in the rural areas in the first primary.  It helped him immensely, probably more than he realized, with the endorsement and full support of the Alabama Farmers Federation.  
If Tuberville wins, he needs to ask for a seat on the Senate Agriculture Committee.  We have not had a senator on the Ag Committee since the late Howell Heflin, who was Chairman of the Senate Agriculture Committee.  By the way, this seat that Sessions held for 20 years and is running for again and Coach Tuberville is aspiring to, is the seat held by the late Senator Heflin for 18 years.
This runoff has the potential to have a low turnout due to trepidation from older voters and it will be hot as blazes in mid-July.
Y'all vote. See you next week.