A New Year, A New Opportunity To Right A Wrong

By House Minority Leader Rep. Craig Ford 
New Years is a time of reflection and resolutions—a time for changes and fixing mistakes. With the State's next Legislative Session beginning in less than a month, there's a resolution I would like our State leaders to make: fix the problems with the Accountability Act.
The Accountability Act was sold to us as a way to give children trapped in failing schools a way to attend different schools. But now we know that the Accountability Act is not helping the children it was designed to help.
As reported by the Decatur Daily newspaper, nearly 100 students in Morgan and Limestone counties are using tax-credit-funded scholarships to attend private schools, but only one of those students comes from a public school that was considered failing under the Accountability Act.
This is certainly not what the law was intended for.
In the same article, Decatur City Schools Superintendent Ed Nichols said the Accountability Act was sold as a way to help kids in failing schools, but is truly nothing more than smoke and mirrors. He was quoted saying, "It was really designed to find a way to give money to kids already in private schools, and kids in failing schools would not or could not take advantage of it—and they haven't."
Superintendent Nichols is exactly right, because what's happening in Morgan and Limestone Counties is happening everywhere else in the state, too. In June, al.com reported that 70 percent of the 6,000 scholarships given out went to kids who would not have attended a failing school.
If the law isn't helping those it was designed to help, it needs to go, simple as that.
Morgan County Schools Superintendent Bill Hopkins, Jr. said in the Decatur Daily article that he wasn't aware of any students leaving his system under the Alabama Accountability Act. In fact, the article points out that private schools aren't even required to accept students under the act.
So if the non-failing schools can refuse students from failing schools, and the overwhelming majority of scholarships given out are going to kids who aren't and wouldn't be attending a failing school, why have we not yet fixed or repealed the Accountability Act?
The best thing we could do to actually help kids in failing schools would be to repeal the Accountability Act entirely and put that money back into those schools, where it belongs. At the very least, legislators should admit the Accountability Act isn't working the way it is supposed to, and work together on a compromise that truly helps kids in failing schools.
To get the conversation started, I'll offer my own compromise: We keep the Accountability Act with its tax credits for wealthy and corporate donors. But instead of their donations going to these "scholarship granting organizations" that are clearly disregarding the intent of the law, donors can get the same tax break for contributing to a publicly owned fund that would then divide the money up equally among the failing schools.
This way, the money is going to the kids who are actually in failing schools, and these failing schools would have more resources, instead of less. With this money, these schools would have the ability to hire more teachers, invest in learning tools and purchase desperately needed basic classroom resources that many teachers are currently paying for with their own money.
The numbers don't lie The Alabama Accountability Act is not doing what it is meant to do. Legislators should admit this fact and work to fix it instead of continuing to waste tax dollars on more failed government. If legislators won't repeal the Accountability Act, they should at least consider a compromise that puts those tax dollars back into the schools-and the children-that desperately need them. Legislators should hold themselves accountable for the Accountability Act, and do what needs to be done to help kids who truly are in failing schools.
Rep. Craig Ford is a Democrat from Gadsden and the Minority Leader in the Alabama House of Representatives.
Opinion | The "United" States of America. Really?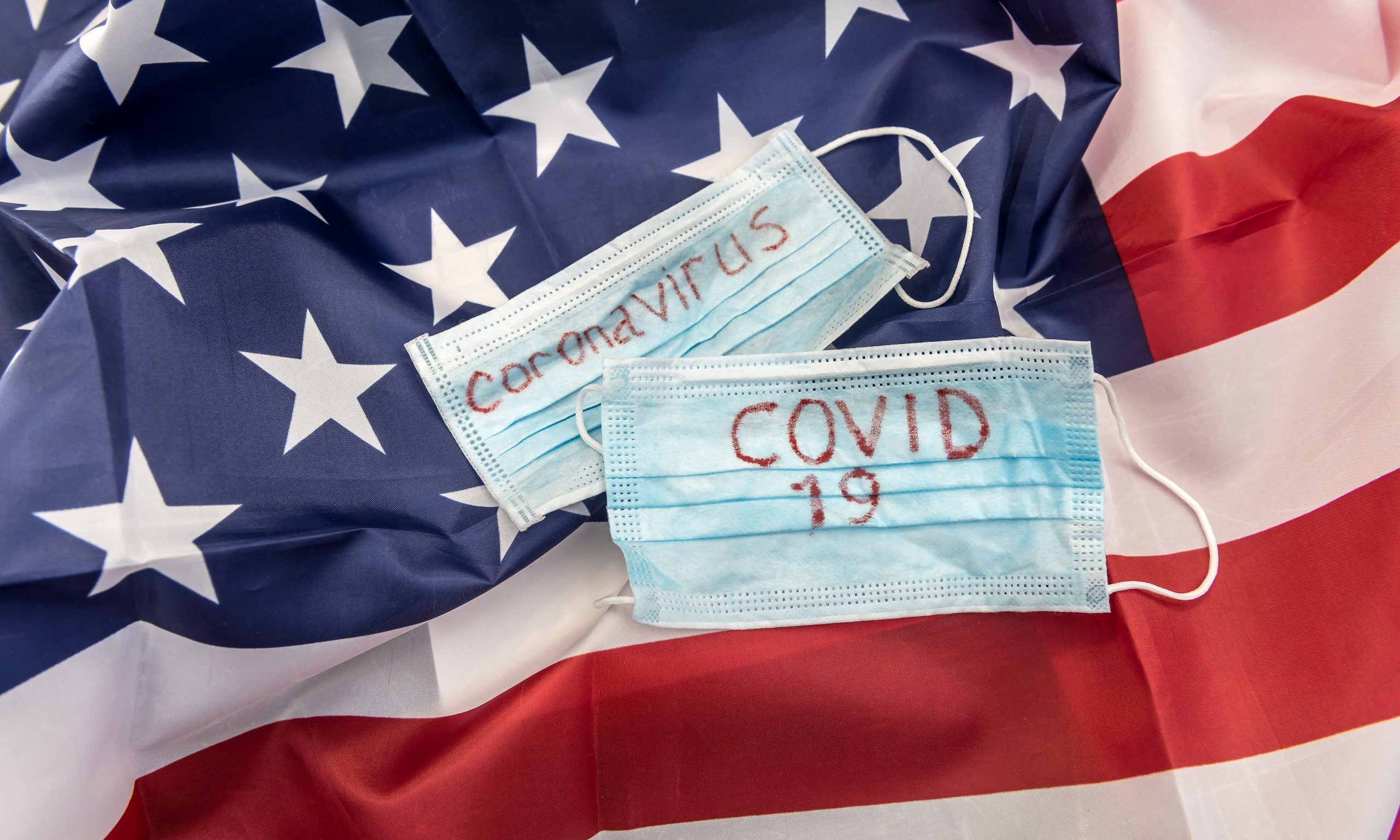 We've all had it pounded in our heads virtually from birth that we live in a united country of 50 different states. Truth is, few things could be farther from the truth. If it were, we would all be pulling in the same direction at the same time, striving for common goals. This has seldom been the case. Even the original 13 colonies had great differences and some were much more interested in pulling away from England than others.
The reason for much of this is pointed out to us in American Nations by Colin Woodard as he paints graphic pictures of the 11 nations that actually comprise the U.S .and how they were settled at different times by different people from different backgrounds.
Certainly, there is no greater indicator of our lack of unity than the current highly fractured and divided response to COVID-19.  Unfortunately, there is no coordinated, 50-state effort to get this pandemic under control. Instead, our national leaders have sent one mixed message after another and left states to individually flop and flounder.
The result?
One thousand deaths a day across this land.
Imagine we were presently losing 1,000 people a day in some foreign war. That each day we were shipping 1,000 caskets back to this country from some distant land.
Would we be as tolerant of ineptitude in such a crisis as we are right now?
Vanity Fair has just reported on how the president's son-in-law, Jared Kushner, inserted himself into the war against COVID-19. It is not a pretty picture. Nor a useful one.
Back in March Kushner set out to solve the on-going disaster of lack of diagnostic testing. So he brought together a group of largely bankers and billionaires — not public health experts. In spite of their lack of knowledge and willingness to work with others, the group developed a fairly comprehensive plan, that got good reviews from health professionals who saw it. But then the plan, according to someone involved with it, "just went poof into thin air."
What happened? Politics.
According to Vanity Fair, "Most troubling ….was a sentiment ….a member of Kushner's team expressed: that because the virus had hit blue states hardest, a national plan was unnecessary and would not make sense politically.  The political folks believed that because it (the virus) was going to be relegated to Democratic states, that they could blame those governors, and that would be an effective political strategy."
"United" States of America? Don't kid yourself.