Byrne Says Give Us an ISIS Plan Now

By Brandon Moseley
Alabama Political Reporter
On Tuesday, March 22, ISIS claimed responsibility for an attack on Brussels Belgium that killed 34 persons and wounded over 220. Later that same day in Washington, US Representative Bradley Byrne (R-Montrose) demanded that US Secretary of Defense Ash Carter produce an overdue report to Congress outlining the US military strategy to defeat the Islamic State of Iraq and Syria (ISIS).
According to information provided by Congressman Byrne's office: "Section 1222 of last year's National Defense Authorization Act, which was signed into law by President Barack Obama, required the Secretary of Defense to submit a report to Congress by February 15, 2016 that outlined a strategy for US military operations in the Middle East and to combat violent extremism. The report has yet to be submitted. Section 1222 of the law reads: "(a) STRATEGY REQUIRED.—Not later than February 15, 2016, the Secretary of Defense and the Secretary of State shall jointly submit to the appropriate committees of Congress a strategy for the Middle East and to counter violent extremism."
Rep. Byrne said, "Mr. Secretary, obviously we are hearing today of tragedy. Tragedy for the Belgians. Tragedy for the world. ISIS has now taken responsibility for the murders this morning. We had a Marine that was killed last weekend in Iraq. We have a law that we passed called the National Defense Authorization Act. It required you to submit to the Congress, by February 15, a plan for defeating these people. I know you told the Chairman that it was imminent. You have failed to do it by February 15. You are in violation of the law. When an average American violates the law there are consequences. Would you care to explain to the Committee why there shouldn't be consequences for your failure to follow the law that was signed by your President?"
Secretary Carter said, "It will be in front of you imminently…"
Rep. Byrne said, "Mr. Secretary that's not my question. The statute says you shall do it by February 15. Do you not agree that you are in violation of that law?"
Secretary Carter replied: "We are prepared…we are going to submit that report. It has taken some time…"
Congressman Byrne said, "I'm going to ask you again. Do you not agree that you are in violation of the law?"
Sec. of Defense Carter answered, "We will have that report to you shortly Congressman."
Rep. Byrne responded, "I don't think that's a satisfactory response. When we pass a law around here, it means something. Now people's lives are at stake. You know that better than any of the rest of us. I don't think it is too much to ask that you comply with the laws that we pass and the President signs. So it is not sufficient for you to say that it is imminent. You need to give us a plan now."
Meanwhile ISIS has launched attacks in the past months on Paris, Brussels, and San Bernardino, killing hundreds of westerners.
Congressman Bradley Byrne represents Alabama's First Congressional District.
Print this piece
Bill unlocks the "revolving door" for public employees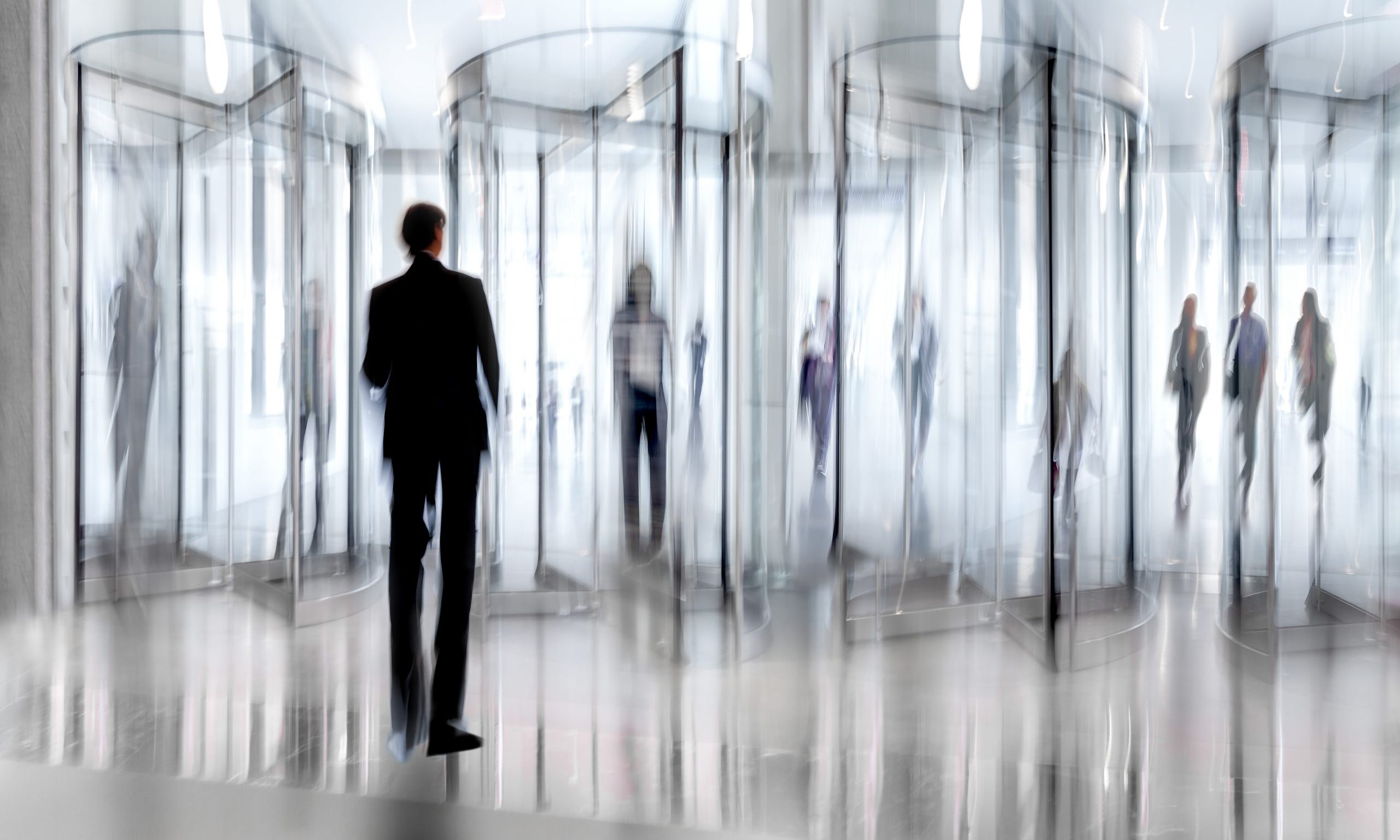 After a brief introduction lasting approximately three minutes, SB177 passed out of the Senate Fiscal Responsibility and Economic Development Committee with a favorable report.
If the legislation sponsored by Sen. Garlan Gudger, R-Cullman, becomes law, it will radically alter the "revolving door" statute permitting any public employee to leave a government job and immediately return as a representative for that entity or another government agency.
Under existing law, former public officials and public employees are prohibited from serving as a lobbyist or otherwise representing clients before the governmental body for which he or she had served or worked for two years after leaving office or employment.
This legislation would open the door for all types of public employees to avoid the current law.
However, Gudger's bill does away with the two-year prohibition on public employees, allowing them to freely serve as agents of their former boss or another government body.
Under state law, a public employee is defined in part as, "Any person employed at the state, county, or municipal level of government or their instrumentalities."
"We see a distinction between public employees who move to other public employment and those who leave for jobs in private industry," said Sonny Brasfield, Executive Director of the Association of County Commissions of Alabama. "The bill leaves in place the strong prohibition against shifting from public employment to private employment, but creates an exception that we feel is appropriate for public employees who want to continue to work in the public sector."
The proposed legislation was presented to the state's attorney general's office for analysis as well as ethics officials.
Gudger, who is vice-chair of the committee, did not explain why the legislation was needed and neither did any of the committee members ask for a reason for the drastic rewrite of the state's ethics law.
Why it was passed out of the Fiscal Responsibility and Economic Development committee rather than ethics or judiciary raises questions as well, as does the fact that there was no discussion.
Republican lawmakers made ethics reform a centerpiece of their efforts to wrestle power from Democrats in 2010. Having succeeded in gaining control of the State House, Republican lawmakers passed what would be called the toughest ethics laws in the nation.
Legislation currently proposed by Rep. Mike Ball, R-Madison, would render the existing State Ethics Act useless as an effective tool to regulate the behavior of public officials and employees.
Opinion | Deception, subtlety and the wholesale destruction of current ethics laws mark proposed rewrite
Since the indictment and conviction of Mike Hubbard—the former Speaker of the House who led the charge to swing the Legislature to Republican control, many of his former colleagues have sought to rewrite the ethics laws championed ten years ago. Gudger, a newcomer to the state Senate, was not a part of the class that passed the 2010 ethics laws.
Hubbard was sentenced to state prison nearly four years ago but currently remains free pending a ruling by the State Supreme Court.
The bill passed out of committee unanimously with both Democrats and Republicans supporting the measure.
Committee members are as follows:
Chair Steve Livingston
Vice-Chair Garlan Gudger
Will Barfoot
Tom Butler
Clyde Chambliss
Vivian Davis Figures
Arthur Orr
Dan Roberts
Malika Sanders-Fortier
Clay Scofield
Cam Ward
Article was updated for clarity.
Print this piece