Win Free Sex: Distraction

By Bill Britt
Alabama Political Reporter
Former Alabama Law Enforcement Agency Secretary (ALEA), Spencer Collier, held a press conference on Wednesday, where he reiterated Gov. Robert Bentley's order to lie to the State's Attorney General, the firings at ALEA, the closing of ongoing criminal investigations into the Bentley Administration and a sitting State Senator. But if you read press reports from around the State about the presser, you would be led to believe it was all about an alleged affair between Gov. Bentley and his unpaid senior advisor, Rebekah Caldwell Mason.
Sadly, sex sells more than potential criminal activities.
The story of Collier's firing is now tied to an alleged sexual peccadillo, but it is so much more than that. This story is as old as time, where a ladder-climbing younger female finds a strong man. She is seduced by his power, and he is led astray by her charms. Those who have worked along side Bentley and Mason fear to speak publicly, but they say privately, she is not just the power behind the throne, she only allows Bentley to believe he occupies that royal seat. They are a team, but only in the sense that she runs the games, and he follows her lead.
As Collier said at his press conference, she was not elected by the people, Bentley was. But she is in charge.
Collier alluded to the fact that it was Mason who determined which drivers licenses offices would be closed, and where, and she is the one who decided that the State Parks should be closed. Others have now confirmed that it was Mason who said of the park closings, "Close them. Only poor people use them anyway," according to two individuals in the meetings.
Gov. Bentley held a press conference just hours after Collier, where he apologized for inappropriate remarks he made to Mason, which had recorded. When asked if Mason had asked him to stop making such remarks, he said, "No." And in a moment reminiscent of President Bill Clinton's denial of his affair with Monica Lewinsky, the Governor said, he did not have sexual relations with Mrs. Mason.
Collier and others have said that sexting, and other inappropriate behavior was witnessed by staff and law enforcement. Will State Senators at an impeachment hearing have to decide what the mean of is, is?
Mason said Collier had a gender bias, and that if she were a man she would be treated differently. Would the Governor have said how much he liked squeezing her breast if she were a man?
Collier once again said he would swear under oath to his actions, and that Bentley and others should do the same. But again, this is not about who did or did not have sex. This is about the law.
Did Bentley or Mason give any orders or have any influence over the firings and reassignments of ALEA personnel?
Did Bentley or Mason give any orders or have any influence over the closing of criminal cases at ALEA?
Did Bentley or Mason give any orders or have any influence over the investigation they claim shows wrong doing by Collier or others?
Did Bentley and Mason use State resources to facilitate or cover up any illicit activities?
And was it illegal for Bentley to order Collier to lie to the Attorney General?
The alleged sexual relations between Bentley and Mason is a distraction from the most important question: Have any crimes been committed?
"Do not know, do not hear, do not see, do not speak," are tenets from the murderous regime of Cambodian Dictator, Pol Pot, leader of the deadly Khmer Rouge. Many of the horrors of the Khmer Rouge are chronicled in the book, "The Killing Fields."
As of late, Alabama has become a killing field for political careers, reputations and public trust. In just five and a half short years, the Republican leadership has shown that the Democrats were rank amateurs when it comes to corruption.
Print this piece
Opinion | Fear not, fight on and don't faint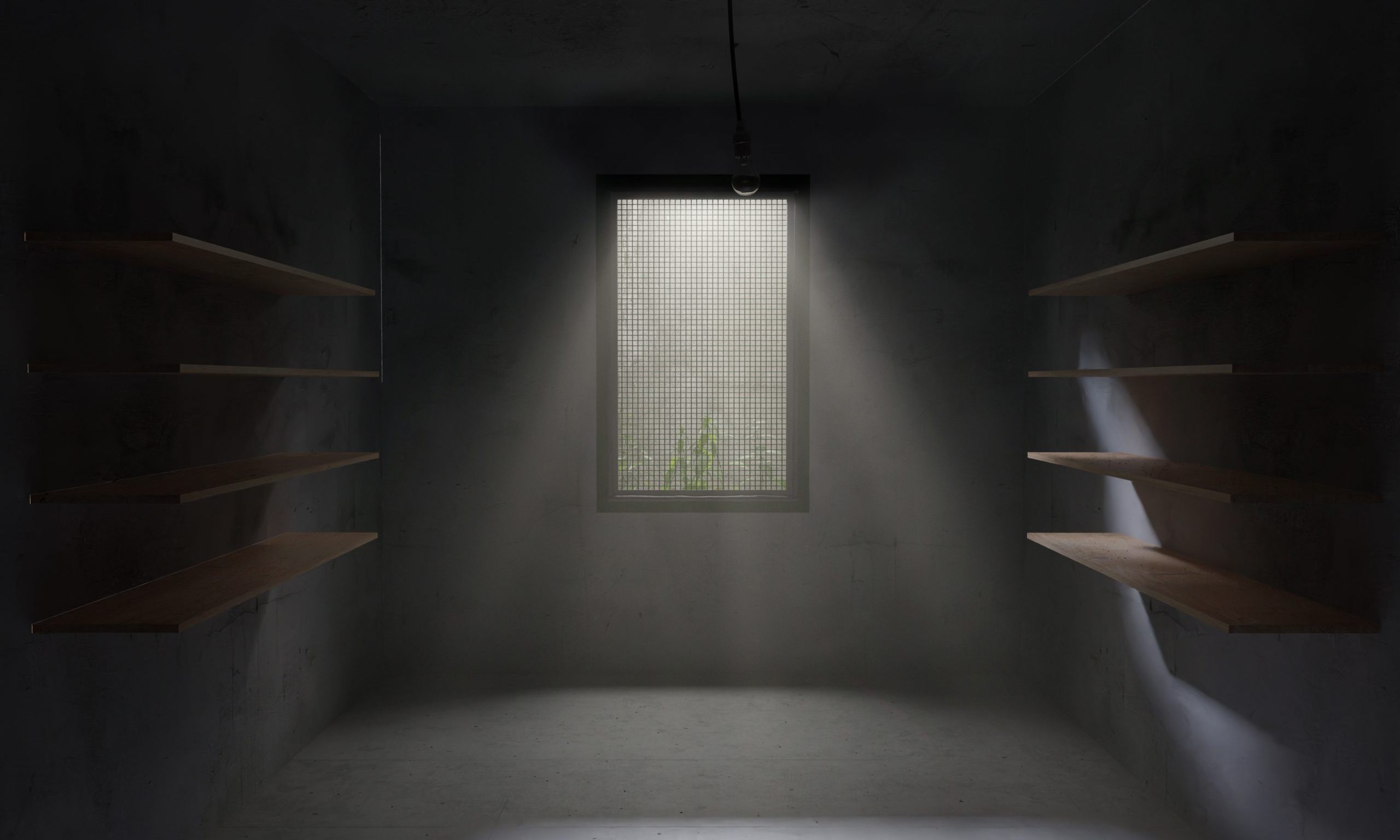 The spread of COVID-19 in Alabama is worse today than it was yesterday, and in all likelihood, it will be more devastating tomorrow.
The realities of the moment challenge us to be strong, resilient and persistent.
On Sunday, the number of confirmed COVID-19 infections in the state passed 1,800, with 45 reported deaths. Those numbers represent real people, our fellow citizens, friends and loved ones.
The latest figures coming from the state may be only a hint of what's next.
More of us will survive this disease than succumb to it, but we will all feel it, even naysayers and deniers.
The fight against this pathogen is not a sprint that will end swiftly; it is a marathon. Therefore, perseverance is critical. In sports, as in life, perseverance separates the winners from the losers.
Winston Churchill said, "If you're going through hell, keep going."
As a state and a nation, the times demand we keep going without fear.
These are not the worst of times; these are trying times that will pass. This is not a happy talk but a message from history. History teaches that humans are adaptive and, therefore, survivors.
It doesn't mean that horrible things aren't happening; they are.
People are sick, some are dying, but all the while along with doctors, nurses and health care providers, there is a legion of ordinary Alabamians doing simple things that in the context of this calamity are extraordinary.
Individuals who deliver groceries, stock shelves and cook take out are putting themselves at risk so others can eat. The same can be said of thousands that are keeping essential services open.
These individuals are displaying the very essence of perseverance — the will to push forward when it would be easier to quit.
In George S. Patton's speech to the Third Army during World War II, he delivered many memorable lines that are not easily quoted in a general publication. Patton was fond of profanity. But many apply to our current situation.
"Sure, we all want to go home. We want to get this war over with. But you can't win a war lying down," Patton said.
We will win if we don't give in and don't quit.
This isn't hell for all, but it is for some.
Now is a time for each of us to do what we can to ensure that we all survive.
My mother was fond of quoting scripture and sometimes with her own unique twist.
Galatians 6:9 was one of her go-to verses.
"And let us not be weary in well doing: for in due season we shall reap if we faint not."
She would say, "Now, that doesn't mean you won't get woozy, or that you won't need to take a knee. It says don't faint — never give up."
Then she would round it off with, "'Spirit is willing, but the flesh is weak,' to heck with the flesh, it will follow where the mind tells it to."
What we do now will determine who we will be as a state and nation once this pandemic subsides. Will we be better, stronger, and more humane, or will we further cocoon into tribes who are weaker, disparate and frightened?
Fear not, fight on and don't faint.
Print this piece