Poor Leadership Wastes Time, Costs Taxpayers With Countless Special Sessions

By Rep. Darrio Melton
I would start this piece by talking about how the Legislature finally adjourned for 2016, but the past few years have shown that adjourning from session is really more of an intermission in the legislative process.
Over the past few years, the "regular session" has simply been "part one" to the circus of Republican leadership, because we know we're always coming back for at least one special session to finish what wasn't accomplished the first time.
Despite the super-majority's ability to bring bills up out of order and set the agenda for each day of session, remarkably little gets done during the regular session, and this past session was no different.
Thankfully, the chaos kept some bad legislation from becoming law, but the chaos and lack of leadership from the GOP prevented the Legislature from debating and deliberating the tough issues facing our state: our struggling Medicaid budget, our failing prison system, our  underfunded education system, and the list goes on.
The fact remains that we typically have 8-9 months in between legislative sessions that we could use to meet, plan, and build consensus.  We have plenty of time to bring people to the table to work out solutions to these issues and move forward into the legislative session with a plan and a purpose.  At the least, we have plenty of time to find out where each of the 140 members of the Legislature stand on these issues to move closer to a consensus and avoid filibusters and stalling techniques.
Unfortunately, too many members of our government are preoccupied with their own personal problems to put the needs of the state first, and the tax payers are feeling the true weight of it.
Poor leadership in the Republican Party is costing our taxpayers millions to fund special sessions every year, when these issues could be avoided simply by bringing voices to the table, listening to where people stand, and planning ahead.
Too few people are willing to compromise and work towards a common ground goal that works for all Alabamians.  There are too many people who call themselves leaders who would rather shut down the legislative process than concede that they might not have all the answers, or that their solution might not be the best solution.
We can work together and make decent plans into great plans.  We can hear each other out and find common ground.  We can work together towards solutions, not party-line bickering.  That's what leadership is about.
Part one of the 2016 session is in the books, but a special session is looming around the corner.  Let's take this opportunity to get it right.
Rep. Darrio Melton is a Democrat from Selma. He was elected to the Alabama House of Representatives in 2010 and currently serves as Chair of the House Democratic Caucus.
Opinion | On the Nov. 3 ballot, vote "no" on proposed Amendment 1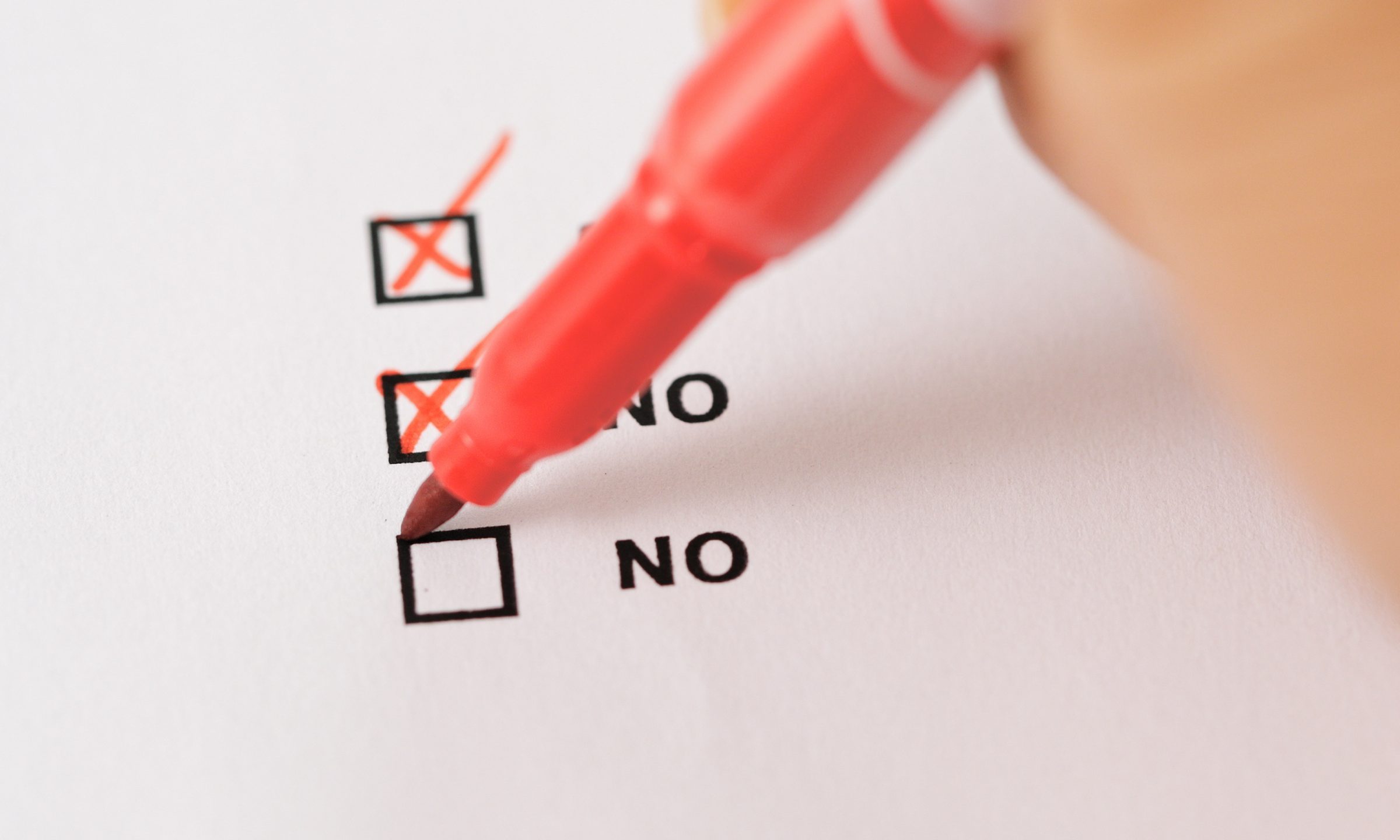 On Nov. 3, 2020, all Alabama voters should vote "no" on proposed Amendment 1. Vote no on Amendment 1 because it could allow state law changes to disenfranchise citizens whom the Legislature does not want to vote. Because Amendment 1 has no practical purpose and because it opens the door to mischief, all voters are urged to vote no.
Currently, the Alabama Constitution provides that "Every citizen of the United States…" has the right to vote in the county where the voter resides. Amendment 1 would delete the word "every" before citizen and replace it with "only a" citizen.
In Alabama, the only United States citizens who cannot vote today are most citizens who have been convicted of a felony of moral turpitude. These felonies are specifically identified in Ala. Code 17-3-30.1.
Without Amendment 1, the Alabama Constitution now says who can vote: every citizen. If voters approve Amendment 1, the Alabama Constitution would only identify a group who cannot vote. With Amendment 1, we, the citizens of the United States in Alabama, thus would lose the state constitutional protection of our voting rights.
In Alabama, no individual who is not a United States citizens can vote in a governmental election. So, Amendment 1 has no impact on non-citizens in Alabama.
Perhaps the purpose of Amendment 1 could be to drive voter turnout of those who mistakenly fear non-citizens can vote. The only other purpose for Amendment 1 would be allowing future Alabama state legislation to disenfranchise groups of Alabama citizens whom a majority of the legislature does not want to vote.
In 2020, the ballots in Florida and Colorado have similar amendments on the ballots. As in Alabama, Citizens Voters, Inc., claims it is responsible for putting these amendments on the ballots in those states. While Citizens Voters' name sounds like it is a good nonprofit, as a 501(c)(4), it has secret political donors. One cannot know who funds Citizen Voters and thus who is behind pushing these amendments with more than $8 million in dark money.
According to Citizen Voter's website, the stated reason for Amendment 1 is that some cities in several other states allow non-citizens to vote. My understanding is that such measures are rare and only apply to voting for local school boards.
And why would a local government's deciding that non-citizens can vote for local school boards be a state constitutional problem? Isn't the good government practice to allow local control of local issues? And again, this issue does not even exist in Alabama.
The bigger question, which makes Amendment 1's danger plain to see, is why eliminate the language protecting "every" citizen's right to vote? For example, Amendment 1 could have proposed "Every citizen and only a citizen" instead of deleting "every" when adding "only a" citizen. Why not leave the "every" citizen language in the Alabama Constitution?
Amendment 1 could allow Alabama new state legislation to disenfranchise some Alabama citizens. Such a change would probably violate federal law. But Alabama has often had voting laws that violated federal law until a lawsuit forced the state of Alabama not to enforce the illegal state voting law.  
The most recent similar law in Alabama might be 2011's HB56, the anti-immigrant law. Both HB56 and Amendment 1 are Alabama state laws that out-of-state interests pushed on us. And HB56 has been largely blocked by federal courts after expensive lawsuits.
Alabama's Nov. 3, 2020, ballot will have six constitutional amendments. On almost all ballots, Amendment 1 will be at the bottom right on the first page (front) of the ballot or will be at the top left on the second page (back) of the ballot.
Let's keep in our state constitution our protection of every voters' right to vote.
Based on Amendment 1's having no practical benefit and its opening many opportunities for mischief, all Alabama voters are strongly urged to vote "no" on Amendment 1.