New Pre-K Classrooms Announced

By Brandon Moseley
Alabama Political Reporter
Tuesday, May 17, Alabama Governor Robert Bentley (R) announced 155 new First Class Pre-K grants for the upcoming school year. This will bring the total number of high-quality, voluntary classrooms to more than 800 statewide. The new grants mean that more than 2,700 additional Alabama four-year-olds will be able to access the nationally recognized high-quality, voluntary, Pre-Kindergarten.
Gov. Bentley said, "Voluntary Pre-Kindergarten is a proven program that prepares students for success. Only 20 percent of Alabama's four-year-olds are currently enrolled in the First Class program. Along with the support of legislative funding, we will continue to expand access to this program until every Alabama parent who wants their child to attend has access. I appreciate the staff at the Department of Early Childhood Education for working hard to help organizations receive grants."
According to the Bentley administration, the grants will expand Alabama's First Class voluntary Pre-K program to more schools, faith-based preschools, child care centers, Head Start locations, and other new and expanding Pre-K sites across the State. Grants were awarded based on several criteria including local needs, local demand and assurances of high quality standards at the new and expanding pre-k sites. Each grantee is required to supplement the grant award with an amount equal to or greater than 25 percent of the award amount. Remaining grants will be allocated to additional sites based on various needs in the near future.
The additional 155 grants will benefit 41 counties across Alabama and positively impact an additional 2,790 students' lives now and for years to come. In his Education Trust Fund budget recommendation, Governor Bentley recommended a $20 million increase for the voluntary Pre-K program. The Alabama Legislature approved a $16 million increase for Fiscal Year 17.
First Class is managed by the Alabama Office of School Readiness. The office is part of the Alabama Department of Early Childhood, which is overseen by Governor Bentley.
Alabama Department of Early Childhood Education Secretary Jeana Ross said, "Alabama First Class Pre-K is a high quality program of excellence that provides children the rich learning experiences that significantly impacts school achievement and life success. The First Class Pre-K program model produces real, sustained results in closing the learning gaps for children and fosters the social, emotional and cognitive development of all children. As the access to this high quality program continues to expand, Alabama will determinedly preserve this standard of quality."
The Executive Director of the Alabama School Readiness Alliance, Allison Muhlendorf said, "We are grateful that state leaders once again prioritized some of the growth in the Education Trust Fund budget to expand Alabama's high-quality, voluntary First Class Pre-K program. As a result, more families than ever before will be able to find a First Class Pre-K classroom in their community."
The Alabama School Readiness Alliance wants to expand the program to all school districts in the State.
This is the tenth year in a row that Alabama's First Class Pre-K program has been ranked the number one, State-funded Pre-Kindergarten program in the country for quality by the National Institute for Early Childhood Education. NIEER annually ranks State Pre-K programs for quality based on ten measures. Alabama's voluntary Pre-K program is one of only six states in the nation to meet or exceed all ten NIEER benchmarks, and only the second state to do so in ten consecutive years.
The legislature increased the 2017 fiscal year funding for the program by $16 million (Gov. Bentley had requested $20 million) to $64.5 million per year. Almost 25 percent of State four year olds will be able to access the program in fiscal year 2017.
Click here for a list of new First Class Pre-K Grants.
Print this piece
Medical marijuana bill "is not about getting high" — it's "about getting well."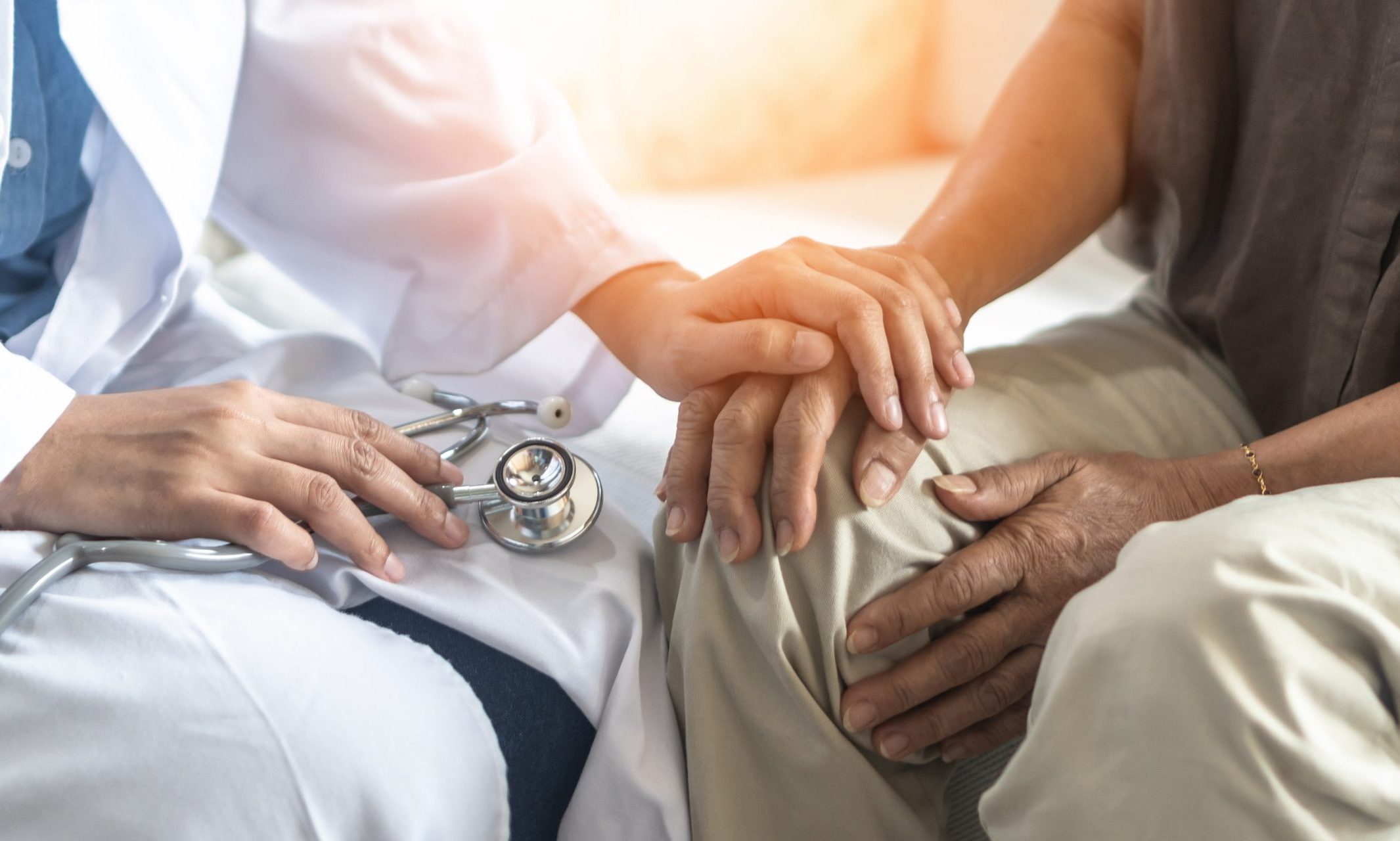 More than half of U.S. states and the District of Columbia have legalized medical marijuana in some form. Last week, the Alabama Senate Judiciary Committee passed SB165 on an 8 to 1 vote. If the measure becomes law, it will allow Alabama residents to obtain medical marijuana under rigorously imposed conditions.
Known as the Compassion Act, SB165 would authorize certain individuals to access medical marijuana only after a comprehensive evaluation process performed by a medical doctor who has received specific training.
"I care for people who are ill, and I try to reduce their suffering to the best of my ability, using the tools at my disposal that are the safest and most effective," said Dr. Alan Shackleford, a Colorado physician who spoke before the Judiciary Committee. "Cannabis is one of those tools."
Shackleford, a Harvard trained physician, has treated more than 25,000 patients at his medical practice over the last ten years, he says a large number of his patients have benefited from medical cannabis.
While there are detractors, the Compassion Act is not a hastily composed bill but is, in fact, the result of a year-long study by the Alabama Medical Cannabis Study Commission that voted to approve the legislation by an overwhelming majority.
"It's a strong showing that two-thirds [of the commission] thought the legislation was reasonable and well-thought-out," said Sen. Tim Melson, R-Florence, after the commission vote.
Melson, who chaired the commission, is a medical researcher and is the lead sponsor of SB165.
Two-thirds of Americans say that the use of marijuana should be legal, according to a Pew Research Center survey. "The share of U.S. adults who oppose legalization has fallen from 52 percent in 2010 to 32 percent today" according to Pew. The study also shows that an overwhelming majority of U.S. adults (91 percent) say marijuana should be legal either for medical and recreational use (59 percent) or that it should be licensed just for medical use (32 percent).
These numbers are also reflected in surveys conducted by Fox News, Gallup, Investor's Business Daily and others.
"This bill is not about getting high. This bill is about getting well," says Shackleford.
Cristi Cain, the mother of a young boy with epilepsy that suffers hundreds of seizures a day, pleaded with lawmakers to make medical cannabis legal.
"This body has said so many times that your zip code should not affect your education," Cain told the committee. "Well, I don't believe that your area code should affect your doctor's ability to prescribe you medication. If we were in another state, my son could be seizure-free."
SB165 will strictly regulate a network of state-licensed marijuana growers, dispensaries, transporters, and processors.
There will be no smokable products permitted under the legislation and consumer possession of marijuana in its raw form would remain illegal.
"The people of Alabama deserve the same access to treatment as people in 33 other states," said Shackelford.
Print this piece