Riley Inc. and their Beloved Pet

By Bill Britt
Alabama Political Reporter
In the trial of the State v. Michael G. Hubbard, it has become abundantly clear that Riley Inc., used him like a hunting dog. They collared him, trained him, then commanded him to fetch.
When former Gov. Bob Riley and his daughter, Minda Riley Campbell, testified about their relationship with Hubbard, it sounded like they were talking about a useful, somewhat appreciated pet. While Minda seemed especially in love and proud of her talented K-9, Gov. Riley appeared annoyed that he was forced to speak about his wounded pooch at all.
One could almost feel sorry for Hubbard, as he shook his head signaling "no" when his hero Bob Riley lied about his desperate need to find employment. In dozens of emails, Hubbard asked Riley to hire him at Bob Riley & Associates, or find him any kind of gainful employment. Bob said it was just a running joke between he and Mike. But Hubbard didn't see it as a joke. He was drowning, and his mentor refused to throw him a lifeline.
In one email, Hubbard said he came to Riley, because if he sought help from his own father, it would cause him to worry, and he couldn't do anything about it. Riley could do something about it, but he didn't worry enough to do anything.
Hubbard would praise Riley, plead with him, and at every turn, do his bidding; but, Riley ignored his pain.
What was most obvious about both Rileys was their nauseating aura of privilege. While Minda preened for the judge and jury, Bob took the microphone off the stand, and laid back in his chair, as if prosecutor Matt Hart was a pesky reporter asking silly questions.
The Rileys see themselves as Alabama royalty, and display the type of white privilege that has kept African-Americans and poor whites in their place for hundreds of years. They embody the "soft bigotry" that has denied Alabamians opportunity, upward mobility, and a better life.
Riley Inc., should but never will understand the words of fellow Alabamian Zelda Fitzgerald who said, "What most people need to learn in life is how to love people and use things instead of using people and loving things."
Why I say one could almost feel sorry for Hubbard? He is just like the Rileys. He was whining about being broke, while he and his wife were pulling in over $250,000 annually. Most folks in our State can only dream of the luxury that kind of money could bring.
During their testimony on Friday, Bob, Minda, and BCA Chairman Billy Canary, all seemed to suffer from "Transient Global Amnesia," which according to the Mayo Clinic is "a sudden, temporary episode of memory loss that can't be attributed to a more common neurological condition, such as epilepsy or stroke." In this case, the trio could remember every detail that aided Hubbard, but not a single event that would have corroborated others' testimony that harmed him.
As for their sudden lose of memory, the Mayo clinic states, "Fortunately, transient global amnesia is rare, seemingly harmless, and unlikely to happen again. Episodes are usually short-lived, and afterward, your memory is fine." For the Rileys and Canary, they will forget Hubbard if he is convicted, and kind of remember him if he walks free.
As several lawmakers have observed, even if Hubbard is not found guilty because of jury nullification, he is politically ruined because he has been outed as a crook. As several House Representatives have said, the evidence against Hubbard is very different than what he told them in caucus meetings.
If somehow, the jury buys the argument that he is just a citizen lawmaker who was trying to make a living, or that he received all this money because he had friends, and really isn't this all about jobs, jobs, jobs, then it is the people of Alabama who will suffer.
On Saturday, as I was walking into a Montgomery supermarket, I heard a man behind me say, "Mr. Britt." I turned around and stopped. The man walked over and extended his hand saying, "Thank you for what you do. It is about time someone stoop up and told the truth." He went on to tell me how he had been a State employee for decades, and how he loved his job, but hated the corruption he saw inside State government. We talked for a while, but before departing he said, "I pray I will live long enough to see clean government in our State."
These encounters have become more and more frequent over the last few years, and they are always humbling, because it shouldn't be difficult to tell the truth, or hold government accountable. That is the job of every journalist.
On Friday, a small swarm of media greeted former Gov. Bob Riley as he walked up the steps to the courthouse. When Riley reached the reporters present, he called them by name and gave each a hug. As one reporter commented, "I wanted to vomit when he hugged me." I was not there when Riley showed his love for the free press, and doubt I would have received such a warm greeting from any Riley. They know I know who they really are, which is simply white trash who expect the world to bow down to them, and do their bidding, especially their beloved "Golden" Retriever Hubbard.
Like my new friend at the supermarket, I pray we all live long enough to see honest government in Alabama.
Print this piece
Opinion | Fear not, fight on and don't faint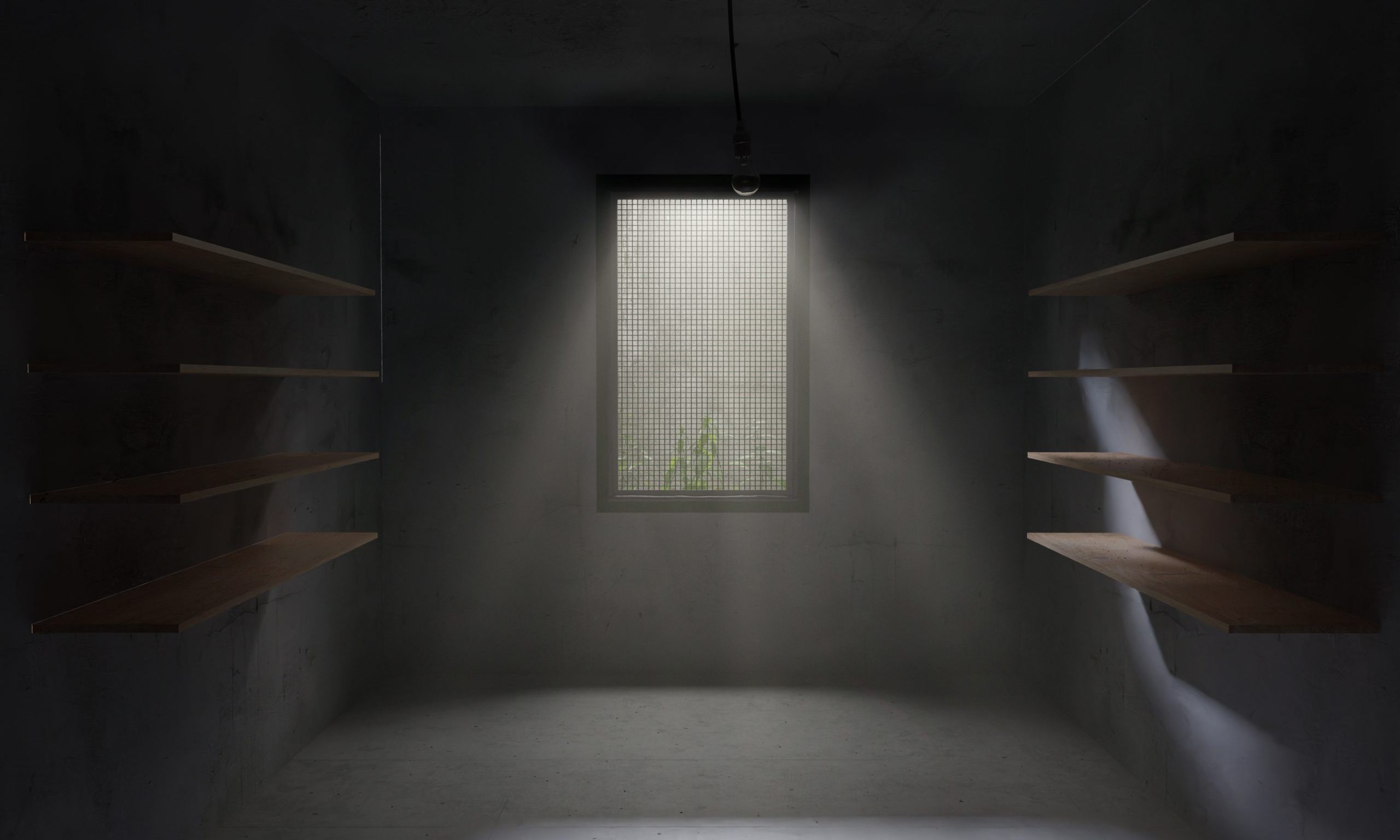 The spread of COVID-19 in Alabama is worse today than it was yesterday, and in all likelihood, it will be more devastating tomorrow.
The realities of the moment challenge us to be strong, resilient and persistent.
On Sunday, the number of confirmed COVID-19 infections in the state passed 1,800, with 45 reported deaths. Those numbers represent real people, our fellow citizens, friends and loved ones.
The latest figures coming from the state may be only a hint of what's next.
More of us will survive this disease than succumb to it, but we will all feel it, even naysayers and deniers.
The fight against this pathogen is not a sprint that will end swiftly; it is a marathon. Therefore, perseverance is critical. In sports, as in life, perseverance separates the winners from the losers.
Winston Churchill said, "If you're going through hell, keep going."
As a state and a nation, the times demand we keep going without fear.
These are not the worst of times; these are trying times that will pass. This is not a happy talk but a message from history. History teaches that humans are adaptive and, therefore, survivors.
It doesn't mean that horrible things aren't happening; they are.
People are sick, some are dying, but all the while along with doctors, nurses and health care providers, there is a legion of ordinary Alabamians doing simple things that in the context of this calamity are extraordinary.
Individuals who deliver groceries, stock shelves and cook take out are putting themselves at risk so others can eat. The same can be said of thousands that are keeping essential services open.
These individuals are displaying the very essence of perseverance — the will to push forward when it would be easier to quit.
In George S. Patton's speech to the Third Army during World War II, he delivered many memorable lines that are not easily quoted in a general publication. Patton was fond of profanity. But many apply to our current situation.
"Sure, we all want to go home. We want to get this war over with. But you can't win a war lying down," Patton said.
We will win if we don't give in and don't quit.
This isn't hell for all, but it is for some.
Now is a time for each of us to do what we can to ensure that we all survive.
My mother was fond of quoting scripture and sometimes with her own unique twist.
Galatians 6:9 was one of her go-to verses.
"And let us not be weary in well doing: for in due season we shall reap if we faint not."
She would say, "Now, that doesn't mean you won't get woozy, or that you won't need to take a knee. It says don't faint — never give up."
Then she would round it off with, "'Spirit is willing, but the flesh is weak,' to heck with the flesh, it will follow where the mind tells it to."
What we do now will determine who we will be as a state and nation once this pandemic subsides. Will we be better, stronger, and more humane, or will we further cocoon into tribes who are weaker, disparate and frightened?
Fear not, fight on and don't faint.
Print this piece