By Bill Britt
Alabama Political Reporter
During the thirteen-day trial in Lee County, the Shadow government, ruled by former Gov. Bob Riley, Mike Hubbard and BCA's Billy Canary, was partially exposed.
The race to replace the third head of Alabama's "Triumvirate of greed," began just as Hubbard's hands were cuffed behind his back.
One of the central questions being asked about who will replace Hubbard is, "which one is Riley's and Canary's man?"
Not one of the current contenders has explained their role in Hubbard's reign of corruption, and none have denounced him publicly. Rooting out the capos and goons in this Mafioso style syndicate won't be easy, but identifying them may be.
The lead contenders are Rep. Mac McCutcheon, Rep. Steve Clouse, Lynn Greer a distant third, with Alan Harper pulling up the rear. There is also Mike Jones, who has not formally declared it, but would like the position.
McCutcheon holds the dominate position of House Rules Chairman. He is also Vice Chairman of the Joint Transportation Committee, the Department of Senior Services Advisory Board, and ATRIP.
Elected in 1994, Clouse serves as current chairman of the powerful House, Ways, and Means General Fund Committee. He is also Vice Chairman of the Joint Contract Review Committee, and a member of the Military Stabilization Commission.
Lynn Greer is Chair of the Transportation Committee, a member of the Rules Committee, and Ways and Means General Fund.
Alan Harper is Chair of Economic Development and Tourism. He also sits on the Rules Committee. Harper was elected as a Democrat in 2006, but switched parties to add to Hubbard's supermajority.
Jones serves as Chair of the Judiciary Committee, another powerful position.
McCutcheon and Harper proudly stood next to Hubbard the day after his indictment of 23 felonies proclaiming, "They Liked Mike."
McCutcheon carried Hubbard's water on the "Star Chamber" bill just last session, the law that would have allowed Hubbard to starve the Attorney General's Special Prosecution Divison who were prosecuting him.
As for Clouse, he chaired the committee that placed the 23 words in the Medicaid portion of the General Fund Budget, designed to give Hubbard's business client, APCI, a monopoly over the multi-million dollar Medicaid drug benefit program.
Hubbard was found guilty on both charges relating to APCI.
Everyone on Goat Hill knows, that without the approval of Hubbard, these men would have never attained such status in the lower chamber. This, on its face, doesn't make them bad men, but they were complicit with Hubbard, Riley and Canary in their orgy of greed and corruption. Only Greer stands apart from those who did the Triumvirate's bidding. Does this qualify him? Not necessarily.
The maelstrom that has appeared in the wake of Hubbard's removal has lead to a power vacuum, that many hope to fill to their advantage; but none more so than the Riley/Canary gang.
McCutcheon and Clouse both have powerful lobbyists and special interest groups who have aligned behind them, while the others' support is weaker by comparison.
Because of the loyalty pledge, sanctioned by the State's Republican Party Steering Committee at Hubbard's request in 2014, the next Speaker will be chosen in the Republican House Caucus, contrary to State law. The people will not have a vote, but their representatives will, at least, if you are a Republican.
So, it is we, the press, in this instance, who should speak on behalf of the people, and demand that each man running for Speaker explain their role in Hubbard's regime, and define how they will be different. They should also have to apologize for their actions in supporting a man who they followed after he was indicted by the State. Not a single one of those men running for Speaker has denounced Hubbard or the Riley/Canary machine…but they should. Our State, at the very least, deserves that. At least I think so.
Rep. Patricia Todd is also running, but that smacks more like a publicity stunt than anything else.
Todd was close with Hubbard.
Print this piece
Opinion | Fear not, fight on and don't faint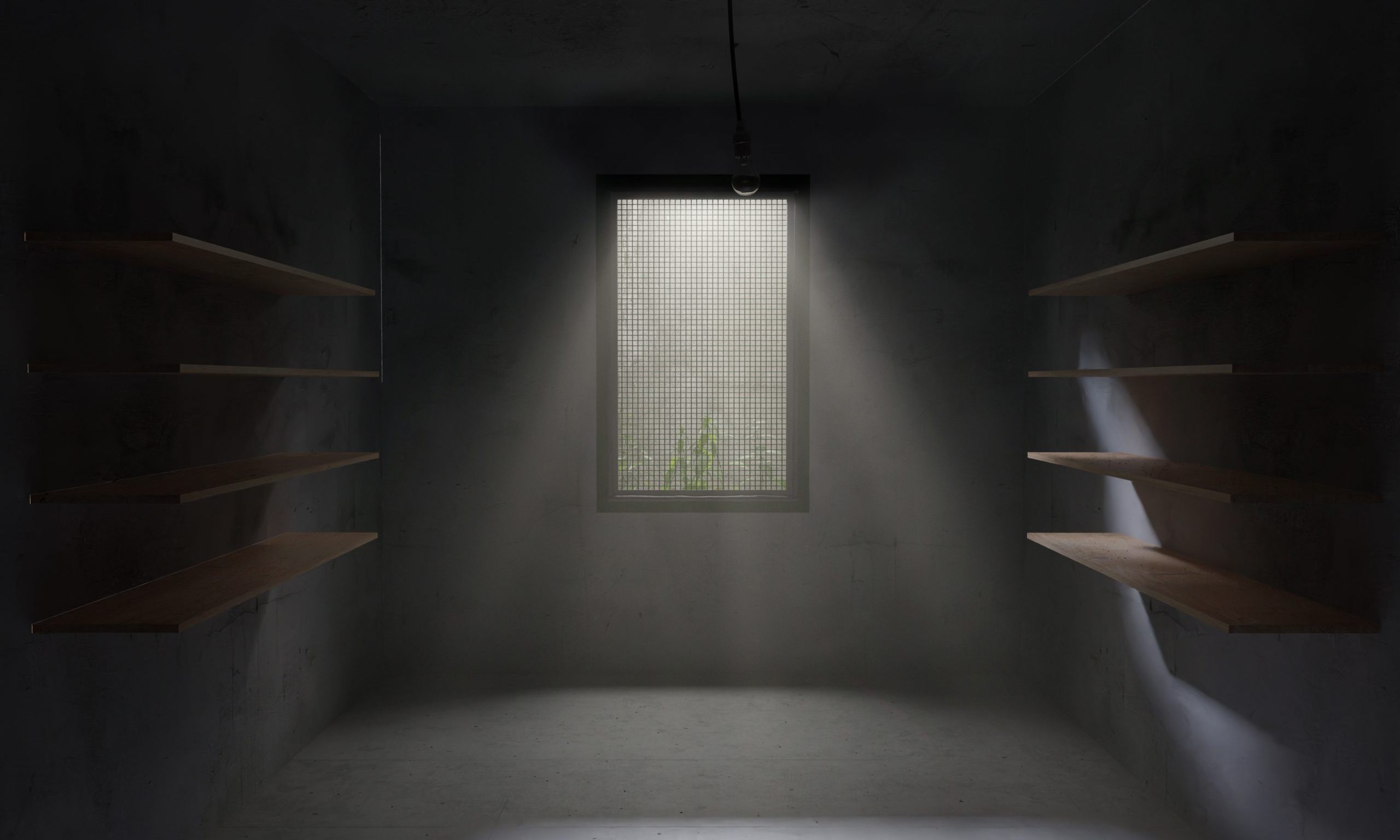 The spread of COVID-19 in Alabama is worse today than it was yesterday, and in all likelihood, it will be more devastating tomorrow.
The realities of the moment challenge us to be strong, resilient and persistent.
On Sunday, the number of confirmed COVID-19 infections in the state passed 1,800, with 45 reported deaths. Those numbers represent real people, our fellow citizens, friends and loved ones.
The latest figures coming from the state may be only a hint of what's next.
More of us will survive this disease than succumb to it, but we will all feel it, even naysayers and deniers.
The fight against this pathogen is not a sprint that will end swiftly; it is a marathon. Therefore, perseverance is critical. In sports, as in life, perseverance separates the winners from the losers.
Winston Churchill said, "If you're going through hell, keep going."
As a state and a nation, the times demand we keep going without fear.
These are not the worst of times; these are trying times that will pass. This is not a happy talk but a message from history. History teaches that humans are adaptive and, therefore, survivors.
It doesn't mean that horrible things aren't happening; they are.
People are sick, some are dying, but all the while along with doctors, nurses and health care providers, there is a legion of ordinary Alabamians doing simple things that in the context of this calamity are extraordinary.
Individuals who deliver groceries, stock shelves and cook take out are putting themselves at risk so others can eat. The same can be said of thousands that are keeping essential services open.
These individuals are displaying the very essence of perseverance — the will to push forward when it would be easier to quit.
In George S. Patton's speech to the Third Army during World War II, he delivered many memorable lines that are not easily quoted in a general publication. Patton was fond of profanity. But many apply to our current situation.
"Sure, we all want to go home. We want to get this war over with. But you can't win a war lying down," Patton said.
We will win if we don't give in and don't quit.
This isn't hell for all, but it is for some.
Now is a time for each of us to do what we can to ensure that we all survive.
My mother was fond of quoting scripture and sometimes with her own unique twist.
Galatians 6:9 was one of her go-to verses.
"And let us not be weary in well doing: for in due season we shall reap if we faint not."
She would say, "Now, that doesn't mean you won't get woozy, or that you won't need to take a knee. It says don't faint — never give up."
Then she would round it off with, "'Spirit is willing, but the flesh is weak,' to heck with the flesh, it will follow where the mind tells it to."
What we do now will determine who we will be as a state and nation once this pandemic subsides. Will we be better, stronger, and more humane, or will we further cocoon into tribes who are weaker, disparate and frightened?
Fear not, fight on and don't faint.
Print this piece