By Bill Britt
Alabama Political Reporter
During the thirteen-day trial in Lee County, the Shadow government, ruled by former Gov. Bob Riley, Mike Hubbard and BCA's Billy Canary, was partially exposed.
The race to replace the third head of Alabama's "Triumvirate of greed," began just as Hubbard's hands were cuffed behind his back.
One of the central questions being asked about who will replace Hubbard is, "which one is Riley's and Canary's man?"
Not one of the current contenders has explained their role in Hubbard's reign of corruption, and none have denounced him publicly. Rooting out the capos and goons in this Mafioso style syndicate won't be easy, but identifying them may be.
The lead contenders are Rep. Mac McCutcheon, Rep. Steve Clouse, Lynn Greer a distant third, with Alan Harper pulling up the rear. There is also Mike Jones, who has not formally declared it, but would like the position.
McCutcheon holds the dominate position of House Rules Chairman. He is also Vice Chairman of the Joint Transportation Committee, the Department of Senior Services Advisory Board, and ATRIP.
Elected in 1994, Clouse serves as current chairman of the powerful House, Ways, and Means General Fund Committee. He is also Vice Chairman of the Joint Contract Review Committee, and a member of the Military Stabilization Commission.
Lynn Greer is Chair of the Transportation Committee, a member of the Rules Committee, and Ways and Means General Fund.
Alan Harper is Chair of Economic Development and Tourism. He also sits on the Rules Committee. Harper was elected as a Democrat in 2006, but switched parties to add to Hubbard's supermajority.
Jones serves as Chair of the Judiciary Committee, another powerful position.
McCutcheon and Harper proudly stood next to Hubbard the day after his indictment of 23 felonies proclaiming, "They Liked Mike."
McCutcheon carried Hubbard's water on the "Star Chamber" bill just last session, the law that would have allowed Hubbard to starve the Attorney General's Special Prosecution Divison who were prosecuting him.
As for Clouse, he chaired the committee that placed the 23 words in the Medicaid portion of the General Fund Budget, designed to give Hubbard's business client, APCI, a monopoly over the multi-million dollar Medicaid drug benefit program.
Hubbard was found guilty on both charges relating to APCI.
Everyone on Goat Hill knows, that without the approval of Hubbard, these men would have never attained such status in the lower chamber. This, on its face, doesn't make them bad men, but they were complicit with Hubbard, Riley and Canary in their orgy of greed and corruption. Only Greer stands apart from those who did the Triumvirate's bidding. Does this qualify him? Not necessarily.
The maelstrom that has appeared in the wake of Hubbard's removal has lead to a power vacuum, that many hope to fill to their advantage; but none more so than the Riley/Canary gang.
McCutcheon and Clouse both have powerful lobbyists and special interest groups who have aligned behind them, while the others' support is weaker by comparison.
Because of the loyalty pledge, sanctioned by the State's Republican Party Steering Committee at Hubbard's request in 2014, the next Speaker will be chosen in the Republican House Caucus, contrary to State law. The people will not have a vote, but their representatives will, at least, if you are a Republican.
So, it is we, the press, in this instance, who should speak on behalf of the people, and demand that each man running for Speaker explain their role in Hubbard's regime, and define how they will be different. They should also have to apologize for their actions in supporting a man who they followed after he was indicted by the State. Not a single one of those men running for Speaker has denounced Hubbard or the Riley/Canary machine…but they should. Our State, at the very least, deserves that. At least I think so.
Rep. Patricia Todd is also running, but that smacks more like a publicity stunt than anything else.
Todd was close with Hubbard.
Opinion | Who will stand and lead?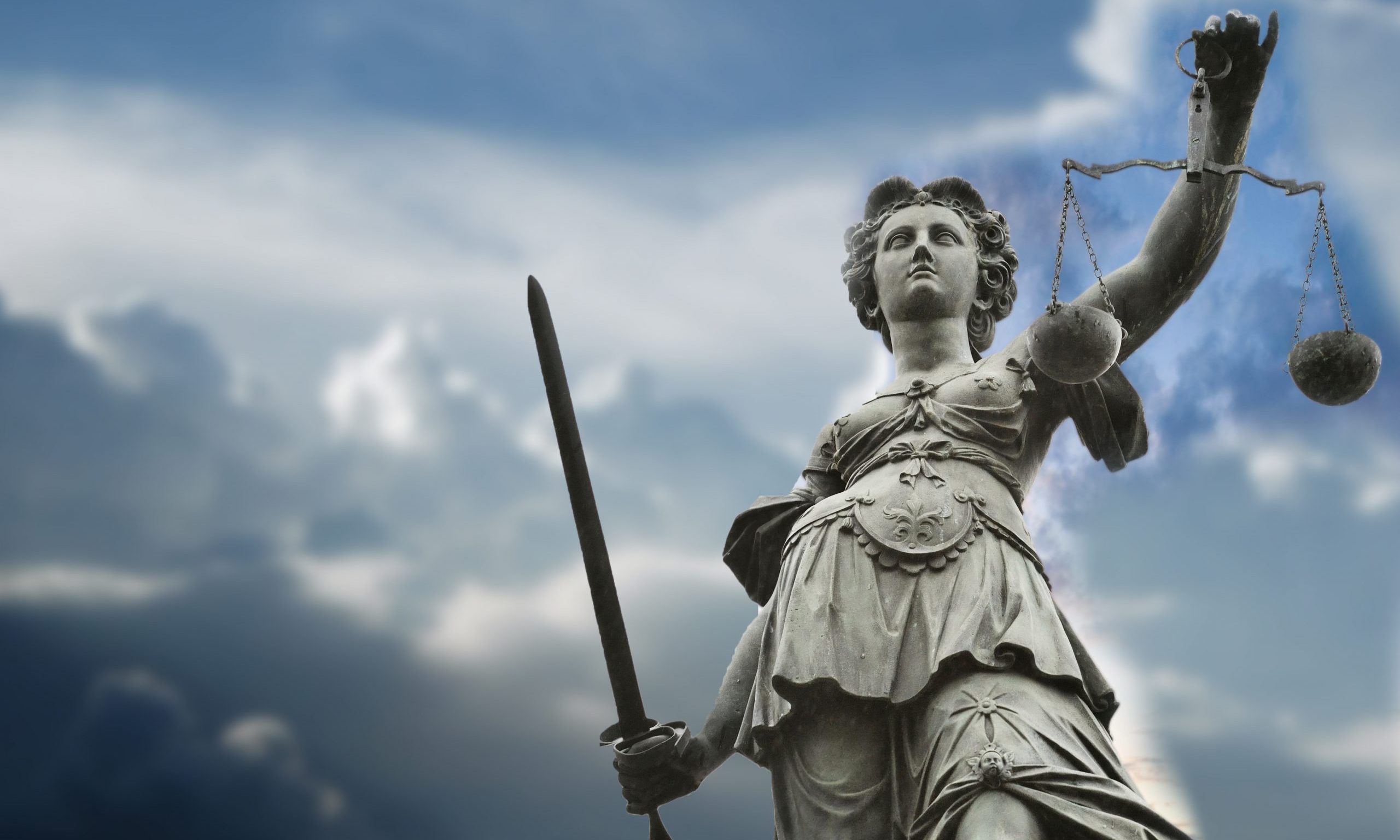 Alabama is beset by a worldwide pandemic, economic collapse and a growing cry for social justice for its black citizens.
Anyone of these crises alone would require superior leadership of conscience, fortitude and political skill. But at this moment, who is leading?
The silence of the state's top leaders is troubling but speaks to the paralyzing effects of polarizing politics.
As the number of sick, hospitalized and dying from COVID-19 continues to rise in Alabama, the voices of those in charge are painfully silent.
Has the state abdicated its responsibility for the health and safety of its citizens in favor of hoping for a quick economic rebound?
In the wale of the protest that began with the killing of George Floyd and continues today, on the Republican side, only a few have offered constructive comments.
In a recent column Congressman Bradley Byrne wrote, "These last few weeks have riveted the country's attention on police brutality. The murder of George Floyd was an atrocity, and unfortunately, it's not the first one. As we have so often in our history, it's time for America to respond with appropriate and reasonable reform. It's not time to lose our heads, however."
He also said, "Let's say it plainly. Black people are of equal moral value as white people. It's Biblical; it's American. And to treat people differently based on their race is morally and legally repugnant. To injure or kill them for the same reason goes against everything we stand for."
Byrne argues that it is mostly a local issue and singles out only rouge cops, but it's a starting point for dialogue.
Gov. Kay Ivey, in a June 1 statement said, "Like so many others throughout the country and around the world, I, too, was shocked and angered by the tragic actions that led to the senseless death of George Floyd last week in Minneapolis," Ivey said. "It is a death that should have never happened, and it is a tragedy for which that too many people, especially African Americans, are all too familiar."
While Ivey condemned violent protests, she recalled that Alabama citizens have a rich history of using "peaceful protests to lead the country – and the world – to positive change."
While peaceful protest did, in fact, over time bring about change, it would require willful ignorance to forget Alabama's Bloody Sunday where civil protesters were beaten by law enforcement or the Birmingham Campaign where Bull Connor's police and fire department clubbed, fire hosed and sicced attack dogs on the activists.
Alabama's peaceful protests were marked repeatedly by brutal acts against black citizens who were only asking for the promises made at the nation's founding.
The state's history of racism is legend, and even the State's 1901 Constitution was and still is used as a segregationist weapon to oppress blacks Alabamians.
In a campaign to drum up voter support for the 1901 Constitution, an advertisement read, "White Supremacy! Honest Elections! and the New Constitution! One and Inseparable!"
So, where is the state's white Republican supermajority? Certainly they all don't believe the novel coronavirus is a hoax to ruin the economy and defeat President Donald Trump.
How many must die before the human cost demands they stop lying?
Surely not all of them think protesters are thugs and anarchists.
How many more years must black citizens face injustice before they say "enough?"
There comes a time when a leader must stand for those who are being wronged and those who are sick and dying.
When will the state's elected leaders stand for more than the next election?
Perhaps it's time to turn away from Montgomery and to the big city mayors as an example of how to get things accomplished. The big five city mayors have done remarkable work guiding their cities during the COVID-19 outbreak.
And except for Huntsville, these five mayors — three Democrats and two Republicans — have managed to keep Black Lives Matter protests mostly peaceful.
Birmingham Mayor Randall Woodfin has faced the most challenges and has shown courageous and wise leadership. Likewise, Montgomery's Steven Reed, Tuscaloosa's Walt Maddox, and Mobile's Sandy Stimpson have displayed calm, decisive guidance through both the COVID-19 panic and the protest. Only Huntsville Mayor Tommy Battle has stumbled, allowing law-enforcement to teargas and fire rubber bullets at the mostly peaceful protesters. In all other respects, he has done well, but he should renounce the police actions that took place in his city.
In a state where leaders often cite scripture, it is perhaps time to remember Paul's words in 1 Corinthians 14:8 where he said, "Again, if the trumpet does not sound a clear call, who will get ready for battle?"
It's not surprising, but it is disappointing that so many of the state's leaders remain voiceless when a call to action is needed.
Where is the leader who says, "The pandemic is at its worst right now. Stay home when you can, wear a mask when you go out, avoid large gatherings, and care for your neighbor."
Where is the one who stands up and says that black citizens are being repressed, underrepresented and abused?
Who dares say "Black Lives Matter" without a caveat.
Our state once again is being tried and failing is always an option, but let's pray we don't fail again.
People are jobless, sick and dying, and our black citizens are being mistreated in so many ways.
If, as Dr. King said, "The arc of the moral universe is long, but it bends toward justice," let it bend now in our state's time of need.
And let leaders stand up for justice for all.