Sessions Meets with Trump; but Most Reports are that Mike Pence will be Vice-President Pick

By Brandon Moseley
Alabama Political Reporter
Thursday, July 14, US Senator Jeff Sessions (R-Alabama) met with presumptive Republican Presidential nominee Donald Trump, ostensibly about the Vice Presidential choice. Multiple media sources are however reporting that Indiana Governor Mike Pence (R) will be Mr. Trump's choice.
Donald Trump met with Senator Sessions at an Indianapolis Hotel on Thursday. He also met with former Speaker of the House Newt Gingrich (R-Georgia) at the same Hotel. The billionaire businessman and reality TV star and his adult children had a breakfast meeting earlier that day with Governor Pence. Trump met with New Jersey Governor Chris Christie (R) on Tuesday.
Trump told reporters that he had whittled his choice down to two. Trump said that he wanted someone who is smart and they he did not want an attack dog.
The presumptive Republican nominee had announced that he was going to make the announcement at a press conference on Friday; but postponed the event after a terrorist drove a truck over Bastille Day celebrations in Nice, France on Thursday killing over 70 unarmed French people. After killing dozens that terrorist got out of his truck and began killing people with a gun.
Governor Pence is no stranger to Alabama. In 2014 he was the key note speaker at the Alabama Republican Party Summer Dinner event. Governor Pence endorsed Gary Palmer over former State Representative Paul DeMarco (R-Homewood) in the 2014 Republican Primary runoff for Alabama's Congressional District Six. The seat was open after popular incumbent Spencer Bachus (R-Vestavia) had announced his retirement.
On Friday, June 20, 2014 Governor Pence addressed an estimated 800 Republican officeholders, donors, state executive committee members, and grassroots activists at the Cahaba Grand Conference Center in Birmingham, Alabama.
Gov. Pence said then that Alabama is on a roll under the tenacious leadership of, "One of the most principled effective governors in these United States in Robert Bentley." Pence praised Bentley for his leadership and his progress lowering the state's unemployment.
Pence said that Indiana is the first right to work state in the Midwest. Democratic leadership only leads to more deficits and debts. Having Republican leadership at the State level matters. There are 29 Republican Governors across America and they have to deal with mandates from the national government which are slowing the economic progress.
Pence said that he was a member of congress for 12 years and if he found out that he just had 12 years left to live he would want to spend them in the United States Congress because those were the longest 12 years of my life.
Pence said that under this President we have seen an erosion of our freedoms every day. The worst thing this President has done has been the loss of America's standing in the world.
Pence said that he served for 10 years on the House Foreign Affairs Committee and he visited troops serving in Iraq and Afghanistan every year. We can not lead from behind and can not build American strength by apologizing to our enemies and by abandoning our allies and we can not allow a terrorist army from Syria reclaim that which we fought for.
Pence said that President Obama just doesn't get it. The President told then Congressman Pence that we can't solve America's problems through ideological debate. Pence said that common sense solutions is not ideological.
Pence said that he supports common sense solutions affirming our values and ideals. Republicans believe in protecting the freedom of law abiding Americans. We believe in freedom, including freedom from debts. Rolling back red tape. Rejecting the environmental extremism of climate change. We support an all of the above energy policy. That is common sense for America and is freedom.
Pence said that Obamacare must be repealed and replaced. America needs state based reforms. "Our state governments are not territorial outposts of the federal government." Pence told the Alabama crowd that his hero was the 40th President of the United States: Ronald Reagan and Reagan once said that the states created federal government. The federal government did not create the states.
Pence said that he believes that the Restoring Republican leadership in the Senate, "I believe we are in the final days of Harry Reid's leadership in the United States senate, is not enough. We must demand that they permanently reduce the size and scope of the federal government. This won't be easy but we must make the case for new federalism."
Pence said that freedom is at the core of America's founding and we should hold the banner of freedom high. Do not become weary of doing good, because in due time your labors on behalf of freedom will prevail. "The best days of Alabama and America are ahead."
Congressman Robert Aderholt (R-Haleyville) introduced Governor Pence at the 2014 event. Aderholt said that he served in the US House of Representatives with Pence and that Pence was the Chair of the Republican Caucus where he did a great job. "Mike Pence is a person of honesty. Very few members that I serve with measure up to the level of Mike Pence. He is a true Republican and he is a Christian first. Karen, his wife, is here tonight and they have three children. Mike is a proven leader, my friend and the 50th Governor of the Great state of Indiana."
Meanwhile Republicans are getting down to business at the 2016 convention. Trump supporters are trying to block a never Trump rule in the powerful rules committee that would free the delegates to vote their conscience. This theoretically could lead to the rejection of Trump ad his ultimately being replaced on the ballot. Few observers expect any of that to actually happen.
Alabama is represented on the Rules Committee by State Representative Ed Henry (R-Hartselle) and Laura Payne. Both are Trump delegates.
Senator Sessions is the Chairman of the Alabama delegation to the Republican National Convention in Cleveland.
Sen. Sessions was first elected to the Senate in 1996. He has previously served the people of Alabama as attorney general, Alabama Republican Party Chairman, and as US attorney for the Southern District of Alabama.
Governor announces auto supplier IAC plans Alabama expansion
IAC is committing $34.3 million in new capital investment to expand its new manufacturing facility located in Tuscaloosa County.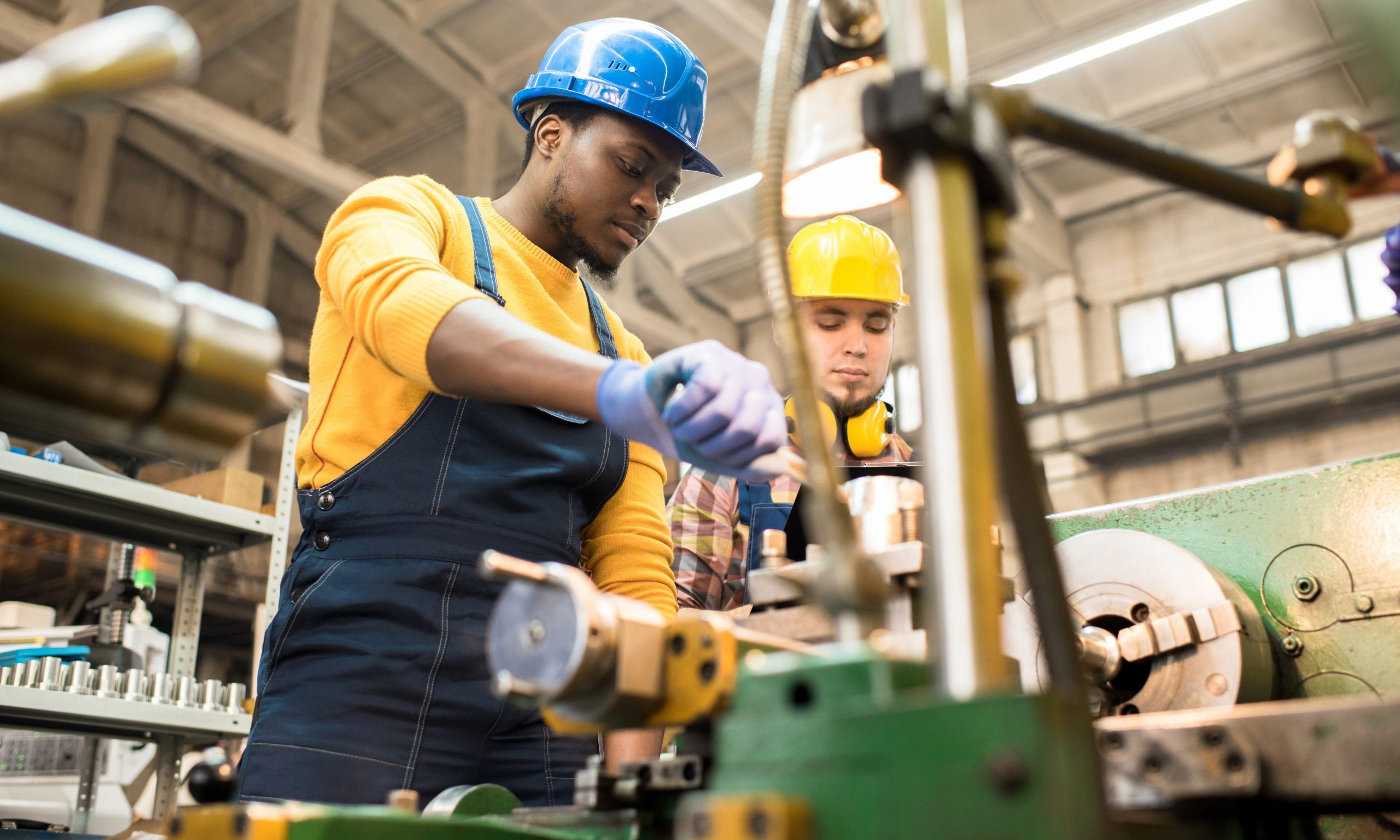 Gov. Kay Ivey announced Monday that International Automotive Components Group North America Inc. plans to invest over $55.9 million in expansion projects that will create 182 jobs at two Alabama facilities.
"International Automotive Components is a leading global auto supplier, and I am pleased that this world-class company is growing significantly in Alabama and creating good jobs in Cottondale and Anniston," Ivey said. "IAC's growth plans show that Alabama's dynamic auto industry continues to expand despite today's challenging environment."
Nick Skwiat is the executive vice president and president of IAC North America.
"Alabama was the logical choice due to its skilled workforce and proximity to the customer," Skwiat said. "We are excited to see the continued growth of the automotive industry in Alabama and we plan to grow right along with it. We thank the Governor and Secretary Canfield for their leadership in this sector."
IAC is committing $34.3 million in new capital investment to expand its new manufacturing facility located in Tuscaloosa County. This facility will produce door panels and overhead systems for original equipment manufacturers. That project will create 119 jobs at the production site in Cottondale.
IAC also plans to invest $21.6 million at its manufacturing facility located in the former Fort McClellan in Anniston. That East Alabama project will create another 63 jobs.
This project builds on a milestone 2014 expansion that doubled the size of the Calhoun County facility. There IAC manufactures automotive interior components and systems. Key components produced at the Anniston plant include door panels, trim systems and instrument panels for original equipment manufacturers.
IAC Group is a leading global supplier of innovative and sustainable instrument panels, consoles, door panels, overhead systems, bumper fascias and exterior ornamentation for original equipment manufacturers.
IAC is headquartered in Luxembourg and has more than 18,000 employees at 67 locations in 17 countries. The company operates manufacturing facilities in eight U.S. states.
"With operations around the globe, IAC is the kind of high-performance company that we want in Alabama's auto supply chain to help fuel sustainable growth," said Alabama Commerce Secretary Greg Canfield. "We look forward to working with IAC and facilitating its future growth in this strategic industrial sector."
Danielle Winningham is the executive director of the Tuscaloosa County Industrial Development Authority.
"International Automotive Components is a valued part of Tuscaloosa County's automotive sector," Winningham said. "We are grateful for IAC's investment in our community and the career opportunities available to our area workforce as a result of their investment."
"The City of Anniston is excited that IAC has made the decision to expand here. I have enjoyed working with the leadership at IAC, the Calhoun County EDC, and the state of Alabama to get this project finalized," said Anniston Mayor Jack Draper. "This is even further evidence that Anniston is indeed open for business."
Only Michigan has more automobile manufacturing jobs than the state of Alabama. Honda, Mercedes, Hyundai, Polaris, Toyota and soon Mazda all have major automobile assembly plants in the state of Alabama.