Jeff Sessions Speaks at Republican National Convention

By Brandon Moseley
Alabama Political Reporter
Monday, July 18, US Senator Jeff Sessions (R-Alabama) addressed the Republican National Convention and said that Trump is the leader that will bring change.
Sen. Sessions said, "Our voters spoke clearly on two critical issues in our primaries: trade and immigration. They affirmed Donald Trump and his positions. They oppose Obamatrade. They demand a lawful system of immigration that protects their safety and their financial well-being."
Sen. Sessions said that, "Average Americans have been the first to know something is wrong with this economy. Our middle class is steadily declining, with our African American and Hispanic communities being hurt the most. But, the Washington establishment, the media, and big corporations have been in denial."
Sessions said that the incomes of middle class Americans have fallen on average $4,186 than they were in 1999. "This is an economic disaster. We are on the wrong track and the people know it."
Sen. Sessions warned that, "Hillary Clinton's plan is more of the same: more government, more taxes, more regulation, more immigration, and more debt. She has been a champion of globalist trade agreements. But the facts are in. They have not worked for our people. When those agreements were signed, Presidents Clinton and Obama promised our dangerous trade deficits with China and Korea would be reduced. But, the deficit with China has increased five-fold and the deficit with Korea doubled. These are job-killing numbers. Worst of all, they are now pushing the disastrous 5,554-page Obamatrade – the Trans-Pacific Partnership agreement."
Sessions said that this election has also been about immigration. While the people have pleaded for an end to the lawlessness, and for sound immigration policies that advance the national interest; "Our elites have responded with disdain, dismissal, and scorn."
Sen. Sessions said, "When we bring in more workers than we have jobs for that job prospects and wages will fall." "We lawfully admit 1.1 million permanent residents annually, more than any other country. In addition, we have 700,000 foreign guest workers taking jobs. The majority of these are not seasonal or agricultural. There are about 350,000 people who succeed in crossing our borders illegally each year, and almost 500,000 more unlawfully overstay their visas. These are extreme numbers. But the only solution from Obama and Hillary Clinton is to capitulate to the lawlessness and give amnesty and citizenship to all."
Sessions said that all the net job growth since 2000 went to immigrants. "We don't have enough jobs for the people who are here." "It cannot be our policy to have workers from abroad take jobs while we provide support payments for unemployed Americans."
The conservative Alabama Senator said that, "Bad trade deals close factories, and end high paying jobs. Excess immigration floods the labor market reducing jobs and wages."
Sessions said that Americans want help now. "That is why we need Donald Trump." "Donald Trump is the leader that will bring change. He has the strength, courage, and will to get it done."
Sessions promised that if elected Donald Trump will kill Obamatrade, build the wall, and "MAKE AMERICA GREAT AGAIN!"
Former Alabama Republican Party Chairman Bill Armistead said, "Alabama Sen. Jeff Sessions is addressing the Republican National Convention right now. Mighty proud of him. Can't wait for him to be in the Trump cabinet."
State Representative Mack Butler (R-Rainbow City) said, "Alabama proud of our Senator Jeff Sessions! I'm also very proud to have been endorsed by him when I ran for the state house in 2012. Trump 2016."
State Representative Tim Wadsworth (R-Arley) said, "US Senator Jeff Sessions of Alabama was given the honor to nominate Donald J Trump for President of the United States."
Senator Sessions was the first US Senator to endorse Donald Trump and reportedly helped author Trump's immigration and border security plan.
Vaccines should protect against mutated strains of coronavirus
Public health experts say it will be some time before vaccines are available to the wider public.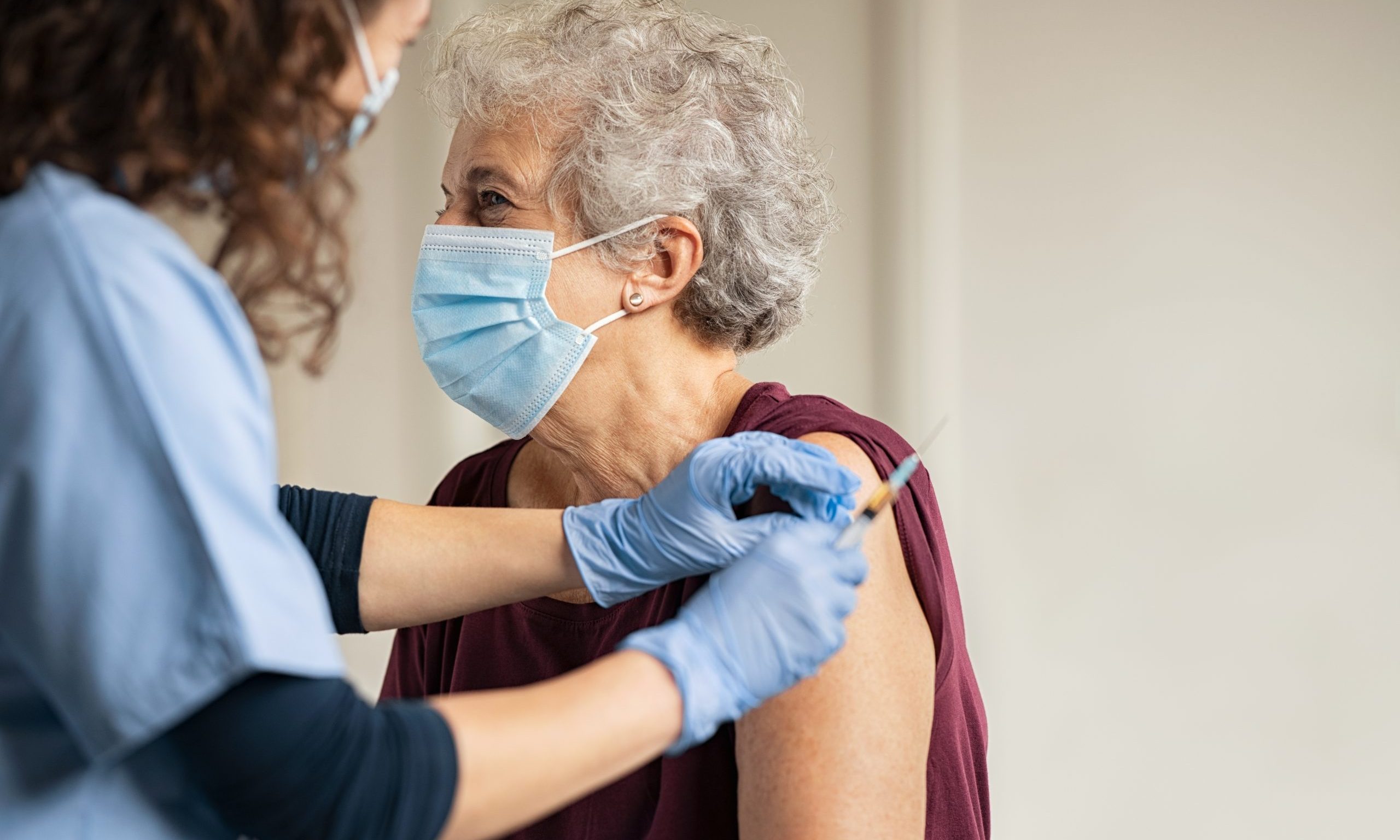 Multiple vaccines for COVID-19 are in clinical trials, and one has already applied for emergency use authorization, but how good will those vaccines be against a mutating coronavirus? A UAB doctor says they'll do just fine. 
Dr. Rachael Lee, UAB's hospital epidemiologist, told reporters earlier this week that there have been small genetic mutations in COVID-19. What researchers are seeing in the virus here is slightly different than what's seen in the virus in China, she said. 
"But luckily the way that these vaccines have been created, specifically the mRNA vaccines, is an area that is the same for all of these viruses," Lee said, referring to the new type of vaccine known as mRNA, which uses genetic material, rather than a weakened or inactive germ, to trigger an immune response. 
The U.S. Food And Drug Administration is to review the drug company Pfizer's vaccine on Dec. 10. Pfizer's vaccine is an mRNA vaccine, as is a vaccine produced by the drug maker Moderna, which is expected to also soon apply for emergency use approval. 
"I think that is incredibly good news, that even though we may see some slight mutations,  we should have a vaccine that should cover all of those different mutations," Lee said. 
Researchers at the University of North Carolina at Chapel Hill and the University of Wisconsin-Madison found in a recent study, published in the journal Science, that COVID-19 has mutated in ways that make it spread much more easily, but the mutation may also make it more susceptible to vaccines. 
In a separate study, researchers with the Commonwealth Scientific and Industrial Research Organisation found that while most vaccines were modeled after an earlier strain of COVID-19, they found no evidence that the vaccines wouldn't provide the same immunity response for the new, more dominant strain. 
"This brings the world one step closer to a safe and effective vaccine to protect people and save lives," said CSIRO chief executive Dr. Larry Marshall, according to Science Daily. 
While it may not be long before vaccines begin to be shipped to states, public health experts warn it will be some time before vaccines are available to the wider public. Scarce supplies at first will be allocated for those at greatest risk, including health care workers who are regularly exposed to coronavirus patients, and the elderly and ill. 
Alabama State Health Officer Dr. Scott Harris, speaking to APR last week, urged the public to continue wearing masks and practicing social distancing for many more months, as the department works to make the vaccines more widely available.
"Just because the first shots are rolling out doesn't mean it's time to stop doing everything we've been trying to get people to do for months. It's not going to be widely available for a little while," Harris said.