Sen. Dial Calls For "Dirty Tricks" Investigation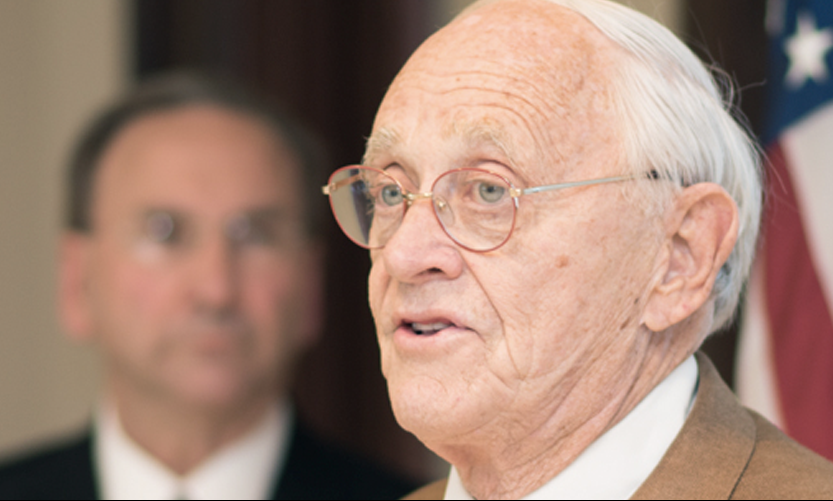 By Bill Britt
Alabama Political Reporter
MONTGOMERY—A letter from Senator Gerald Dial (R-Lineville) asks Attorney General Luther Strange, to launch an investigation into the recent events surrounding the selection of the new Superintendent of Education.
During the process, an anonymous letter containing emails as far back as 2009, including thin allegations against candidate, Dr. Craig Pouncey, was sent to the Ethics Commission by Juliana T. Dean, General Counsel for ASDE, at the urging of Board member, Mary Scott Hunter, according to sources inside ASDE and others close to the situation. The Ethics Commission's General Counsel, Hugh Evans, in turn, sent a letter to Dean, verifying receipt of the anonymous letter, resulting in a cloud of suspicions, which still hang over the process.
The board selected Michael Sentance, a Massachusetts education consultant, to lead the Alabama Department of Education, much to the dismay of many educators around the State.
Dial questions if the "intervention of both the Ethics Commission and the State Department of Education Board member(s) may have biased the selection process."
He also asks:
1. How did an anonymous ethic complaint filed with the Ethics Commission become public?
2. Who gained access to the computers at the State Department of Education and retrieved individuals' emails?
3. Is this legal?
4. Why did the Ethics Commission office release a letter to the State Education Board attorney, concerning and anonymous complaint (one that has been proven false) against candidate Craig Pouncey?
5. Is it legal for a State elected Board of Education member, or any elected officer, to file an anonymous complaint, and then take action to make that complaint public?
6. What, if any, ethics laws were violated, and by whom, during the selection process of our new Superintendent of Education?
7. What is the recourse for any violations?
In closing Dial writes, "The mere suggestion of an Ethics Commission inquiry has proven to be a most powerful political tool with the ability to determine the outcome of appointments and elections. There must be consequences that do not reward such tactics."
Unemployment benefits could change for some Alabamians
ADOL will begin the review when the current quarter ends on Oct. 3.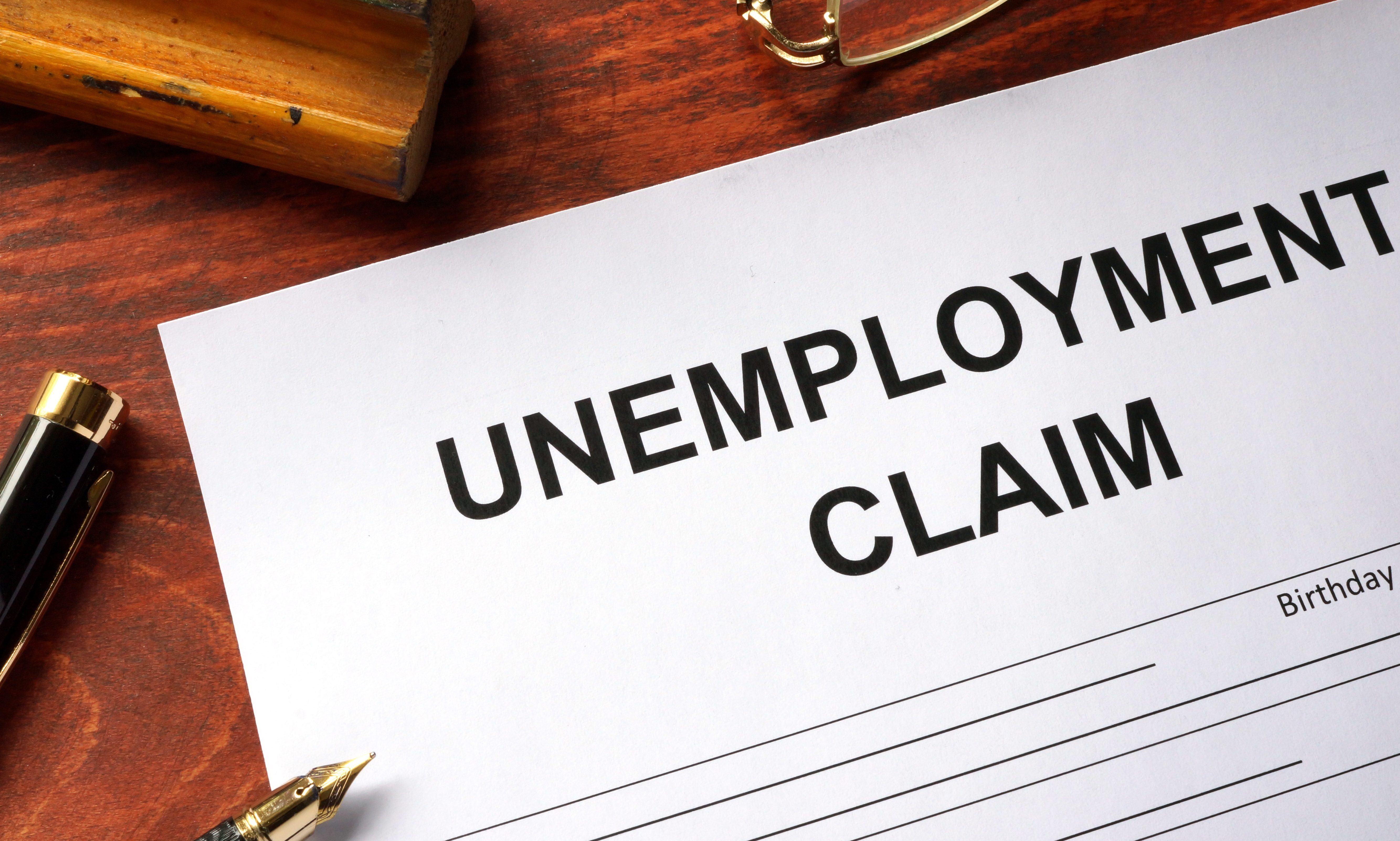 Some Alabamians receiving unemployment benefits could see changes in those benefits after the Alabama Department of Labor conducts a required quarterly review and redetermines eligibility, the department said Friday. 
The Alabama Department of Labor said in a press release Friday that no action is required by those receiving regular unemployment, Pandemic Unemployment Assistance or Pandemic Emergency Unemployment Compensation. 
ADOL will begin the review when the current quarter ends on Oct. 3. 
"Some may remain eligible for PUA or PEUC, OR they may be required to change to regular unemployment compensation. Weekly benefit amounts may also change. This depends on eligibility requirements," ADOL said in the release. "Those claimants whose benefit year ends prior to October 3, 2020, will have their claims reevaluated." 
After the review, if the claimant is determined not to be eligible for regular unemployment compensation, those who qualify may still be able to be paid under PUA or PEUC, and that determination will be made automatically and payment will be issued, the department said in the release. 
Claimants must also continue to certify their weeks.
Many claimants are not receiving benefits because they fail to file their weekly certifications, i.e. requests for payment. ADOL cannot pay benefits for weeks that have not been properly certified. Certifications can be done online at labor.alabama.gov or by calling the appropriate number:
Montgomery – (334) 954-4094

Birmingham – (205) 458-2282

Not in Local Area – (800) 752-7389
PUA recipients must file their weekly certifications either by telephone or on the PUA app, at pua.labor.alabama.gov.