Senate To Continue Debate BP Bill

By Susan Britt
Alabama Political Reporter
MONTGOMERY—As the Senate gathers this week, using BP Settlement monies to pay back the State's debts and assist in the Medicaid crisis will again be up for debate.
HB36, sponsored by House Ways and Means General Fund Chairman Representative Steve Clouse (R-Ozark) has already been approved by the House with a vote of 91-10. It passed out of Senate Committee late last month and was introduced on the floor. The bill creates an Economic Settlement Authority to issue $639 million in bonds payable by the BP Settlement funds. The bill would pay back $161 million borrowed in 2009 and $437 million from the Alabama Trust Fund borrowed in 2013 of which the State still owes $422 million. Both debts were incurred because of deficits in previous General Fund Budgets.
Remaining funds, $191 million, are schedule to go to Baldwin and Mobile counties for two road projects. Senator Bill Hightower (R-Mobile) and Senator Trip Pittman (R-Daphne) are pushing to make sure the directions of those funds remain intact. Other senators from North Alabama argue that those remaining funds should be distributed statewide.
The bill's plan for the "Medicaid fix" comes from a savings of $35 million in interest on the loans and would be paired with $35 million from the Governor's office that will be directed toward Medicaid.
The gap in funding for the State to take advantage of the Medicaid RCO program is $85 million. The BP fix would still leave an outstanding balance of $15 million.
Cuts to physicians began on August 1, causing many to layoff employees, especially pediatricians. The settlement money only fixes Medicaid for one fiscal year. It does not solve problems in future budgets.
The bill was carried over when the Senate adjourned last month.
Print this piece
Alabama House Minority Leader Anthony Daniels endorses Mike Bloomberg for president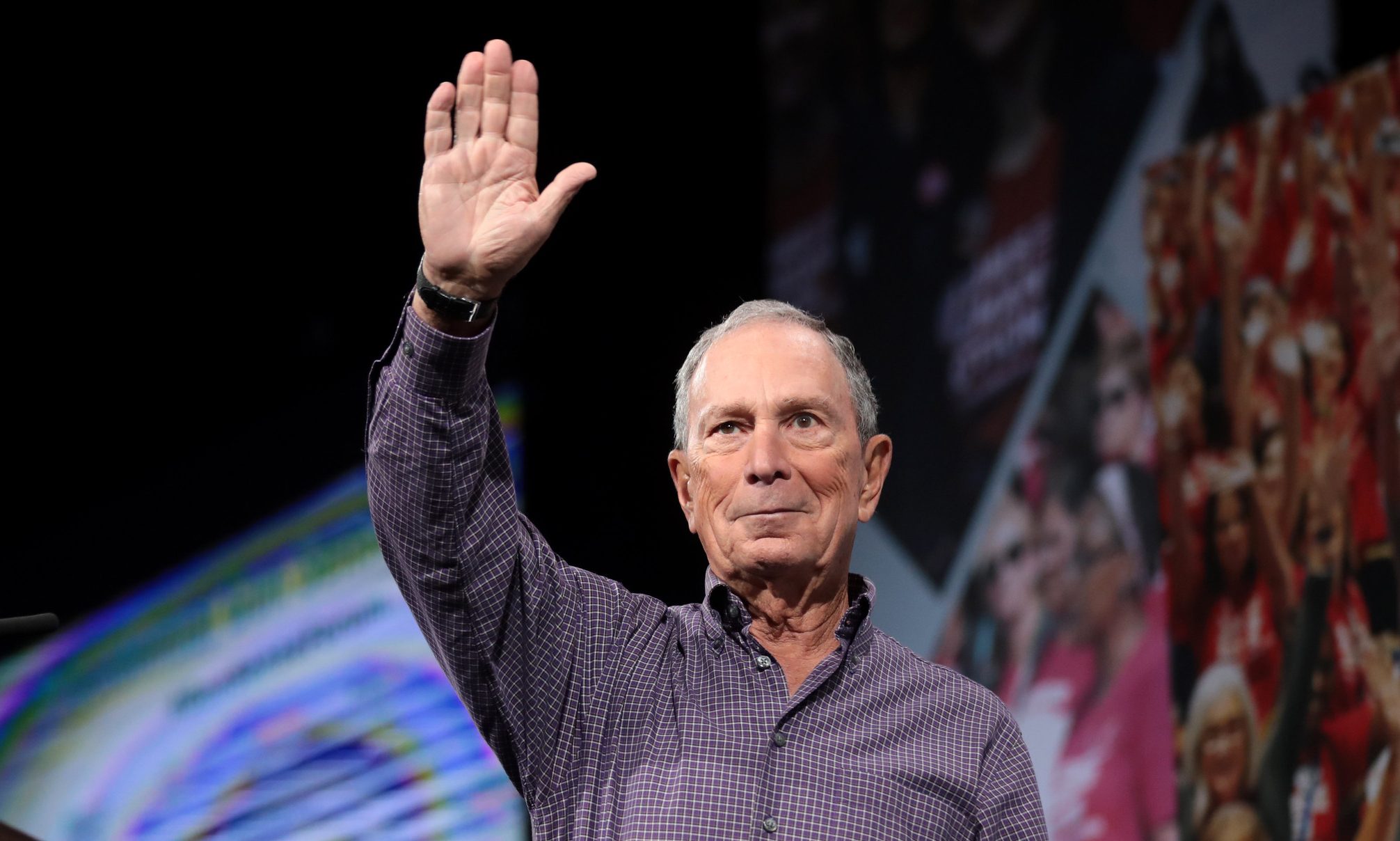 Alabama House Minority Leader Anthony Daniels announced his endorsement of Democratic presidential candidate Mike Bloomberg today, 4 days ahead of Alabama's primary election on Super Tuesday. Daniels joins State Senate Minority Leader Bobby Singleton and Black Caucus Chair Representative A.J. McCampbell in support of Mike. In his endorsement, Rep. Daniels cited Mike's work taking on tough fights on health care, public education, and supporting small businesses.
"We need a president who has a proven record of bringing people together to tackle the tough challenges we face in this country, and I can't think of anyone better to do that than Mike Bloomberg," said Rep. Daniels. "Not only is Mike the best positioned to take on Trump, but he has also proven he can deliver on his promises to make this country better for all. Alabamians should know that when I head to the polls this Tuesday, I'll be proudly casting my vote for Mike Bloomberg."
Rep. Anthony Daniels represents the 53rd District in the Alabama State House of Representatives, where, since 2017, he has served as minority leader. Rep. Daniels received his Bachelor's and Master's degree from Alabama A&M University. A former public school teacher and small business owner, Daniels is known for championing innovative education programs, like the Alabama School of Cyber Technology and Engineering, that prepare young people for promising careers, cultivate homegrown talent, and drive economic growth. Under his leadership, the House Democratic Caucus has made significant strides in addressing key issues like support for cradle-to-Pre-K programs, proven workforce development, and job readiness initiatives, and bringing broadband access to rural areas. They have also succeeded in preventing the passage of partisan legislation that hurts working families.
"Alabamians know how important this election is for the future of our country, and that's why they're supporting Mike Bloomberg, a doer and not a talker with a record of not shying away from tough fights," said Bradley Davidson, Mike Bloomberg 2020 Alabama State Advisor. "We're honored to have the support of Rep. Daniels, a respected leader in Alabama and beyond, and we look forward to working together with him to get Mike elected."
Mike Bloomberg will return to Alabama on Sunday, March 1 to participate in the 55th annual Selma bridge crossing to commemorate Bloody Sunday. Additionally, Bloomberg visited Montgomery earlier this month for an organizing event and to speak at the 60th annual Alabama Democratic Conference (ADC) Convention, the Alabama Democratic Party's largest Black caucus. He later received the endorsement of the group.
Print this piece