Byrne Opposes new Overtime Rule

By Brandon Moseley
Alabama Political Reporter
Wednesday, September 28, 2016, US Representative Bradley Byrne (R-Montrose) , applauded passage of legislation in the House of Representatives to delay the Obama Administration's controversial "overtime regulation."
Congressman Byrne said on the floor of the House, "I rise in support of this legislation to require a six-month delay in the Department of Labor's new overtime rule."
Rep. Byrne said, "This is an ill-advised regulation that will result in hardworking Americans losing their jobs and less economic growth. Don't just take my word for it. Let's look at what some actual business leaders and organizations had to say about the change. Richard, a businessman in Birmingham, says that he 'will cut back on employee hours as much as possible since raising their compensation is not any option."
Byrne continued, "Ability Alliance of West Alabama, which provides assistance to more than 600 intellectually disabled individuals, wrote that 'the untenable financial pressure resulting from the proposed changes would force us into disastrous service reductions and program closures. Greg from Vinemont, Alabama is much more direct. He writes that he 'will have to lay people off to meet the overtime demands.'
Rep. Byrne said, "First Heritage Credit LLC wrote to the Department of Labor that 'Increased costs cannot simply be passed on, and the proposed rule will mean fewer branch openings, fewer new hires, and fewer lending options to the communities we serve. Our nation's education institutions will be hit especially hard by this change. A representative from the University of Alabama wrote that the 'proposed regulation puts more pressure on the educational system as a whole. Institutions will either reduce the level of services and programs or will be required to maintain services and programs with inadequate staffing. Regardless, the quality of education will suffer.' All told, this change will cost the University of Alabama System $17 million dollars in just the first year."
Rep. Byrne said, "These are real people and real families who will suffer. I think this change should be reworked altogether, but if that is not an option, we should at least delay this rule in order to provide relief to these businesses and organizations."
The House passed HR6094, the Regulatory Relief for Small Business, Schools, and Nonprofits Act, which was sponsored by Rep. Tim Walberg (R-Michigan).
Congressman Walberg said, "We all agree we need to modernize our nation's overtime rules, but small businesses, nonprofits, and colleges and universities should not be hurt in the process. The department needs to abandon this flawed rule and pursue the balanced approach we've been fighting for from the start. Instead, they are forcing those who have to deal with the real-world consequences to make significant changes before an arbitrary December deadline. While the department continues to ignore widespread concerns, the House has taken an important bipartisan step to provide hardworking Americans more time to implement this expansive rule. The administration should do the right thing and approve this much-needed delay."
The bill would require a six-month delay of the Obama Administration's new regulation that would double the salary threshold for overtime eligibility.
Congressman Byrne spoke on the House floor in support of the legislation, and he outlined real examples of how the change would negatively impact Alabama businesses, organizations, and families.
The bill to delay the Obama regulation was supported by: the National Federation of Independent Business, the US Chamber of Commerce, the American Association of Community Colleges, the American Lodging and Hotel Association, the National Restaurant Association, the American Association of State Colleges and Universities, the International Franchise Association, and the Associated Builders and Contractors.
The bill passed the House 246 to 177.
The bill now goes to the US Senate.
If Congress does not pass legislation to delay or nullify the new overtime rule, employers would have to pay overtime to white collar workers and managers making less than $47,476 a year affecting 4.2 million workers. It would also automatically increase that salary threshold every three years.
Congressman Bradley Byrne is a member of the House Education and the Workforce Committee. He represents Alabama's First Congressional District.
Alabama DHR announces grants providing temporary assistance for stabilizing child care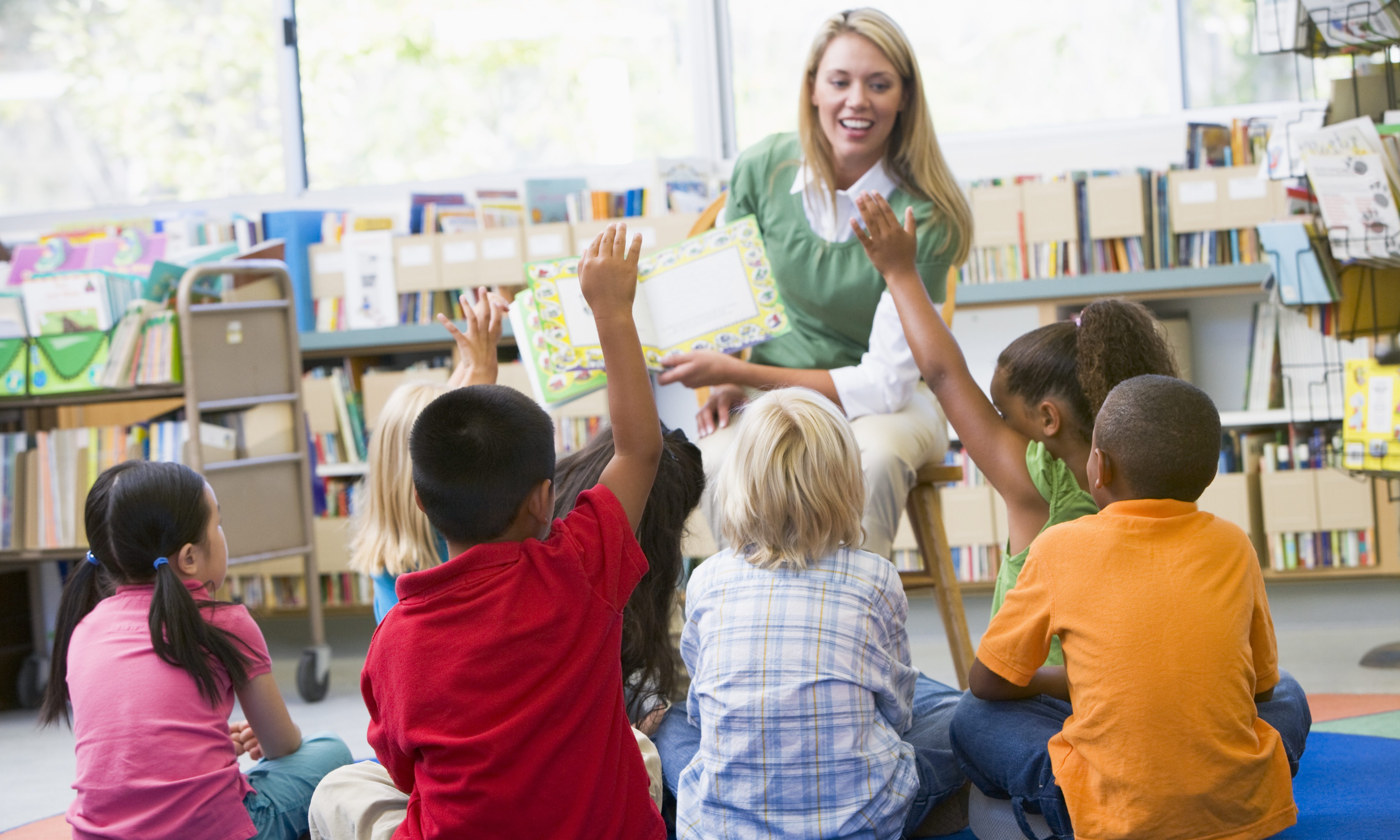 The Alabama Department of Human Resources announced on Friday a new grant program to provide assistance to licensed child care providers in the wake of the COVID-19 pandemic.
The Temporary Assistance for Stabilizing Child Care, or TASCC, grant program's purpose is to stabilize the number of child care providers that are open and providing services, as well as encourage providers to reopen.
DHR is now accepting applications for TASCC grants. The deadline to apply is August 7, 2020. The total grant amounts will be based on each provider's daytime licensed capacity with a base rate of $300 per child.
To be eligible for a grant, licensed providers must be open or plan to reopen no later than August 17, 2020, and continue to remain open for a period of one year from the date of receiving the grant award. As of this week, 1,306 of Alabama's 2,448 child care facilities were open in the state.
"We are proud to offer this program as a support and an incentive to an important sector of our economy. These grants will give the support many providers need to reopen and assist those already open," said Alabama DHR Commissioner Nancy Buckner. "This program is going to be vital for our child care numbers to reach the level required to provide adequate services as parents return to work. We have already made significant strides in reopening facilities over the past several months; in April only 14 percent were open while now 53 percent are open."
These grants will provide support for paying employees, purchasing classroom materials, providing meals, purchasing cleaning supplies, providing tuition relief for families, as well as other facility expenses.
DHR recommends child care providers read all guidance prior to submitting a TASCC application. Child care providers need to complete the application to determine the estimated grant amount. Grant applications will be processed as they are received and grants awarded once approved.
An online fillable application is available for the TASCC grant at www.dhr.alabama.gov/child-care/. The application must include an Alabama STAARS Vendor Code in order to be processed. For questions regarding the application, please email DHR at [email protected].