BCA Encourages People To Give Money For Private School Vouchers Instead Of Paying State Income Tax
By Larry Lee
Education Matters
When attendees at a recent Business Council of Alabama conference at Point Clear opened their "goody" bags, one of their treats was a flier asking "Do you pay Alabama income tax?" Open the flier and readers were told to "redirect your tax liability and provide a scholarship."
This not-so-subtle message was delivered by way of the Alabama Opportunity Scholarship Fund, the scholarship granting organization (SGO) set up by former governor Bob Riley and operated by a group in Florida. And it was attached to a ready-to-be blown-up colorful beach ball emblazoned with the Riley SGO logo.
Even though there are other SGOs in Alabama, they are obviously not in favor with BCA.
And even though BCA wants us all to think they are strong supporters of our public schools because their members need a more highly-educated and trained work force, they (or the Riley SGO) never mention that when someone takes a tax credit for supporting vouchers, every dollar they claim for a tax credit is a dollar diverted from the revenue stream for the Education Trust Fund that supports public schools.
Since this program began in 2013, it has diverted $72 million from ETF. And for the life of me, I can't see how that helps public schools, the ones that have 740,000 students and turn out the vast majority of our work force.
The flier everyone at the meeting received had a nice state map claiming they have awarded scholarship in 40 counties. (Though every time I counted I came up with 39. Which seems correct since they say there are 28 counties without their scholarships and 39 + 28 equals 67.)
When the Alabama Accountability Act was created to set up this voucher program in 2013, the claim was that it was all about helping students in failing schools. But a look at the map shows this simply isn't what has happened. There are 24 counties where scholarships have been given–and there is not one failing school in any of them.
Isn't it logical to think that scholarships would be most used in places where schools are failing?
(Is this why the law was amended in 2015 to say that it was all about school choice, not helping failing schools?)
And there are five counties with failing schools where not one student has gotten a scholarship from the Riley SGO.
So here is an idea for the Riley folks. Take some of the beach balls (which are also paid for by money diverted from public schools) to failing schools that have not received scholarships and pass them out. Heck, some of these students might even blow up their ball and imagine they are at the Grand Hotel in Point Clear.
Opinion | The "United" States of America. Really?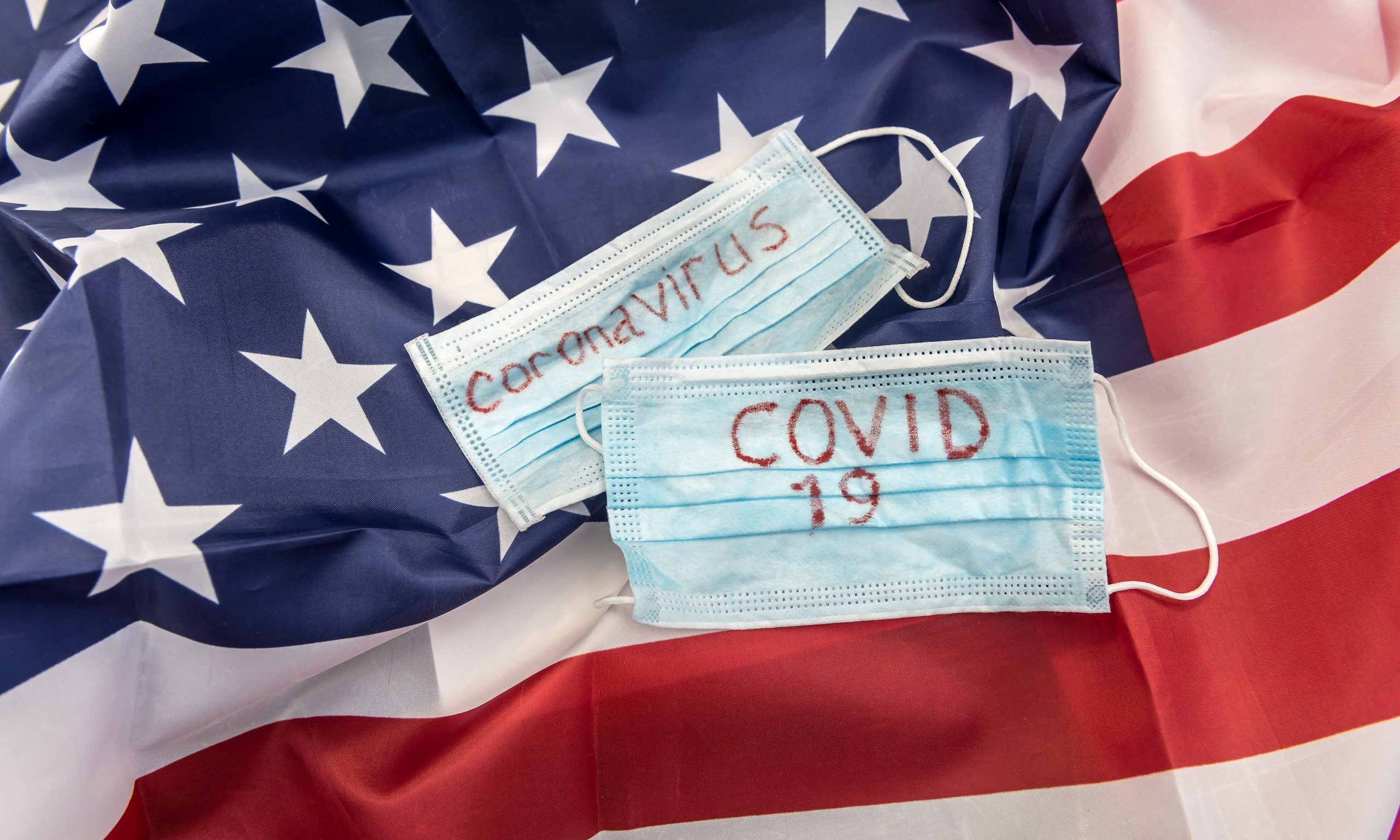 We've all had it pounded in our heads virtually from birth that we live in a united country of 50 different states. Truth is, few things could be farther from the truth. If it were, we would all be pulling in the same direction at the same time, striving for common goals. This has seldom been the case. Even the original 13 colonies had great differences and some were much more interested in pulling away from England than others.
The reason for much of this is pointed out to us in American Nations by Colin Woodard as he paints graphic pictures of the 11 nations that actually comprise the U.S .and how they were settled at different times by different people from different backgrounds.
Certainly, there is no greater indicator of our lack of unity than the current highly fractured and divided response to COVID-19.  Unfortunately, there is no coordinated, 50-state effort to get this pandemic under control. Instead, our national leaders have sent one mixed message after another and left states to individually flop and flounder.
The result?
One thousand deaths a day across this land.
Imagine we were presently losing 1,000 people a day in some foreign war. That each day we were shipping 1,000 caskets back to this country from some distant land.
Would we be as tolerant of ineptitude in such a crisis as we are right now?
Vanity Fair has just reported on how the president's son-in-law, Jared Kushner, inserted himself into the war against COVID-19. It is not a pretty picture. Nor a useful one.
Back in March Kushner set out to solve the on-going disaster of lack of diagnostic testing. So he brought together a group of largely bankers and billionaires — not public health experts. In spite of their lack of knowledge and willingness to work with others, the group developed a fairly comprehensive plan, that got good reviews from health professionals who saw it. But then the plan, according to someone involved with it, "just went poof into thin air."
What happened? Politics.
According to Vanity Fair, "Most troubling ….was a sentiment ….a member of Kushner's team expressed: that because the virus had hit blue states hardest, a national plan was unnecessary and would not make sense politically.  The political folks believed that because it (the virus) was going to be relegated to Democratic states, that they could blame those governors, and that would be an effective political strategy."
"United" States of America? Don't kid yourself.