Where's Bentley's paycheck? You'll be surprised

By Bill Britt
Alabama Political Reporter
As part of his campaign pledge during the 2010 Gubernatorial race, candidate Dr. Robert Bentley vowed not to accept a salary until there was full employment in Alabama, which equates to 5.2 percent unemployment.
So, where did Bentley's paycheck go?
It turns out that each year, his salary has been paying for "miscellaneous office expenses," according to Bentley's Communications Director, Yasamie August.
In an email exchange, August wrote, "The miscellaneous office expenses are just that, for an example, one month the funds could be used for office supplies, but the next month it be used for small projects taking place in any one of the offices that all make up the Office of the Governor."
She also said, "The money that would have been spent on the Governor's salary is available for other expenses within the office, and that information can be found on open.alabama.gov." But there isn't a breakdown of those expenses. When August was asked for further information, she sent a file listing overall budget expenses for the office, including salaries and benefits.
So, Bentley has never accepted a paycheck. While technically true, the fact that his office has used his State salary for purposes not itemized or accountable to oversight, it does raise questions about the funds.
August said Bentley would not receive "back pay" and that makes sense, given the money is already being spent somewhere within his office.
In the breakdown of office expenses provided by August, there is almost $2 million in the Miscellaneous category.
"To date, Governor Bentley has never accepted a salary as Governor. Given the reduction in unemployment Alabama has seen over the past four years, he is getting closer to receiving a paycheck," according to Bentley's official State website.
According to August, "The annual salary for the Governor is $120,935.80," but there is no documentation of how it is being spent or who is directing it or benefiting from the paycheck Bentley vowed not to accept.
Print this piece
Lawmaker files bill to ban treatments for transgender kids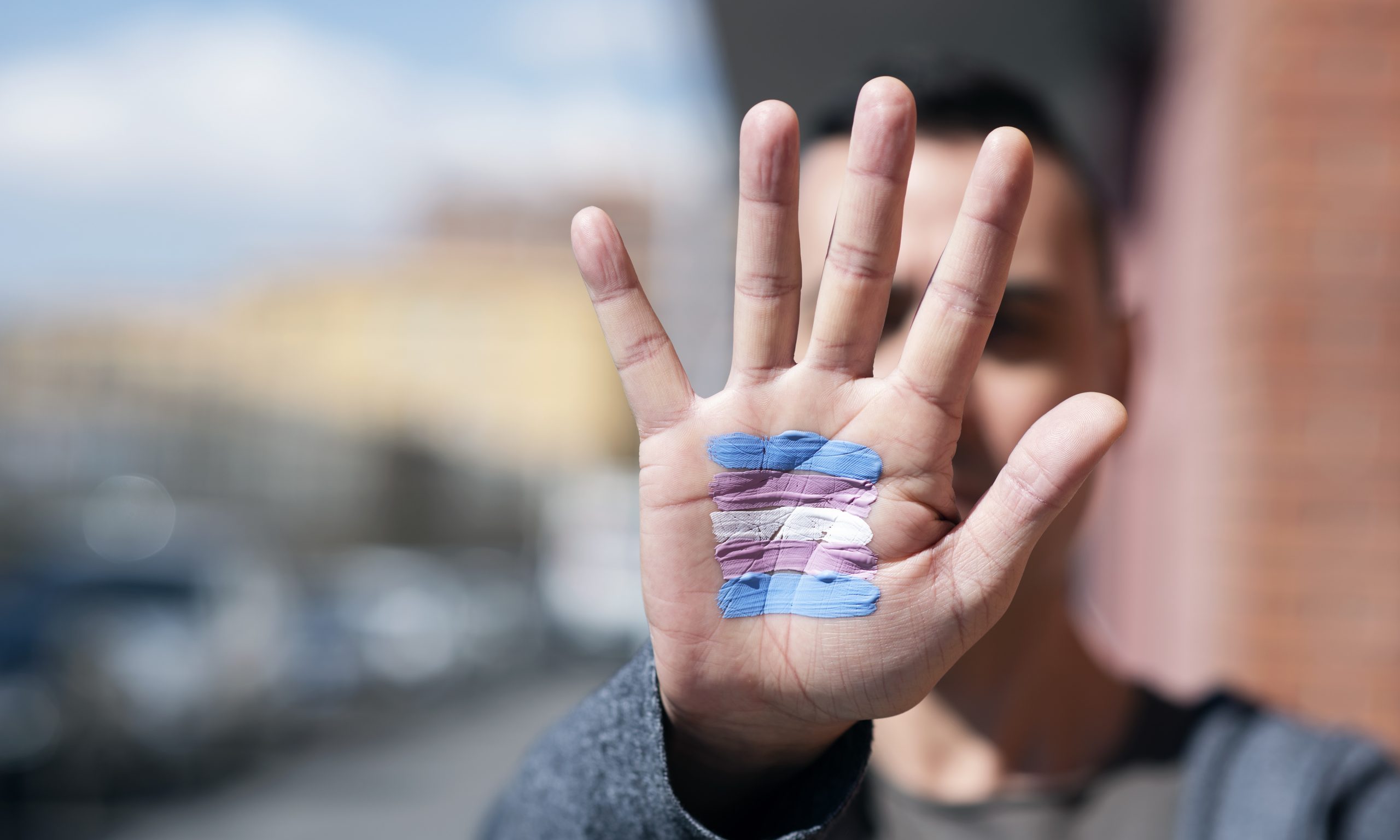 Republican Wes Allen, R-Troy, filed a bill to prevent doctors from providing hormone replacement therapy or puberty suppressing drugs to people younger than 19 who identify as transgender.
HB303, the Alabama Vulnerable Child Compassion and Protection Act,  would make it a Class C felony, punishable by up to 10 years in prison, for doctors to prescribe puberty-blocking medications or opposite gender hormones to minors. Allen's legislation would also ban hysterectomy, mastectomy or castration surgeries from being performed on minors.
"I was shocked when I found out doctors in Alabama were prescribing these types of drugs to children," Allen said in a news release. "This is something you hear about happening in California or New York but it is happening right here in Alabama and it's time we put a stop to that practice."
Allen said that children experiencing gender dysphoria are struggling with a psychological disorder and that they need therapeutic treatment from mental health professionals instead of medical intervention that would leave their bodies "permanently mutilated." 
"These children are suffering from a psychological disorder, just as someone who is suffering with bipolar disorder or schizophrenia but we treat those patients and try to help them. We should treat these psychological disorders as well."
In 2018, a policy statement from the American Academy of Pediatrics (AAP) said that:
"Transgender identities and diverse gender expressions do not constitute a mental disorder; 

Variations in gender identity and expression are normal aspects of human diversity, and binary definitions of gender do not always reflect emerging gender identities; 

Gender identity evolves as an interplay of biology, development, socialization, and culture; and

If a mental health issue exists, it most often stems from stigma and negative experiences rather than being intrinsic to the child"
The World Health Organization (WHO) announced in 2018 that it was removing "gender identity disorder" from its global manual of diagnoses and reclassify "gender identity disorder" as "gender incongruence," which is now listed under the sexual health chapter rather than the mental disorders chapter. 
In a 2018 interview, Dr. Lale Say, a reproductive health expert at the WHO, said that gender incongruence was removed from the list of mental health disorders because "we had a better understanding that this was not actually a mental health condition and leaving it there was causing stigma. So in order to reduce the stigma, while also ensuring access to necessary health interventions, this was placed in a different chapter."
In 2012, the American Psychiatric Association revised the Diagnostic and Statistical Manual of Mental Disorders (DSM) to remove the term "gender identity disorder" from the manual and add the term "gender dysphoria."
Allen's bill will be considered by the Alabama House of Representatives in the coming weeks.
Print this piece