Anger in response to Obama refusal to veto an anti-Israeli UN resolution

By Brandon Moseley
Alabama Political Reporter
Friday, December 23, 2016, the UN Security Council on Friday passed a resolution demanding an end to Israeli settlement building in the disputed territories, including East Jerusalem. As a permanent member of the Security Council the US could have vetoed the resolution but abstained from doing so. A bipartisan group of leaders quickly condemned the controversial change in decades of US policy of shielding Israel from UN actions.
US Senator Richard Shelby told The Alabama Political Reporter, "The Obama Administration's reckless decision to turn its back on our friend and ally contradicts the United States' longstanding support of Israel. Once again, President Obama's foreign policy actions harm our allies and embolden our enemies. The end of this presidency could not come soon enough for the American people and our partners around the world."
US Representative Bradley Byrne said on social media, "Shameful and deeply disappointing to see the Obama Administration turn their backs on Israel. I expect things will be different in 2017 under President-elect Donald J. Trump. We must stand up for and defend Israel."
The Obama Administration made this move despite pressure from President-elect Donald Trump (R) not to do it.
Former Public Service Commissioner Terry Dunn (R) told APR, "The United States notably abstaining from the resolution that was put forward on the halt of the settlement activity by Israel on occupied Palestinian territory that has been held by Israel since 1967, I believe this is Obama's way of putting a hardship on the new incoming administration, in other words, Trump's baptism by fire." Commissioner Dunn added, "In my opinion, it's a way of gaining more anti-Israel sentiments throughout the Middle East and turning the attention more on Israel and the Palestinian roadblock to peace and away from the monstrosities that are going on in Syria. It may be time for the United States to rethink the financial contributions that we give to the United Nations along with the individual members that depend on our financial support and reconsider membership in the UN. We need to ensure Israel that they can count on us as being a strong ally."
President-elect Trump argued that the UN resolution would be a bigger impediment to negotiations between the two sides. Trump said, "As the United States has long maintained, peace between the Israelis and the Palestinians will only come through direct negotiations between the parties, and not through the imposition of terms by the United Nations," the president-elect said in a statement Thursday. "This puts Israel in a very poor negotiating position and is extremely unfair to all Israelis."
Speaker of the House Paul Ryan (R-Wisconsin) said in a statement, "This is absolutely shameful. Today's vote is a blow to peace that sets a dangerous precedent for further diplomatic efforts to isolate and demonize Israel. Our unified Republican government will work to reverse the damage done by this administration, and rebuild our alliance with Israel."
Egypt originally introduced the measure put withdrew it after discussing the issue with Pres.-elect Trump. New Zealand, Malaysia, Senegal and Venezuela brought the measure back for a vote.
President-elect Donald Trump said that this will change after January 20.
Alabama's hospitalized COVID-19 patients Sunday at highest number since Sept. 2.
It's a trend that has public health officials and hospital staff concerned that the state may be headed for another surge.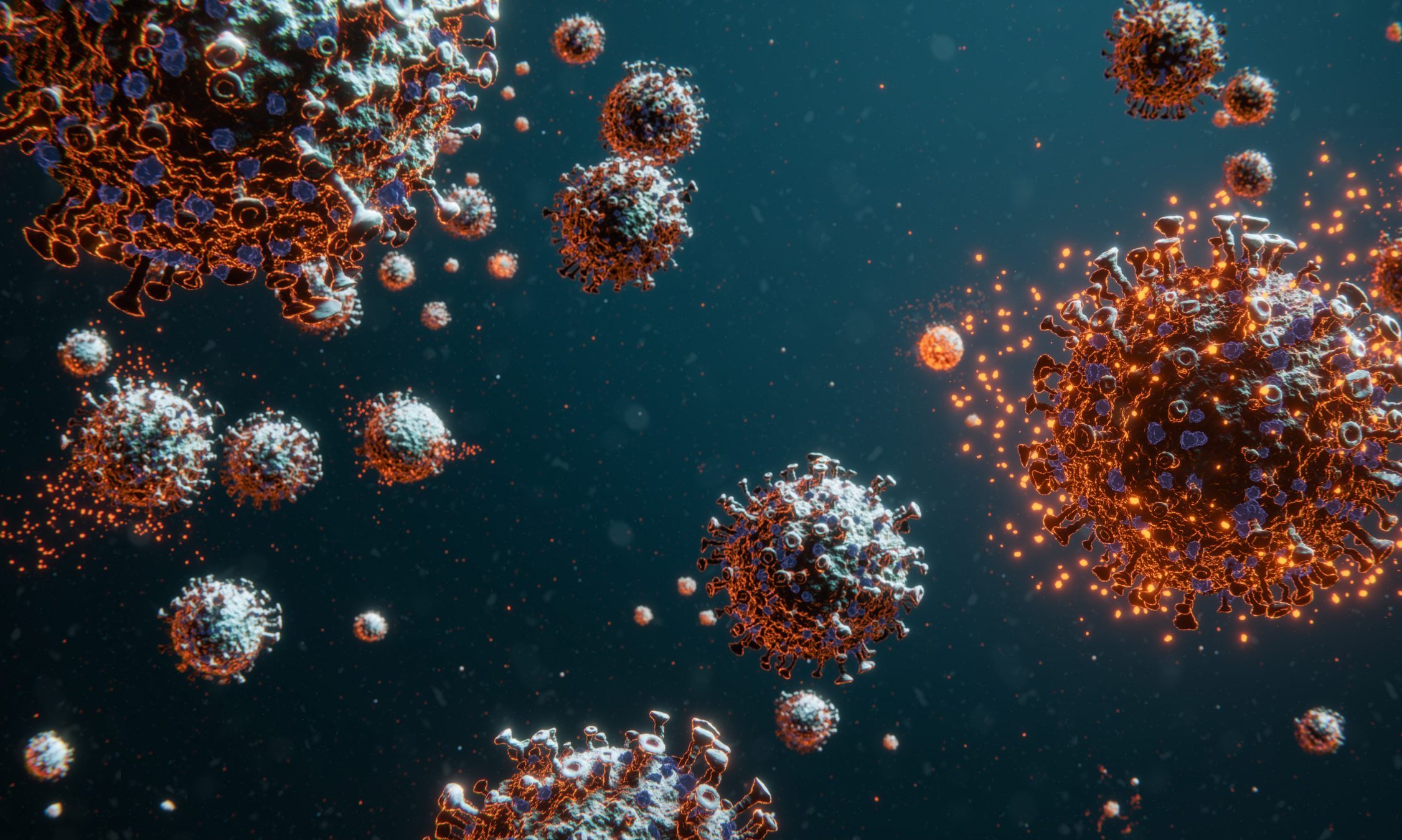 Alabama hospitals on Sunday were caring for 920 COVID-19 inpatients, the highest number of patients since Sept. 2 and a 23 percent increase from a month ago. 
It's a trend that has public health officials and hospital staff concerned that the state may be headed for another  surge just as the regular flu season begins to fill up hospital beds. 
Alabama state health officer Dr. Scott Harris by phone Friday called the rising new cases and hospitalizations "worrisome."
Alabama's seven-day average of daily hospitalized COVID-19 patients was 864 on Sunday, the highest it's been since Sept. 8. State hospitals saw a peak of COVID-19 inpatients on Aug. 6, when 1,613 patients were being cared for. 
The state added 1,079 new confirmed and probable cases on Sunday, and Alabama's 14-day average of new daily cases hit 1,358 Sunday, the highest it's been since Aug. 13. Two "data dumps" to the Alabama Department of Public Health of older confirmed cases Thursday and Friday elevated the daily counts on those days, but after weeks of daily cases hovering around 700 and 800, the state now regularly sees more than 1,000 cases a day. 
The older test results skew the state's percent positivity, but Alabama's 14-day average of percent positivity on Sunday was 20 percent. Just prior to the addition of those older cases, the 14-day average was 15 percent. Public health officials say it should be at or below five percent or cases are going undetected.
As cases continue to rise, the number of tests being performed statewide continue to decline, which is increasing Alabama's percent positivity rate. The 14-day average of daily tests was 6,619 on Sunday — a 5 percent decrease from two weeks ago. 
There have been 2,866 confirmed and probable COVID-19 deaths statewide. The state's 14-day average of daily confirmed deaths was 14 on Sunday, up from 12 two weeks ago. 
The United States on Saturday recorded its second highest day of new cases since the start of the pandemic, with 83,718 new cases, according to Johns Hopkins University. Saturday's peak was just 39 cases fewer than the country's all-time daily high, set on Friday. As of Sunday, 225,061 people have died from COVID-19 in the U.S.