Anger in response to Obama refusal to veto an anti-Israeli UN resolution

By Brandon Moseley
Alabama Political Reporter
Friday, December 23, 2016, the UN Security Council on Friday passed a resolution demanding an end to Israeli settlement building in the disputed territories, including East Jerusalem. As a permanent member of the Security Council the US could have vetoed the resolution but abstained from doing so. A bipartisan group of leaders quickly condemned the controversial change in decades of US policy of shielding Israel from UN actions.
US Senator Richard Shelby told The Alabama Political Reporter, "The Obama Administration's reckless decision to turn its back on our friend and ally contradicts the United States' longstanding support of Israel. Once again, President Obama's foreign policy actions harm our allies and embolden our enemies. The end of this presidency could not come soon enough for the American people and our partners around the world."
US Representative Bradley Byrne said on social media, "Shameful and deeply disappointing to see the Obama Administration turn their backs on Israel. I expect things will be different in 2017 under President-elect Donald J. Trump. We must stand up for and defend Israel."
The Obama Administration made this move despite pressure from President-elect Donald Trump (R) not to do it.
Former Public Service Commissioner Terry Dunn (R) told APR, "The United States notably abstaining from the resolution that was put forward on the halt of the settlement activity by Israel on occupied Palestinian territory that has been held by Israel since 1967, I believe this is Obama's way of putting a hardship on the new incoming administration, in other words, Trump's baptism by fire." Commissioner Dunn added, "In my opinion, it's a way of gaining more anti-Israel sentiments throughout the Middle East and turning the attention more on Israel and the Palestinian roadblock to peace and away from the monstrosities that are going on in Syria. It may be time for the United States to rethink the financial contributions that we give to the United Nations along with the individual members that depend on our financial support and reconsider membership in the UN. We need to ensure Israel that they can count on us as being a strong ally."
President-elect Trump argued that the UN resolution would be a bigger impediment to negotiations between the two sides. Trump said, "As the United States has long maintained, peace between the Israelis and the Palestinians will only come through direct negotiations between the parties, and not through the imposition of terms by the United Nations," the president-elect said in a statement Thursday. "This puts Israel in a very poor negotiating position and is extremely unfair to all Israelis."
Speaker of the House Paul Ryan (R-Wisconsin) said in a statement, "This is absolutely shameful. Today's vote is a blow to peace that sets a dangerous precedent for further diplomatic efforts to isolate and demonize Israel. Our unified Republican government will work to reverse the damage done by this administration, and rebuild our alliance with Israel."
Egypt originally introduced the measure put withdrew it after discussing the issue with Pres.-elect Trump. New Zealand, Malaysia, Senegal and Venezuela brought the measure back for a vote.
President-elect Donald Trump said that this will change after January 20.
Print this piece
Opinion | Dodge the Economic Impact Payment card fees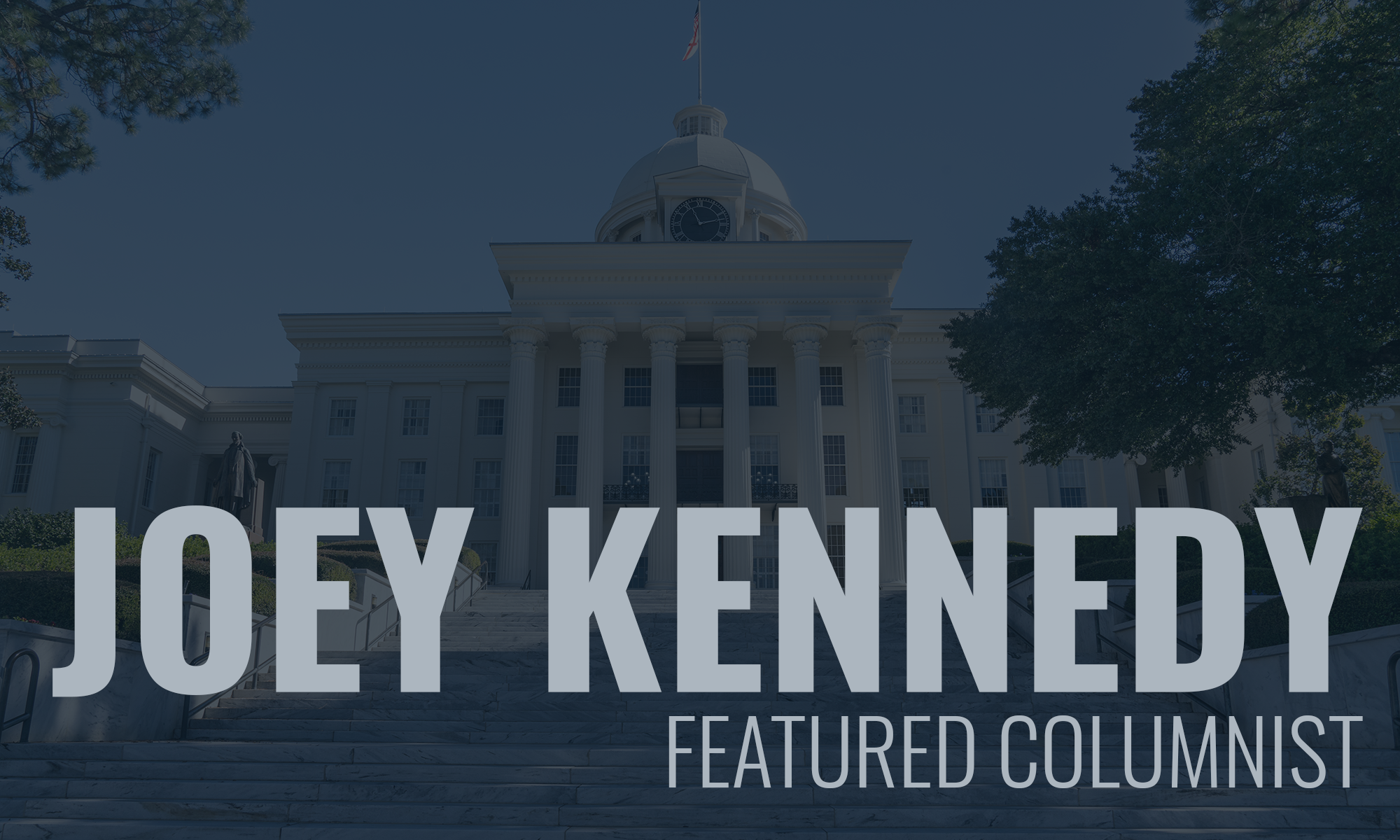 My wife received her $1,200 stimulus payment as a direct deposit several weeks ago. I did not get one, even though we file a joint income tax return, she makes more money than I, and our money is deposited into the same bank account.
I just figured there was some kind of mix-up. That's fine; mostly I'm patient when I'm getting "free" money. I'm not teaching this summer, so the money will come in handy when it comes.
Then this week, a lawyer friend and his wife received their stimulus money on a prepaid debit card. Luckily, my lawyer friend is a lawyer. He always reads the fine print.
More than likely, I would have thrown the fine print part of the stimulus in the trash, and maybe the debit card, too, because the whole thing looks like some sort of scam. And my friend says that in some ways, it is.
About 4 million of the debit cards were sent out by "Money Network Cardholder Services," with a return address in Omaha, Neb. They are issued by MetaBank, N.A. There is no indication on the envelope that this is indeed the stimulus money approved by Congress. There is a flier inside that says "Enclosed is your Economic Impact Payment Card." According to reports, the debit cards have been tossed into the garbage by people who think they are some elaborate scam or a solicitation for one of those high-interest credit cards.
They are valid, and your money is loaded onto them for you to spend like any Visa card. Except there are some catches, and this is what my friend is miffed about. He believes unsophisticated folks (that could be me) and marginalized people who receive the cards will succumb to the various fees that an unaware card user can incur.
Most services have no cost. Buy what you want, call for a balance inquiry, transfer the funds to your personal bank account, and use in-network ATMs that carry the AllPoint brand and you won't be charged.
However, there are fees for using out-of-network, domestic ATMs ($2 after the first withdrawal), $3 for ATM withdrawals in another country, even getting a balance from your ATM, either in-network, out-of-network, domestic and international (25 cents a pop).
If your card is lost or stolen, you'll pay for that as well. It'll cost $7.50 for a new card, and if you want it expedited, that'll be $17. If I lose my bank's debit card, or if the card is stolen (both of which have happened to me), my bank replaces the card for free in about five days. If you lose your "economic impact payment card," it could cost you $24.50 to have it replaced in a timely manner.
And here's where you can really run up charges: If you use a bank teller for a cash withdrawal on the card, there's no charge for the first withdrawal, but $5 for subsequent withdrawals using a teller.
If only a small percentage of users end up paying fees because they used the wrong ATM or prefer to get their cash from a human teller, that could add up to millions of dollars for somebody up the line, and that somebody is not going to be you or me.
I'm not complaining. I'm just urging caution if you're one of the millions of people who received one of these debit cards. Be aware they are coming and don't fall into the fee-trap that comes with them.
I'm no financial wiz – my family and friends can attest to that – but if I get one of those debit cards, I'm just going to transfer the whole amount into our checking account. If you don't have a bank account, and many people don't, I would just cash it out then cut up the card.
But be aware these cards are going out, and if you're waiting on your stimulus check, you might get a debit card instead. Don't throw it away. Buy something. It's what they want you to do.
Joey Kennedy, a Pulitzer Prize winner, writes a column each week for Alabama Political Reporter. Email: [email protected]
Print this piece