Is it time for another female governor?

INSIDE THE STATEHOUSE
by Steve Flowers
Hillary Clinton's failure to break the proverbial glass ceiling in American politics came up a little short. More than 100 men have been nominated for president by the nation's political parties over the past 220 years. She was the first female to be the nominee of one of the two major parties.
After Hillary became the Democratic nominee last year, former Colorado Congresswoman Patricia Schroeder, who ran for president in 1988, said it best, "It's been the ultimate tree house with a no girls allowed sign posted on it."
Nevertheless, national studies have indicated that women still face a double standard when it comes to political campaigns. These surveys reveal that voters will support a male candidate they do not like if they believe he is qualified. However, they are less likely to support a female candidate they think is qualified unless they also like her. Therefore, it appears that for women candidates likeability is intrinsically linked to electability.
However, when it comes to honesty and trustworthiness women have an enormous advantage. Voters simply trust women more than men. A study done by the respected Pew Research Center Poll revealed that 31 percent said women were more honest and ethical than men. Amazingly only three percent said men were more honest and ethical.
I have observed and stated that same opinion for years. My observation when I was in the Legislature was that women legislators were more honest, forthright and more diligent in their duties. Other political experts have espoused this same belief, especially, when it comes to Alabama's politics.
In the 1990's the nation's business community brought the political guru, Karl Rove, to Alabama to help elect a pro-business state supreme court. He was successful in his endeavor. As he departed the state he left an emphatic statement, "If you want to hold the court in Republican pro-business hands, the best candidate is a conservative female Republican, preferably one who has experience as a Circuit Judge." Voters simply trust women more and especially for judgeships. We now have a record number of women on our State Supreme Court and Courts of Appeals.
There is no question that women in Alabama have an inherent advantage on the ballot in state judicial and secondary statewide races. If you put the name John Doe on a ballot against Jane Doe in Alabama and neither does any advertising and voters simply show up and vote in a secondary statewide race, Jane Doe will win every time.
However, a survey conducted by the Center for Women and Politics at Rutgers University ranks Alabama 46th in the nation for women serving in the legislature. We are indeed inexplicably underrepresented by women in the State House and Senate. Although today we have numerous ladies in statewide office. Kelli Wise and Lyn Stuart are premier justices on the State Supreme Court. Judges Beth Kellum and Mary Windom serve with distinction on the State Court of Criminal Appeals. Judge Terri Thomas of Cullman is outstanding on the State Court of Civil Appeals. Kay Ivey is our Lieutenant Governor and Twinkle Cavanaugh serves as President of the Public Service Commission.
In the course of history, it has not been that long that women were given the right to vote. The 19th Amendment to the Constitution gave women suffrage. Alabama's legislature voted to ratify the 19th Amendment in 1953. However, Women began to be elected statewide in Alabama long before other so called progressive states. Beginning in the 1950's women dominated the offices of Secretary of State, State Auditor, and State Treasurer to such an extent that they became known as "the ladies offices."
The first woman elected to a statewide office was Sybil Poole who won the Secretary of State office in 1946. She was soon followed by the legendary Agnes Baggett and then Mary Texas Hurt Garner and Melba Till Allen. These women would simply swap the posts of Secretary of State and State Treasurer after their term limits.
By the time Lurleen Wallace became the first female governor in 1967, women held almost half of Alabama's constitutional offices. It may be time for another female governor. Twinkle Cavanaugh or Kay Ivey or someone else may make the leap. We will see.
See you next week.
Steve Flowers is Alabama's leading political columnist. His weekly column appears in over 60 Alabama newspapers. He served 16 years in the state legislature. Steve may be reached at www.steveflowers.us.
Print this piece
Opinion | What happened in Huntsville Wednesday night was disgraceful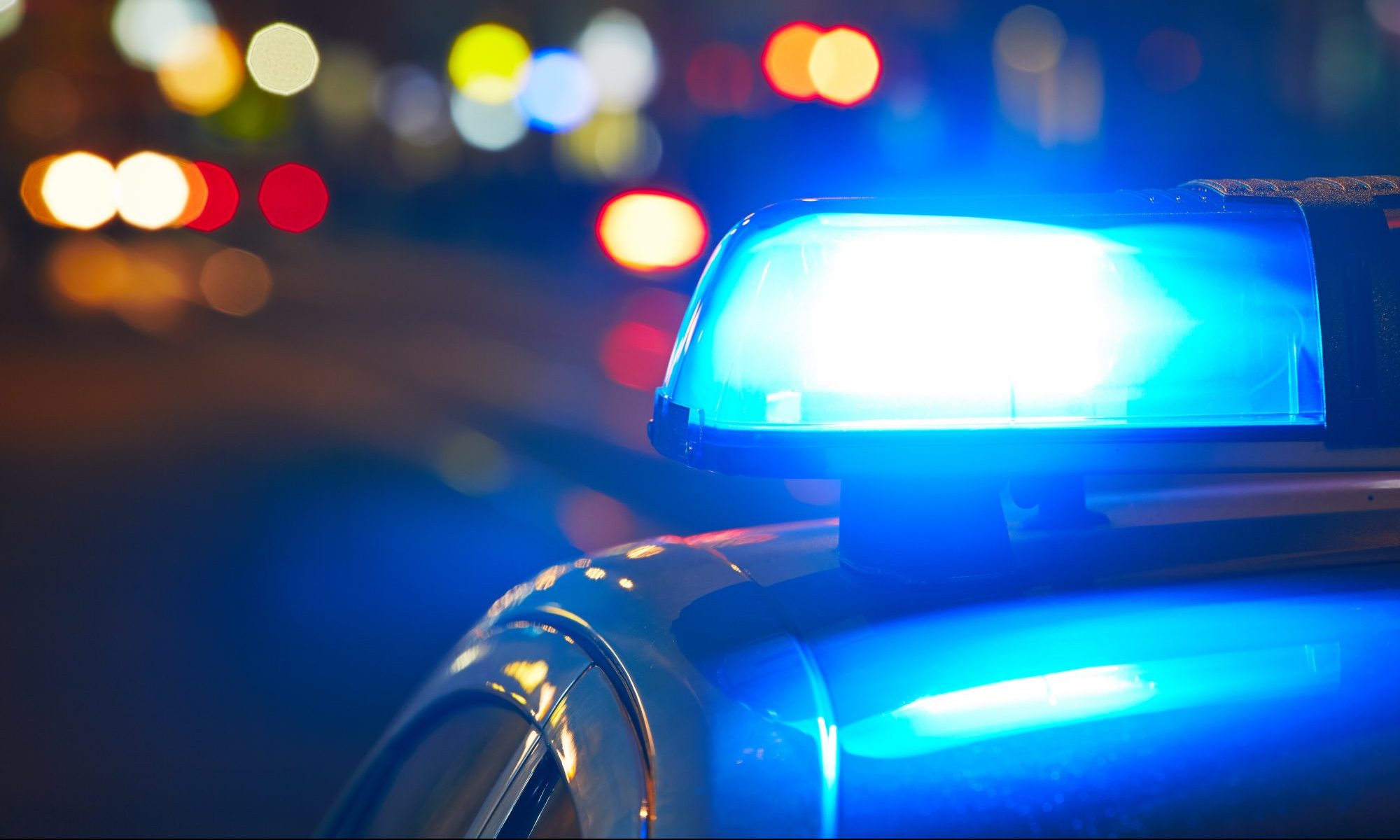 Law enforcement officers in Huntsville assaulted dozens of people Wednesday night following a peaceful protest and march. 
This is the accurate description of what took place in Huntsville. 
I don't care what you heard on "the news" or what you read on Facebook or Twitter. That's what happened. 
Following a peaceful protest downtown — for which the NAACP obtained a permit, because it planned to block traffic — dozens of protesters, gathered to speak out about police brutality of black citizens in the aftermath of the murder of George Floyd, began to march around the downtown area. 
This is their right. It is guaranteed by the U.S. constitution. 
Contrary to popular belief, and according to legal guidance posted by the American Civil Liberties Union, you do NOT need a permit to peacefully assemble. In fact, it is against the law for anyone — or any law enforcement agency — to prevent you from peacefully assembling in response to a breaking news event.  
And yet, that's exactly what happened in Huntsville. 
Huntsville Police, the Madison County Sheriff's Department and — for some reason that no one could immediately explain — the Alabama State Troopers began firing tear gas and rubber bullets at people who were peacefully marching. 
In attempting to explain why such actions occurred, Lt. Michael Johnson of HPD essentially admitted that officers acted improperly. 
He told TV station WHNT-19 that officers attempted to clear the area by telling the lawfully gathered crowd to disperse. When the crowd instead decided to exercise its right to assemble, Johnson said, officers began using force, including firing the rubber bullets at innocent men, women and children and spraying the crowd with pepper spray and tear gas. 
(Just a quick little FYI: Tear gas has been deemed a chemical agent and the Geneva Convention specifically bans its use in war. But it's still legal for police departments to toss into peaceful crowds.)
Johnson said officers used force because they weren't "going to roll the dice" and take a chance that the crowd could become hostile. 
Which — and while I'm no attorney, I feel comfortable going out on this limb — is not how the law works. You can't impose force because you believe someone might break the law. Particularly when there is no evidence of that. 
And how do we know there is no evidence of it? 
Because Johnson just kept on talking during that interview, an interview led by WHNT's Jerry Hayes, who was — and I'll put this kindly — very police-friendly. As Hayes praised the police response and told everyone that the cops really had no choice but to clear the area by gassing children, Johnson explained just how well it had all gone. 
No officers were injured, Johnson said. No property was damaged, he said. They even had single-digit arrests/detainments, he said. 
So, again, law enforcement fired rubber bullets at peacefully assembled men, women and children who didn't damage property, didn't assault police officers and had every right to march on and alongside a public street. 
It's not hard to understand why people are marching against police abuse. 
Democratic state Rep. Anthony Daniels, who represents the Huntsville area and who spoke earlier in the evening at the NAACP-organized event, compared the actions and the optics of the police attacking citizens to "Bloody Sunday" in Selma. On that day in 1965, Alabama State Troopers attacked a group of peaceful marchers because the marchers refused to disperse, and instead continued their march out of Selma towards Montgomery.
"I want someone to explain to me what the state troopers were doing at a peaceful event," Daniels said. "What happened was a disgrace. That was a peaceful protest. Those people were following the laws and were not out of line."
The same cannot be said for the officers. 
There are a number of videos of cops from various agencies firing tear gas canisters at people who are posing no threat, and in most cases are backing away from the officers, and randomly spraying down groups of people with pepper spray for no discernable reason. In one video that was viewed several hundred thousand times by late Wednesday evening, an HPD officer exits his patrol car, pepper spray in hand, and just starts strolling along, periodically dousing terrified people with the spray. 
It was disgraceful. It was ignorant. It was, most of all, simply wrong. 
There has been a lot of condemnation over the last few days of violent protests and criminal acts. And rightfully so. While many people understand and can empathize with the anger that lies beneath these protests, the majority doesn't want to watch cities burn. 
I hope the same people who condemned those acts will also speak out against the violence committed by law enforcement in Huntsville on Wednesday.
Print this piece