By Josh Moon
Alabama Political Reporter
Know a sentence you never hear anyone say?
"Boy, that discrimination really worked out for us."
Think about it. Thousands of years of discrimination based on race, age, religion, gender, sexual orientation and heritage, but no one ever looks back on any of it and thinks about how great it all was.
That's especially true in the US.
No one ever fondly remembers the time we turned away Jewish refugees trying to escape Hitler. Or happily brings up the days when whites used to not drink from the same fountain as blacks. Or tells their kids bedtime stories about the days of locking up Japanese-Americans in camps.
Instead, we think about how terrible it all was and we make excuses for family members who participated in such deplorable acts.
"That's just the way it was."
"They didn't mean anything by it."
"They just didn't know any better."
That's because these were shameful moments in our country's history. And it usually takes us only a few years before the overwhelming majority of people realize it.
So, why is it so hard for people to realize it when it's happening?
Like right now, with Donald Trump's (not really, but really) ban on Muslims from the super-scary countries where he's not doing business.
How is it that everyone can't flash-forward to the 2037 6th-grade history classroom, where the children are being taught – probably via teacher hologram or something – about the awful time in American history when a president attempted a religious test on refugees and banned people from certain countries?
It's fairly easy to see coming.
Then there will be a movie, in which all of you who are supportive of this ban will be cast in the same light as the white, southern guys in today's civil rights movies who spit on the black marchers.
Because that's the eternal ridicule you deserve.
And you deserve that ridicule because living a bigotry-free life really isn't all that hard. You only need to follow two rules: 1. Treat others the way you would want to be treated, and 2. Don't believe stupid, untrue things.
Oh, what a wonderful world this would be if people would only follow those rules. I could spend my days writing columns about bass fishing or something.
Instead, here I sit, in the Bigotry Capitol, trying to understand why the country is becoming more like Alabama instead of less like us.
I mean, look around. What's the draw? Surely there aren't people saying, "You know, Alabama has a lot of bigots and look how well it's doing."
I think the problem – the disconnect, so to speak – is that that our standard, usual replies to bigotry and racism don't affect the bigots and racists in the proper ways. These are not rational people and we are attempting to rationalize with them.
Instead, these folks most often respond more to emotion and simple explanations.
So, maybe it's time to – as my elders often say – put this hay down where the goats can reach it. In other words, let's stop beating around the bush and explain it plainly.
Like all of the other instances of racism and bigotry, Trump's Muslim ban is based on fear. And if you buy into it, you are a coward.
You are a coward who is making America less safe.
Your childlike fears of the boogeyman largely created by fake news organizations has led you to disregard the Constitution of this country and the laws which have helped to make this country the greatest and safest on earth. You are aiding the very people who want to attack us by demonstrating that Americans aren't the loving, accepting, free people that we claim, but are instead hypocrites who preach one thing to the world and then practice something very different.
America and real Americans will overcome this momentary glitch in our history – of this, I'm certain – and the good people of the country will win out, just as they always do.
The only question is how much damage the cowards will do before it's corrected and how much shame we'll all be left with.
Opinion | The blackest Black Friday ever
"The coming weeks are going to be difficult, no doubt about that."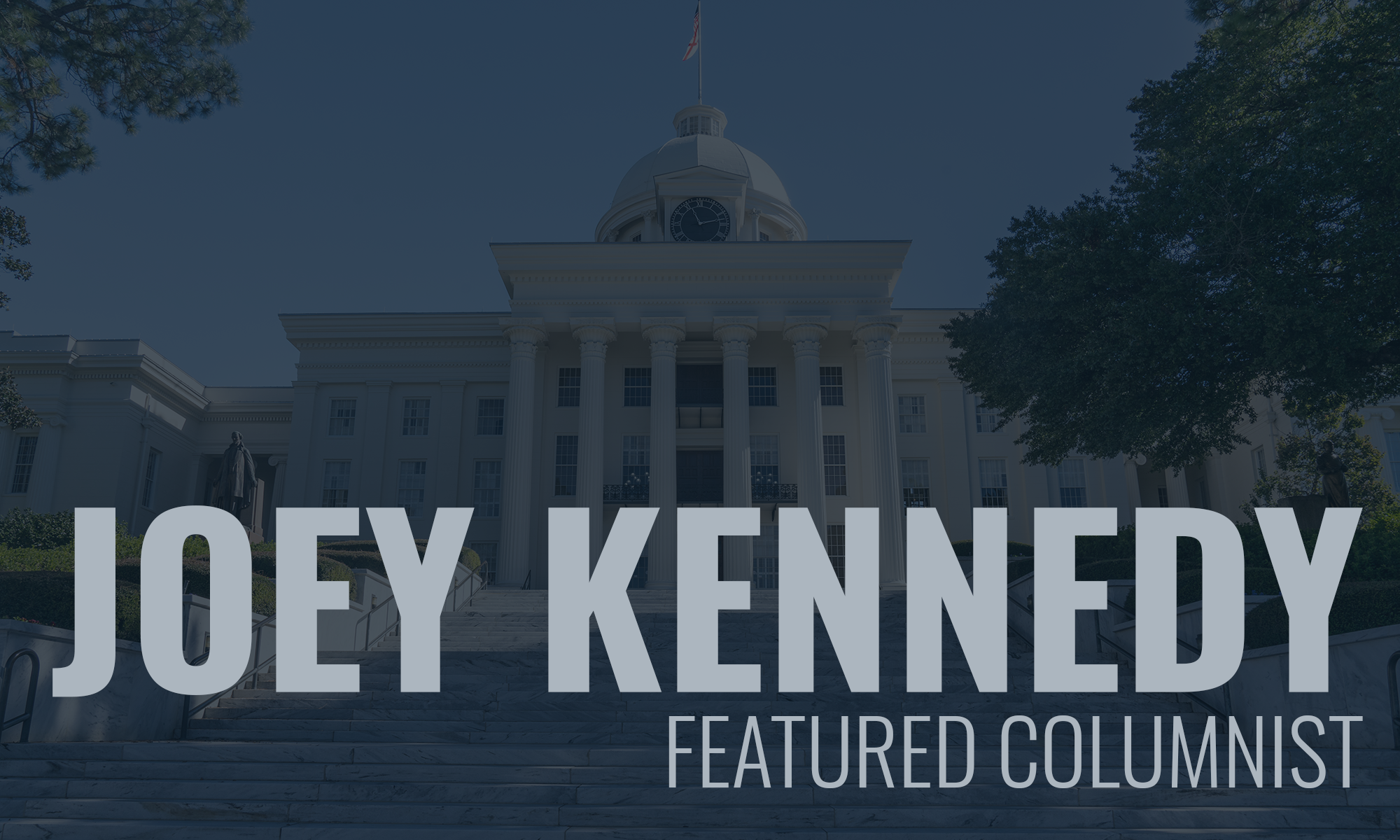 Thursday was Thanksgiving, and it's understandable that many people didn't have a lot to be thankful for. More than 260,000 people are dead because of the COVID-19 pandemic that Donald Trump simply ignored. Around 3 million people have been infected, with many of those suffering lifelong health complications from the virus.
A first Thanksgiving without loved ones. A first Christmas without loved ones bearing down.
Millions of people lost their jobs because of the pandemic. Hundreds of thousands are in danger of being evicted from their homes. Many don't have water or power or heat as the winter settles in.
Thanksgiving? Really?
Except …
Yes, there are many things to be thankful for. Our families, if we have them. Our friends, and we all have them. Our animals, and many of us have them.
We can be thankful that the long, horrible tenure of Donald Trump is nearly over. It's the end of an error.
We can hope that racism will be wrong again. That homophobia, misogyny, xenophobia, and cruelty will fall from the everyday ordinary to the awful extraordinary. Kids in cages, separated from their parents, no more. Chaos in government simply an anomaly at last.
We can hope. That alone is something to be thankful for.
The year 2020 has been a hot mess. Masks, social distancing, hand washing and sanitizing are the norm now. They may be forever.
We should be thankful that COVID-19 vaccines are on the horizon. But that's a strange thankfulness, and we cherish a vaccine for a disease that didn't have to spread as far and wide as it did. It was mismanaged as badly as a crisis can be mismanaged.
There still are people out there who refuse to wear masks or who believe the virus is a hoax. A doctor described people she was caring for who were dying, and all the time denying the virus existed, even to their last breaths.
That's certainly nothing to be thankful for.
Our health care workers, those on the front lines, deserve our thanks and our love. As do grocery store workers, first responders, teachers, and delivery people. Heroes work there.
I'm personally thankful for my wife of 41 years. My daughters in San Diego. My friends here and elsewhere. My pugs and other dogs and animals. I've got plenty to be thankful for, when we pare life down and don't expect so much.
The coming weeks are going to be difficult, no doubt about that.
Too many people traveled this Thanksgiving, and there's going to be a price to pay. Too many people are making plans for Christmas, and there's going to be a price to pay. Too many people are planning New Year's Eve celebrations, and there's going to be a price to pay.
Oh, I'll have some champagne and stay up until midnight on New Year's Eve, if only to witness that this damn year doesn't hang around for one second longer than is allowed.
Perhaps we can see a light at the end of this 2020 tunnel. Maybe by spring, we'll all be vaccinated, and this pandemic will be at the beginning of its end.
But if 2020 has taught us anything, it's that we can't count on, yes, anything.
This is Black Friday. The blackest Black Friday ever. Be careful out there. Wash your hands and wear a mask. Take care of each other. Believe in science. Don't trust a reality show president who, fortunately, finally has been fired.
Do your best to do your best. Let's have a new year that at least promises hope.
Dig deep and find what you're thankful for. Then hug it close with all your might.