By Josh Moon
Alabama Political Reporter
Know a sentence you never hear anyone say?
"Boy, that discrimination really worked out for us."
Think about it. Thousands of years of discrimination based on race, age, religion, gender, sexual orientation and heritage, but no one ever looks back on any of it and thinks about how great it all was.
That's especially true in the US.
No one ever fondly remembers the time we turned away Jewish refugees trying to escape Hitler. Or happily brings up the days when whites used to not drink from the same fountain as blacks. Or tells their kids bedtime stories about the days of locking up Japanese-Americans in camps.
Instead, we think about how terrible it all was and we make excuses for family members who participated in such deplorable acts.
"That's just the way it was."
"They didn't mean anything by it."
"They just didn't know any better."
That's because these were shameful moments in our country's history. And it usually takes us only a few years before the overwhelming majority of people realize it.
So, why is it so hard for people to realize it when it's happening?
Like right now, with Donald Trump's (not really, but really) ban on Muslims from the super-scary countries where he's not doing business.
How is it that everyone can't flash-forward to the 2037 6th-grade history classroom, where the children are being taught – probably via teacher hologram or something – about the awful time in American history when a president attempted a religious test on refugees and banned people from certain countries?
It's fairly easy to see coming.
Then there will be a movie, in which all of you who are supportive of this ban will be cast in the same light as the white, southern guys in today's civil rights movies who spit on the black marchers.
Because that's the eternal ridicule you deserve.
And you deserve that ridicule because living a bigotry-free life really isn't all that hard. You only need to follow two rules: 1. Treat others the way you would want to be treated, and 2. Don't believe stupid, untrue things.
Oh, what a wonderful world this would be if people would only follow those rules. I could spend my days writing columns about bass fishing or something.
Instead, here I sit, in the Bigotry Capitol, trying to understand why the country is becoming more like Alabama instead of less like us.
I mean, look around. What's the draw? Surely there aren't people saying, "You know, Alabama has a lot of bigots and look how well it's doing."
I think the problem – the disconnect, so to speak – is that that our standard, usual replies to bigotry and racism don't affect the bigots and racists in the proper ways. These are not rational people and we are attempting to rationalize with them.
Instead, these folks most often respond more to emotion and simple explanations.
So, maybe it's time to – as my elders often say – put this hay down where the goats can reach it. In other words, let's stop beating around the bush and explain it plainly.
Like all of the other instances of racism and bigotry, Trump's Muslim ban is based on fear. And if you buy into it, you are a coward.
You are a coward who is making America less safe.
Your childlike fears of the boogeyman largely created by fake news organizations has led you to disregard the Constitution of this country and the laws which have helped to make this country the greatest and safest on earth. You are aiding the very people who want to attack us by demonstrating that Americans aren't the loving, accepting, free people that we claim, but are instead hypocrites who preach one thing to the world and then practice something very different.
America and real Americans will overcome this momentary glitch in our history – of this, I'm certain – and the good people of the country will win out, just as they always do.
The only question is how much damage the cowards will do before it's corrected and how much shame we'll all be left with.
Print this piece
Opinion | Dodge the Economic Impact Payment card fees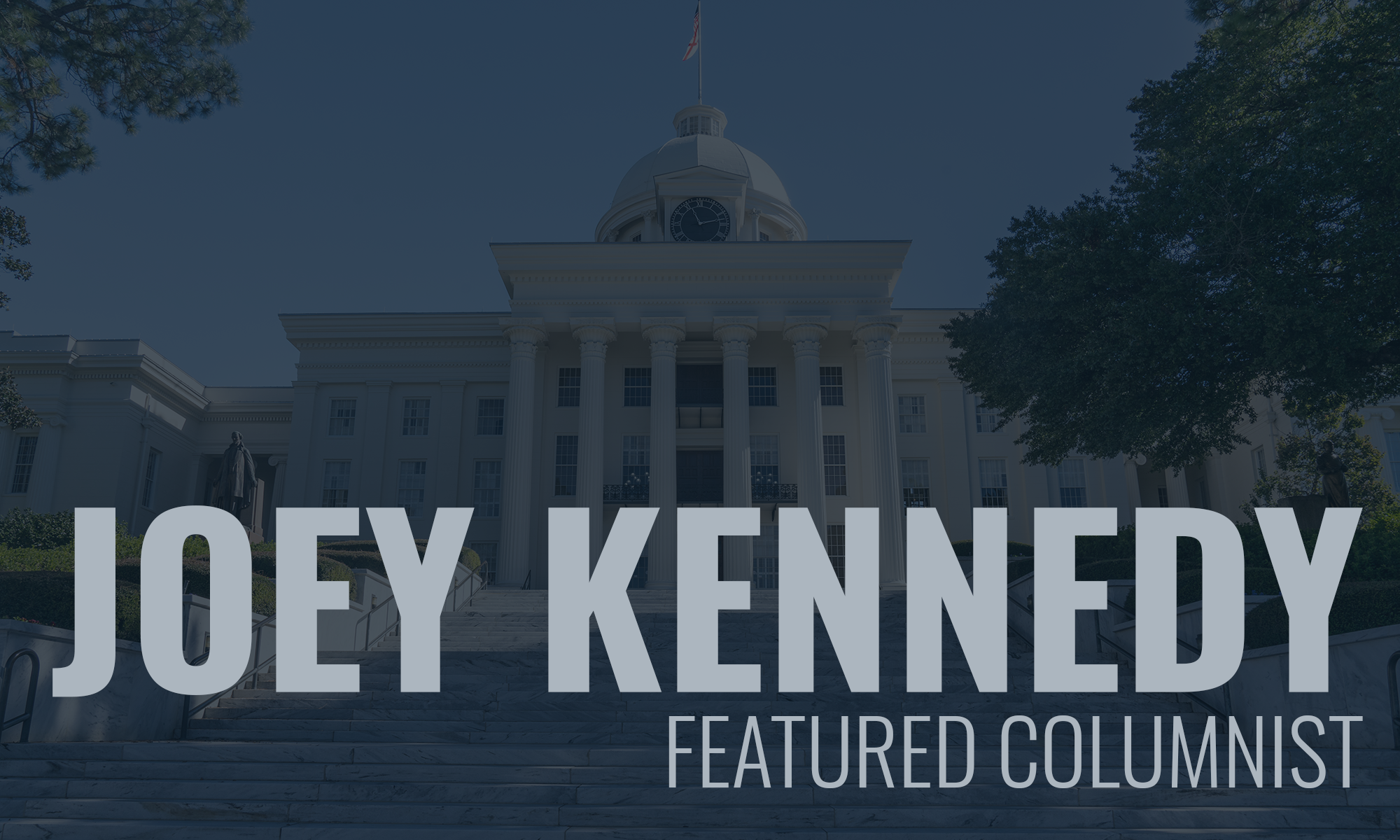 My wife received her $1,200 stimulus payment as a direct deposit several weeks ago. I did not get one, even though we file a joint income tax return, she makes more money than I, and our money is deposited into the same bank account.
I just figured there was some kind of mix-up. That's fine; mostly I'm patient when I'm getting "free" money. I'm not teaching this summer, so the money will come in handy when it comes.
Then this week, a lawyer friend and his wife received their stimulus money on a prepaid debit card. Luckily, my lawyer friend is a lawyer. He always reads the fine print.
More than likely, I would have thrown the fine print part of the stimulus in the trash, and maybe the debit card, too, because the whole thing looks like some sort of scam. And my friend says that in some ways, it is.
About 4 million of the debit cards were sent out by "Money Network Cardholder Services," with a return address in Omaha, Neb. They are issued by MetaBank, N.A. There is no indication on the envelope that this is indeed the stimulus money approved by Congress. There is a flier inside that says "Enclosed is your Economic Impact Payment Card." According to reports, the debit cards have been tossed into the garbage by people who think they are some elaborate scam or a solicitation for one of those high-interest credit cards.
They are valid, and your money is loaded onto them for you to spend like any Visa card. Except there are some catches, and this is what my friend is miffed about. He believes unsophisticated folks (that could be me) and marginalized people who receive the cards will succumb to the various fees that an unaware card user can incur.
Most services have no cost. Buy what you want, call for a balance inquiry, transfer the funds to your personal bank account, and use in-network ATMs that carry the AllPoint brand and you won't be charged.
However, there are fees for using out-of-network, domestic ATMs ($2 after the first withdrawal), $3 for ATM withdrawals in another country, even getting a balance from your ATM, either in-network, out-of-network, domestic and international (25 cents a pop).
If your card is lost or stolen, you'll pay for that as well. It'll cost $7.50 for a new card, and if you want it expedited, that'll be $17. If I lose my bank's debit card, or if the card is stolen (both of which have happened to me), my bank replaces the card for free in about five days. If you lose your "economic impact payment card," it could cost you $24.50 to have it replaced in a timely manner.
And here's where you can really run up charges: If you use a bank teller for a cash withdrawal on the card, there's no charge for the first withdrawal, but $5 for subsequent withdrawals using a teller.
If only a small percentage of users end up paying fees because they used the wrong ATM or prefer to get their cash from a human teller, that could add up to millions of dollars for somebody up the line, and that somebody is not going to be you or me.
I'm not complaining. I'm just urging caution if you're one of the millions of people who received one of these debit cards. Be aware they are coming and don't fall into the fee-trap that comes with them.
I'm no financial wiz – my family and friends can attest to that – but if I get one of those debit cards, I'm just going to transfer the whole amount into our checking account. If you don't have a bank account, and many people don't, I would just cash it out then cut up the card.
But be aware these cards are going out, and if you're waiting on your stimulus check, you might get a debit card instead. Don't throw it away. Buy something. It's what they want you to do.

Joey Kennedy, a Pulitzer Prize winner, writes a column each week for Alabama Political Reporter. Email: [email protected]
Print this piece