Ivey names Boswell Head of ADECA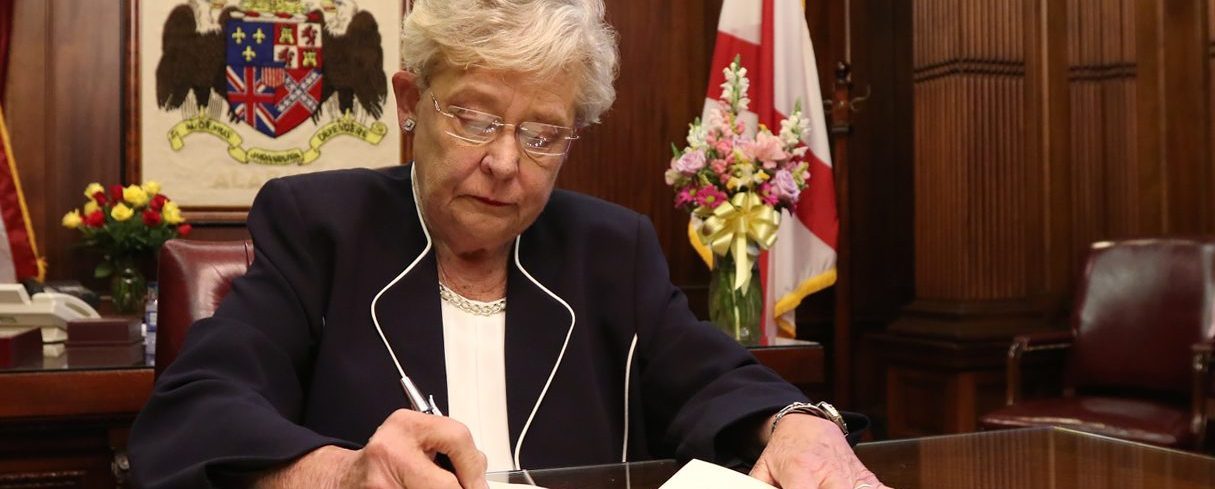 By Brandon Moseley
Alabama Political Reporter
Friday, May 5, 2017, Alabama Governor Kay Ivey (R) appointed Enterprise Mayor Kenneth Boswell as Director of the Alabama Department of Economic and Community Affairs (ADECA).
Gov. Ivey said in a statement, "I am proud to appoint Enterprise Mayor Kenneth Boswell as ADECA Director, because he understands the needs of local communities and is fully committed to transparency and openness. His distinguished tenure as mayor shows that he understands the importance of leading local communities in economic development and he will be an asset to the people of Alabama."
Gov. Ivey said that , "ADECA provides valuable support to our local communities, improving the quality of life of our people through overseeing important economic development projects, infrastructure improvements and job training, in addition to managing all federal grant dollars. ADECA's mission is important to Alabama's success."
Kenneth W. Boswell has been the Mayor of Enterprise since 2003 and was originally elected to the Enterprise City Council in 2000.
Mayor Boswell said, "I am thankful Governor Ivey places trust in me to lead ADECA for the greater good and advancement of the state. I will bring to the agency the same work ethic and drive that I have given the City of Enterprise for the previous 17 years. ADECA has significant responsibility, and I will see to it that the agency and its team work hard to serve all Alabama."
Kenneth Boswell was born in Elba. He and his wife, the former Melinda K. Modlin, have been married for 38 years and have one daughter and a grandson.
Mayor Boswell has received the Alabama Emergency Management Agency Public Service Award and has served on the Alabama Military Stability Commission, which was Chaired by then Lt. Gov. Ivey. Boswell is also on the National League of Cities Information Technology and Communications Policy and Advocacy Committee. In 2003, he was named Enterprise Man of the year.
Boswell replaces Jim Byard who resigned as ADECA Director.
Byard said in a statement, "It has been an honor to serve as ADECA director for the last six years. As the agency's longest serving director, I am proud of the efforts ADECA has made to create jobs, improve infrastructure across Alabama and strengthen the quality of life for those we serve."
Byard is a former Mayor of Prattville and was named as a finalist for the U.S. Senate seat that then Governor Robert Bentley (R) ultimately awarded to then Alabaama Attorney General Luther Strange (R).
Boswell was a witness in the Mike Hubbard trial. The former Speaker of the House was a paid consultant and economic developer for the South East Alabama Gas District (SEAGD). Boswell was a member of that board. Hubbard was convicted of 12 counts of felony ethics violations.
Boswell will officially begin his tenure on May 15, 2017.
(Original reporting by the Associated Press contributed to this report.)
Print this piece