Letter to Gov. Ivey: There's a way out of the Confederate monuments mess

By Josh Moon
Alabama Political Reporter
Dear Gov. Kay Ivey,
Hello there, Governor. Hope you're well. And I mean that – I wouldn't dare wish illness on anyone in this State after what those in your political party have done to healthcare around here.
But I'm not writing today about healthcare. That's an incredibly complicated issue (who knew, right!) that would take far too long. Thankfully, my subject matter is much easier.
Monuments. The Confederate kind.
Actually, I'm writing to give you a bit of an out on this one. A way to slide stupid ol' SB60, the Alabama Memorial Preservation Act, into your pocket and still show your face at the Montgomery Country Club.
Because, as luck would have it, SB60 is the classic example of poorly-intentioned, not very bright lawmakers trying desperately to conceal the fact that they were trying to do something that they know is callous and hurtful.
In other words, the Alabama Legislature was trying to be slick and pass a bill to protect offensive Confederate monuments, except those same lawmakers were also oddly afraid to come right out and just do that, so they tried to sell it as a bill protecting all monuments.
Which, they soon discovered, is not as easy as you might think, since people name a lot of stuff for a lot of people and sometimes there are good reasons to tear stuff down or move things.
So, they had to also account for that.
And, well, since most of the time these guys have trouble enough balancing their intentions, the law and the English language when crafting these pieces of Legislation, you can likely imagine that this whole thing went rather poorly.
At one point, SB60 essentially turned the entire state into a historic district. Another incarnation protected every monument built starting when it was finished.
The debates over it were just as embarrassing.
Like the argument that removing monuments to the men who led a traitorous secession against America is "erasing" history. That makes no sense.
Honoring and respecting history is building the 9-11 museum at the site of the attacks – to remember what occurred, honor the dead and heroes, and to preserve the memory for future generations.
But the folks in New York aren't erecting statues of the terrorists who flew the planes.
Likewise, no one's trying to tear down the first White House of the Confederacy museum or remove the Civil War soldiers' memorial.
Because, like the 9-11 museum, those are places where the history and complicated issues of the Civil War can be accurately and appropriately delivered, and where necessary and appropriate discussions of past mistakes can originate.
The same cannot be said for most of the monuments this bill seeks to protect.
Honestly, answer this: What good can possibly come from naming schools after men who actively fought to prevent black people from receiving an education?
What benefit to society, or to the future of us living in this State together, do monuments that mention "white supremacy" serve?
We all know the answer. And we all know that the only reason some people want to keep those monuments is because they serve as a middle finger to black people.
But don't fret, Gov. Ivey, you don't have to get bogged down in the matter of human decency. Instead, you can use something that Republicans like yourself seem to understand – money.
This bill is going to cost Alabama millions upon millions – both in construction costs, lost project costs, delays and lawsuits.
As written, with every renovation, move, restoration, renaming or demolition of every building, structure, monument and street that meets the very broad definition of "historical" in this bill, we'll have thousands of requests to the new nine-person review board.
You've already been forced to attach an amendment that excludes school projects, because more than $34 million in existing construction was set to be upended by this stupid bill.
You're already getting pushback from the business community and the almighty BCA, which is concerned over how this bill will be viewed by relocating companies.
So, use the money excuse, put this abomination in your pocket and let's save ourselves from at least one national embarrassment.
Yours truly,
Josh Moon
Opinion | We are like a petulant child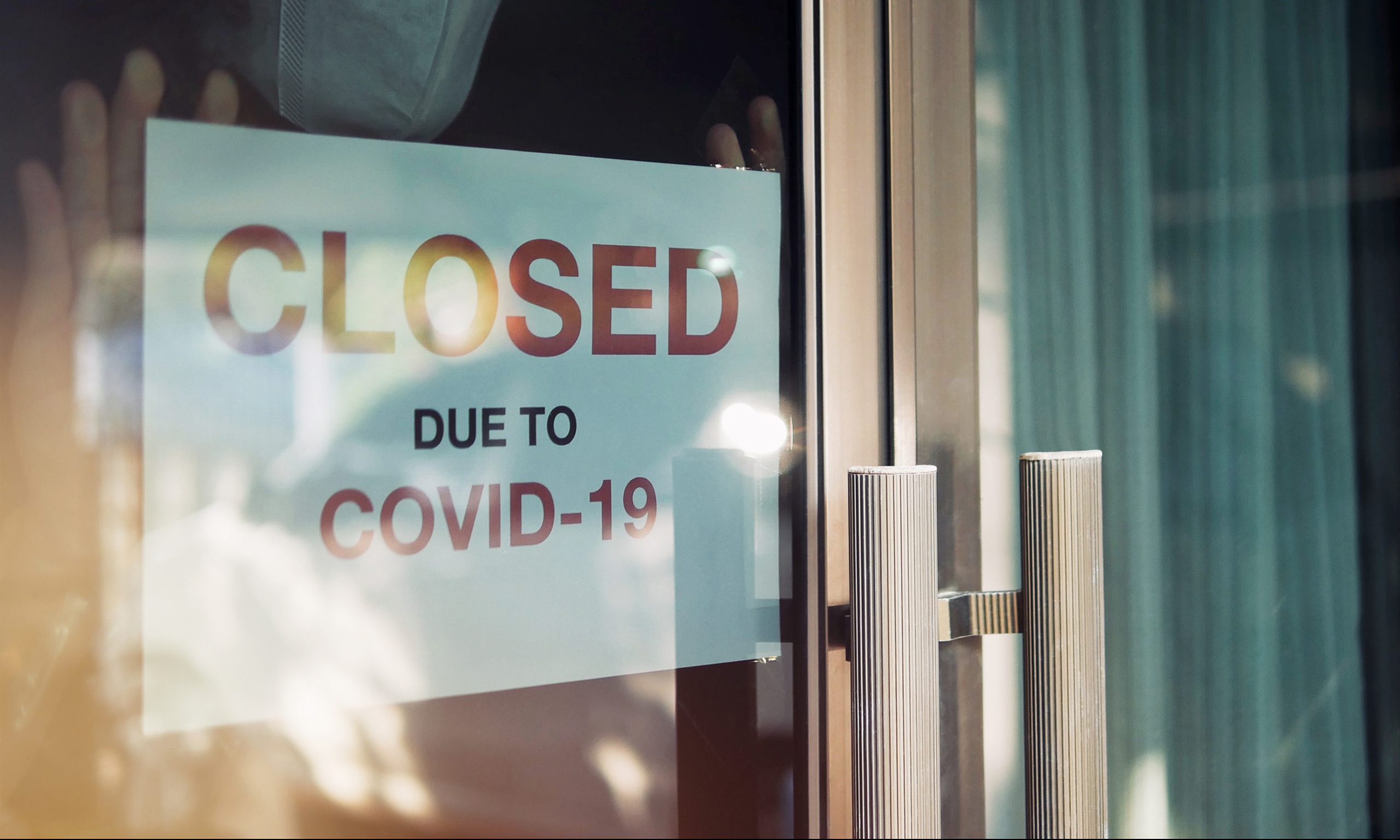 I guess we're done. Despite a shutdown that lasted weeks, apparently state leaders were twiddling their thumbs, wishing, like Donald Trump, that COVID-19 would just magically disappear.
It isn't, though, is it?
Here are the grim facts: We've got record numbers of new cases daily. Hospitalizations are also at record numbers. Health care workers are burning through personal protective equipment. Plans are moving forward to reopen public schools, colleges, and universities in August, only a few weeks away.
Dr. Anthony Fauci, the director of the National Institute of Allergy and Infectious Diseases (the nation's top infectious-disease official), says states with high and growing caseloads should consider shutting down again. As painful as that would be, it's advice leaders in hotspots like Florida, Georgia, California, Texas, Arizona, and, yes, Alabama, must seriously consider.
For Alabama, though, don't hold your breath. You're going to need it to fight the virus.
What is the alternative? Allowing COVID-19 to infect most everybody in a particular area – in this instance, the entire stateof Alabama – and that means increasing deaths and permanent health problems, especially among the most vulnerable: our older populations and people with underlying health issues.
My wife is one of those people, with liver and heart deficits. Except for one trip to the veterinarian for one of our pups last month, Veronica has not been out of our house since March, except for doctors' appointments and to have blood draws or COVID-19 tests.
She had a second COVID test this week, before a scheduled cardio ablation to try to get her heart rhythm calmed down. Her COVID test was negative and the procedure took place and, at least for now, is a complete success. Her heart is in sinus rhythm and her heart rate is around 55 bpm.
As hard as it was on Veronica Wednesday, at least she got Versed. I had to drop her off at University Hospital at 5:30 a.m. and drive away to my undisclosed location on UAB's campus. I was not allowed to stay with her because of the high number of novel coronavirus hospitalizations at UAB. During the procedure, the doctor inserts a tube in an artery through her groin, much like a heart catheterization. She's had two such procedures this year alone, and a couple others where the doctor went through a wrist and another through her neck.
I've been with her for those other invasive procedures, for her comfort and, frankly, for mine. I psychologically didn't handle Wednesday's separation well, but I had lots of close friends talk be back from the cliff. And even with everything going on at UAB, the health care workers communicated with me really well, and her cardiologist called shortly after he completed her procedure. Veronica's recovery nurse was Preston, a former student of mine.
Still, it's scary times, and I'm pretty protective of Veronica, just as she is of me.
So here we are, practically throwing in the towel on COVID-19. Doing what's right is just too hard. The science guides us, and we ignore the guidance, like some petulant child. We turn our backs on what will keep us safe, because what will keep us safe is too hard for us. Even if we have to do it for just a few weeks.
We refuse to wear our masks and make scenes at stores that won't let us in if we don't. We take risks like having a big boat parade in Gulf Shores with thousands of people to honor Donald Trump, yet another petulant child.
The virus is a hoax, we're told, but it's one that has killed more than 130,000 Americans and permanently injured thousands and thousands more.
So let's get back to work and open the schools and enjoy large gatherings at the lake without masks.
And, for some of us, let's die.