By Joey Kennedy
Alabama Political Reporter
Are we going to be the same, making the same decisions over and over again, and hoping for a different result? (The definition of insanity.)
Or will Alabama voters decide what we're doing is not working, and make some new choices?
We'll have a good indication with the upcoming Special Election for the US Senate in Alabama, a vote to replace former Senator Jeff Sessions, who became President Donald Trump's choice for US Attorney General.
This is not a rhetorical question.
The Special US Senate Election has lots of candidates, including some we've seen, in my view, too much of: former State Attorney General Luther Strange, who was appointed to the position by disgraced former Governor Robert Bentley. There's also former and twice-disgraced Chief Justice of the Alabama Supreme Court Roy Moore. And there's US Rep. Mo Brooks (R-Madison) who gets a free run at the office, since he doesn't have to stand for his House seat this year.
Choosing any of those three means business as usual. It's voters saying, "We're happy with the direction our State is moving, so let's just keep doing the same."
That can't possibly be the truth, can it?
Fortunately, though, we have a lot of candidates, on both the Republican and Democratic sides, from whom to choose. There are about a dozen Republicans running, and another eight Democrats.
That's plenty of choices for voters – if they want to go in a different direction.
We'll get a good idea where voters stand on Aug. 15, when Republicans and Democrats make their initial choices in the party primaries. With so many candidates, there may need to be a runoff, and that'll happen on Sept. 26. The General Election is Dec. 12, so Merry Christmas.
Voters need to examine each of the candidates, in both parties, and make informed decisions. And, though it is a Special Election, they need to vote.
We've been traveling a pot-hole rutted street in Alabama. Republicans, who gained a supermajority in the State Legislature in 2010, have clearly demonstrated they have trouble governing. They so displaced Democrats, they really had nobody to battle, so they turned and battled each other, much to Alabama's distress.
In the wake of that, former House Speaker Mike Hubbard was booted out of office in disgrace after being convicted of 12 felony ethics charges; Bentley resigned in disgrace after, at the very least, feeling up his top aide and doing some other nefarious stuff; and Chief Justice Roy Moore was once again removed from office after failing, once again, to follow a Federal Court's direction.
Moore no doubt is one of the favorites in the Senate Special Election, but he shouldn't be. We should be over him by now. Strange, who was once a fairly progressive, moderate Republican, is toeing the far-right agenda of most Republicans and was appointed to the Senate under a cloud. Mo Brooks is identified with the House Freedom Caucus, which is so far out there, it's, well, out there.
On the Democratic Party side, there's former US Attorney Doug Jones, the favorite; and the first openly gay candidate for US Senate, Michael Hansen, a political activist and nonprofit executive.
One wonders, however, if the Democrats have their act together enough in Alabama to field a successful candidate. We'll have to see.
But most important, we need to see voters in Alabama do something different. To indicate that they're mad as hell and aren't going to take it anymore.
Voting for the status quo is not the way to go. The winner of the Special Election has to run again in 2020, so picking someone new doesn't mean picking someone for forever.
Alabama voters have a chance this year and next (State offices General Election) to show the same isn't good enough. So let's do it.
Joey Kennedy, a Pulitzer Prize winner, writes a column every week for Alabama Political Reporter. Email: [email protected]
Opinion | We are like a petulant child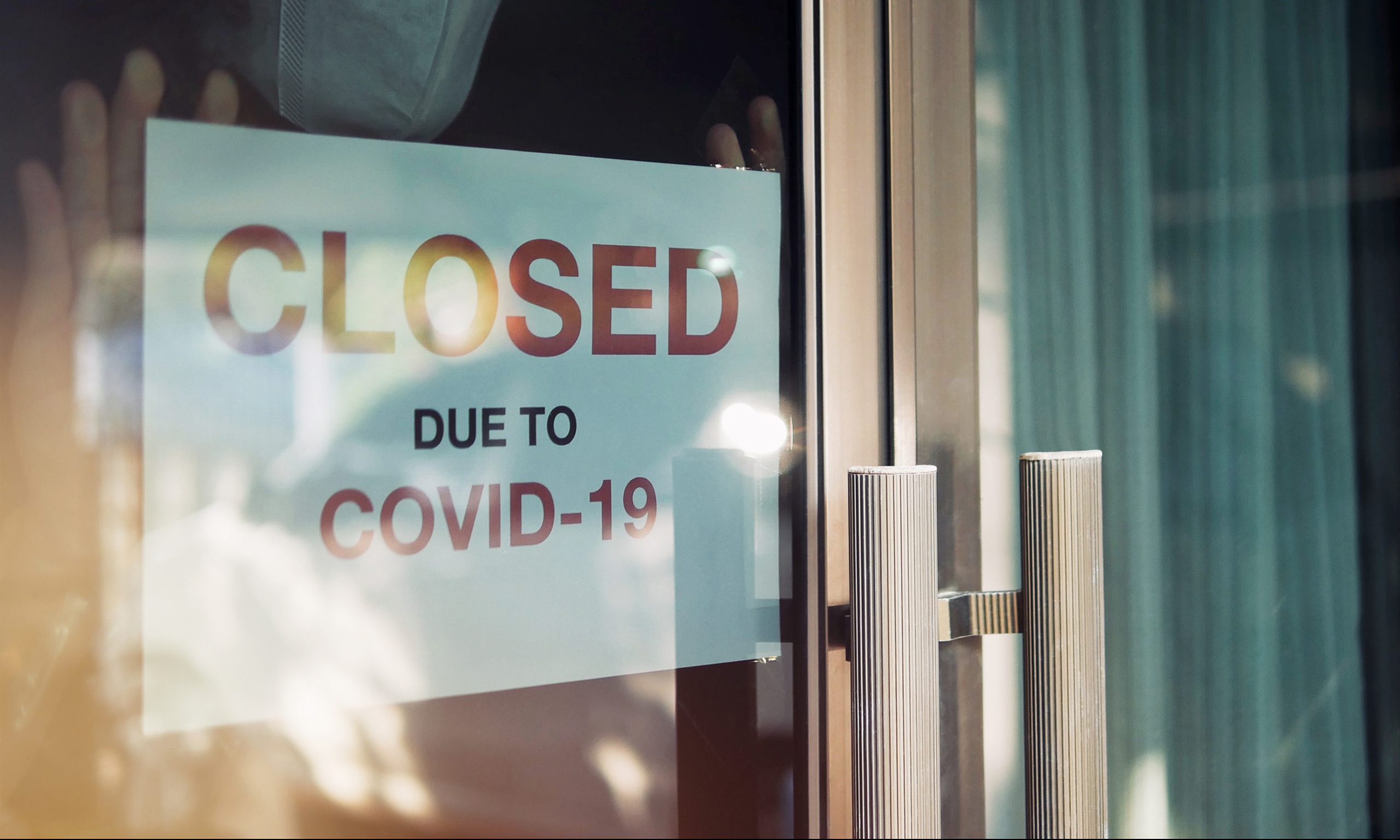 I guess we're done. Despite a shutdown that lasted weeks, apparently state leaders were twiddling their thumbs, wishing, like Donald Trump, that COVID-19 would just magically disappear.
It isn't, though, is it?
Here are the grim facts: We've got record numbers of new cases daily. Hospitalizations are also at record numbers. Health care workers are burning through personal protective equipment. Plans are moving forward to reopen public schools, colleges, and universities in August, only a few weeks away.
Dr. Anthony Fauci, the director of the National Institute of Allergy and Infectious Diseases (the nation's top infectious-disease official), says states with high and growing caseloads should consider shutting down again. As painful as that would be, it's advice leaders in hotspots like Florida, Georgia, California, Texas, Arizona, and, yes, Alabama, must seriously consider.
For Alabama, though, don't hold your breath. You're going to need it to fight the virus.
What is the alternative? Allowing COVID-19 to infect most everybody in a particular area – in this instance, the entire stateof Alabama – and that means increasing deaths and permanent health problems, especially among the most vulnerable: our older populations and people with underlying health issues.
My wife is one of those people, with liver and heart deficits. Except for one trip to the veterinarian for one of our pups last month, Veronica has not been out of our house since March, except for doctors' appointments and to have blood draws or COVID-19 tests.
She had a second COVID test this week, before a scheduled cardio ablation to try to get her heart rhythm calmed down. Her COVID test was negative and the procedure took place and, at least for now, is a complete success. Her heart is in sinus rhythm and her heart rate is around 55 bpm.
As hard as it was on Veronica Wednesday, at least she got Versed. I had to drop her off at University Hospital at 5:30 a.m. and drive away to my undisclosed location on UAB's campus. I was not allowed to stay with her because of the high number of novel coronavirus hospitalizations at UAB. During the procedure, the doctor inserts a tube in an artery through her groin, much like a heart catheterization. She's had two such procedures this year alone, and a couple others where the doctor went through a wrist and another through her neck.
I've been with her for those other invasive procedures, for her comfort and, frankly, for mine. I psychologically didn't handle Wednesday's separation well, but I had lots of close friends talk be back from the cliff. And even with everything going on at UAB, the health care workers communicated with me really well, and her cardiologist called shortly after he completed her procedure. Veronica's recovery nurse was Preston, a former student of mine.
Still, it's scary times, and I'm pretty protective of Veronica, just as she is of me.
So here we are, practically throwing in the towel on COVID-19. Doing what's right is just too hard. The science guides us, and we ignore the guidance, like some petulant child. We turn our backs on what will keep us safe, because what will keep us safe is too hard for us. Even if we have to do it for just a few weeks.
We refuse to wear our masks and make scenes at stores that won't let us in if we don't. We take risks like having a big boat parade in Gulf Shores with thousands of people to honor Donald Trump, yet another petulant child.
The virus is a hoax, we're told, but it's one that has killed more than 130,000 Americans and permanently injured thousands and thousands more.
So let's get back to work and open the schools and enjoy large gatherings at the lake without masks.
And, for some of us, let's die.