Getting around the District

By Congressman Bradley Byrne (AL-1)
Each August, Members of Congress head back to their home states for a District Work Period. I use this time to travel throughout my district and interact with the people I represent in Congress.
These District Work Periods are jammed packed with multiple stops a day, plenty of time in the car, and important conversations with constituents. To help explain just how busy these weeks can be, I want to walk you through my last week on the road in Southwest Alabama.
Monday morning started off bright and early with an appearance on WABF Radio in Fairhope. It is important to spend time visiting with members of the local media to help share information about the work being done in Washington.
Next, we traveled over to Wendy's in Spanish Fort for a roundtable discussion with leaders from local franchises. The topic of conversation focused on my new bill, the Save Local Business Act.
Then we headed up to Bay Minette for lunch with our school superintendents. With school starting back, this lunch offered an opportunity to discuss the impact federal education policy has on our local schools.
My town hall meeting in Fairhope was next on the schedule. We had a packed house, but I thought the conversation was thoughtful and productive. While we may not agree on every issue, I promise to always listen to your perspective.
Most of Tuesday was spent in Mobile. I started out speaking to realtors at the Berkshire Hathaway office in West Mobile before heading downtown to speak to the Trustmark Bank Coastal Alabama Advisory Board.
Then it was back across the street to my Mobile office for a roundtable discussion with the presidents from our local colleges and universities. These institutions of higher education are important to our local economy, so I always make time to listen to their concerns.
On Wednesday, we headed down to Bayou La Batre for a series of meetings and events. First up was a visit to Safe Harbor, a public housing authority. Then I visited two local businesses: Jubilee Seafood and Steiner Construction. The seafood and shipbuilding industry are critically important to both Bayou La Batre and our entire district, so I expressed my commitment to ensuring federal policies do not harm their operations.
Finally, I stopped by Mostellar Medical Clinic, a community health center serving Mobile and Washington counties. I was blown away by the range of services offered at the clinic, and the visit just further reaffirmed my support for community health centers.
Thursday we were back in Baldwin County for a speech to the Military Officers Association of America (MOAA). As a member of the House Armed Services Committee, I shared my perspective on military and veteran issues.
After a quick stop at the Tanger Outlets in Foley to listen to their ideas for tax reform, I stopped at Gulf Shores City Hall for my second town hall meeting of the week. This marked my 89th town hall meeting since being elected to Congress, and I look forward to holding more town halls later this month.
Friday morning we were up early and headed back down to Gulf Shores for a Coastal Alabama Business Chamber meeting. I gave on update on three important local priorities: the I-10 Bridge, Red Snapper, and the jobs at the Austal Shipyard. After meetings in my Summerdale office, we were wrapped up for the week.
As you can see, these District Work Periods are anything but restful. Instead, the time gives me a much needed opportunity to get out and listen to the people I represent.
Opinion | On the Nov. 3 ballot, vote "no" on proposed Amendment 1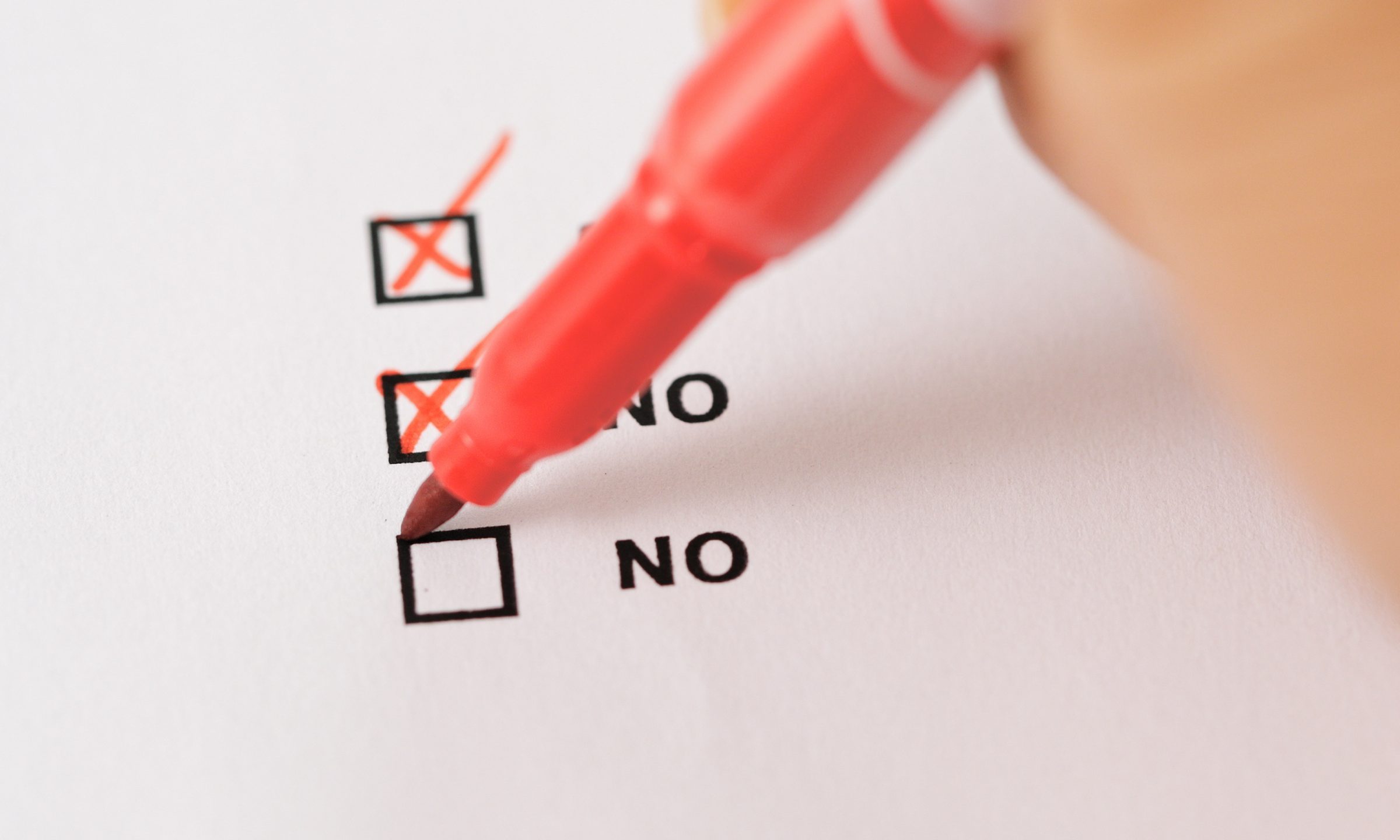 On Nov. 3, 2020, all Alabama voters should vote "no" on proposed Amendment 1. Vote no on Amendment 1 because it could allow state law changes to disenfranchise citizens whom the Legislature does not want to vote. Because Amendment 1 has no practical purpose and because it opens the door to mischief, all voters are urged to vote no.
Currently, the Alabama Constitution provides that "Every citizen of the United States…" has the right to vote in the county where the voter resides. Amendment 1 would delete the word "every" before citizen and replace it with "only a" citizen.
In Alabama, the only United States citizens who cannot vote today are most citizens who have been convicted of a felony of moral turpitude. These felonies are specifically identified in Ala. Code 17-3-30.1.
Without Amendment 1, the Alabama Constitution now says who can vote: every citizen. If voters approve Amendment 1, the Alabama Constitution would only identify a group who cannot vote. With Amendment 1, we, the citizens of the United States in Alabama, thus would lose the state constitutional protection of our voting rights.
In Alabama, no individual who is not a United States citizens can vote in a governmental election. So, Amendment 1 has no impact on non-citizens in Alabama.
Perhaps the purpose of Amendment 1 could be to drive voter turnout of those who mistakenly fear non-citizens can vote. The only other purpose for Amendment 1 would be allowing future Alabama state legislation to disenfranchise groups of Alabama citizens whom a majority of the legislature does not want to vote.
In 2020, the ballots in Florida and Colorado have similar amendments on the ballots. As in Alabama, Citizens Voters, Inc., claims it is responsible for putting these amendments on the ballots in those states. While Citizens Voters' name sounds like it is a good nonprofit, as a 501(c)(4), it has secret political donors. One cannot know who funds Citizen Voters and thus who is behind pushing these amendments with more than $8 million in dark money.
According to Citizen Voter's website, the stated reason for Amendment 1 is that some cities in several other states allow non-citizens to vote. My understanding is that such measures are rare and only apply to voting for local school boards.
And why would a local government's deciding that non-citizens can vote for local school boards be a state constitutional problem? Isn't the good government practice to allow local control of local issues? And again, this issue does not even exist in Alabama.
The bigger question, which makes Amendment 1's danger plain to see, is why eliminate the language protecting "every" citizen's right to vote? For example, Amendment 1 could have proposed "Every citizen and only a citizen" instead of deleting "every" when adding "only a" citizen. Why not leave the "every" citizen language in the Alabama Constitution?
Amendment 1 could allow Alabama new state legislation to disenfranchise some Alabama citizens. Such a change would probably violate federal law. But Alabama has often had voting laws that violated federal law until a lawsuit forced the state of Alabama not to enforce the illegal state voting law.  
The most recent similar law in Alabama might be 2011's HB56, the anti-immigrant law. Both HB56 and Amendment 1 are Alabama state laws that out-of-state interests pushed on us. And HB56 has been largely blocked by federal courts after expensive lawsuits.
Alabama's Nov. 3, 2020, ballot will have six constitutional amendments. On almost all ballots, Amendment 1 will be at the bottom right on the first page (front) of the ballot or will be at the top left on the second page (back) of the ballot.
Let's keep in our state constitution our protection of every voters' right to vote.
Based on Amendment 1's having no practical benefit and its opening many opportunities for mischief, all Alabama voters are strongly urged to vote "no" on Amendment 1.