Executive Order prohibits taxpayer funded lobbyists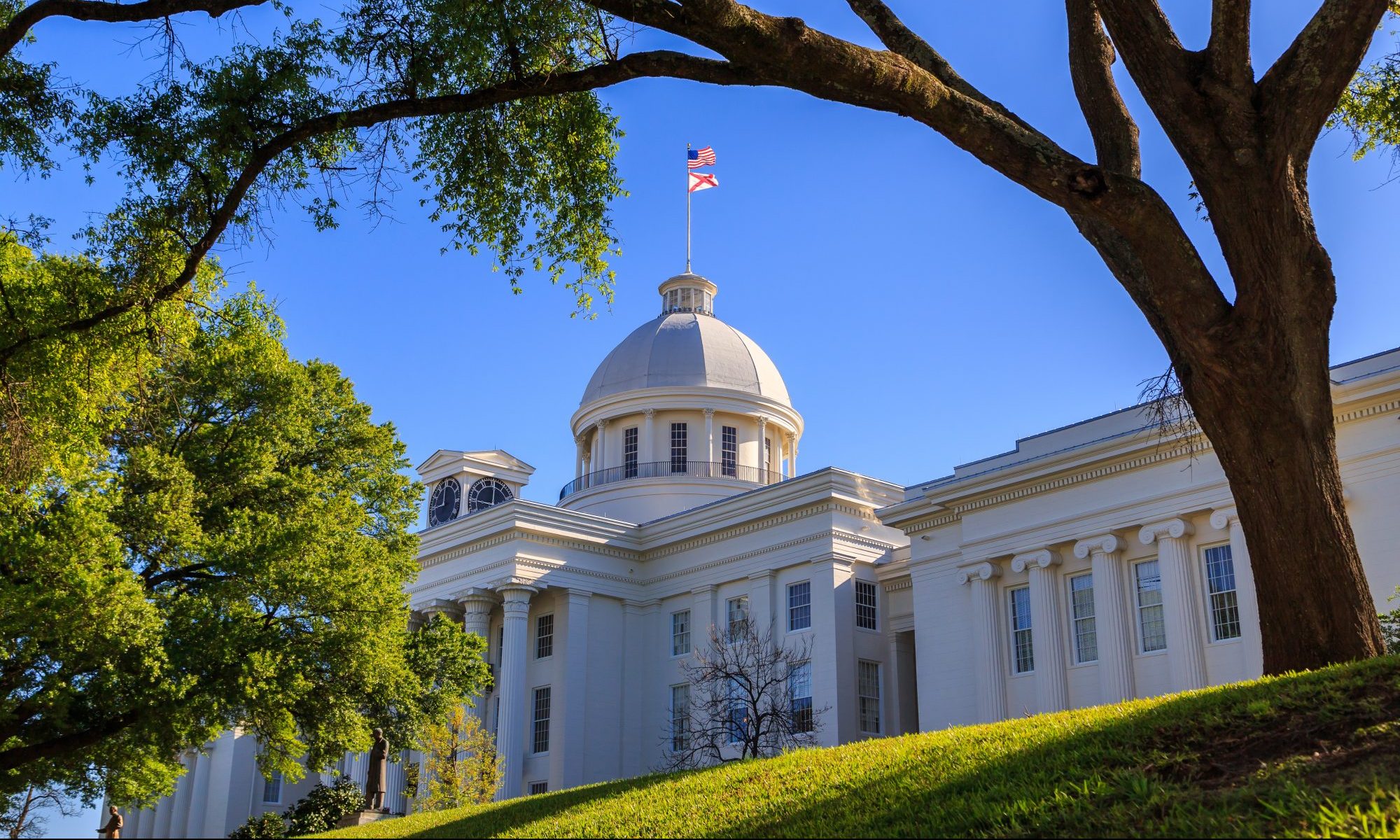 By Bill Britt
Alabama Political Reporter
After Governor Ivey signed Executive Order 706 on July 13, preventing all officials of the executive branch from appointing a registered lobbyist to any related agency, The Alabama Political Reporter asked the Ivey Administration about Governor Fob James' Executive Order forbidding any State entity from hiring lobbyists.
Governor James, on January 18, 1995, signed Executive Order 1 which prohibits the hiring or contracting lobbyists with State funds. Governor James explained in his Executive Order that agencies hiring lobbyists caused interagency fighting over scarce public resources, causing public money to be wasted.
James' order reads in part, "I order and direct that the various departments, agencies, divisions, boards and commissions of the State of Alabama are prohibited from employing, hiring, or contracting with a lobbyist or any person, corporation, partnership, association, or other entity for the purpose of promoting or opposing  the  introduction or enactment of Legislation before the Legislature, or a Legislative committee or the members thereof, or promoting or opposing Executive approval of Legislation."
Daniel Sparkman, Governor Ivey's press secretary, responded to APR's request saying, "Governor James' Executive Order also prevents the hiring or contracting of lobbyists. These two Executive Orders work hand-in-hand to ensure that the government in Alabama is a government of the people and that special interests do not have unjust influence over it."
Since James left office in 1999, it appears the prohibition on hiring lobbyists is a forgotten relic, broadly ignored. However, according to Sparkman, Governor Ivey will hold all taxpayer-funded departments, agencies, divisions, boards, and commissions to the James EO. "Any violation of these Executive Orders would have to be handled on a case-by-case basis, either through administrative action or the court system," said Sparkman.
Article V: Section 113 of the 1901 Constitution declares, "The Supreme Executive power of this State shall be vested in a chief magistrate, who shall be styled 'The Governor of the State of Alabama.'"
Governors in recent years failed to either understand or fully apply Executive Orders issued by their predecessors. Gov. Ivey, however, is taking all matters under the purview of the executive branch as inviolate, if not otherwise amended.
Several boards and commissions are employing lobbyists. The most recent example is the $450,000 contract with Danny Cooper, who is a registered lobbyist for the Real Estate Commission.
According to State statute and the Ivey Administration, James' order is still in effect and will be enforced.
Print this piece
Over the last week, COVID-19 cases in Alabama increased faster than 40 other states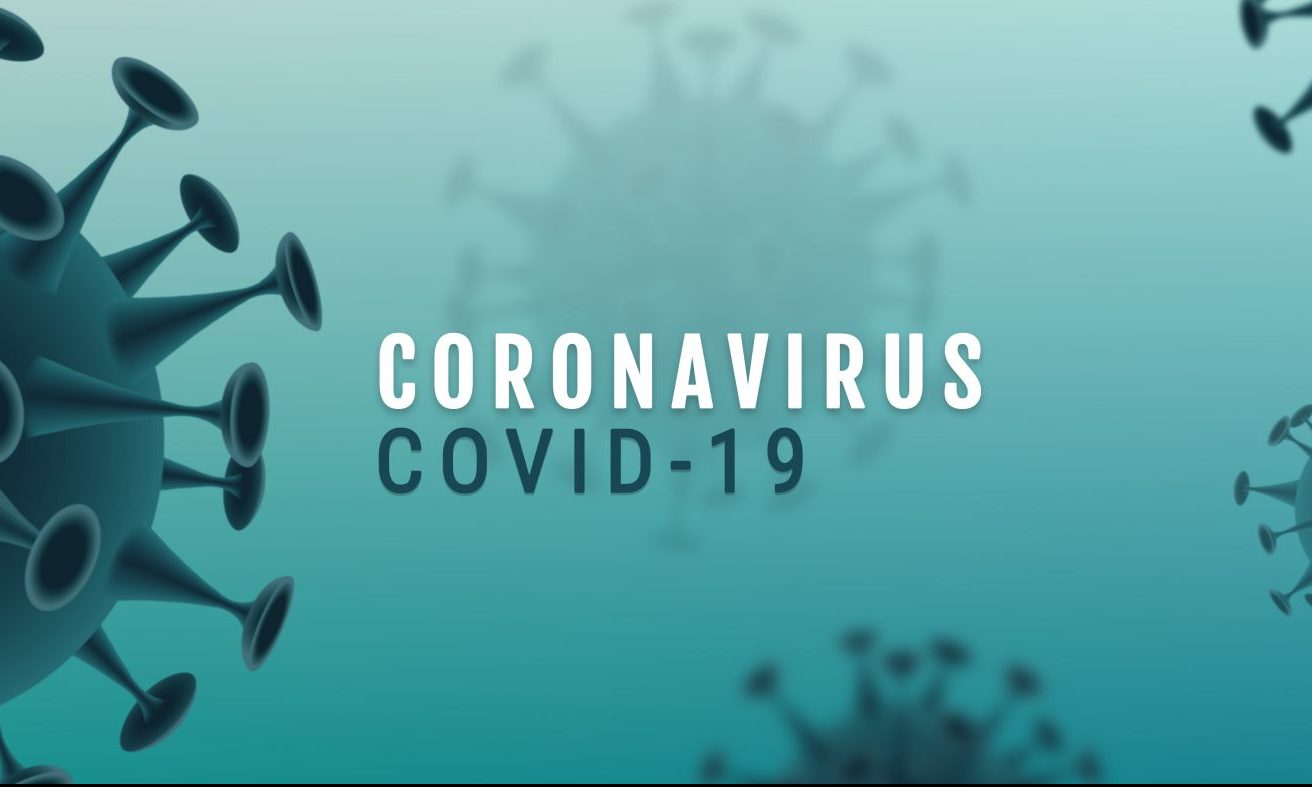 Over the last week, the number of COVID-19 cases in the state of Alabama grew faster than 43 other states and the District of Columbia.
Only seven states saw their total confirmed cases increase more rapidly than Alabama, according to data from the COVID Tracking Project. The number of positive cases confirmed by lab tests in the state increased 383 percent between March 23 and March 29.
Alabama's rate of increase over the last week outpaces New Jersey, New York, California, Washington and Louisiana, the states generally considered to be the epicenters of the outbreak in the United States.
Of course, Alabama has far fewer cases than these hardest-hit states, which saw their outbreaks begin earlier. But all of the hardest-hit states have much larger populations than Alabama, except Louisiana.
As of Monday morning at 10 a.m., Alabama had 831 cases of the virus. At least six people have died in the state, according to the Alabama Department of Public Health, but hospitals are reporting more deaths that the ADPH has not yet confirmed. East Alabama Medical Center has reported six deaths since Friday. Only one of those is reflected in the Department of Health's data.
Alabama's case count has ballooned despite sparser testing than other states. It's hard to know how many people have been tested in the state because commercial labs are not required to report their negative tests.
According to the Department of Public Health, 6,531 people have been tested. But that data is primarily from tests performed by the state's Bureau of Clinical Laboratories and the few commercial labs that are reporting their negative test results.
It will be difficult to know how widely the virus has spread until random testing or mass testing can be conducted. Shortages of testing materials have forced hospitals and testing sites to limit testing to those who are showing more severe symptoms of the virus and who may need hospitalization.
Regardless, public health officials and experts at the state's hospitals believe there has been widespread community transmission of the virus for weeks. People have tested positive for the virus in at least 55 of the state's 67 counties.
On Friday, Gov. Kay Ivey ordered additional business closures but again refused to issue a stay-at-home or shelter-in-place order. Business ordered temporarily closed include athletic events, entertainment venues, non-essential retail shops and service establishments with close contact.
Alabama's confirmed case count is growing more rapidly per capita than many states. This graph, which uses a log scale, shows that Alabama has more confirmed cases per million people than Florida, Colorado, South Carolina, Georgia or California did at the same points in their outbreaks.
At a press conference on Friday, State Health Officer Dr. Scott Harris said he was concerned that Alabama's case count appears to be growing faster than larger states. He placed some of the cause on the state's increasing roll-out of testing.
"As we test more and more places, we do find larger numbers that show up quickly," Harris said. "At the same time, we do think that disease transmission is going on and more people are becoming infected."
Note: You may notice that the data used in this story does not exactly match the data on our Mapping the COVID-19 Outbreak page. That is because COVID Tracking Project collected their data at a different time than us. We update our charts for each day until midnight, COVID Tracking Project stops collecting data earlier in the day. We used COVID Tracking Project's data in this story so that it would match the data of other states.
Print this piece