This is why they're kneeling

By Josh Moon
Alabama Political Reporter
The boy was 12 and standing in a public park when the police cruiser pulled up, carrying two officers who protect little kids.
Instead of protecting him, though, before the car came to a complete stop, one of the officers shot the boy.
The 12-year-old died holding a toy gun.
The man in the car was as cordial and polite to the officer as anyone who has ever before been stopped for a busted tail light – far more cordial and polite than most people ever would have been. He calmly told the officer that he had a gun and a permit to carry it.
The police officer is supposed to honor and protect such rights. But when the man with the busted tail light reached to get his wallet, the officer panicked and shot him.
The man died with his young child in the car, his girlfriend screaming in the seat next to him.
The man in South Carolina was fearful of being arrested over back child support payments, so he ran when the police officer pulled him over. It was a silly thing to do, but he ran. The officer gave chase, caught him, tried to bring him down, but the man broke free and ran again.
He was no threat to the officer – that much was clear from the cellphone video of the encounter. The police officer, simply tired of chasing him, shot the man in the back as he fled. Then attempted to plan a weapon near the body to justify his actions.
The 18-year-old troubled kid in Chicago was walking away from cops too. He had "complex mental health problems," according to the State of Illinois, which had been his legal guardian for most of his life, as he bounced from foster home to foster home. On that night in 2014, he had a knife in his hand and was almost surrounded by police, but he kept slowly walking away.
Video of the incident clearly shows that the boy was not threatening the officers, but one of the police officers shot him. And then shot him again. And again. And again. And again. And again. And again. And again. And again. And again. And again. And again. And again. And again. And again. And again.
Sixteen bullets. Into one 18-year-old who was not threatening cops.
The man in Ohio was stopped for a minor traffic violation, but he doesn't have a license on him. When a University of Cincinnati police officer asks him to get out of the car, the man quickly starts the engine and begins to drive away.
The officer barely hesitates. He shoots the man dead.
The 15-year-old was with his brothers and friends at a house party – a boring house party. There were no drugs and no alcohol. But the police were called and the kids started to leave.
Gunshots rang around from a nearby nursing home a block away, unrelated to the party. The cops went rushing to their cars, one grabbed an AR-15 assault rifle, and as the 15-year-old and his brothers and friends were leaving, he used the gun to break out a window. The kids, naturally, took off.
The cop used his assault rifle to fire seven rounds into a car packed with innocent teenagers. The 15-year-old was hit in the head and killed.
To date, no one has been convicted of these murders.
In fact, in only two cases are the officers involved still awaiting trial. In the others, the cops were either acquitted or their trials ended in hung juries.
And this is the tip of the bloody iceberg.
There's also the man choked to death over loose cigarettes; the man shot in a gas station parking lot in Louisiana; the kid shot at eight times in Atlanta as he ran; the man bounced around so violently in the back of a police van that his spine snapped; the Montgomery man who was shot and killed while walking through his own neighborhood after a card game; the man in Tulsa who was shot and killed as his hands were raised; the mental health worker who was shot by police while he was lying flat on his back in the middle of the street, his hands raised in the air.
This is reality.
This is the nightmare of black parents – that the guys white people call for protection will be the ones who end the lives of their sons.
This is why pro athletes are kneeling during the anthem. It has nothing to do with soldiers or the American flag.
So, before you spend one more day angry at football players over these phony reasons, do me a favor.
Start at the top of this column and read back through. Only this time, imagine the victims look like you – are your children, your brother, your dad, your grandfather, your grandkids. Imagine living with the unimaginable feeling of fearing those who are supposed to protect us.
That is why they're kneeling.
Opinion | The blackest Black Friday ever
"The coming weeks are going to be difficult, no doubt about that."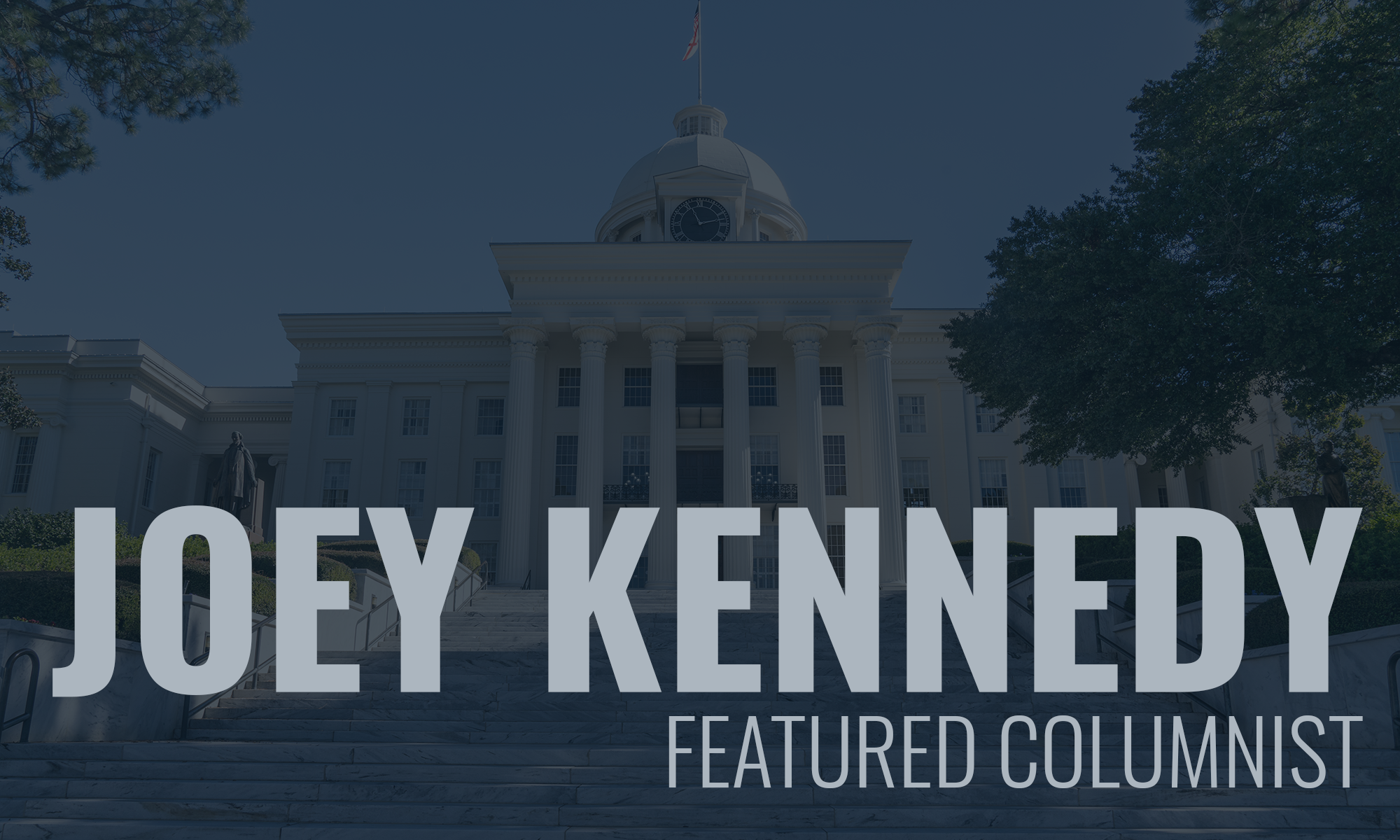 Thursday was Thanksgiving, and it's understandable that many people didn't have a lot to be thankful for. More than 260,000 people are dead because of the COVID-19 pandemic that Donald Trump simply ignored. Around 3 million people have been infected, with many of those suffering lifelong health complications from the virus.
A first Thanksgiving without loved ones. A first Christmas without loved ones bearing down.
Millions of people lost their jobs because of the pandemic. Hundreds of thousands are in danger of being evicted from their homes. Many don't have water or power or heat as the winter settles in.
Thanksgiving? Really?
Except …
Yes, there are many things to be thankful for. Our families, if we have them. Our friends, and we all have them. Our animals, and many of us have them.
We can be thankful that the long, horrible tenure of Donald Trump is nearly over. It's the end of an error.
We can hope that racism will be wrong again. That homophobia, misogyny, xenophobia, and cruelty will fall from the everyday ordinary to the awful extraordinary. Kids in cages, separated from their parents, no more. Chaos in government simply an anomaly at last.
We can hope. That alone is something to be thankful for.
The year 2020 has been a hot mess. Masks, social distancing, hand washing and sanitizing are the norm now. They may be forever.
We should be thankful that COVID-19 vaccines are on the horizon. But that's a strange thankfulness, and we cherish a vaccine for a disease that didn't have to spread as far and wide as it did. It was mismanaged as badly as a crisis can be mismanaged.
There still are people out there who refuse to wear masks or who believe the virus is a hoax. A doctor described people she was caring for who were dying, and all the time denying the virus existed, even to their last breaths.
That's certainly nothing to be thankful for.
Our health care workers, those on the front lines, deserve our thanks and our love. As do grocery store workers, first responders, teachers, and delivery people. Heroes work there.
I'm personally thankful for my wife of 41 years. My daughters in San Diego. My friends here and elsewhere. My pugs and other dogs and animals. I've got plenty to be thankful for, when we pare life down and don't expect so much.
The coming weeks are going to be difficult, no doubt about that.
Too many people traveled this Thanksgiving, and there's going to be a price to pay. Too many people are making plans for Christmas, and there's going to be a price to pay. Too many people are planning New Year's Eve celebrations, and there's going to be a price to pay.
Oh, I'll have some champagne and stay up until midnight on New Year's Eve, if only to witness that this damn year doesn't hang around for one second longer than is allowed.
Perhaps we can see a light at the end of this 2020 tunnel. Maybe by spring, we'll all be vaccinated, and this pandemic will be at the beginning of its end.
But if 2020 has taught us anything, it's that we can't count on, yes, anything.
This is Black Friday. The blackest Black Friday ever. Be careful out there. Wash your hands and wear a mask. Take care of each other. Believe in science. Don't trust a reality show president who, fortunately, finally has been fired.
Do your best to do your best. Let's have a new year that at least promises hope.
Dig deep and find what you're thankful for. Then hug it close with all your might.